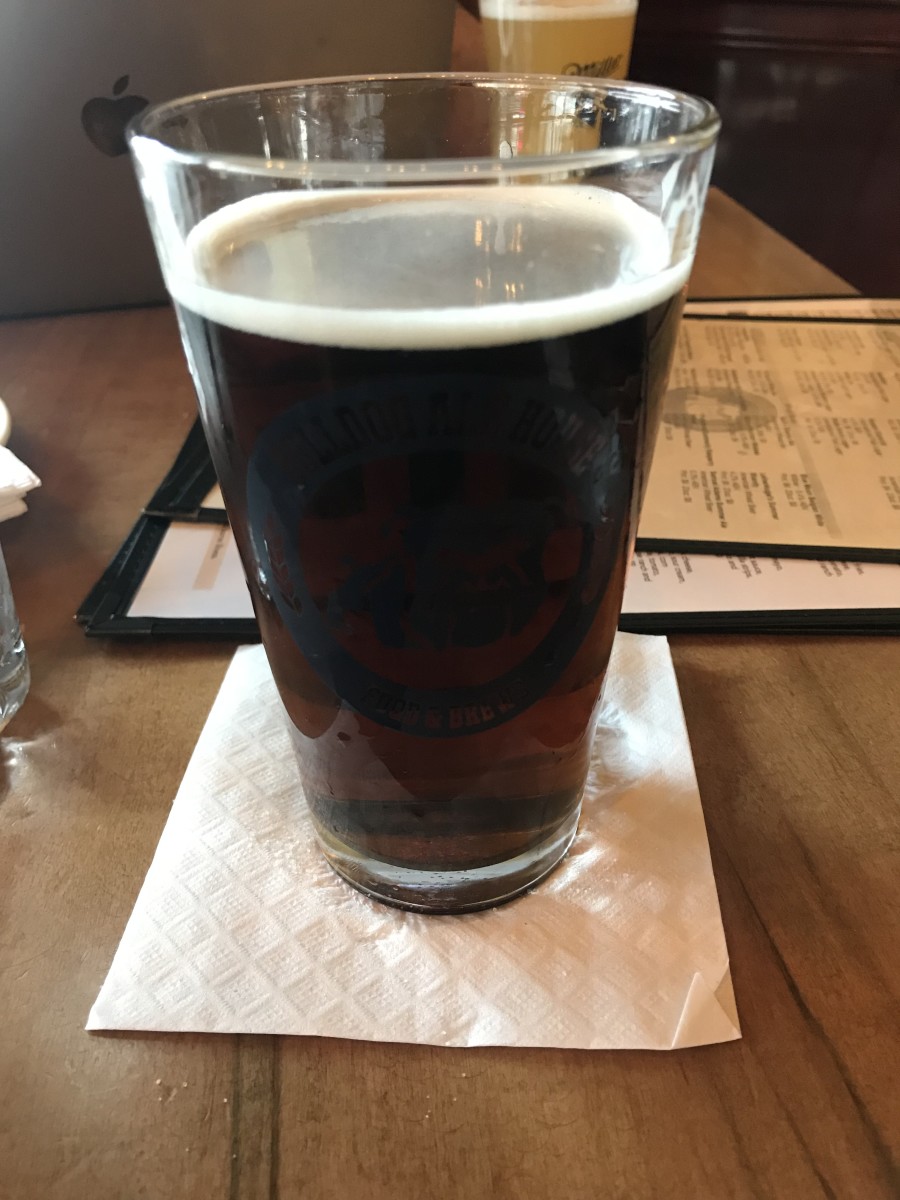 I hit up Bulldog Ale House in New Lenox for lunch on Wednesday looking to try something new. I'm usually an average Joe domestic light beer drinker specializing in Anheuser-Busch products, but on Wednesday I switched it up and ordered Bulldog's Red Lager.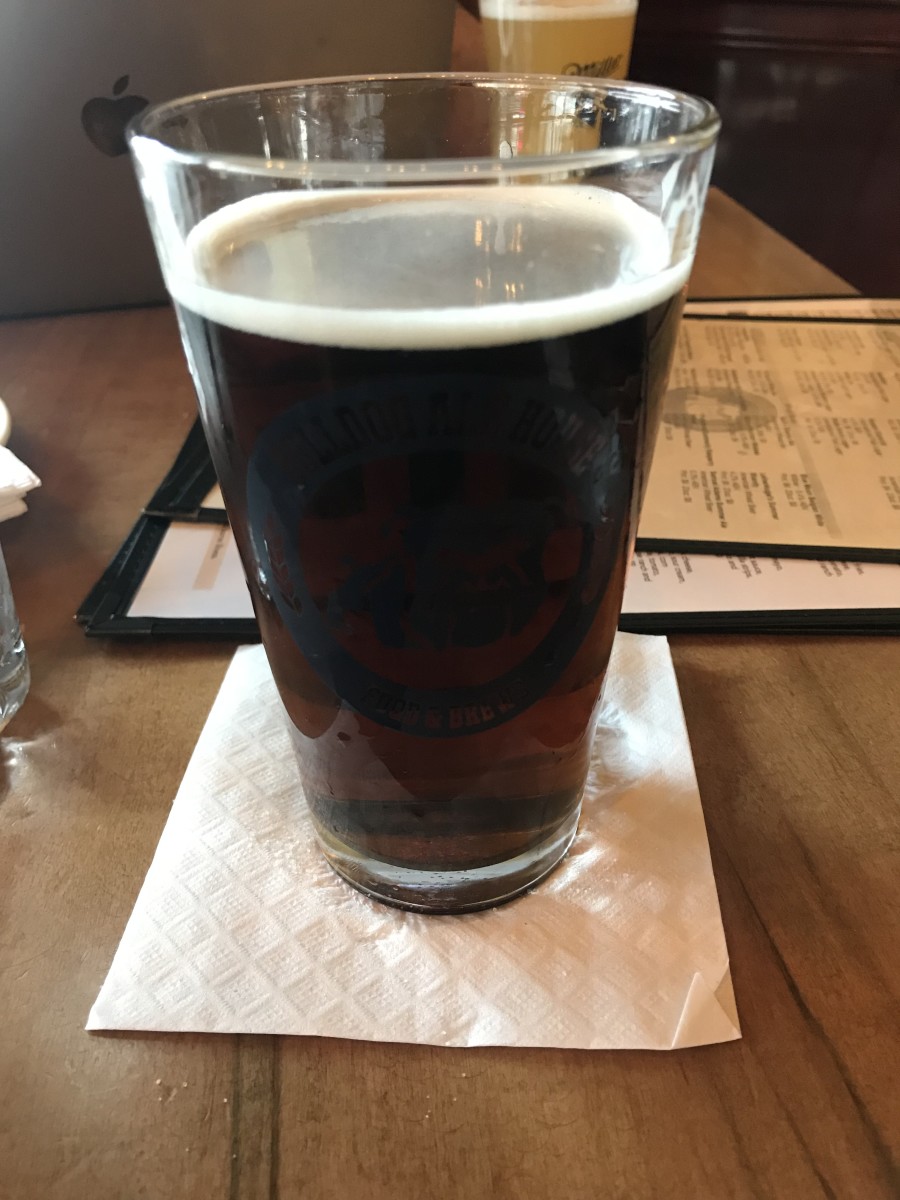 Alright so here are the specs: it's an American Lager that's 4.9% ABV. TapHunter.com describes it as "a light-bodied lager designed with drinkability in mind." After taking my first sip, the first thing that stood out to me was the drinkability. It went down incredibly smooth, which I love in a beer. The flavor is more subtle than other red lagers I've had in the past, so it can pair well with almost any food. Bulldog has excellent chicken so I went with ten mild boneless wings for my entree and didn't experience any awkward taste transitions while sipping on my red lager.
If you're looking for a beer that will ambush your taste buds, Bulldog Ale House's Red Lager isn't it. However, if you're like me and prefer a light-tasting lager that goes down smooth and doesn't leave you needing a palate cleanser after, I recommend giving this one a try. Bulldog Ale House is a favorite location for On Tap Sports Net content development and planning meetings, so I will definitely be tossing back a few more of these red ales in the near future.