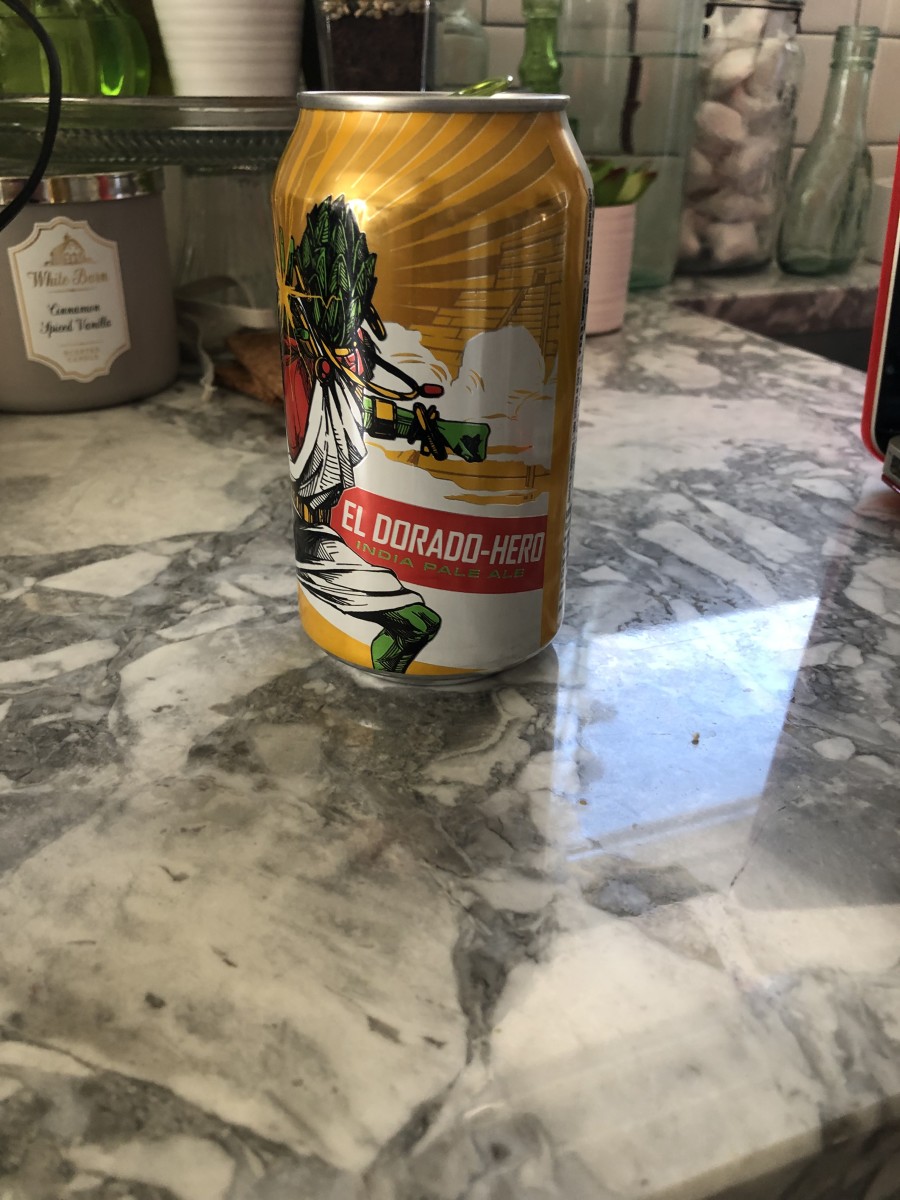 I have to say, this is a good beer. El Dorado-Hero comes in at 7.2% with a nice smooth taste. I'm usually not a huge IPA guy, but this time I can make an exception.
The beer pours a decently carbonated yellow. Fruits are delicate with watermelon, cantaloupe, pear, lemon and guava in the smell with dusty hops. The body is very dry and carbonated, with hops being the star, but all fruit nuance has been cut down beside melon. Feel is hoppy, actually wet in feel despite the dry taste and bubbly overtones.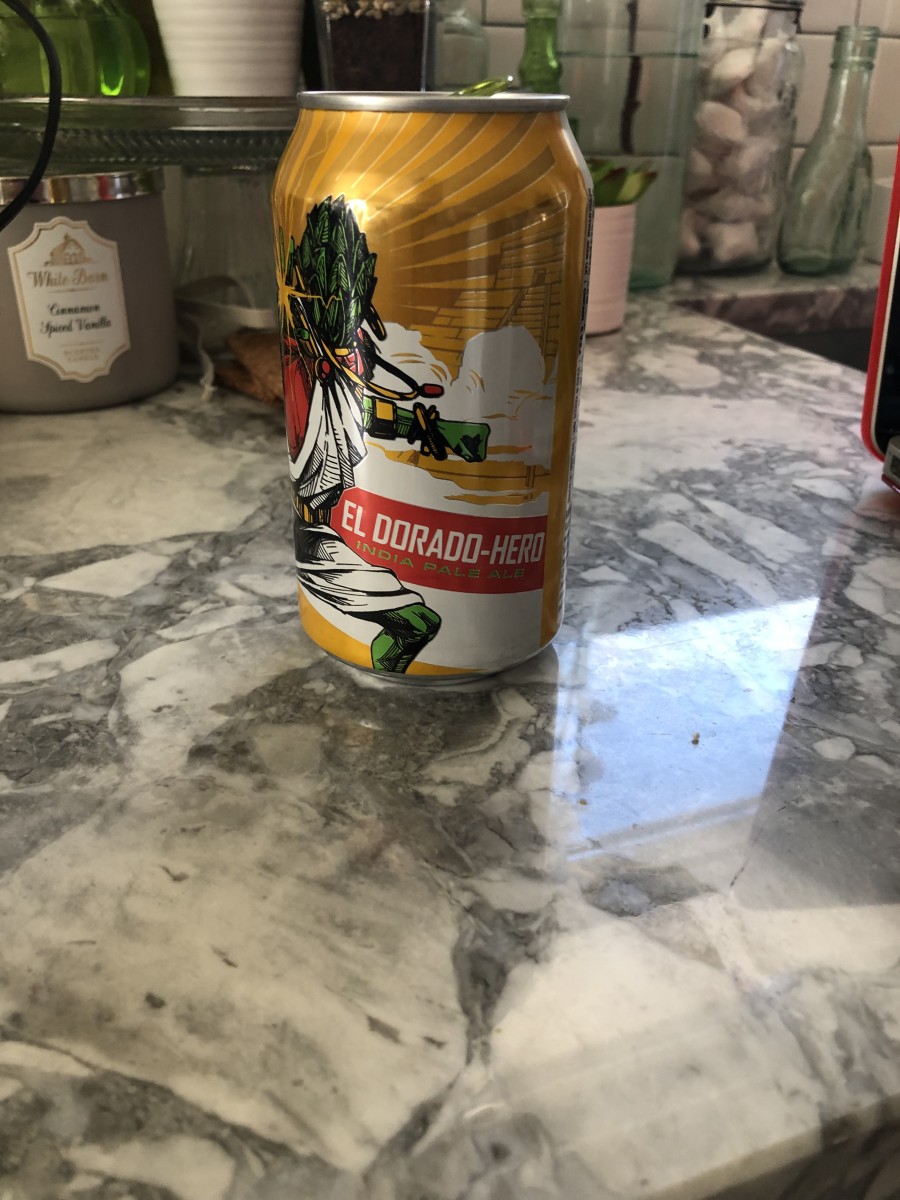 This beer is perfectly suited for a nice warm day and the aftertaste has you craving more. A perfect beer to sit and watch countless baseball games with. Do yourself a favor and go pick up the League Of Hero's pack so you can experience El Dorado-Hero.