The 2019 NFL draft begins Thursday at 7 PM in Nashville. Round one will be carried out Thursday, followed by rounds two and three on Friday and rounds four through seven to close it out Saturday. Thanks to trades for Khalil Mack and the draft pick that ended up being Anthony Miller, Ryan Pace and the Bears won't have a selection until late Friday night in the third round.
With only the Seattle Seahawks having fewer selections than the Bears (Seattle has four, the Bears have five), Ryan Pace will have his work cut out for him in finding talent and filling positions of need for the Bears. Some have suggested the Bears could move up, considering Pace loves to. However, with limited picks this year and next year, that is highly unlikely.
The Bears hold the following picks:
Round 3 (87th Overall)
Round 4 (126th Overall)
Round 5 (162nd Overall)
Round 7 (222nd Overall)
Round 7 (238th Overall)
So what can we expect from Ryan Pace this weekend? If you know how Pace operates, I'd say to expect the unexpected. 2018's NFL Executive of the Year always has something up his sleeve. Perhaps he'll trade down to acquire more picks. That's a strategy that could certainly benefit the Bears. Even though the team finished 12-4 last season, there are several positions that could use bolstering. Let's dive in.
Running Back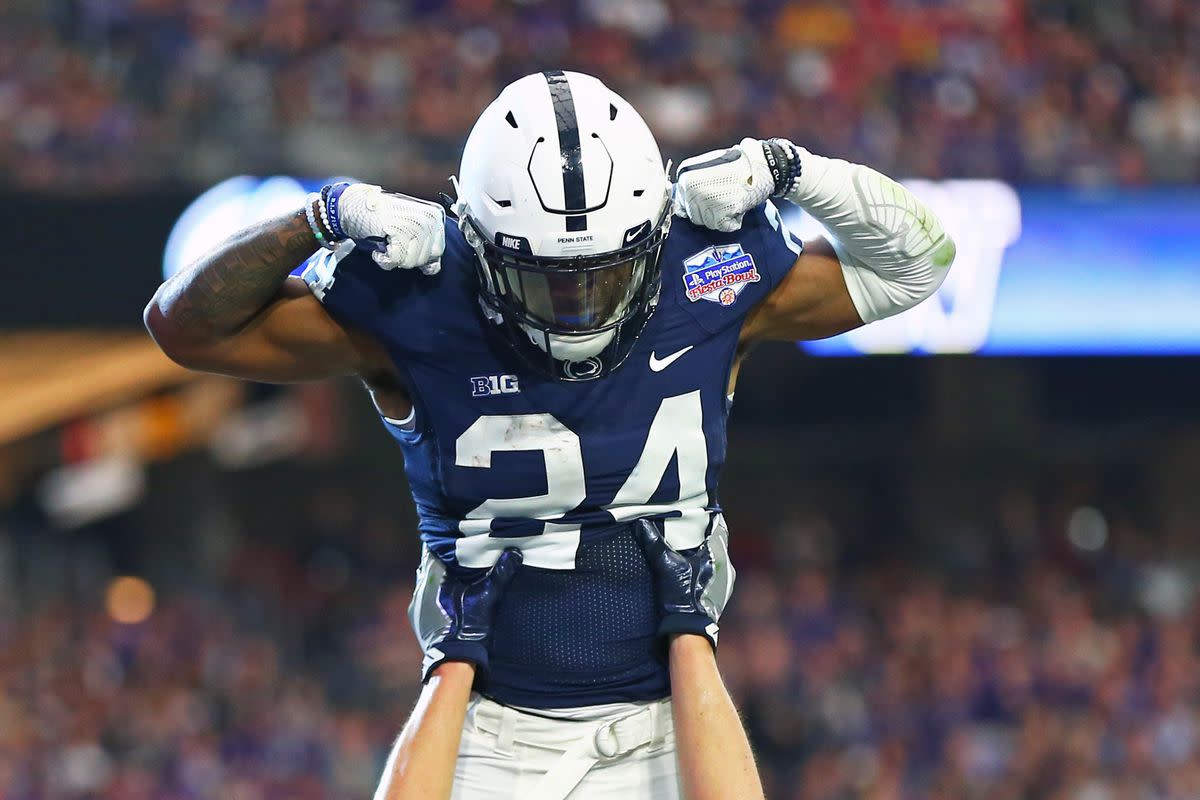 Here's the position we all know about. Even before shipping Jordan Howard to Philadelphia, it was known that the Bears were going to draft a running back. Matt Nagy is looking for an explosive option out of his backfield, like the Saints have in Alvin Kamara. Kamara, a two-time pro-bowler, was selected in the third round.
Hitting on the running back pick is going to be the most vital part of Pace's draft. Tarik Cohen can not play every down. He can't play half of them. Free agent signing Mike Davis isn't proven enough. You no longer have the security of Jordan Howard. In a perfect world, whichever running back is selected in Nashville will get the bulk of the carries in 2019. That is what Pace is tasked with.
Secondary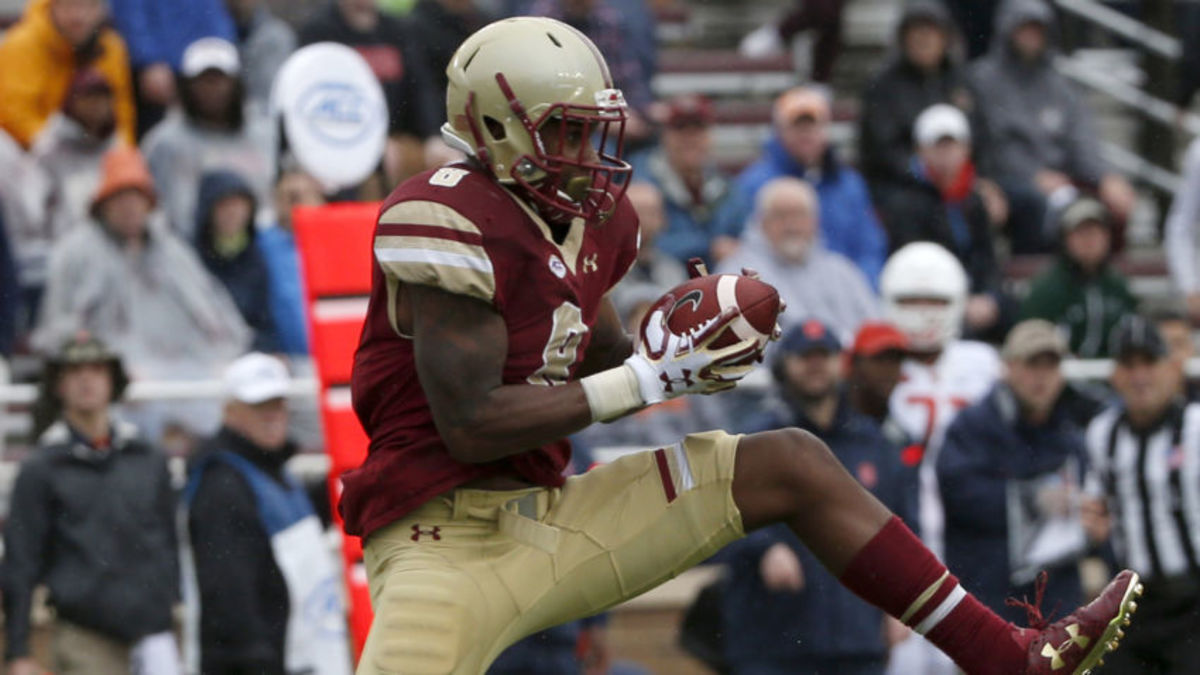 The position that isn't getting the coverage needed because of all the focus on running back is secondary help. With Bryce Callahan leaving with Vic Fangio for Denver and Adrian Amos taking his talents to Green Bay, the Bears lost two key parts of their defense. Yes, they were replaced with Buster Skrine and Ha Ha Clinton-Dix respectively, but the need goes beyond just those two players.
The Bears have limited depth at safety and cornerback. Drafting one of each should be considered. It is likely Clinton-Dix may only be here one season and need to be replaced. Prince Amukamara could potentially be a cap casualty next season because of his $9 million salary. With all of this in mind, Pace needs to plan for the future and secure some defensive backs for Chuck Pagano's defense.
Edge Rusher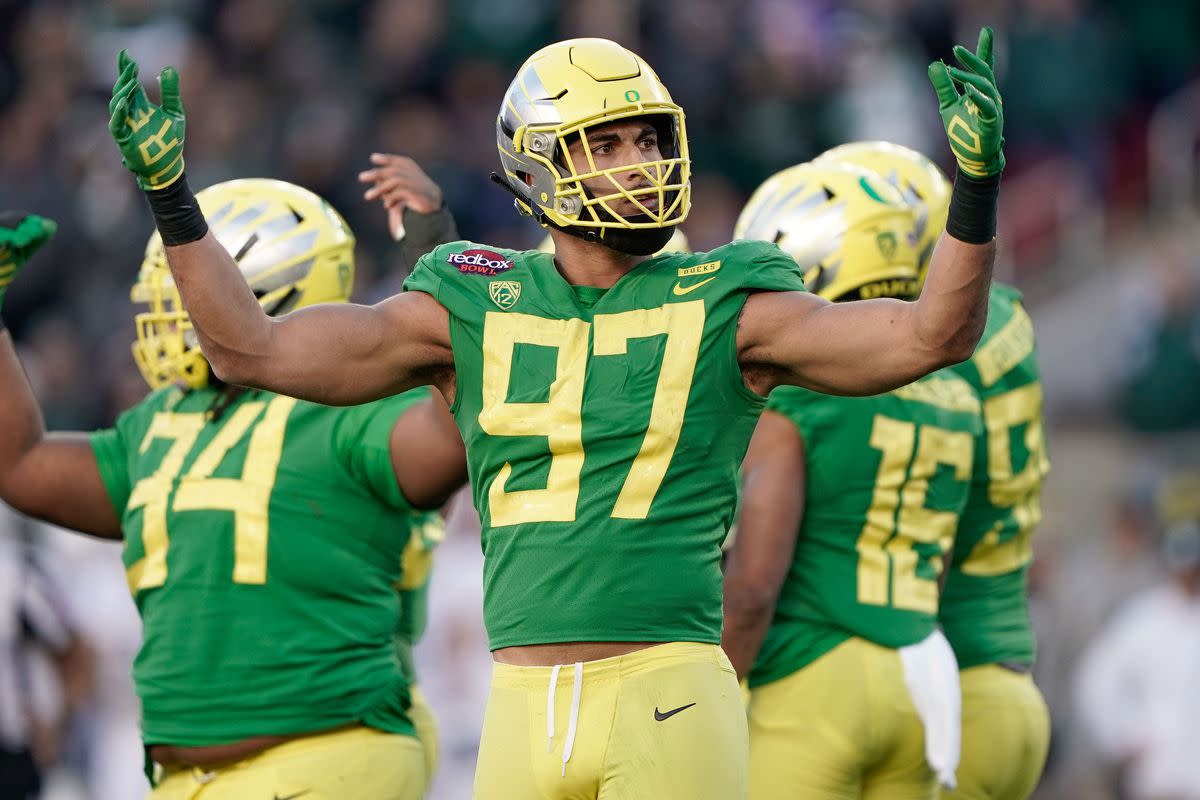 I know, the Bears have arguably the best pass rusher in the game in Khalil Mack. However, even after an improved 2018, Leonard Floyd still registers as a question mark. His injury history is shaky at best and his production is inconsistent.
There's also the chance that this is Floyd's final season in Chicago, so that is something to keep in mind. Beyond last year's sixth-round pick, Kylie Fitts, the Bears don't have much depth at this position. Having one extra guy who can get after the quarterback is never a bad thing.
Offensive Line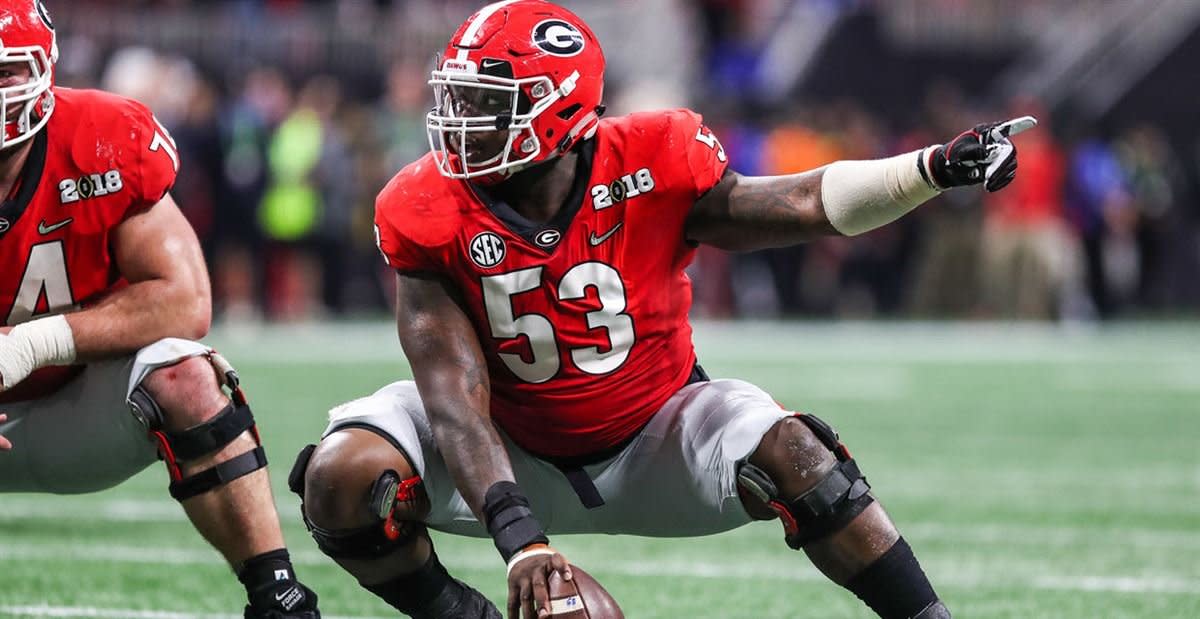 Offensive line should fall under every teams' list of positions to draft every single year. It is such an important and undervalued position in the NFL. If the Bears are going to get their running game going, they need to put a solid O-line in front of their rookie running back.
The Bears offensive line had a decent year last year, but they can surely improve. As much as we love Kyle Long, the chances of him playing all 16 games are about as good as the Lions winning the Super Bowl. The Bears need to add an interior offensive lineman.
Other Notes
Some may scream from the rooftops: "KICKER!" Look, the Bears need to do everything in their power to get the kicker position right. You cannot let another Cody Parkey situation happen this year. However, drafting a kicker is the ultimate crapshoot. Unless you absolutely love a guy in the draft, bringing in young free agents seems to be the route to go.
As fellow writer Doug Schwamb pointed out, Ryan Pace does his best work in the later rounds. Whether that be Eddie Jackson in the fourth round or Jordan Howard in the fifth, Pace knows how to find talent on the third day. Lock in Bears fans, Ryan Pace is about to go to work.
---
Featured Photo: Pro Football Weekly