On Friday morning, Rick Hahn and Ricky Renteria made it back home to Chicago to get ready for their upcoming home stand against the Tigers, but something in the clubhouse just didn't smell right.
Ever leave leftovers from what was once a great meal in the fridge too long and it starts to stink? Those leftovers you are smelling.. that's Ervin Santana. The meal at one point in its lifetime was great. Even just two years ago when it was putting up an All-Star campaign that was good for a seventh place finish in AL Cy Young voting. The major problem here is that you essentially paid over 4 million dollars for the leftovers and never even got to taste the meal when it was fresh. With Eloy Jimenez returning to the team, Rick Hahn decided to go to the fridge and toss out the leftovers that were starting to stink up the place by DFA'ing Ervin Santana.
Coming off an injury plagued season, Santana signed a minor-league deal with the White Sox this offseason to the tune of $4.3 million, which now seems like a serious overpayment after Gio Gonzalez only commanded roughly $2 million from Milwaukee and is no longer an "alternative" option for the Sox. While trying to catch lightening in a bottle is one thing, the other available options that were (and arguably still are) on the table were probably a safer bet from the get-go.
Let's go back to when Rick Hahn told us the innings that Michael Kopech would have thrown this year would come from outside of the organization. Given Kopech's trajectory with 134 IP in 2017 and 126 IP in an injury shortened 2018, you probably would have liked to see roughly 150 IP from Kopech this year. Now let's factor in the 204 innings that James Shields threw last year, and we get a grand total of roughly 350 innings the White Sox knew they had to fill this year.
Depending on how you look at things, those are innings that the White Sox expected to get out of either Ivan Nova (the second highest-paid White Sox player) or what was until today Ervin Santana. While Ivan Nova has never touched 200 innings in his career, he threw 161 last year. Santana has touched the 200 mark multiple times, even as recently as 2017. If that is what the White Sox front office was banking on happening to fill the innings, the plan certainly has not panned out. Trying to replace Michael Kopech's innings with Ivan Nova, who at this point is a worse version of James Shields, is the equivalent of "Pimp My Ride," except Xzibit's crew doesn't even try to make the car look nice, they just give it back to you slightly shittier and now the radio doesn't work.
From where I sit, the White Sox now have 180 innings to give to someone at the big league level. While I'm glad the Santana experiment is over, it looks like we're probably back to the Banuelos and Covey microwave meals until we get a chance to see Dylan Cease.
Oh, and while we're cleaning out the fridge, does anyone know who this belongs to? It's been in here since the winter and hasn't moved.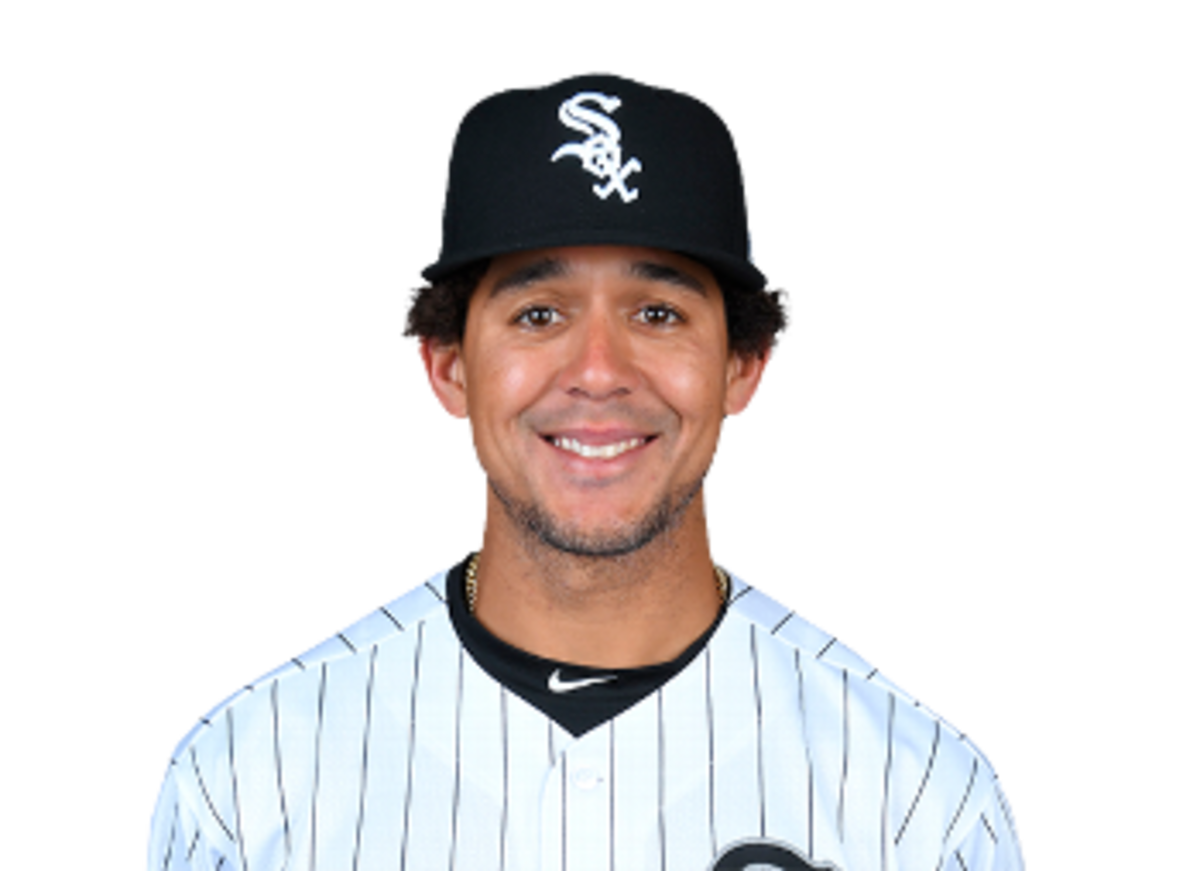 ---
Featured Photo: MLBtraderumors.com