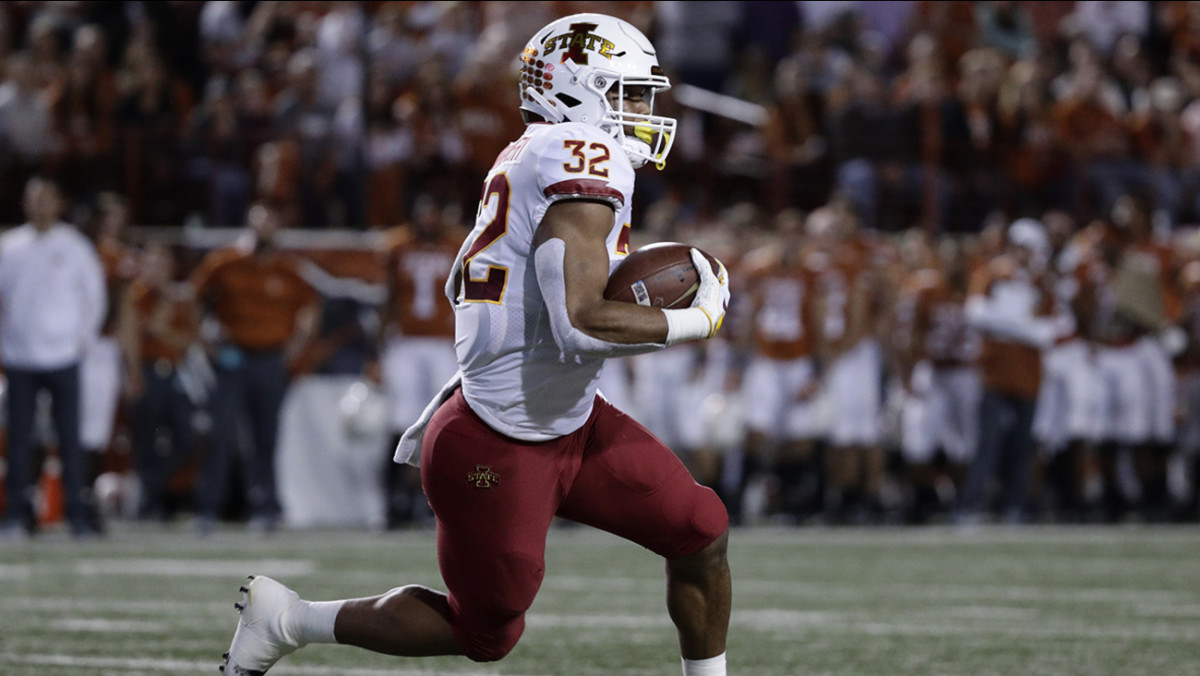 Round 3, Pick 73: David Montgomery (RB, Iowa State) –
Chicago found their running back and moved up to grab him. This running back can really do a little of everything. The biggest thing that stands out with him is the balance he has. That is a talent that will translate in the NFL right away. Also, his character seems to be something that is talked about a lot. That is a key thing that this organization has really locked in on over the last year since Matt Nagy took over.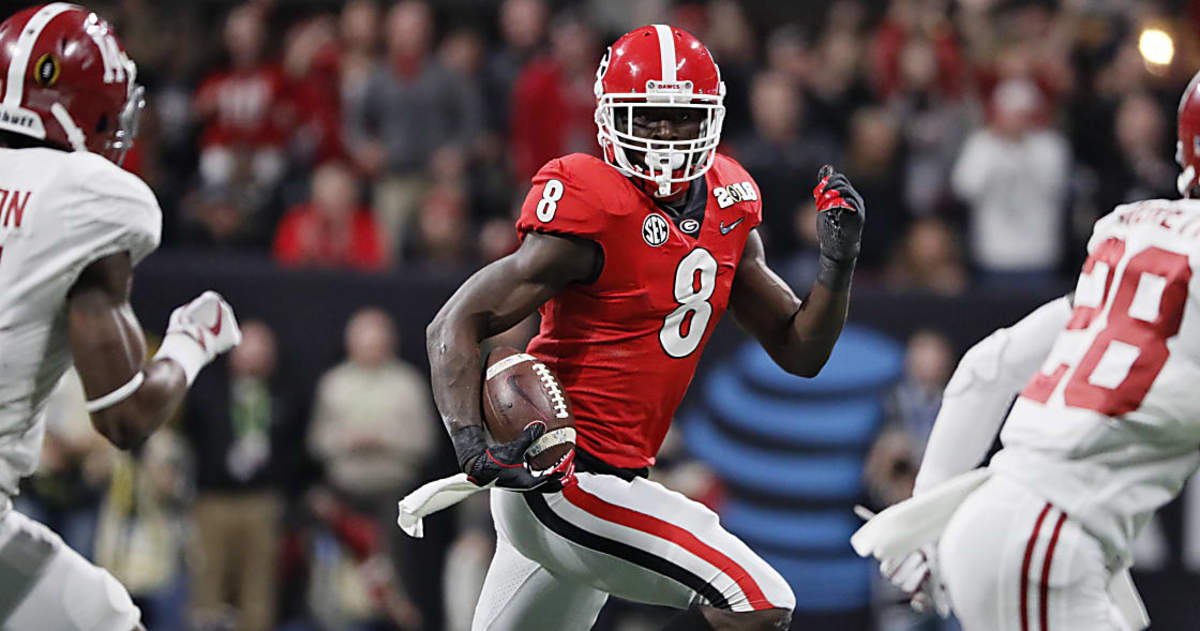 Round 4, Pick 126: Riley Ridley (WR, Georgia) –
The best route runner in the draft. Getting him in this round is nearly a steal for Chicago. Not a player that will run right past a defender in the open field, but can create space in the middle of the field. He will also go up to make plays on those 50/50 situations. Adding him to this wide reciever group really shows that the offense should improve heavily this season.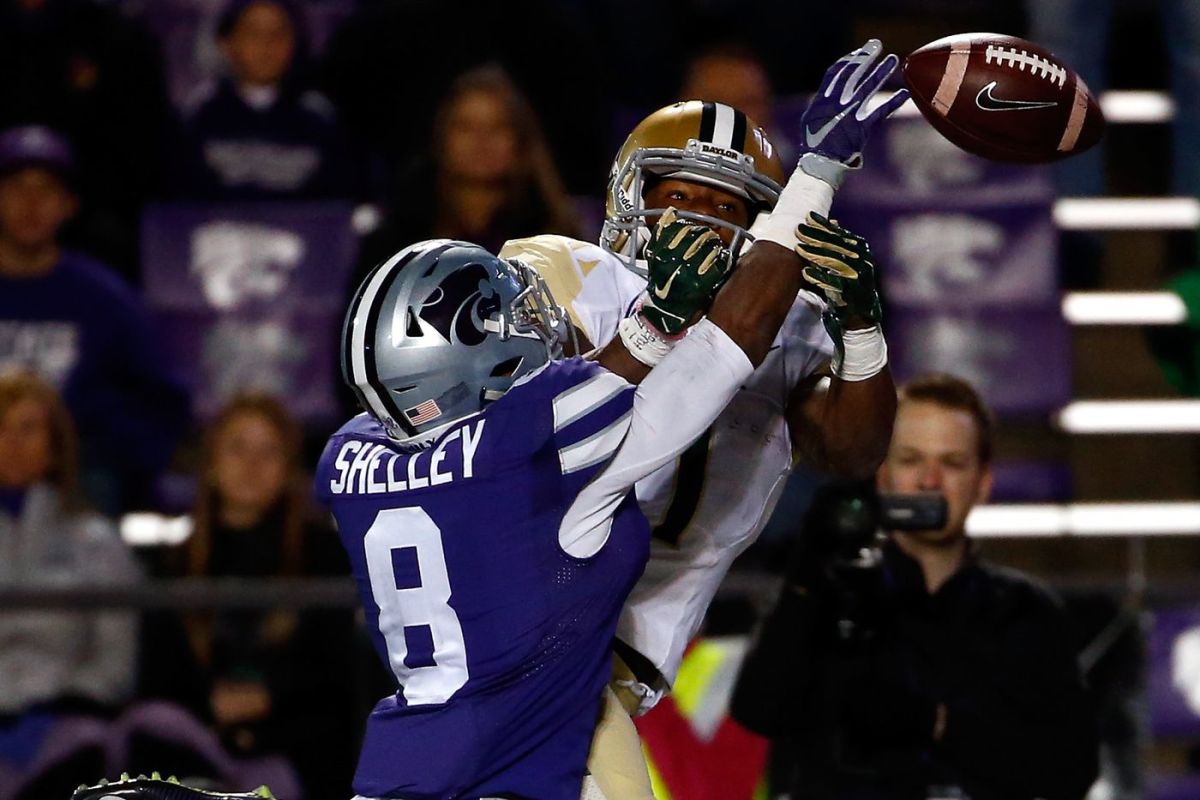 Round 6, Pick 205: Duke Shelley (CB, Kansas State) –
Over his college career he totaled eight interceptions. His final season was cut short due to a toe injury. With his speed and instincts he will be a good fit in the slot corner spot. The team needed some depth and additional competition for this season. For now, he may be a great special teams player until he develops a bit more.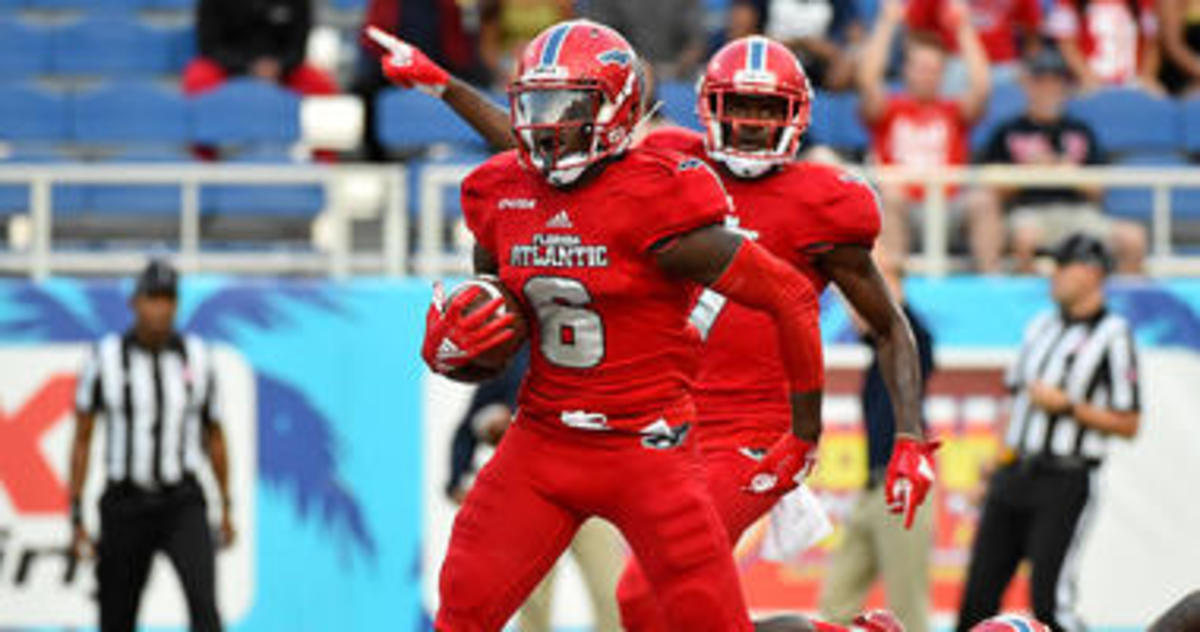 Round 7, Pick 222: Kerrith Whyte Jr. (RB, FAU) –
Speed is a huge part of the NFL now and Whyte is the definition of a speedster. During his pro day, he put his name on the map with a 4.36 40-yard dash time. He will battle to make this 53 man roster. It should be an interesting battle to watch, as well as see what he does to contribute to the special teams aspect of this team. That will be something that gives him an edge.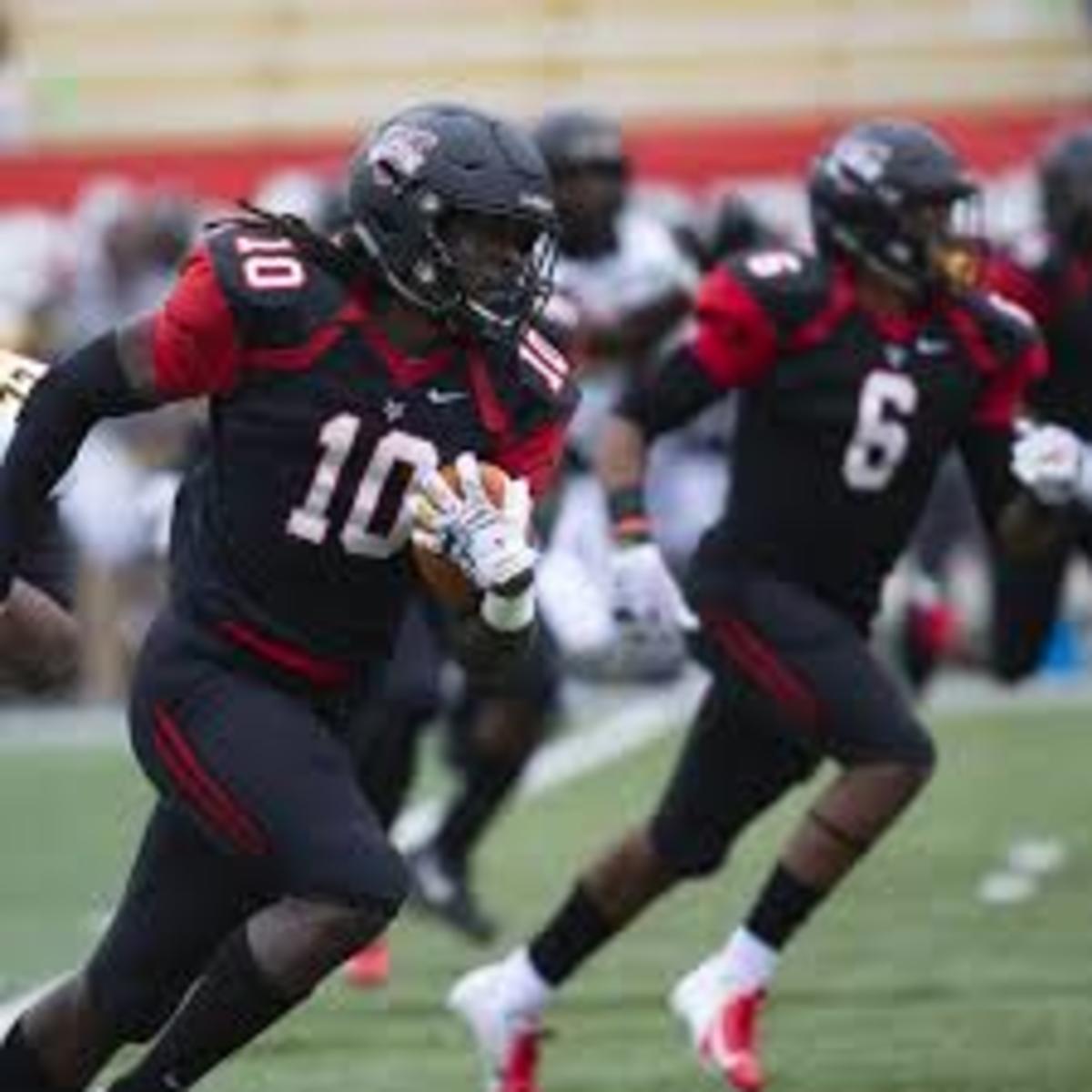 Round 7, Pick 238: Stephen Denmark (CB, Valdosta State) –
Denmark is a former WR and was converted to CB just a year ago. He will be a little bit of a project this season. The young corner could be someone you see added to the practice squad and doing all the work he can to improve and develop there. The position change offers some great traits that some defensive backs don't have. One trait that stands out that is a growing trend in the NFL, is tall and lengthy cornerbacks. Denmark measures in at 6'3″ and around 220 lbs. It will be interesting to watch how his career works out.
Now that the excitement of the draft is over, we now have a little bit of a waiting game until we have some activity. There will be the rookie mini-camps to look out for, but the real battles and fun begin in July in Bourbonnais, IL. I can't wait to see what will be on tap come Bears training camp!

---
Featured Image: AP Photo/Nam Y. Huh