According to multiple reports, the Chicago Cubs will keep Shortstop Addison Russell in Triple-A Iowa once he is re-instated from his suspension on Friday, May 3rd.
This is likely the right move from a baseball point of view given that he has not seen regular game action after spending significant time in extended spring training. Russell will play regularly and get the opportunity to work himself back into game shape for his likely return to the major league roster.
Russell will spend time at both shortstop and second base while in Triple-A. It is safe to say that when, assuming something radical doesn't occur, he returns to the major league roster, he will not see much time at shortstop. Javier Baez has been nothing short of spectacular at the position and will only yield to Russell on potential off days for the Gold Glove-caliber shortstop. Russell will likely platoon at second base with some combination of Ben Zobrist, Daniel Descalso, and David Bote.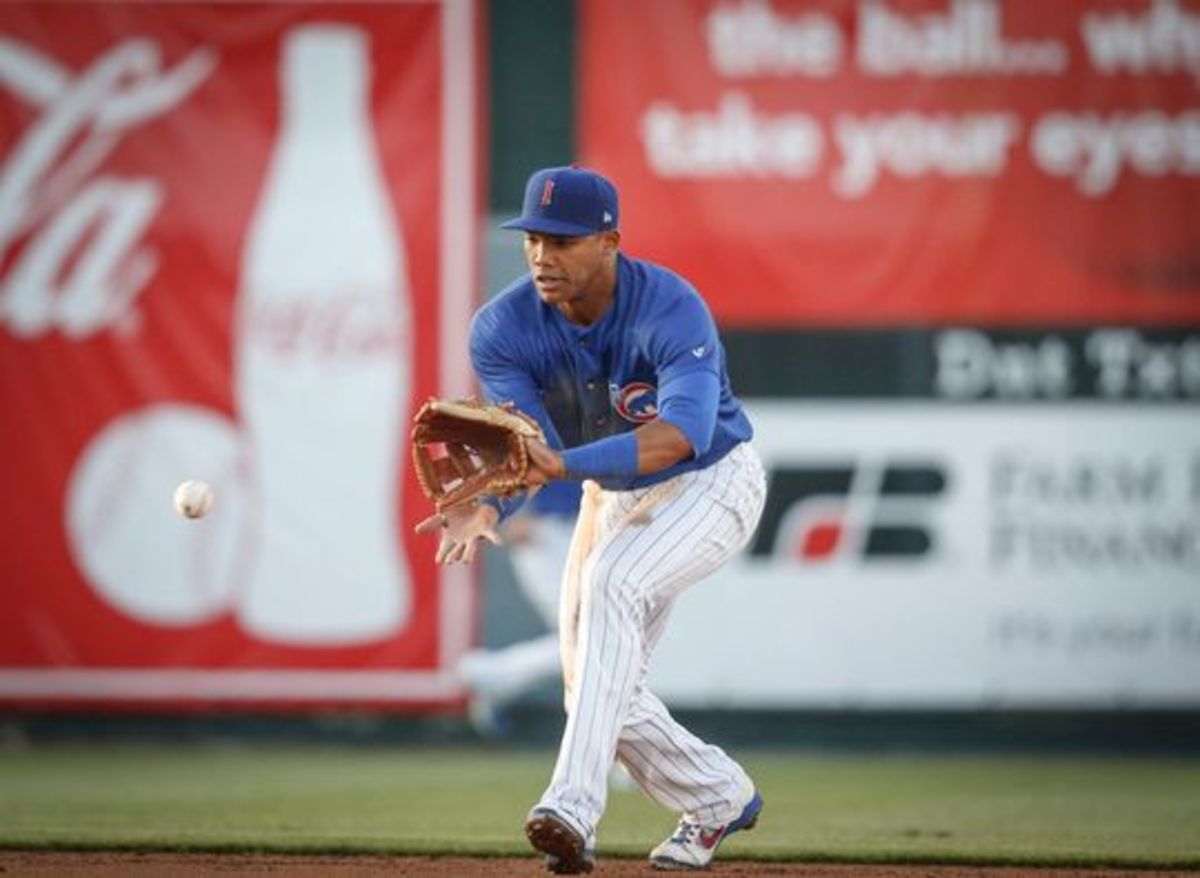 From an off-field point of view, the Russell debate has raised a lot of questions amongst the baseball community and fanbase. He has become a polarizing figure after the domestic violence dispute. Many in-depth discussions have taken place to determine how to approach the situation as a fan. A few notable situations occurred on episodes seven and eight of the North Side 9 Podcast right here at On Tap Sports.
Nonetheless, Russell has a reputation to repair. He is disliked by much of the fanbase and needs to tell his side of the story. Until that happens, he will continue to be a polarizing figure as he begins his journey back to the big leagues via Triple-A Iowa.
---
Featured Photo: Brett Taylor/Bleacher Nation