The Chicago Cubs are back ladies and gentlemen, and you can actually feel the momentum shift to the North Side… especially if you consider last week's stretch of walk-offs and Saturday's circus in extra innings.  Since their rocky 3-8 start, the Cubs are throttling Major League Baseball as they boast a 20-6 record since April 11th.  Timely hitting and great pitching have been the recipe for their success, and they are showing no signs of slowing down in the immediate future. This team is on fire.
Speaking of on fire, Kris Bryant has been an absolute menace to society lately. These poor pitchers. In his last seven games, KB has a .320 batting average with an .880 slugging percentage. Those numbers include four bombs and seven runs batted in. I'm not saying he's completely back yet, but he is seeing the ball well lately and those numbers are trending toward MVP form. He's also been major contributor defensively as he's been filling in at first base in for a sidelined Anthony Rizzo (back soreness) for the last few games.
The NL Central is still a dog fight, but the Cubs can gain major ground if they take care of business in Cincinnati, the birthplace of Skyline Chili… arguably the worst thing man has ever created. Seriously, what the hell is this?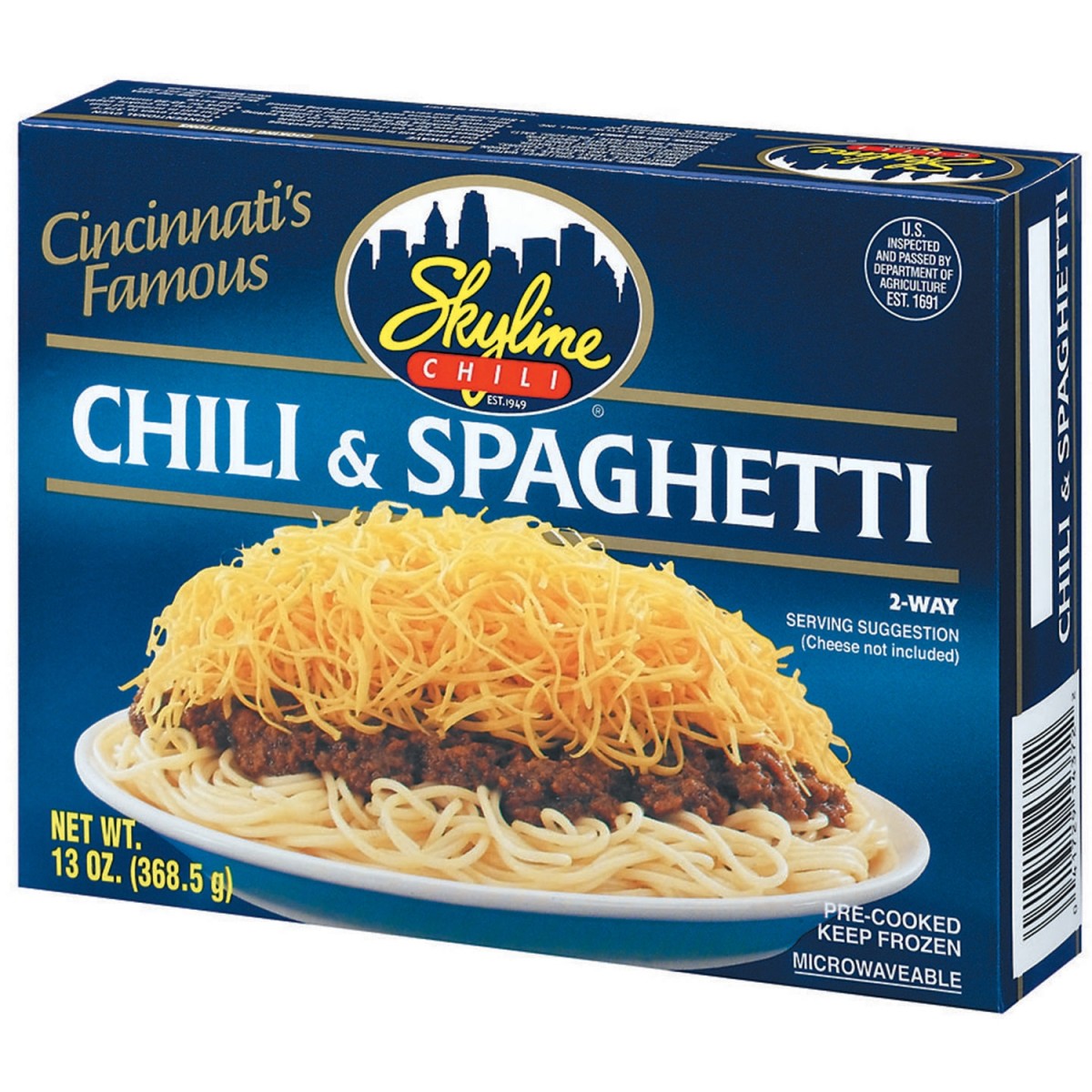 For those willing to defend Skyline Chili, fight me. Anyway, we're looking at Kyle Hendricks, Yu Darvish, and Jose Quintana for the next three games against the Reds. Milwaukee has a tough road trip ahead of them as they travel to Philadelphia and Atlanta. It certainly isn't a cakewalk for St. Louis either; they'll visit Atlanta and Texas. Let's take care of business on the road and hope we get some help from the baseball gods along the way. Things are clicking right now and the Cubs are trending in the right direction. A little breathing room would be nice.
Follow me on Twitter at @freddievedder19 for more Cubs takes.
---
Featured Photo: Dylan Buell/Getty Images