The Chicago Bears have brought in several defensive backs to compete for a spot on the number one ranked defense from 2018. They will only be looking to get better. Ryan Pace has found a few gems over his years with the team, can Clifton Duck be the next?
Over his three-year career at Appalachian State, he accounted for 12 total interceptions with one returned for a touchdown. He also posted a total of 19 passes defended. Another stat to look at is 3.0 tackles for loss each of his last two seasons. We know that Chuck Pagano could use that on his defense.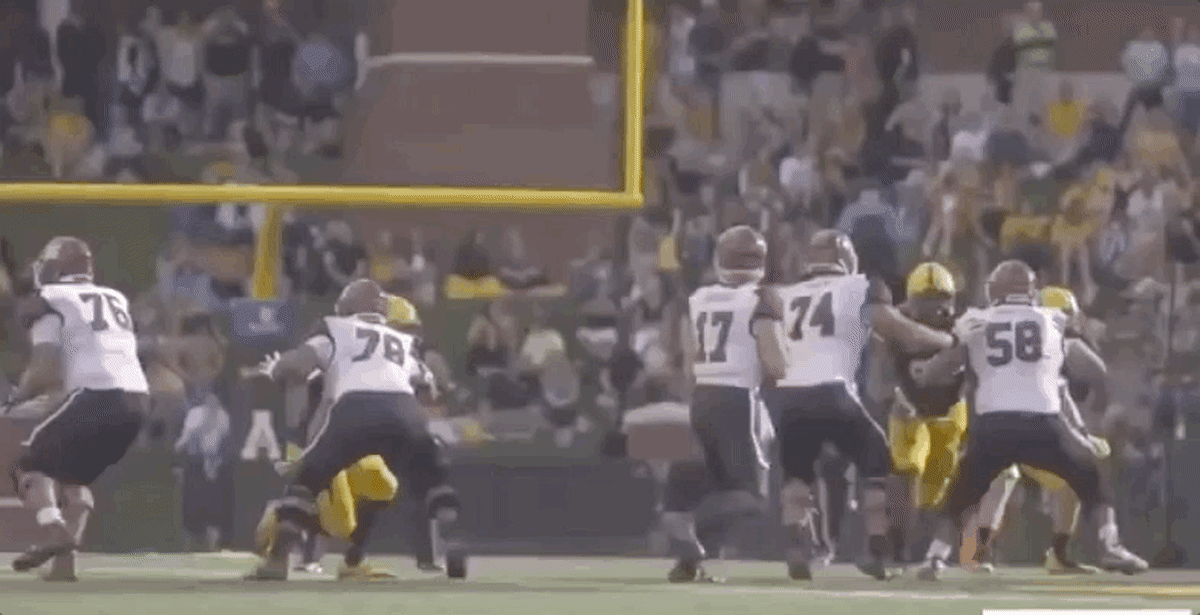 Duck might be an undersized player at 5'9″ and 180 lbs. Due to his build, he would probably be better suited to play an inside cornerback spot. His instinct, ability to read the quarterback, and high-pointing the ball would all make him good in that role.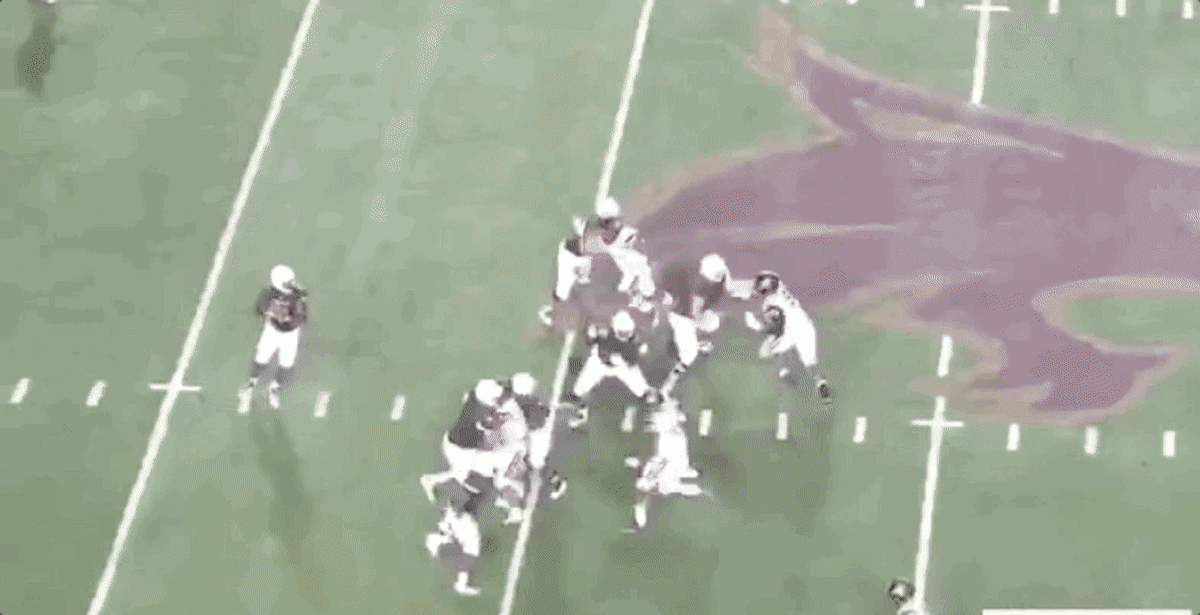 Duck also started to take more reps on special teams in his final season at Appalachian State, which may help him land a spot on this team that is really looking for the back-end depth on the roster. Another positive on Duck's resume is that he didn't miss any playing time in college over three seasons and a total of 39 games. Durability is something that will keep you around an NFL team for quite a while.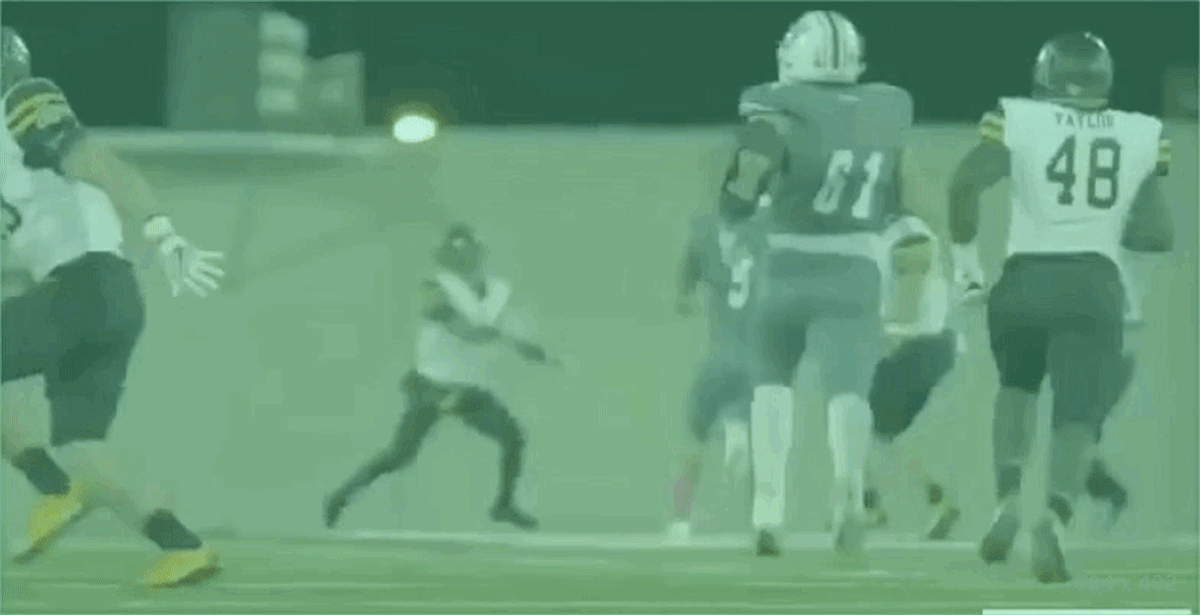 ---
Featured Photo: Appalachian State University Athletics