The Chicago Bears dipped into the talent pool at Khalil Mack's alma mater. After the NFL draft, the Bears signed Chuck Harris of Buffalo. One thing that made Harris a UDFA would be his lack of experience with football. He picked up the game when he was in high school. So Chuck has really only 7 years of playing football.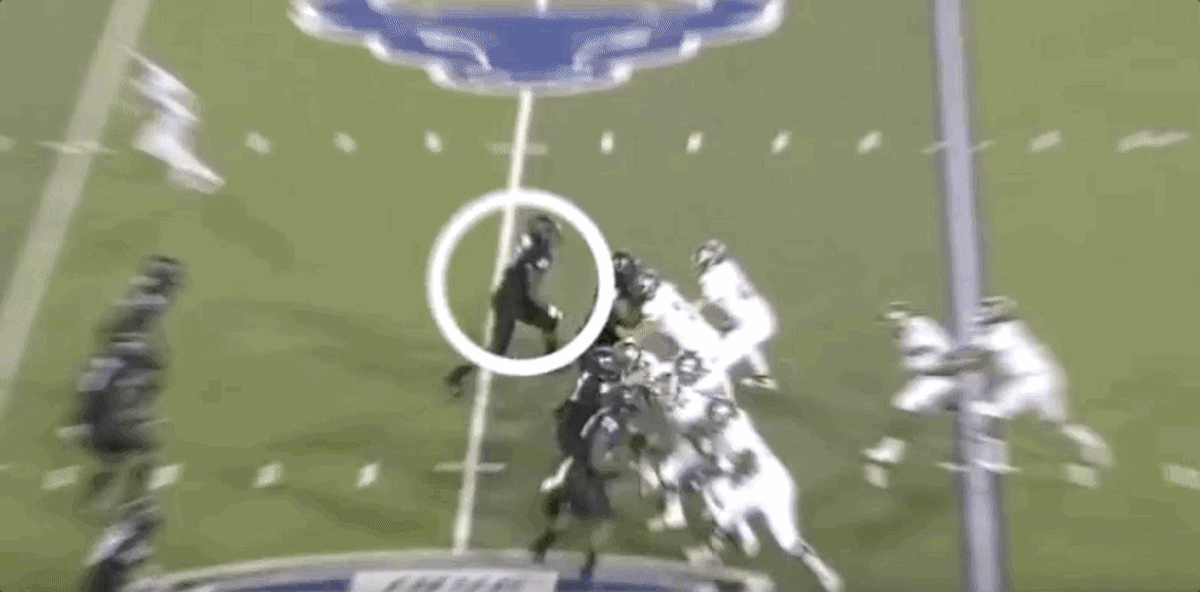 His freshman and sophomore seasons were mainly as a role player as a defensive end playing in 23 games. Starting in his junior season he got the chance to take over at that position. Posting a stat line of 73 tackles, 4 sacks, 2 forced fumbles, and a defensive touchdown in 12 total games. In his senior year in only 11 total games due to injury that cost him 3 full games, he finished with 45 tackles and 6.5 sacks.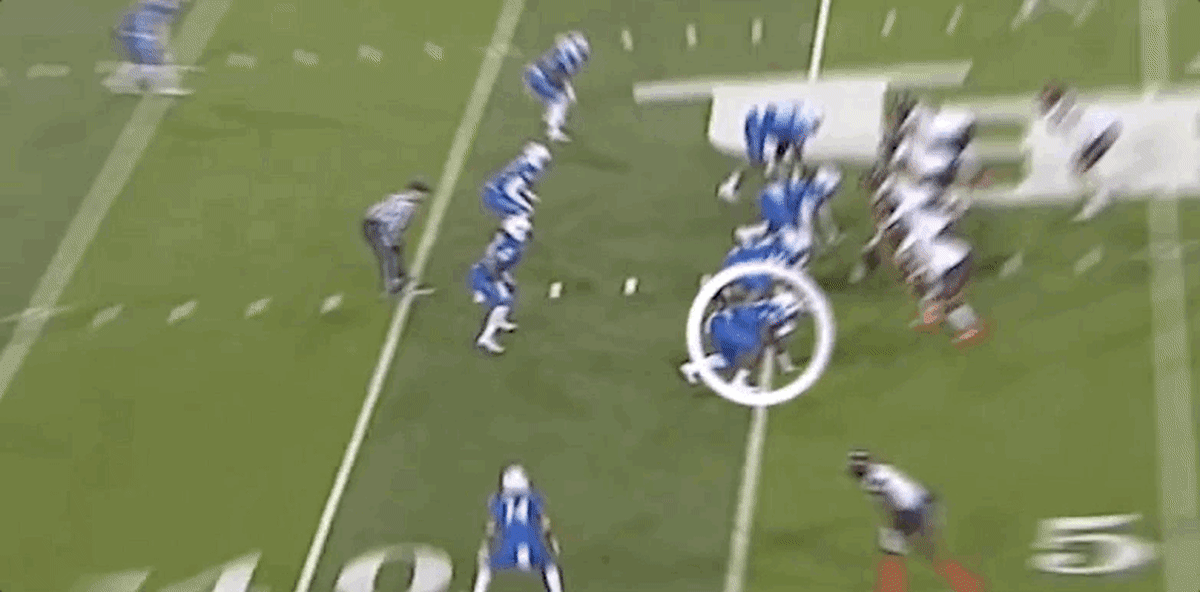 The Bears are in need of some depth at the pass rushing position on their roster. Harris will be moving to a more of a linebacker role in Chuck Pagano's system. With players like Khalil Mack, Leonard Floyd, and even Aaron Lynch, Harris can learn from these veterans. All that experience will be truly beneficial. With his athleticism and the talent around him, Harris could become a key player in a couple of years.
So, can Harris be a key depth piece for this defense?
---
Featured Photo: Harry Scull Jr/Buffalo News