The Chicago Tribune's Dan Wiederer appeared on David Kaplan's morning talk-show "Kap & Company" on ESPN 1000 Thursday morning to update the Bears, and he had some alarming words to share. When asked about the kicker competition, Wiederer stated that the ongoing kicker competition is "Not going so well."
Not great news to report, especially when you consider what happened to close out last season. If there was one thing the Bears needed to fix this offseason, it was definitely the kicker position. When you bring in eight kickers and not a single one of them is impressing, you might be in some trouble.
Wiederer added that there have been days where there are series of missed kicks consecutively at practice and that kickers have been "unable to consistently make kicks."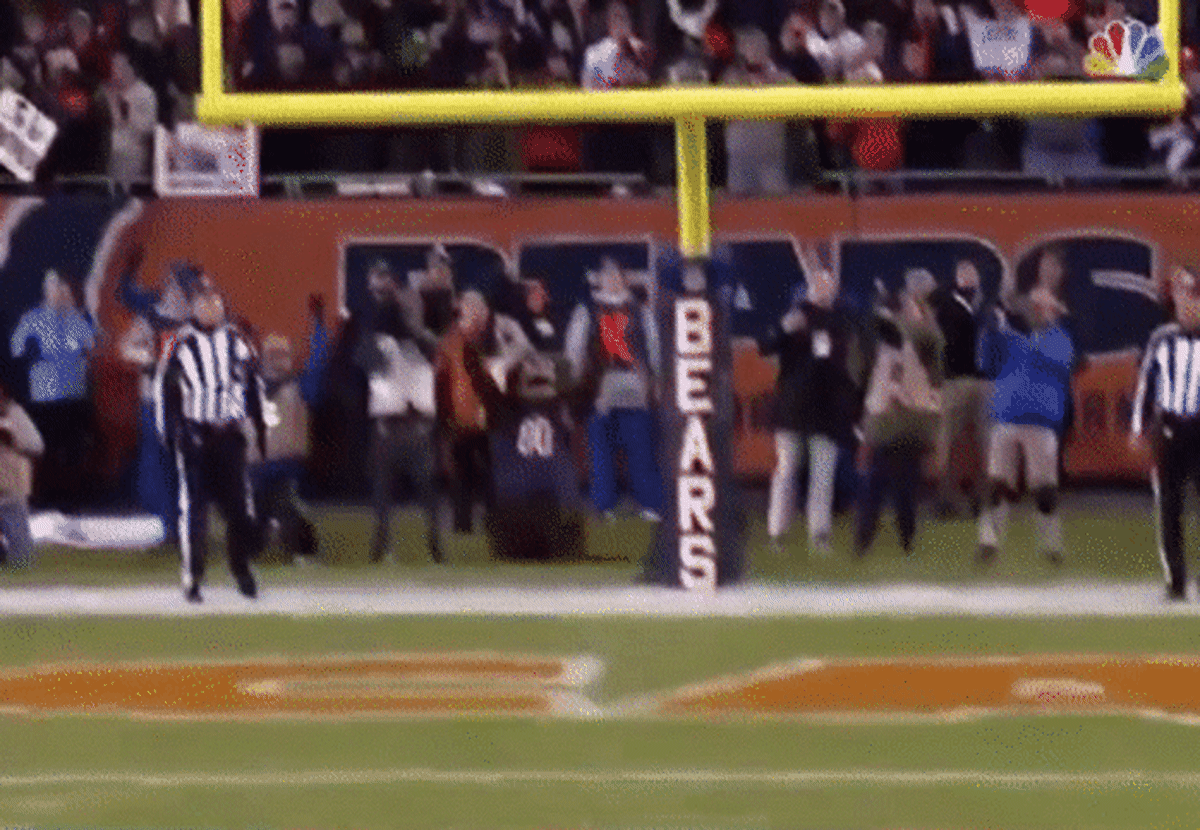 Not great. This is exactly what the Bears cannot allow to carry into their September 5th opener at Soldier Field against Green Bay. If this competition has no clear-cut leader, it could likely carry through OTAs, into training camp, and possibly into the preseason.
The Bears sent a conditional seventh-round draft pick to the Oakland Raiders earlier this month for kicker Eddy Pineiro. Pineiro is now in competition with Chris Blewitt and Elliot Fry to become the Bears kicker come week one.
Until the Robbie Gould situation plays out in San Francisco, that question will linger for the Bears. It appears unlikely that general manager Ryan Pace will bring Gould home, but the Bears need to figure something out.
Wiederer called this competition a "big struggle." ESPN's Bears reporter Jeff Dickerson called yesterday's practice for the kickers "mediocre."
If this struggle carries into the regular season, there's a chance the Cody Parkey situation may play out before Bears fans' eyes yet again. That's something nobody wants to see, but if Pace and company don't figure it out, that nightmare may quickly turn to reality.
---
Featured Photo: Nam Y. Huh/AP Photo