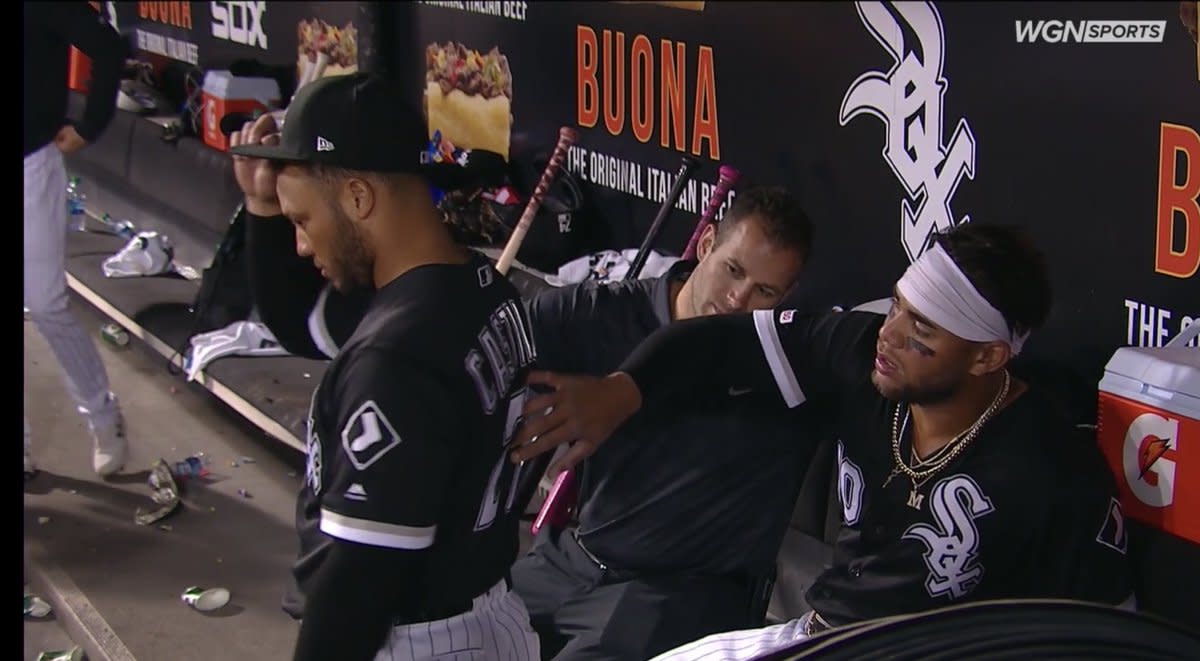 Yoan Moncada left Monday night's game after extending his hitting streak to 11 games in the sixth inning.
Moncada was seen in the dugout with team trainers using Welington Castillo to translate his pain was felt.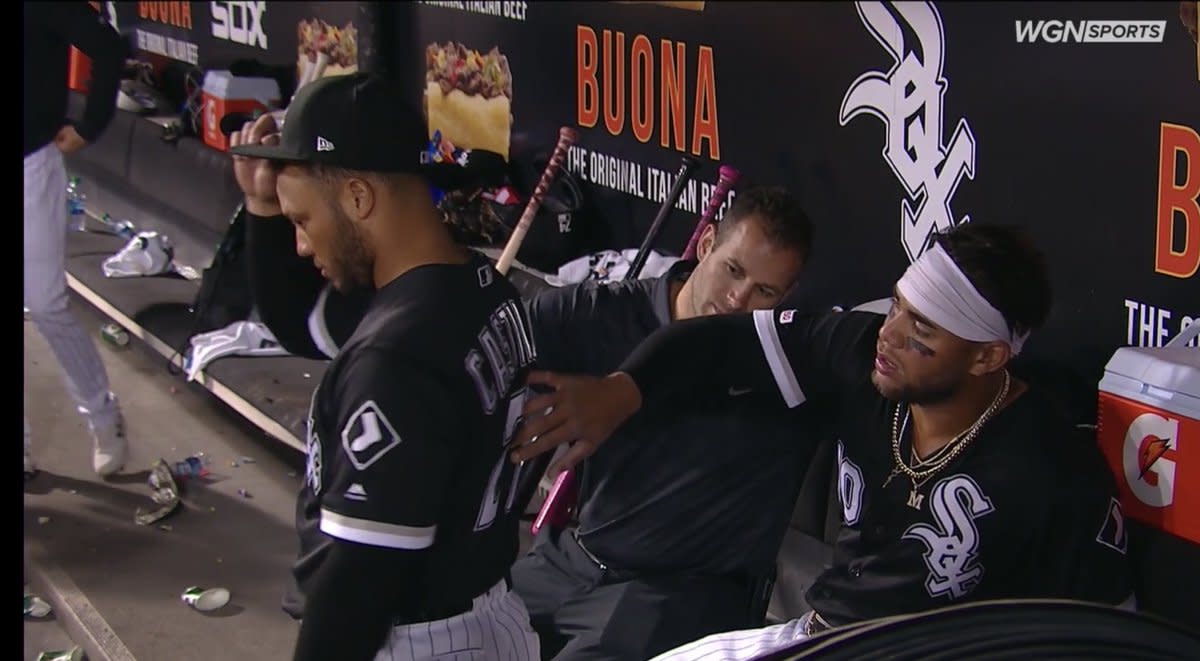 He is officially listed as day-to-day and will be re-evaluated on Tuesday. In the postgame press conference, manager Ricky Renteria said that Moncada suffered a back spasm while running. The White Sox dropped the series opener to the Nationals by a score of 12-1.