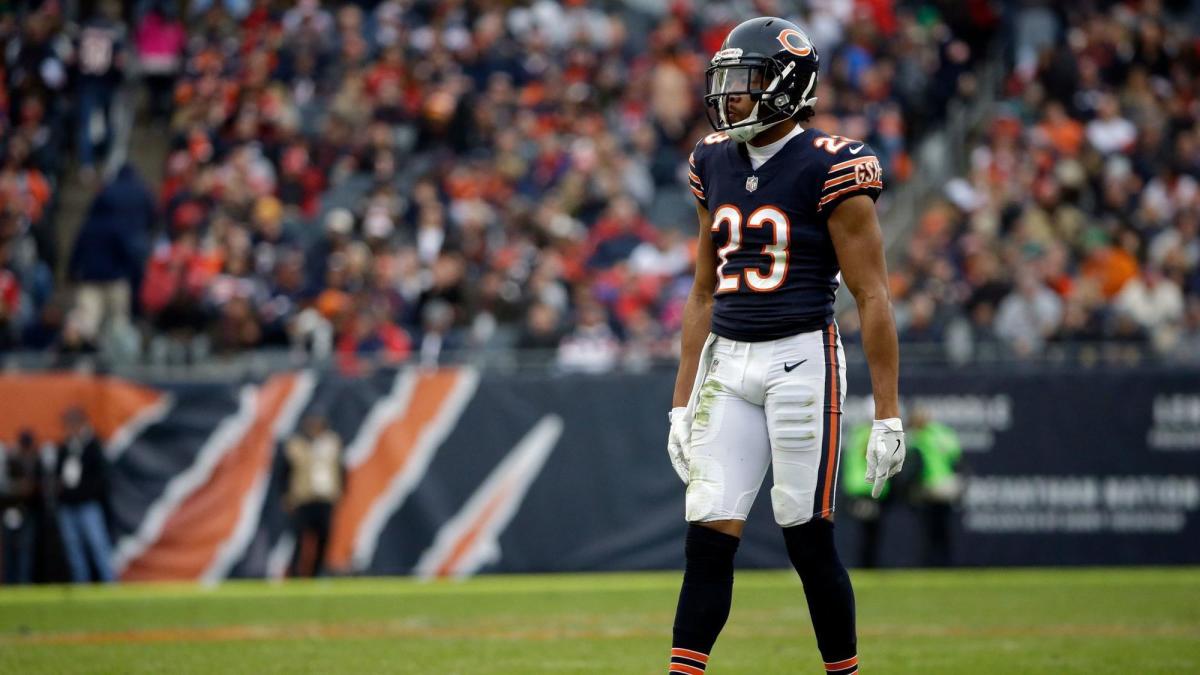 Chicago Bears training camp will officially open up on July 27th. It's time for the battles to really get underway. Stability among the top end of the roster will make the cornerback position battle interesting. Having the same tandem return for 2019 is key to the continued success of this defense.
Kyle Fuller and Prince Amukamara were great together, posting a total of 10 interceptions. Fuller was tied for first place in the NFL for most interceptions in 2018. Sherrick McManis, Kevin Toliver II, Jonathon Mincy, Michael Joseph, and John Franklin III will all be returning this season as well.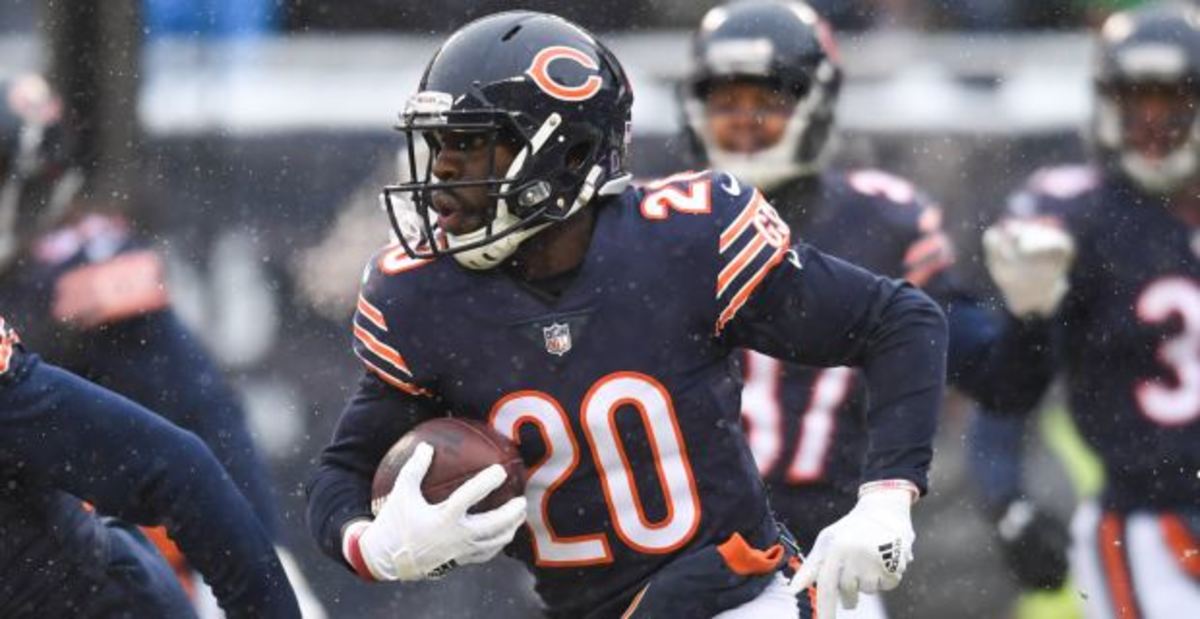 During free agency, the Bears went out and signed a replacement for Bryce Callahan. This move was made with the addition of Buster Skrine. He will move into slot cornerback role, which could be an even better fit for this defense. Matt Nagy has talked highly of his ability and how much they wanted him here.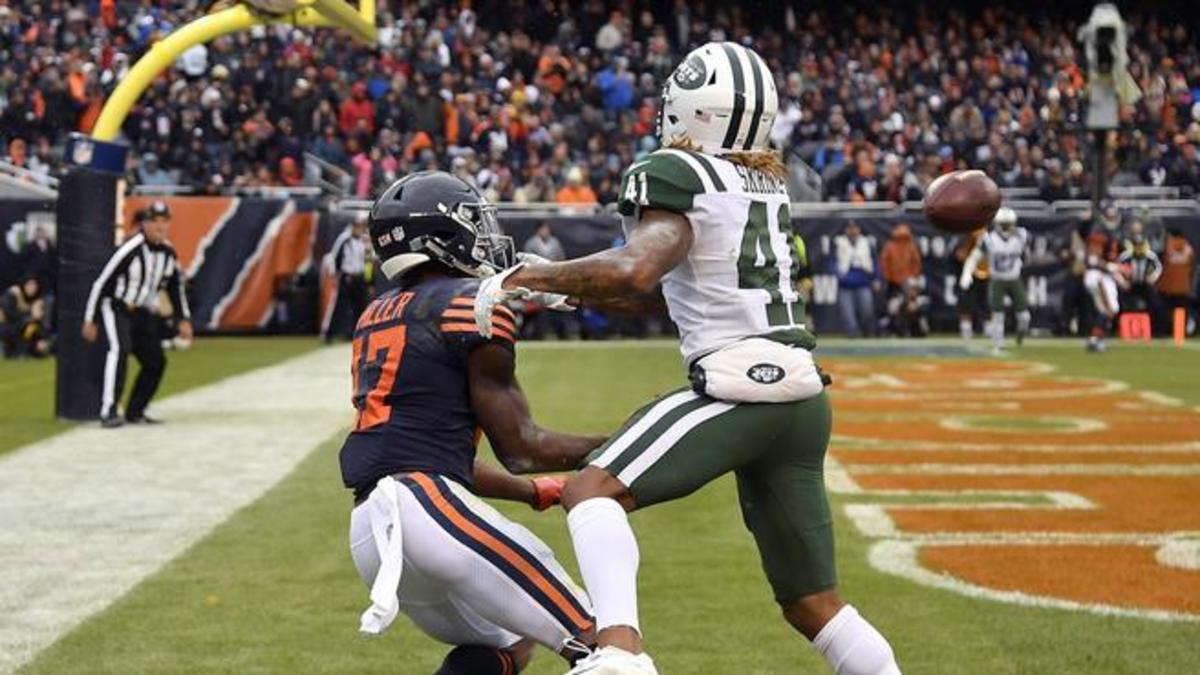 The moves did not stop there. During the draft, they selected two move cornerbacks. The first one to join the team was Duke Shelley. They also added Stephen Denmark, who will be a bit more of a project getting ready for the NFL.
The final moves came after the draft. Clifton Duck, Doyin Jibowu, and Josh Simmons were all added during the UDFA period. With all the talent that was brought in this season, it's evident that this team is going to make players fight at every turn. This is what makes good teams into great teams.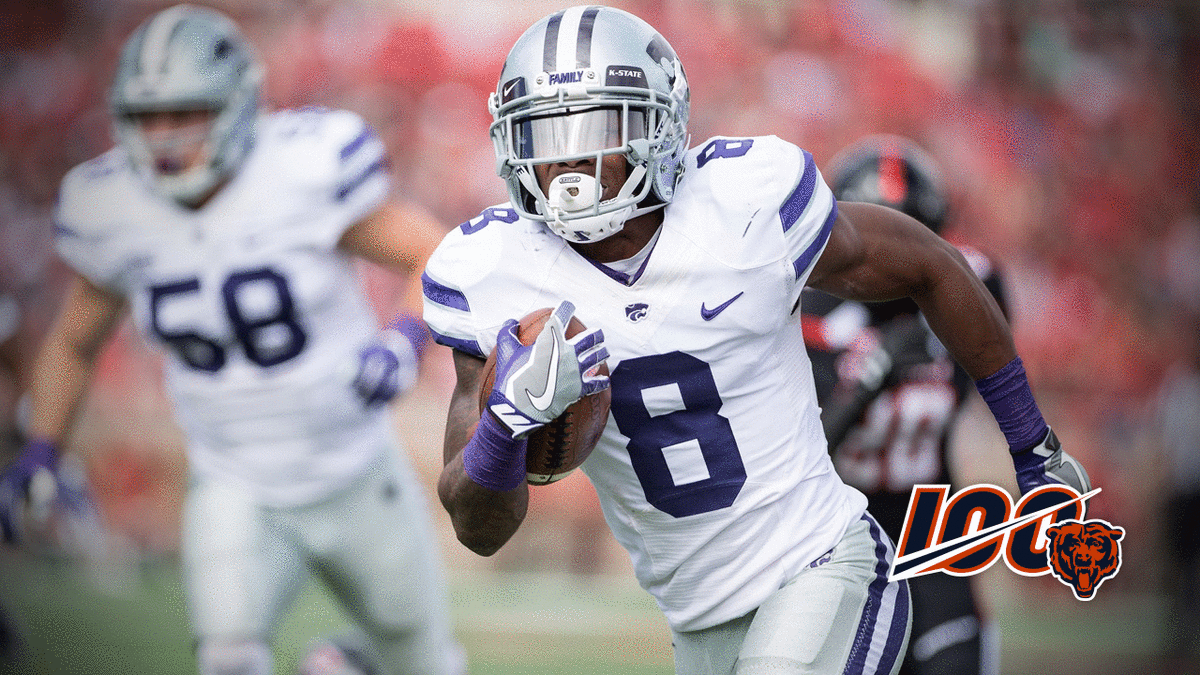 What players on this list will end up making it onto the final 53-man roster? Will there be any big surprises? Let these battles begin!
---
Featured Photo: AP