Start the countdown, baby. Football is exactly 70 days away. Every single Bears fan should be ready to run through a wall. The defense is coming off a season in which they were the top unit in football. The offense has new weapons to play with. And boy oh boy, you know Matt Nagy has the energy.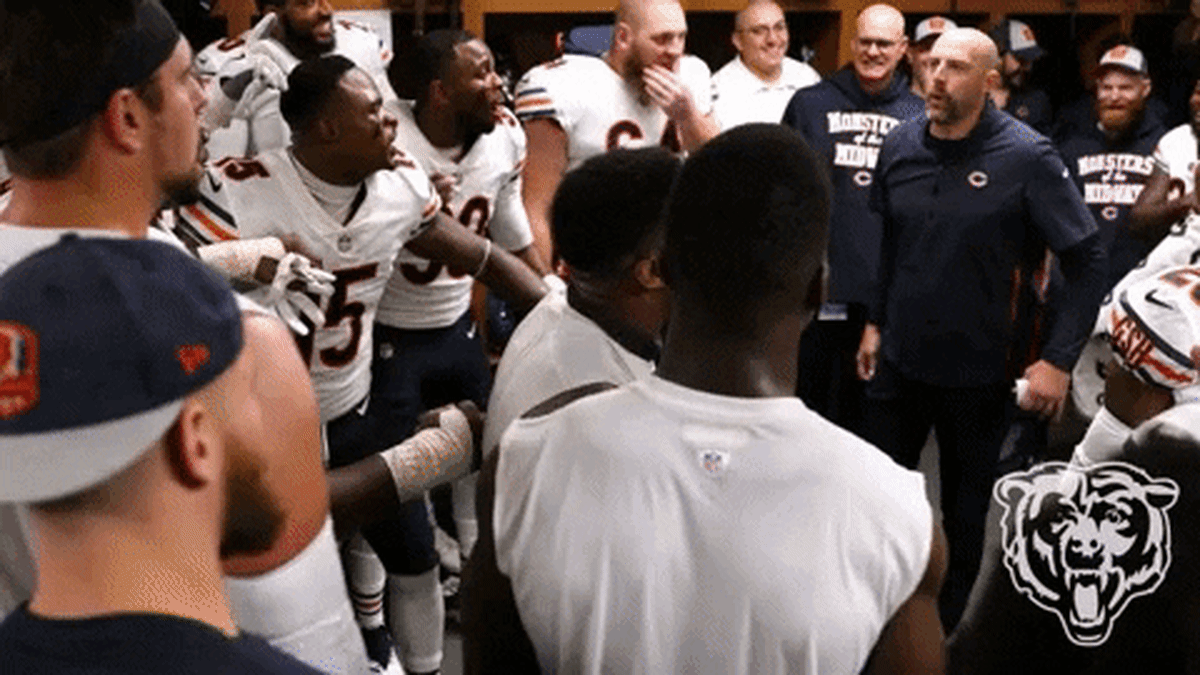 Is there any better way to kick off the NFL season? Soldier Field. The oldest rivalry in football: Bears and Packers. It doesn't get any better than this. The Bears are the Kings of the North now and the ghost of Aaron Rodgers is dead. Be scared, Aaron. Be very scared.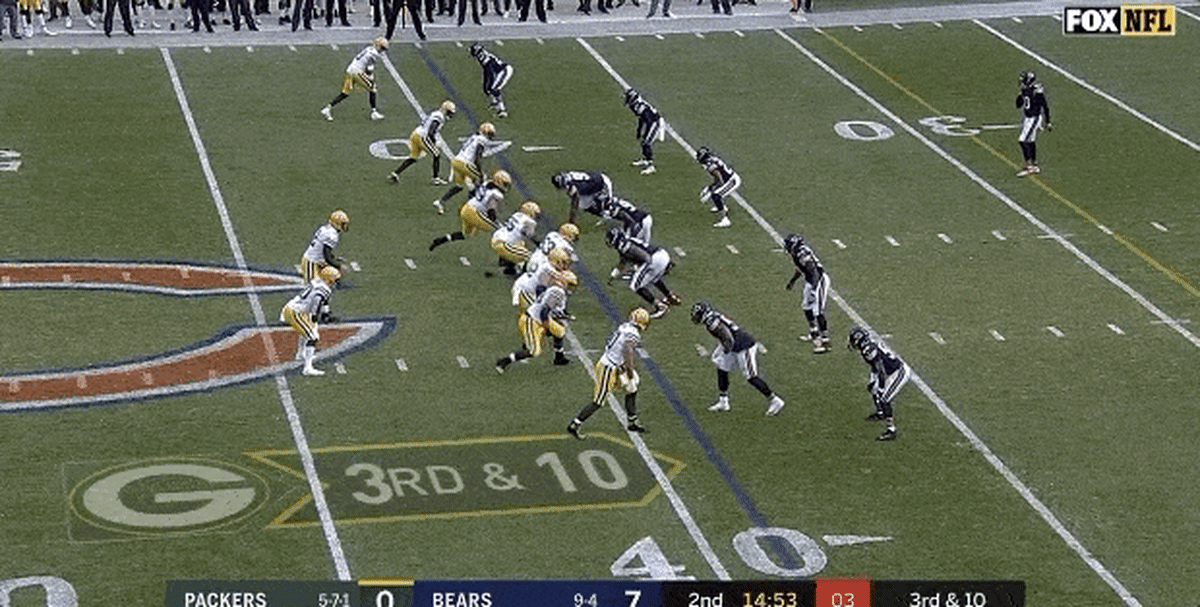 You know that heartbreaking playoff loss is still fresh in all 53 guys' minds. I know for a fact it is because Matt Nagy has been showing the team replays of the gut-wrenching loss in practice. This team will be on a revenge tour. No man in its way is safe. Especially not Aaron Rodgers.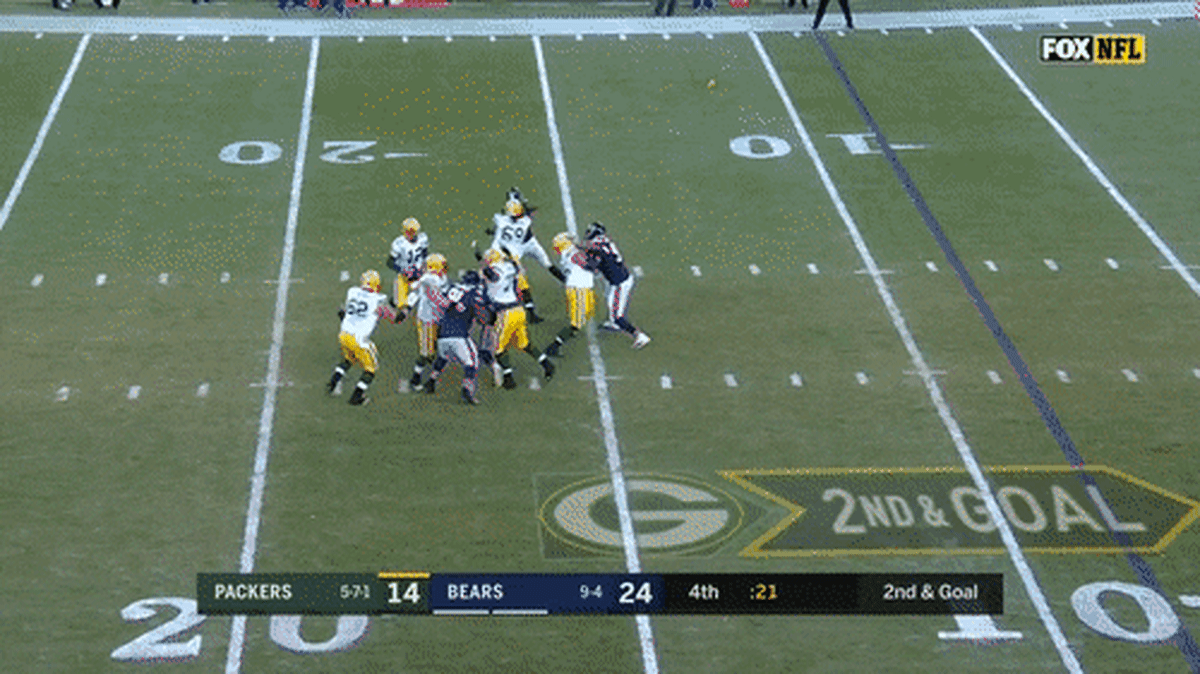 You know Soldier Field is going to be rocking for this one. Thursday Night Football in primetime. The crowd will be deafening. You'll be hearing that air raid siren all night. Third downs all around for the Packers offense. Look for former Packer Ha Ha Clinton-Dix to be amped up for his first game against his former team as well.
As for the offense, there's a lot to be excited about. Rookie running back David Montgomery is shining in OTAs. The Bears suddenly have one of the deeper receiving units in football. The O-Line is looking strong. Nagy's brain is bigger than the other guys'.
This smells like the year. Just thinking about it gives you the chills. The fans are pumped up. This is a football town and for the first time in a while, we have a winner. This team is ready to ride. Everyone in Chicago is ready to ride with them. We saw this on display at the Bears 100 Convention.
Look at all those Bears fans. People waiting in literally mile-long lines just to see these players. The Bears mean a lot to this city. We wear navy and orange with pride. We sit in a stadium along Lake Michigan in frigid January temperatures for this team. It's all for the love of the game; Matt Nagy and his team get it.
Everyone in Chicago knows what the goal is. All 53 of the men in that locker room know what's at stake. The Bears aren't catching anyone off guard this season. The hunters will become the hunted. Wear that target with pride and give it everything you have. The path the glory starts on September 5th at Soldier Field. Time to sack the Pack and get this thing going. BEAR DOWN.
---
Featured Photo: Chris Sweda/Chicago Tribune