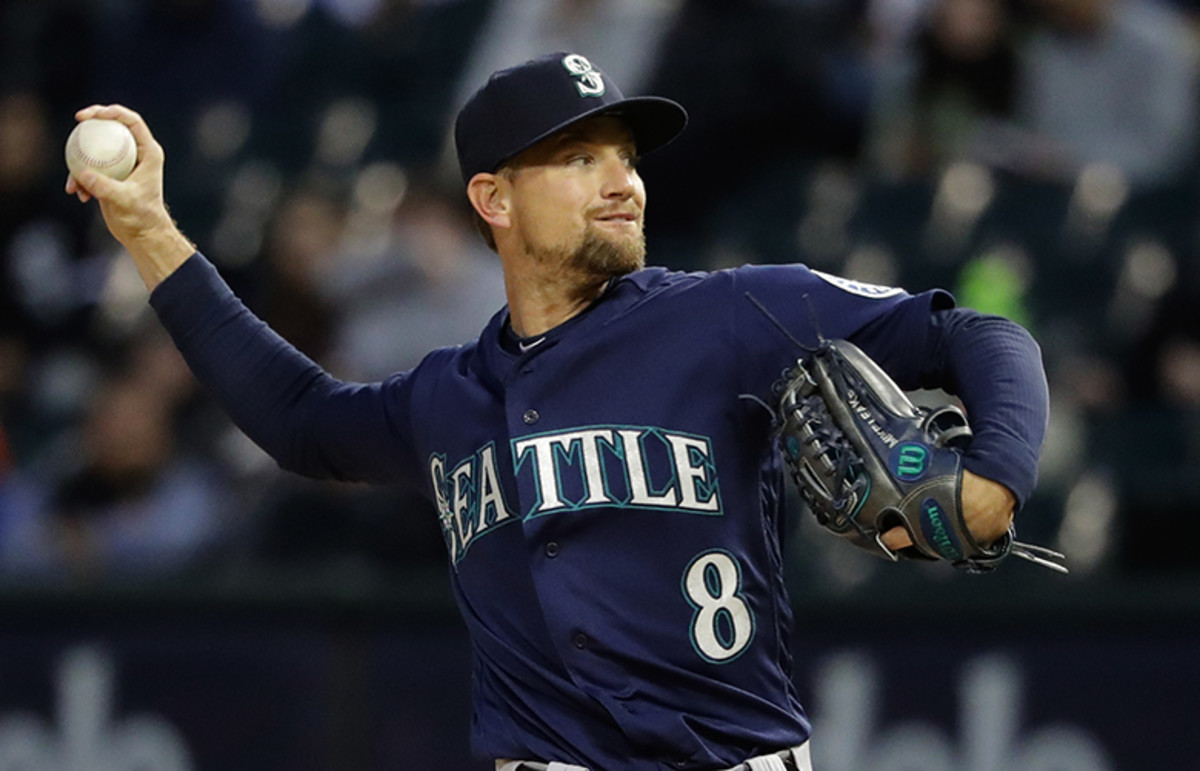 There have been a few indications that IF the White Sox were to buy before this season's deadline, they will not be going all out for the big names like Bumgarner, Greinke, or Stroman. With that said, here is a list of three players the Sox might have a shot at acquiring at a low cost.
Aaron Sanchez
Sanchez hasn't had the best season (5.53 FIP, 0.2 fWAR). However, he does have a shot at improving. He has bounced back and forth between the minors, Injured List and MLB over the last couple seasons and only has one Arbitration season on his contract for 2020, which I do not see much of an increasing salary (currently $3.9 million), if he doesn't turn things around. It depends what you need to give up to acquire him, but he's a guy to keep in mind. He's only 27, so he could be worth it.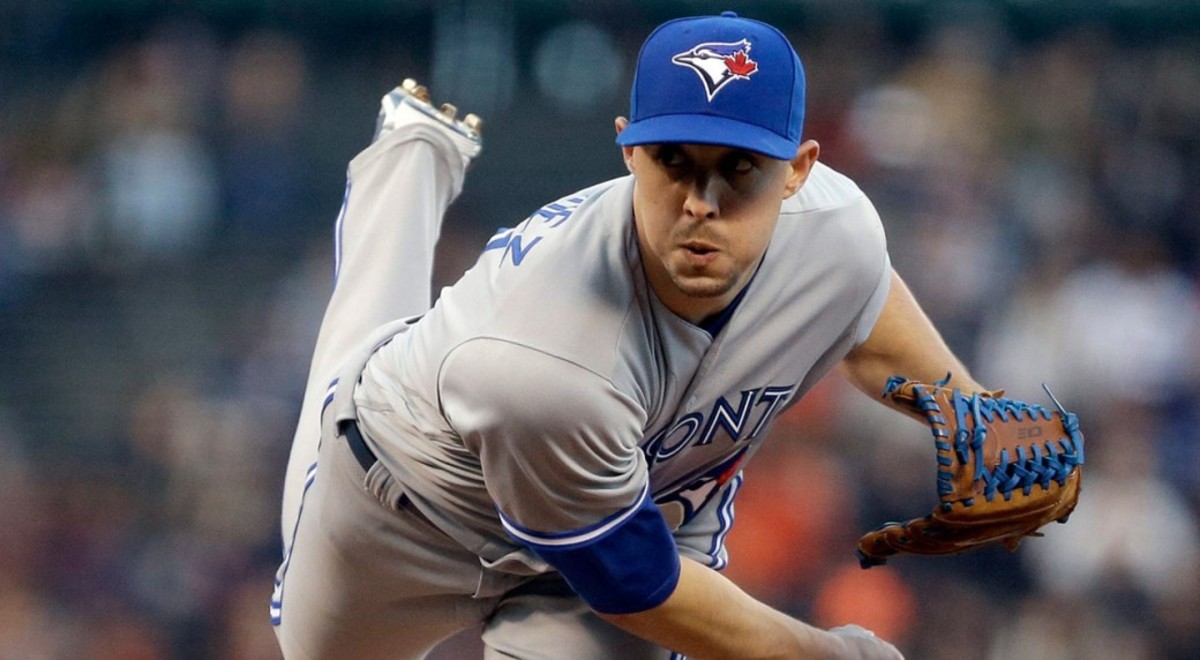 Daniel Norris
Norris is having a decent season (4.62 FIP, 1.1 fWAR), and he's only 26. The Tigers are bad. That rotation is young, but if they don't plan on competing for a couple years, Norris could be on the way out. It's worth the inquiry if the Tigers are willing to part with him.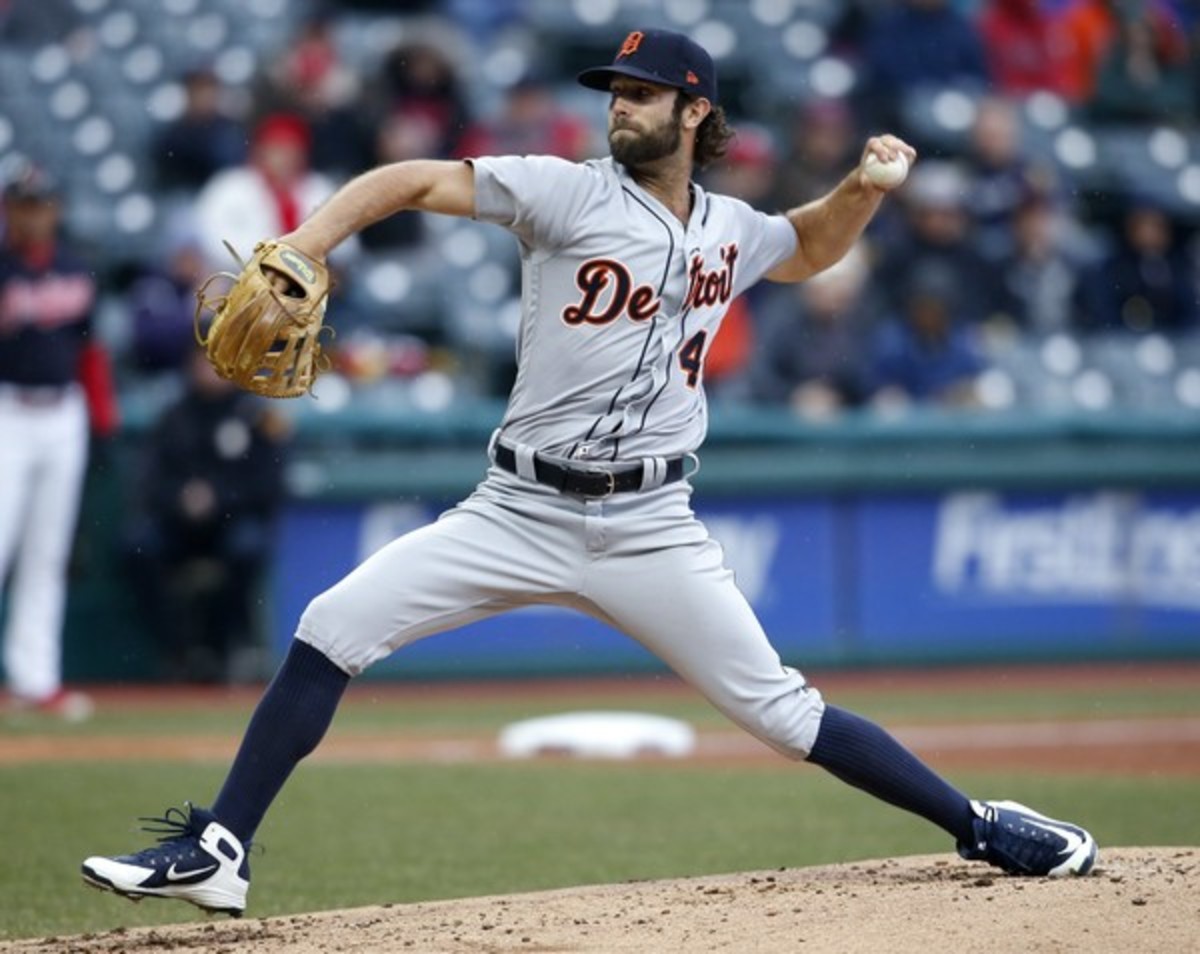 Mike Leake
Leake is the most expensive option. He's making $16 million this year, $15 million in 2020, and $18 million in 2021. It obviously depends on how much money the Mariners are willing to eat in a hypothetical trade, but he owns a 4.89 FIP and is currently worth 0.9 fWAR. The savvy veteran is worth a look.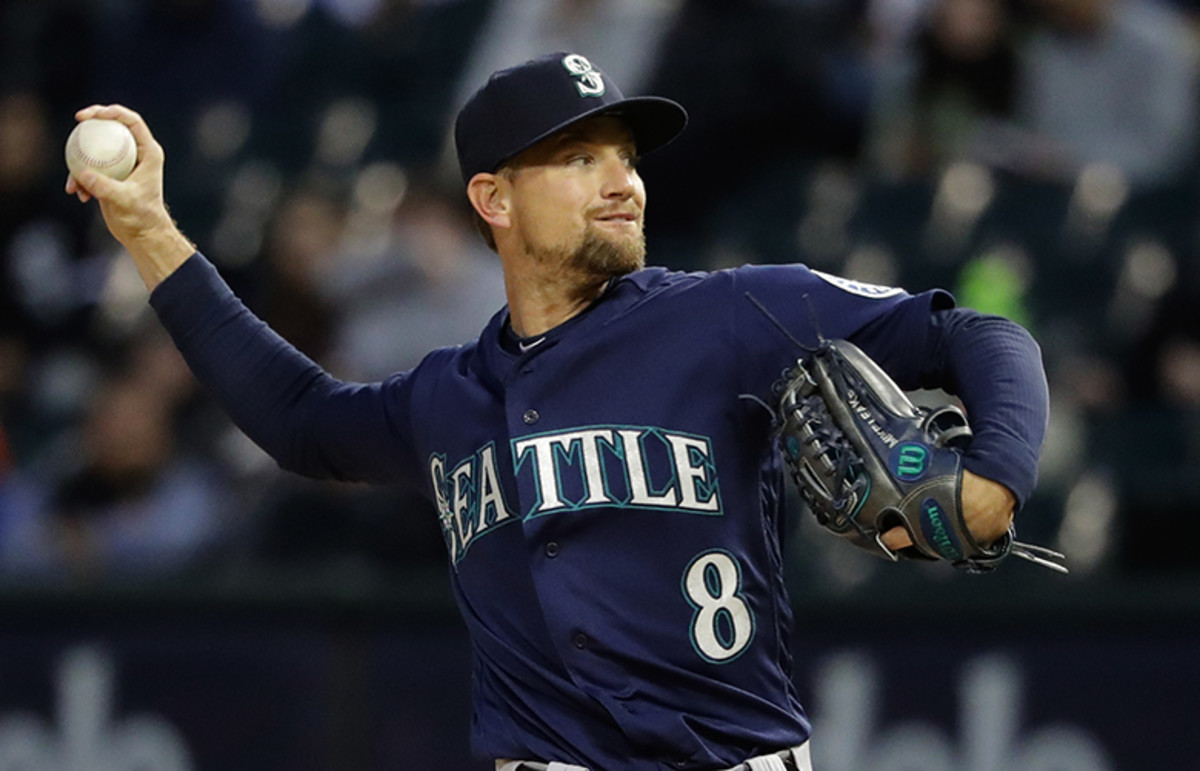 Regardless of who the White Sox look to acquire, they need to act. This starting rotation is teetering. Reynaldo got shelled again yesterday. Detwiler has been OK through two starts. Gio has been fantastic. Cease could be a solid starter for the rest of this season, but he's only one start in and showed a lack of control with his fastball. Bañuelos is eh. Covey wasn't that great before but figures to return. Good teams need pitching depth. The above three acquisitions would improve the team. It's worth the venture. Let's beat those Cubbies, get to .500 before the break, get Anderson back and make the rest of the season even more exciting!