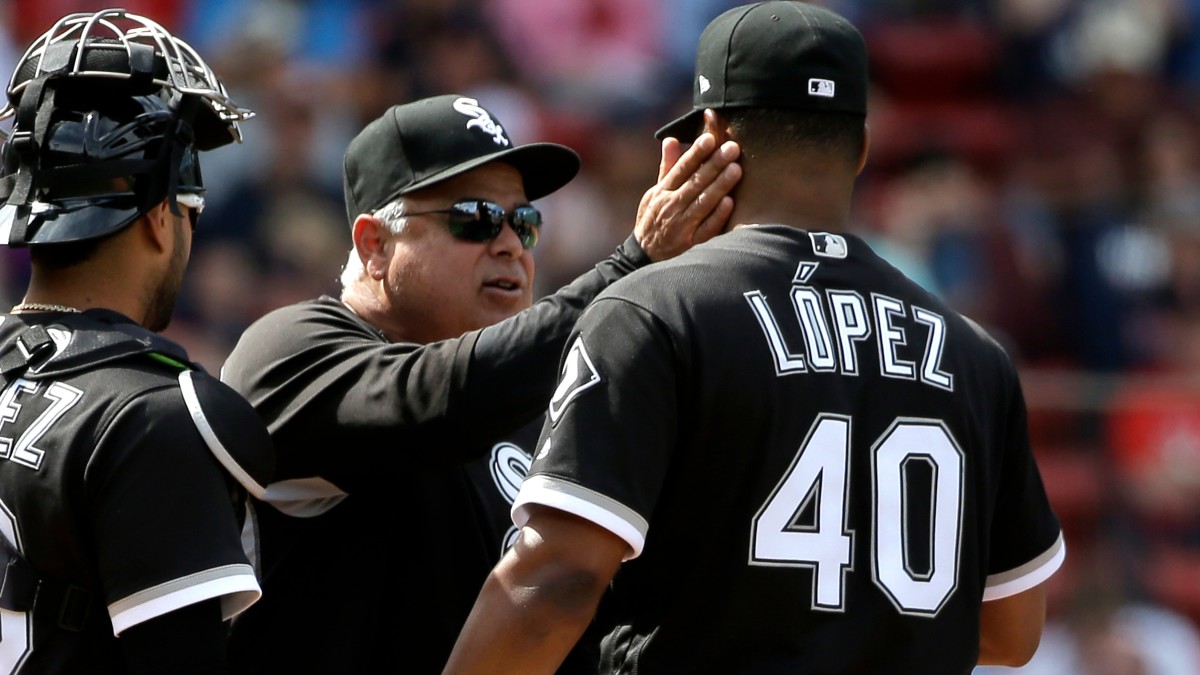 Prior to the All-Star Break, Reynaldo Lopez received criticism on his first-half performance and vowed to be better. In Sunday's tough loss to the Oakland A's, López certainly was better.
López threw six strong innings and struck out seven batters while only giving up three hits. All of his pitches were effective, and he mixed up his sequences much better than he did in his last few starts.
While this is a positive sign for López, the next step is to string together consecutive solid starts in a row. For certain parts of the season, this has been an issue for López. On April 28th, he didn't allow a run in his impressive 14-strikeout performance against the Tigers but followed that outing by giving up six runs to the Red Sox on May 3rd. On May 19th against the Royals, he only surrendered one earned run only to follow up that performance by giving up eight runs his next start against the Twins. Likewise, López had another solid start against the Royals on June 9th, but gave up five earned runs his when he faced the Yankees six days later. Oakland has a much better lineup than Detroit and Kansas City, but his next start will likely be against Tampa Bay, who also possesses a strong lineup that ranks in the top ten in the MLB in hits, doubles, and triples.
The second strong start in a row won't come easy for López, but at least for now he appears to be on the right track.
---
Featured Photo: AP Photo/Steven Senne