Football is so close you can almost smell it as the Bears will report to training camp in Bourbonnais July 25. There will be plenty of questions to be addressed in camp. For starters, who will be the team's kicker?
There is a lot of excitement around this team, as they are currently the team being bet the most in Las Vegas to win the Super Bowl. With hope ringing high, the Bears will likely draw a large crowd in Bourbonnais as fans are anxious to see the Monsters of the Midway.
For many fans in attendance, it will be one of the few times they venture that far south down I-57. Fans making the trip to training camp should look to make the most of their experience and enjoy their time in the summer home of the Chicago Bears.
While the Bears hold camp on the dry campus of Olivet Nazarene University, most Bears fans aren't of the "dry" lifestyle. Never fear, Bourbonnais has enough to offer in the bar department. They'll also keep you fed with an assortment of eating options.
Bars
TJ Donlins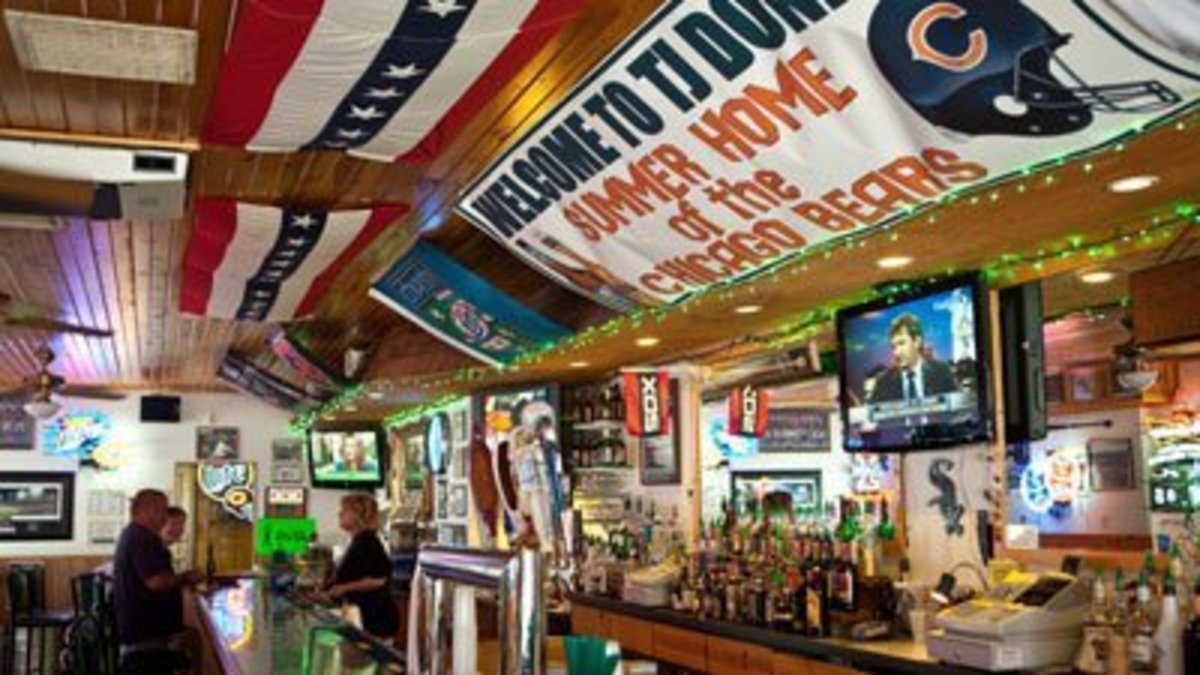 A great bar for sports fans. The walls are covered in sports memorabilia. Blackhawks, Bears, Cubs, Sox, you name it, TJ's has it. This popular sports bar is conveniently located right across the street from Olivet, so you don't need to travel far for your beer.
Bags can be played outside. Some players have even stopped and tossed a few rounds in the past. Feeling hungry? Free popcorn is up for grabs inside. The atmosphere is top-notch even when the Bears aren't in town, so be ready for a fun time.
The Library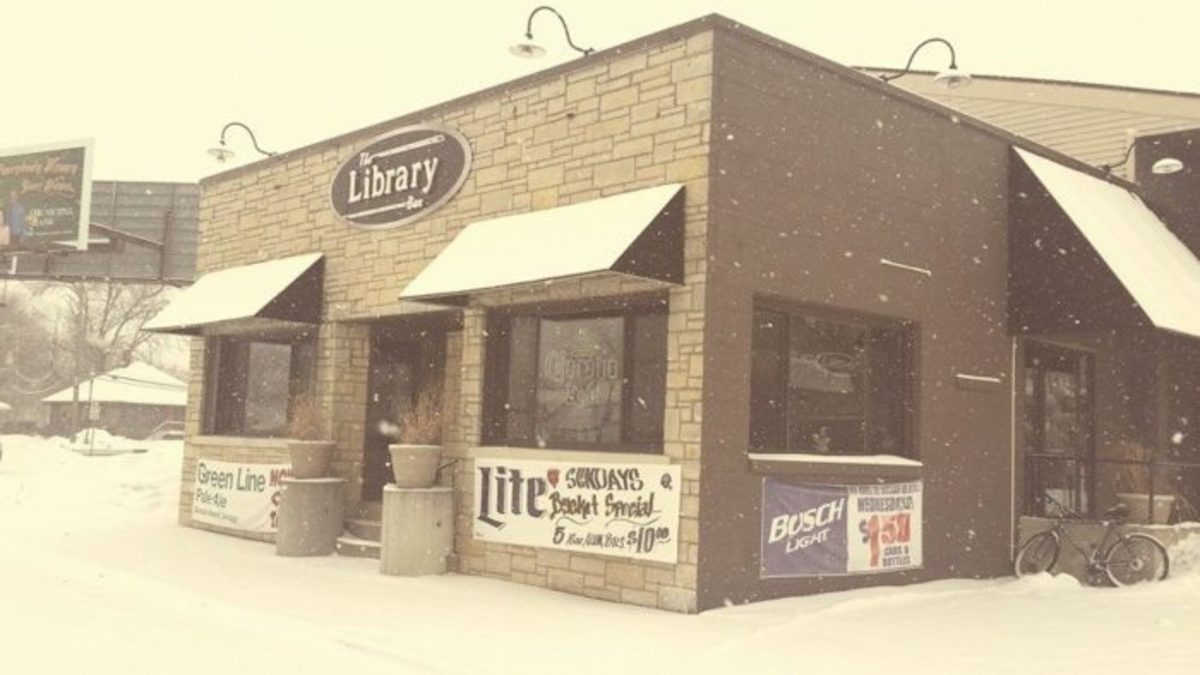 Coming down to camp with your significant other and looking for a bit of a nicer and quieter spot to drink? Look no further than TJ's neighbor, The Library. First of all, what a name. Second, it's small and clean.
The Library won't blow you away. They have basic prices, with a nice selection of booze. Coming on a Thursday? Check out their $6 mason jar Long Islands. Fridays offer $6 fish bowls. Oh, they have beer too.
No Dogs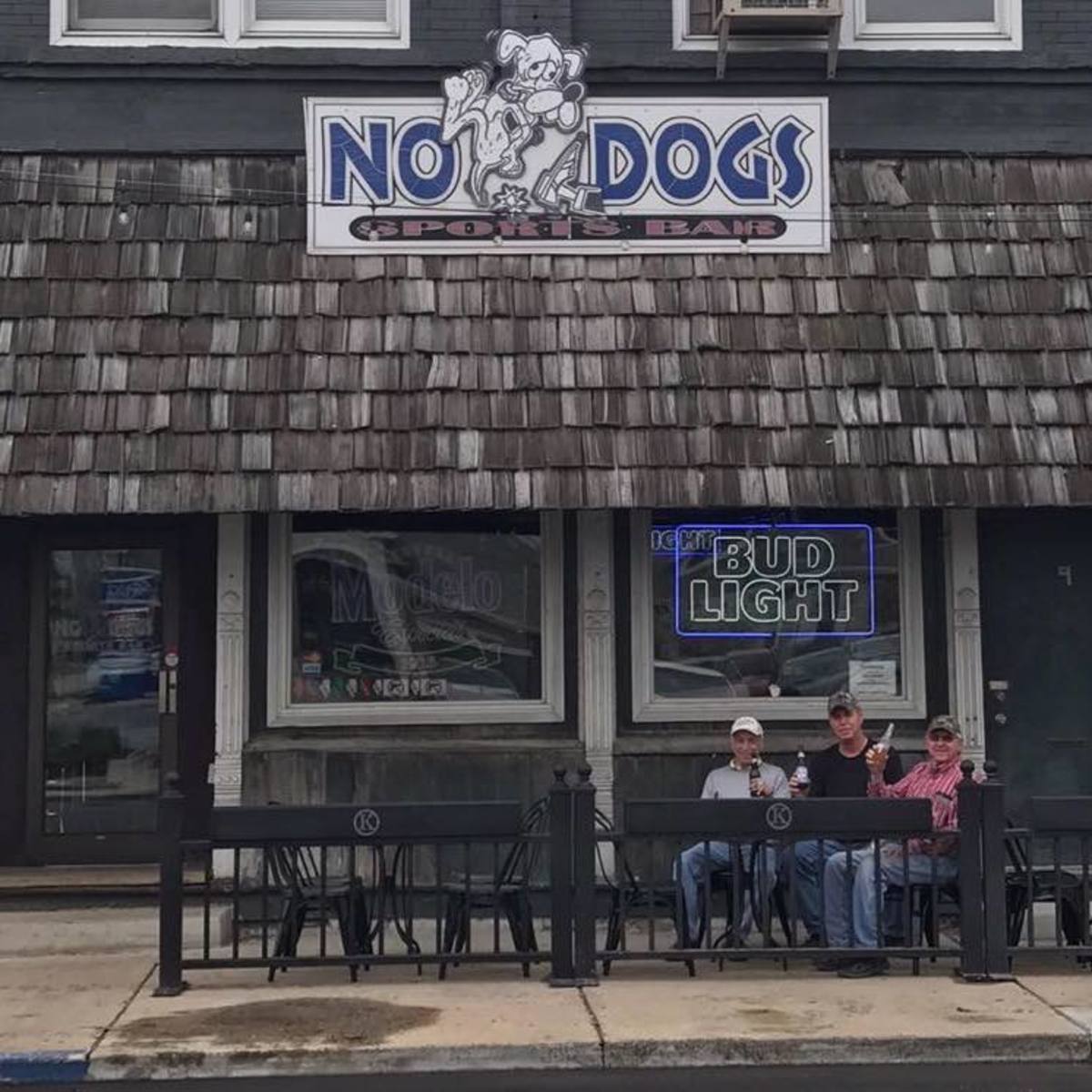 If you're willing to take a bit of a drive (5-10 minutes) from camp to drink, No Dogs is a phenomenal choice. It's a spacious and lively bar that features great prices. The atmosphere is always upbeat, no matter the day of the week.
There isn't much negative to say about this place. Sports memorabilia is posted everywhere. Bartenders are friendly. They have a pool table, which is becoming a lost art in most bars. Make the trip over and you won't regret it.
Restaurants
Hoppy Pig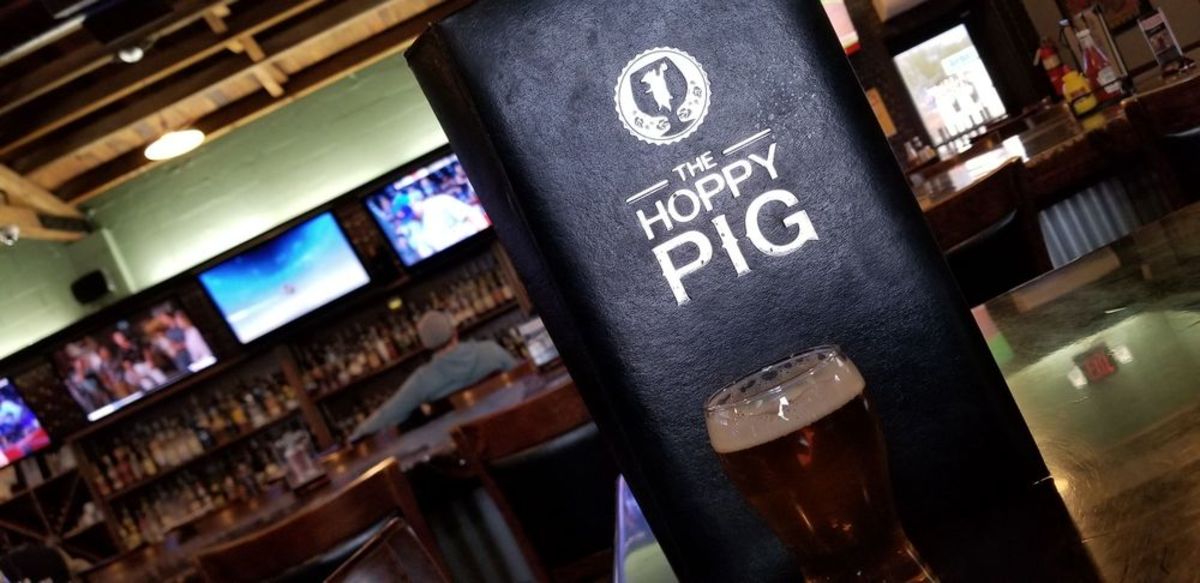 You absolutely can't go wrong with this place. They have exactly what a football fan is looking for in a restaurant. Phenomenal, juicy burgers. Chicken wings the size of your fist. Oh, and they have about twenty different beers on tap.
The place itself is huge, so you won't have to wait to be seated. They often have live music that is typically good. Coming with a group? Hoppy Pig has a community table that makes sitting with a large number of people easy as can be. Get the Bradley Porker with a side of tater tots and don't look back.
Burgers & Beers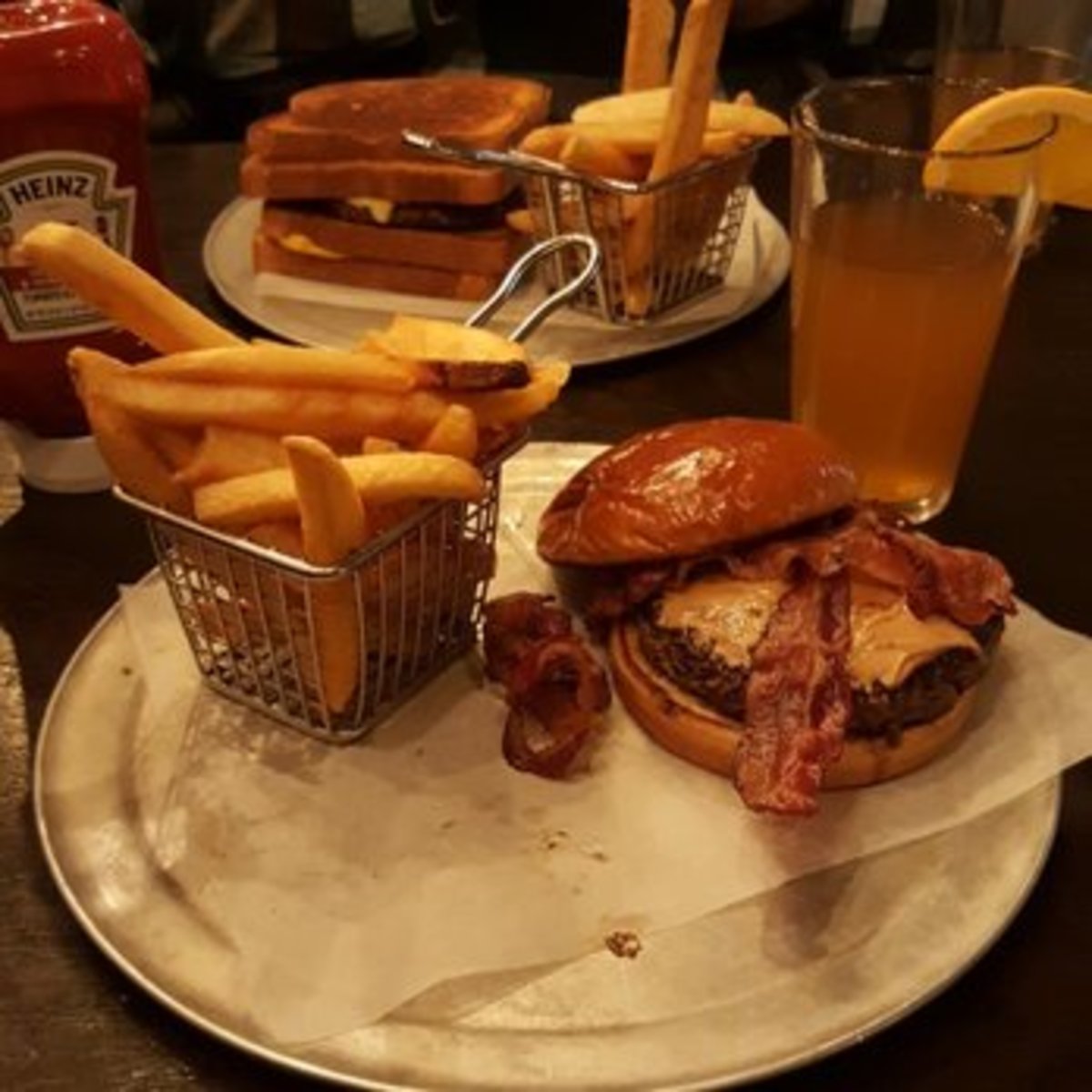 Everything to like about the name of a restaurant. Burgers: Good. Beer: also good. You can almost say the same things about this place as you can about Hoppy Pig, but the burger selection is bigger here.
Do you want your life to be changed? Now stay with me here. I know it sounds gross, but get the peanut butter and jelly burger. Yeah, it sounds like the work of a drunk five-year-old, but it's as good as Khalil Mack on any given Sunday.
Aurelio's Pizza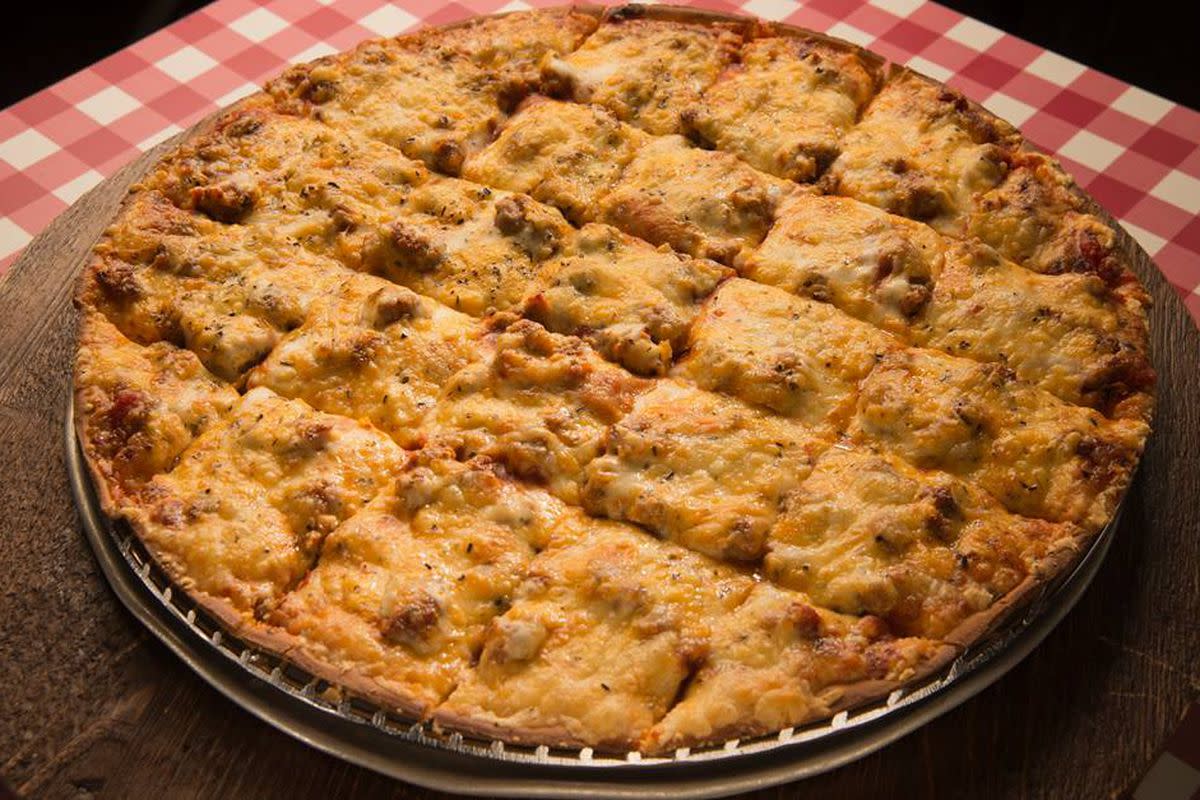 Everybody needs a good pizza in their life. The further you drive away from Chicago, the further away from good pizza you get. Luckily, Bourbonnais has an Aurelio's. I'll go to my grave screaming about how underrated Aurelio's is.
The sauce is truly special. It's slightly sweet with a nice touch of tanginess. It's a little pricey, but all good pizza is. There's beer sold here, don't panic. All your other basic pizza sides can be found here as well. Sausage, green pepper, onion, extra sauce, well done. Wash, rinse and repeat.
Jaenicke's Drive-In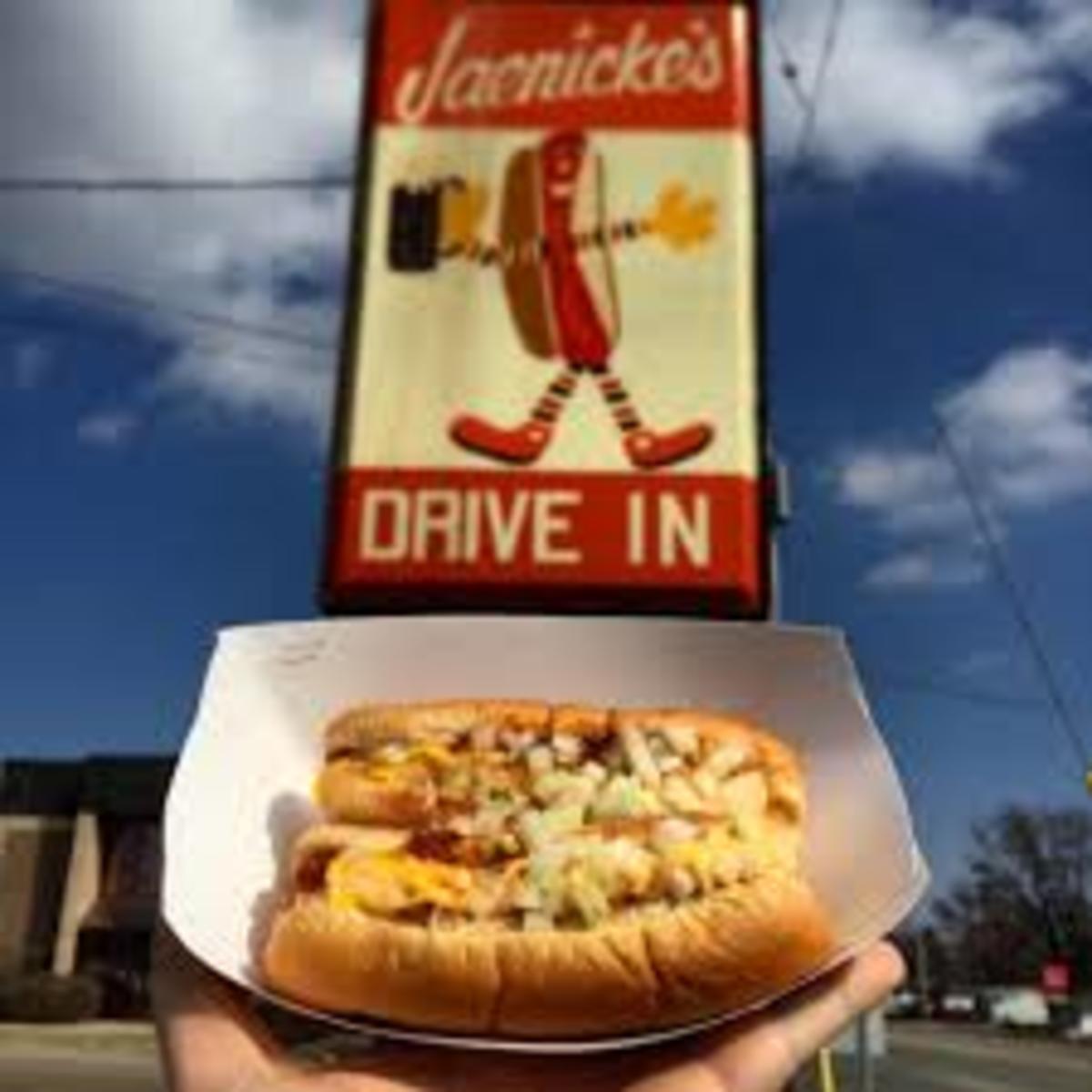 If you're looking for something quick, yet better than your average fast-food joint, Jaenickie's has you covered. Located just around the block from Olivet, this drive-up food stand features a variety of good eats.
They are famous for their sauce bun. I believe that's literally just a bun with sauce on it. How the hell that's famous is beyond me. They have all kinds of options, view them below. People seem to rave about their hot dogs. They boil them as a means of cooking, so proceed with caution.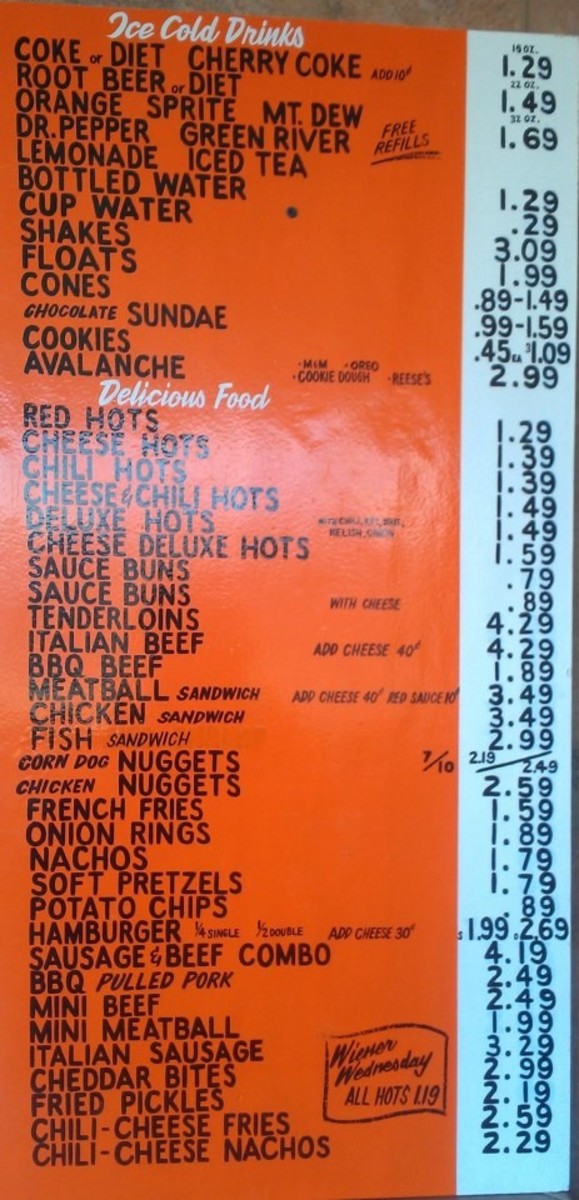 A little pro-tip, if you are coming from the north to training camp and want to avoid the traffic jam in Bourbonnais that the Bears cause, listen up. Get off I-57 at the Manteno exit and run Route 45 south to Bourbonnais, and you should miss all the congestion.
Training camp signals a turning of passage. Summer is ticking down. Football is getting closer. Days are getting shorter. Aaron Rodgers is growing more and more fearful every day.
Bourbonnais is where it all starts for the beloved. Make the trip down, watch some football, drink some beer, and eat some food. You now have all the tools to do so to the best of your ability. Let loose and Bear Down!
---
Featured Photo: City-Data.com