The outside linebacker position is an area that all teams need a decent amount of depth. Training camp is only a few days out now as quarterbacks and rookies report to camp starting tomorrow. Also, this is the final weekend without football, which means football season is officially underway!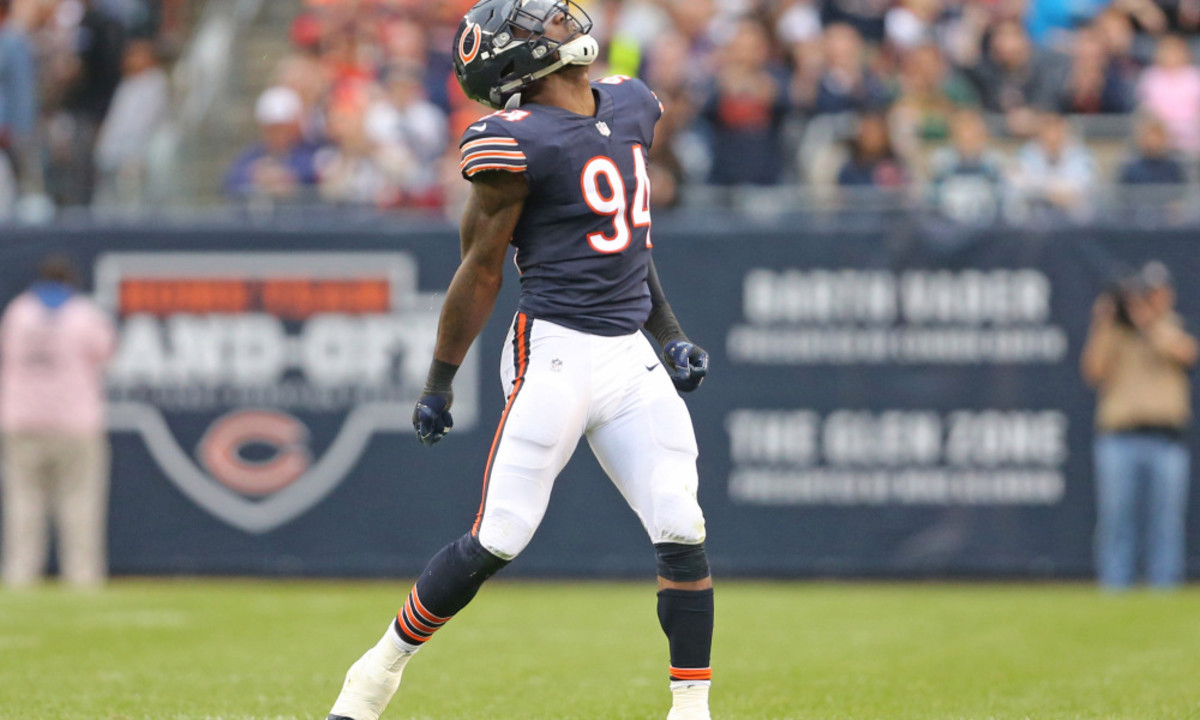 The Bears are set at one outside linebacker spot. Some people might know who that guy is: Khalil Mack. A little over a year ago, the Bears shocked tons of fans here in Chicago by trading for the defensive superstar. He is worth every penny he is paid, as he made an impact all over the field in 2018. With that being said, the opposite outside linebacker should have more chances to get to the quarterback. That man is Leonard Floyd, who started to play strong near the end of 2018. He has only shown flashes of star-level performance throughout his career, so this season is a big chance for him. The team did pick up his fifth-year option for 2020, so if he plays to the level they believe he can, a contract will be worked out.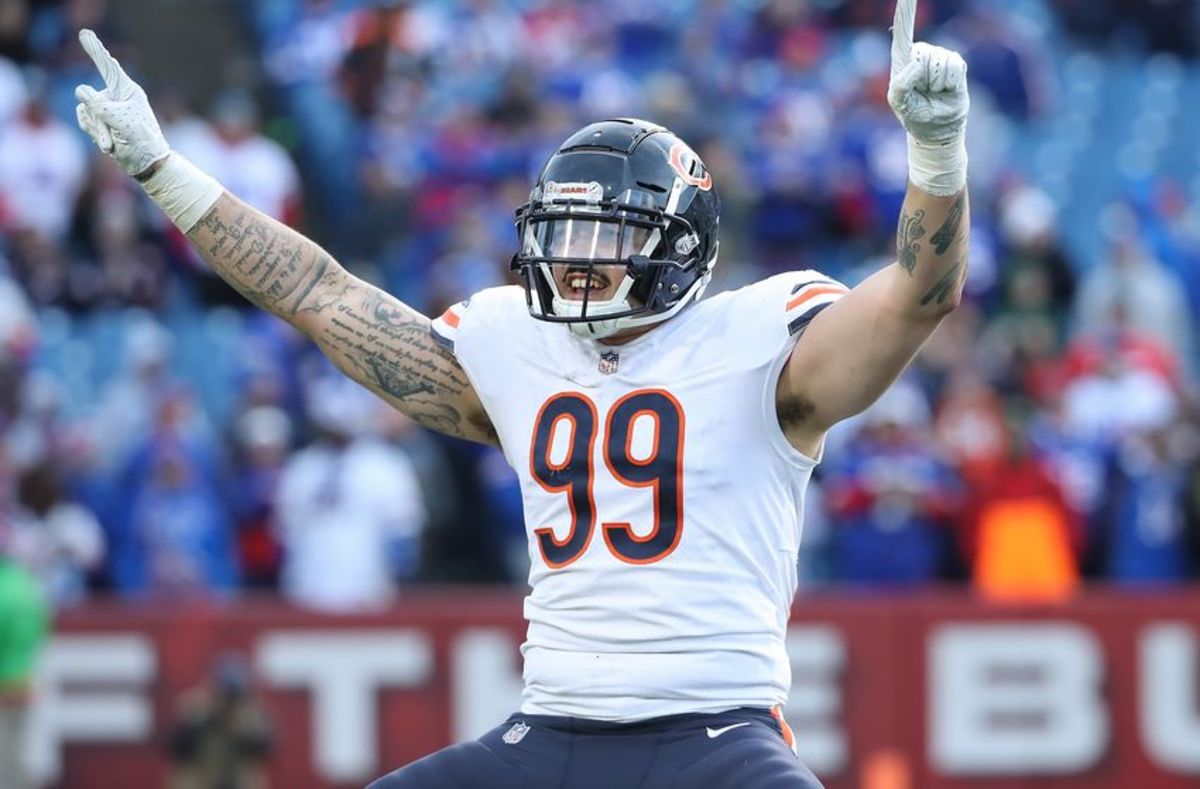 An effective pass-rushing attack more often than not features with some quality players that can step into the rotation if your mainstays need a break. This team definitely has a few on the roster remaining from last season. Some of those names include Aaron Lynch, Isaiah Irving, and Kylie Fitts. Bringing a player like Lynch back on a good deal was a great move this offseason. He is a talented player who could start on several other teams. Irving and Fitts only had small sample sizes last season. Another year in this defense should help both players and could lead to them seeing more snaps this season.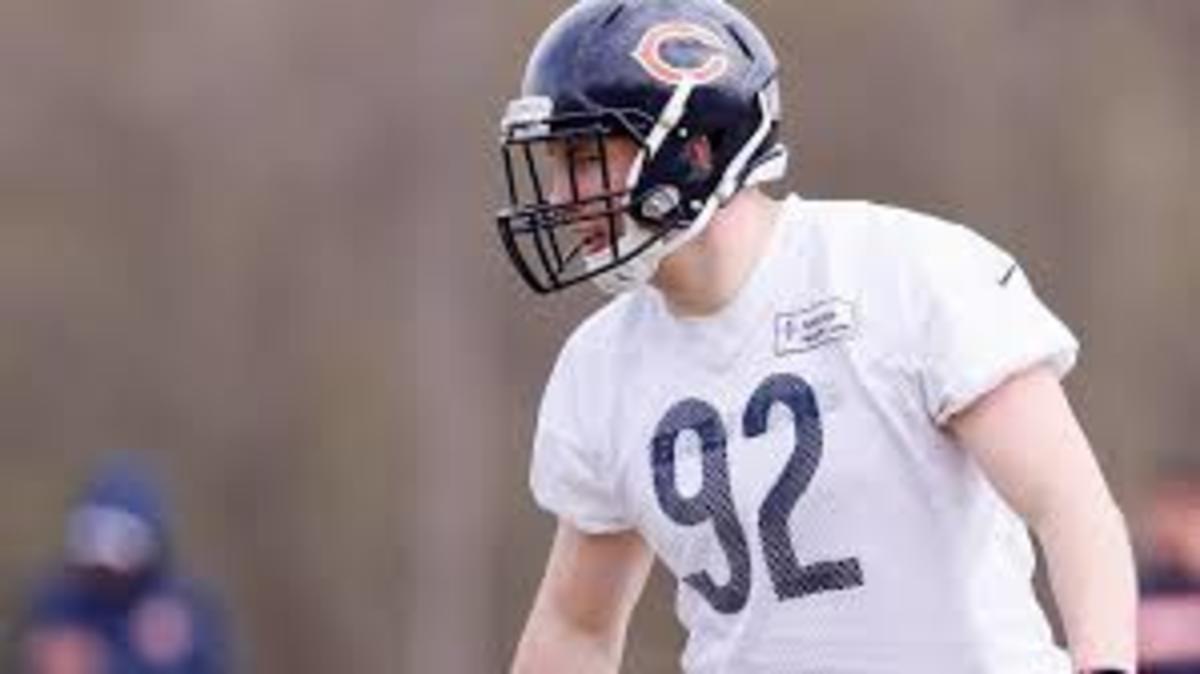 There was also discussion floating around about the Bears adding another outside linebacker in the draft. They decided not to go that route and instead waited until after the draft to add some pieces as undrafted free agents. The biggest name of the bunch was Mathieu Betts from Laval College in Canada. He was also selected third overall in the CFL Draft, but he is committing to Chicago first. The Bears also signed Chuck Harris from Buffalo, Mack's alma mater. Harris is still young to the game, but he keeps getting better every chance he gets.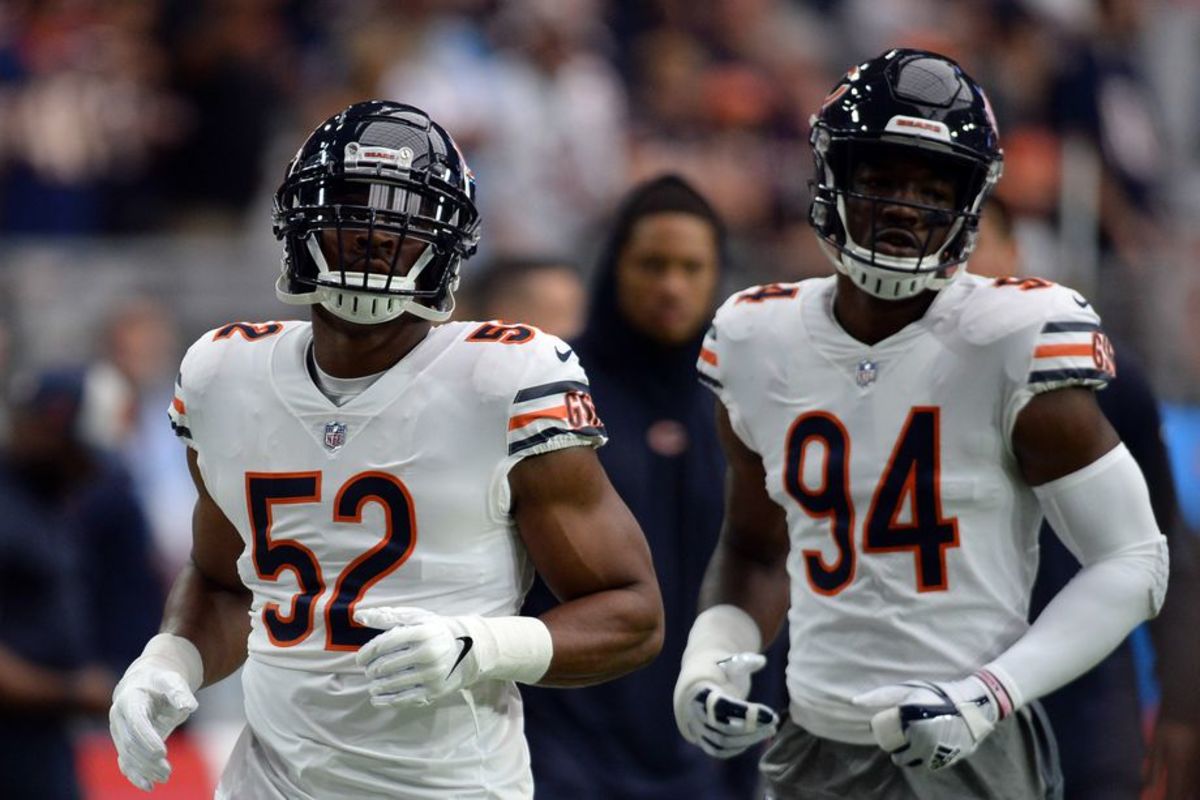 The battles to fill out some depth at the outside linebacker position will certainly be intriguing. A few of these players will need to show they can help in any spot on the team, which will likely include taking reps on special teams. When given the chance in games, they must bring it every snap.
Which players do you think will make the final cut for this roster? We will find out soon. Let this interesting battle begin.
---
Featured Photo: Stacy Revere/Getty Images