In an interesting turn of events, the White Sox announced that they will be moving Sox Fest to McCormick Place, the largest exhibition space in North America. The annual winter gathering of fans, front office members, current and former players, and other organizational members was previously held at the Hilton Chicago.
Sox Fest will be held on Friday, January 24th and Saturday, January 25th. Fans will be able to purchase two-day passes for $75. Tickets for children can be purchased for just $20.
Moving the gathering to McCormick Place will allow fans more opportunities to engage with players of the past and present. Considering the enormous size of the venue, I would keep your eyes on the Sox looking to do something big. Sox Senior Vice President of Marketing, Brooks Boyer, always has something up his sleeve.
The weekend of January 25th will be the weekend before the Super Bowl. Should the Bears make the big game at the conclusion of the NFL season, the Sox could surely suffer in drawing attention to their convention. Nonetheless, the new venue should allow most fans interested in attending have the opportunity to do so.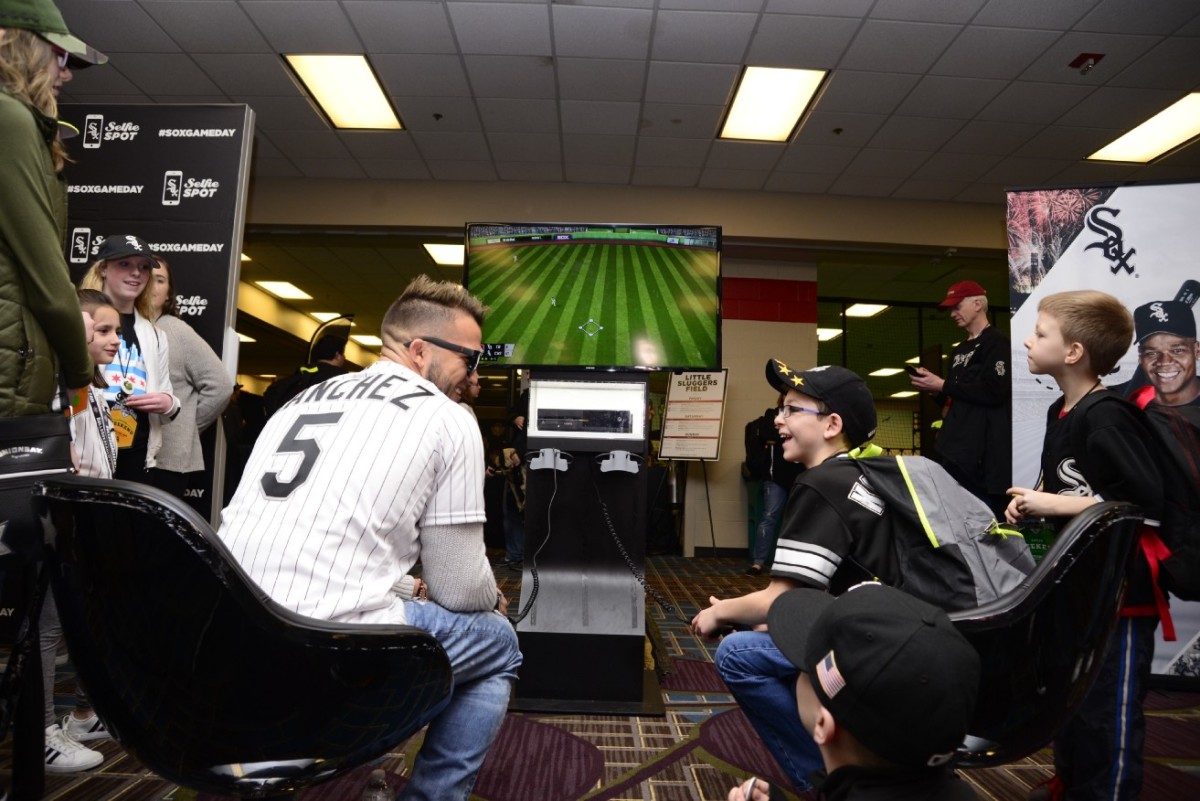 Fans may have an issue with the event not being held at a hotel should they want to enjoy a few beverages and stay the night. Never fear, the Hyatt, Marriott and Hilton Garden Inn are all within walking distance of McCormick Place.
This will be the 28th installment of the annual convention. The past two years have sold out, as fans have bought into General Manager Rick Hahn's rebuild plan. In 2020, with a larger venue and a team on the rise, look for Sox Fest to draw record crowds. Tickets can be purchased beginning on August 1st on the team's official website.
---
Featured Photo: Twitter/Chicago White Sox