The White Sox are ice cold. Much too cold for any growth to occur. In fact, they are a whopping 4-13 since the All-Star break. Not great. This team could desperately use a shot in the arm, and late Monday night, they finally got one.
Tim Anderson is set to return, as he was activated from the injured list and not a part of the Charlotte Knights lineup tonight, where he was on a rehab stint. Anderson had been on the injured list since June 26 with a high ankle sprain.

The White Sox need some life. Anderson is the man who sets the table. He beats the drum. He's the match that lights the fire. You can throw out a million other cliche one-liners here, Tim Anderson does it.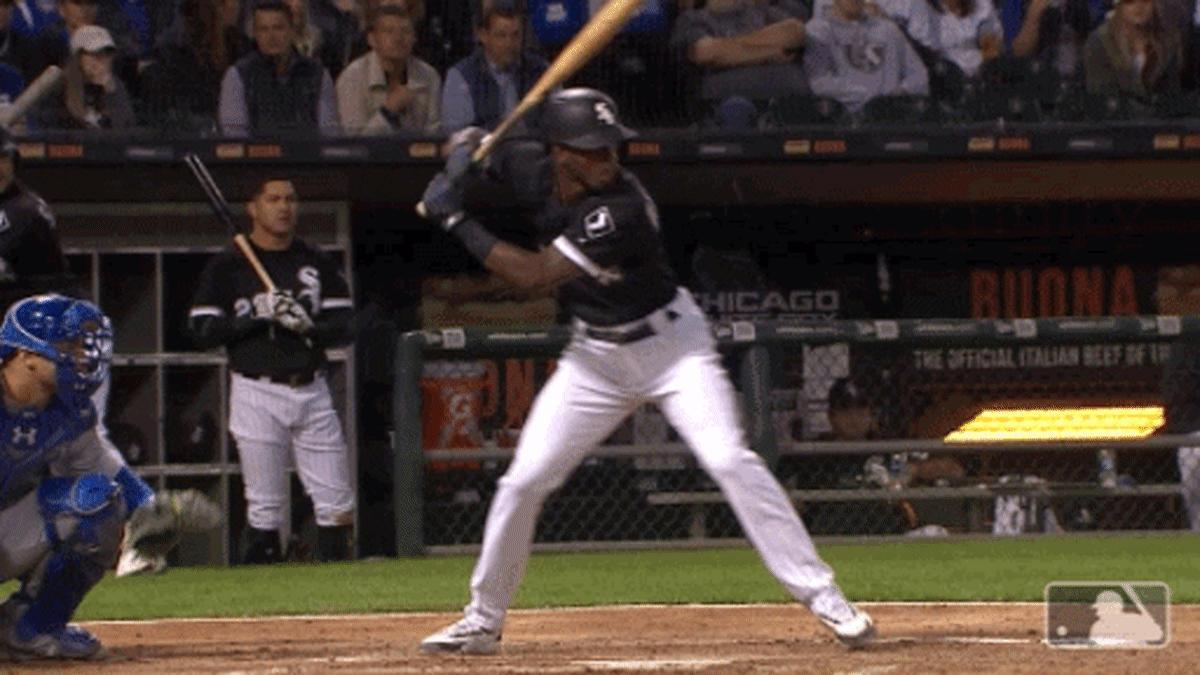 Energy. Swagger. Something to break up the monotony. A 162-game schedule is an absolute grind. Every team needs a guy like Tim Anderson to get the other 24 guys loose and energized.
Any time you take out two of your top run producers, your lineup is likely going to struggle. Slugging rookie, Eloy Jimenez, was also recently on the injured list for a couple of weeks. He finally returned yesterday for the series finale against the Twins. Hopefully, he and Anderson can get the Sox back on track.
Look for Anderson to return to the lineup tomorrow night, as the White Sox open a three-game series with the New York Mets. In his absence, shortstop has been a weak spot for the Sox. Starting tomorrow, it will quickly return to a position of strength. Welcome back, Timmy.
---
Featured Photo: Associated Press