Rain, rain, go away. That was truly the motto for the day. Even on a rough day to take the field, it was nice seeing all the players going hard during practice. It even seemed to even run a bit longer today as well. The attendance was still pretty good even for a rainy day. One of the best things about camp today was seeing Ryan Pace interacting with people and out on the field a ton, paying no mind to the rain.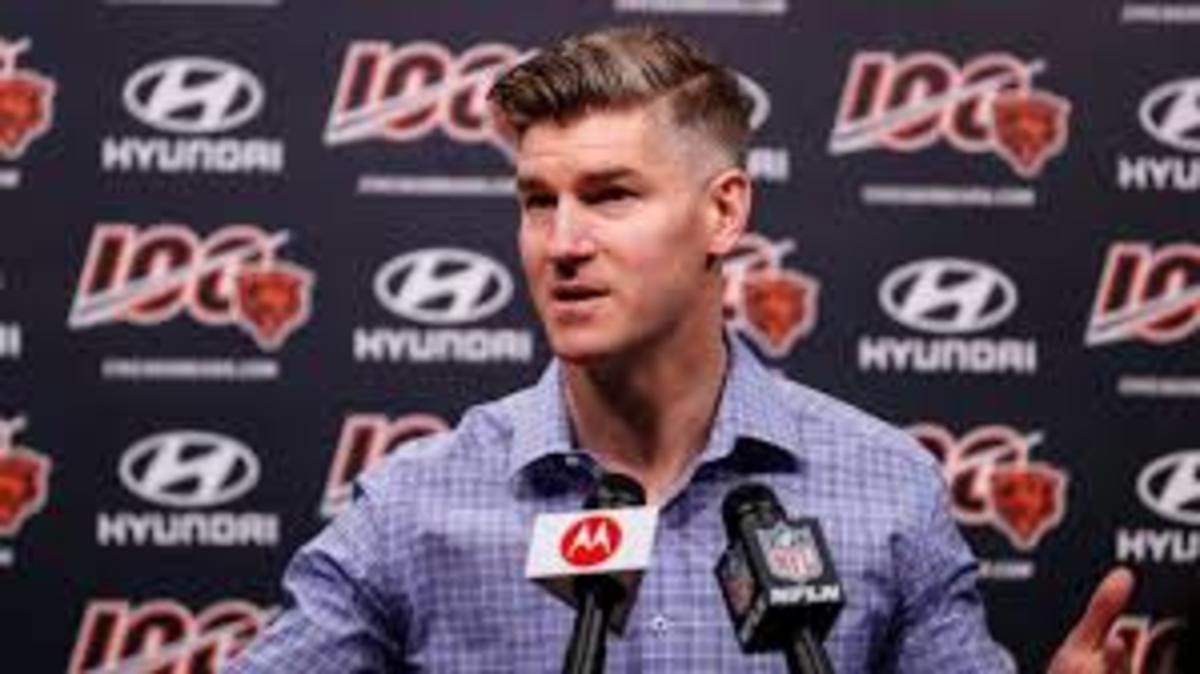 In typical fashion, the day started with individual drills. It is a good way to get everyone warmed up and ready for some work. Cordarrelle Patterson was back to working with the wide receivers today, which will help him prepare for his multi-faceted role this season. After individual drills, the groups moved on to some screen plays. This segment was interesting to watch, as it could be indicative of the types of plays they have in mind and which players will be involved.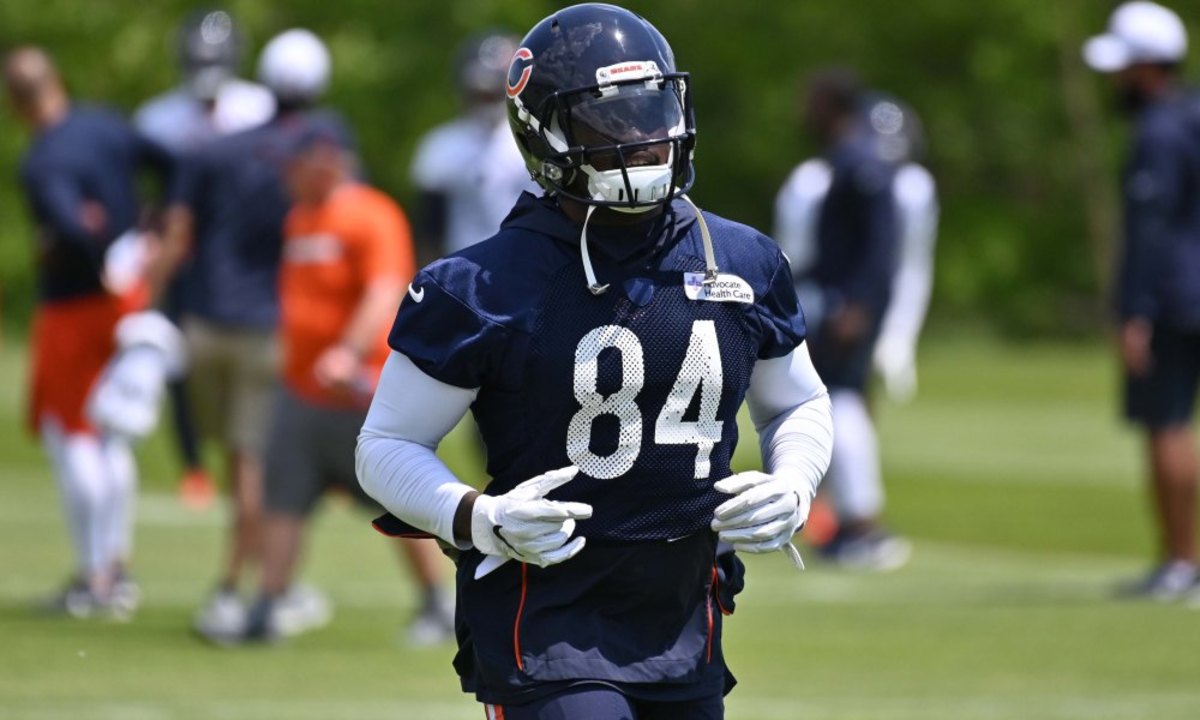 Scrimmages started off with a big play from Taylor Gabriel, who made an impressive diving catch. It was reminiscent of a few similar plays he made last season. David Montgomery stood out today as well, as his shiftiness makes him hard to bring down. He also made some great moves when running routes and even flashed how sure his hands can be.
Plenty of other players are making waves in the first few days of camp. One name that really stands out is Marvin Hall, who seems to be a very popular target during the second team drills. Thomas Ives is another name to watch closely. Both players continue to find openings and make exceptional catches on the field.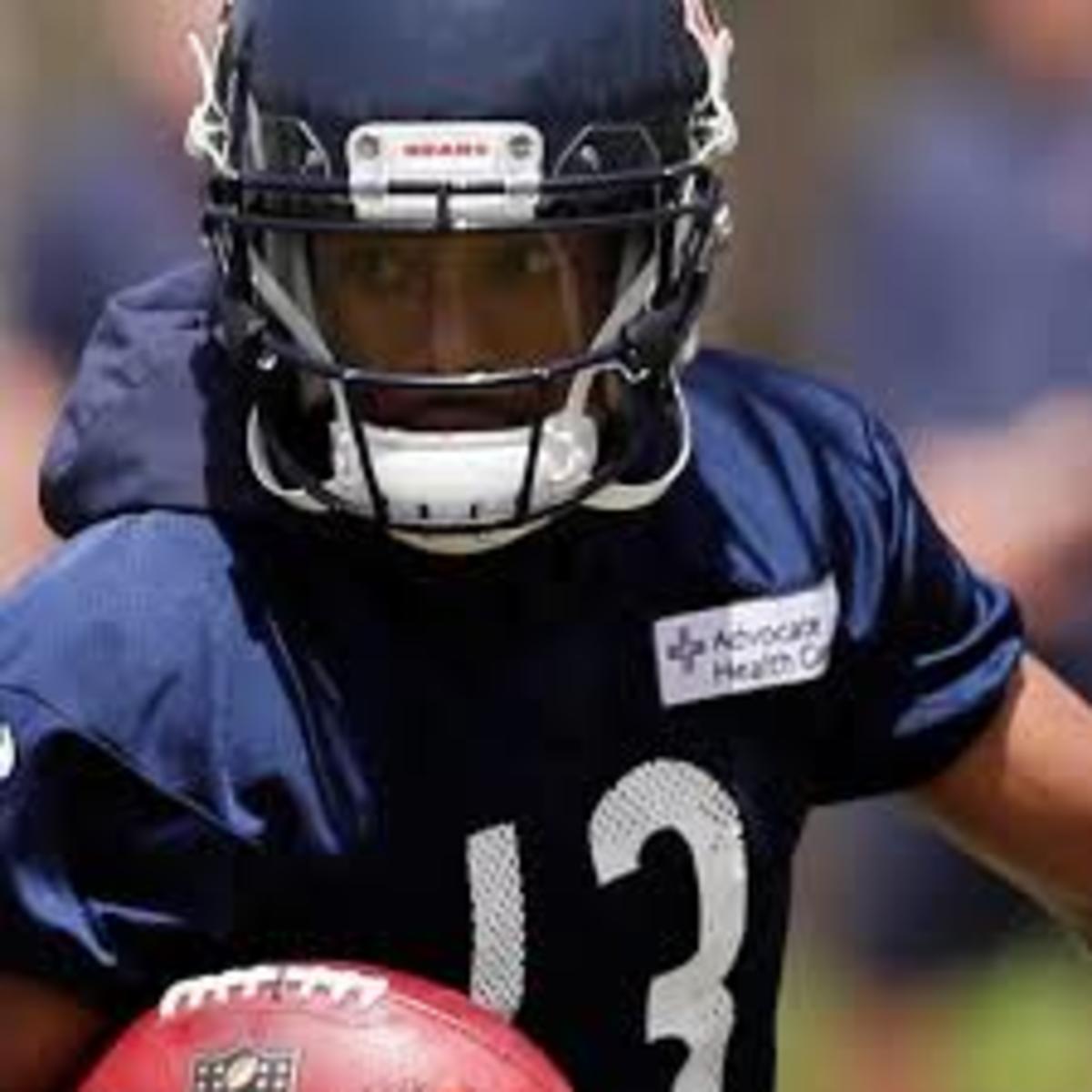 The defense continues to look solid as well. Deon Bush showed up to make a terrific stop against Anthony Miller today. The biggest reaction play was Buster Skrine's one-handed interception. As a whole, the defense was able to get to Mitchell Trubisky quickly on several occasions. Dealing with such a force across the line of scrimmage during camp will only make the offense better heading into the season. Another name that also emerged today was Duke Shelley, who recorded a pass breakup that could have been an interception. He was upset with himself for not holding onto the ball, but it was a positive sign to see his coverage instincts come into play.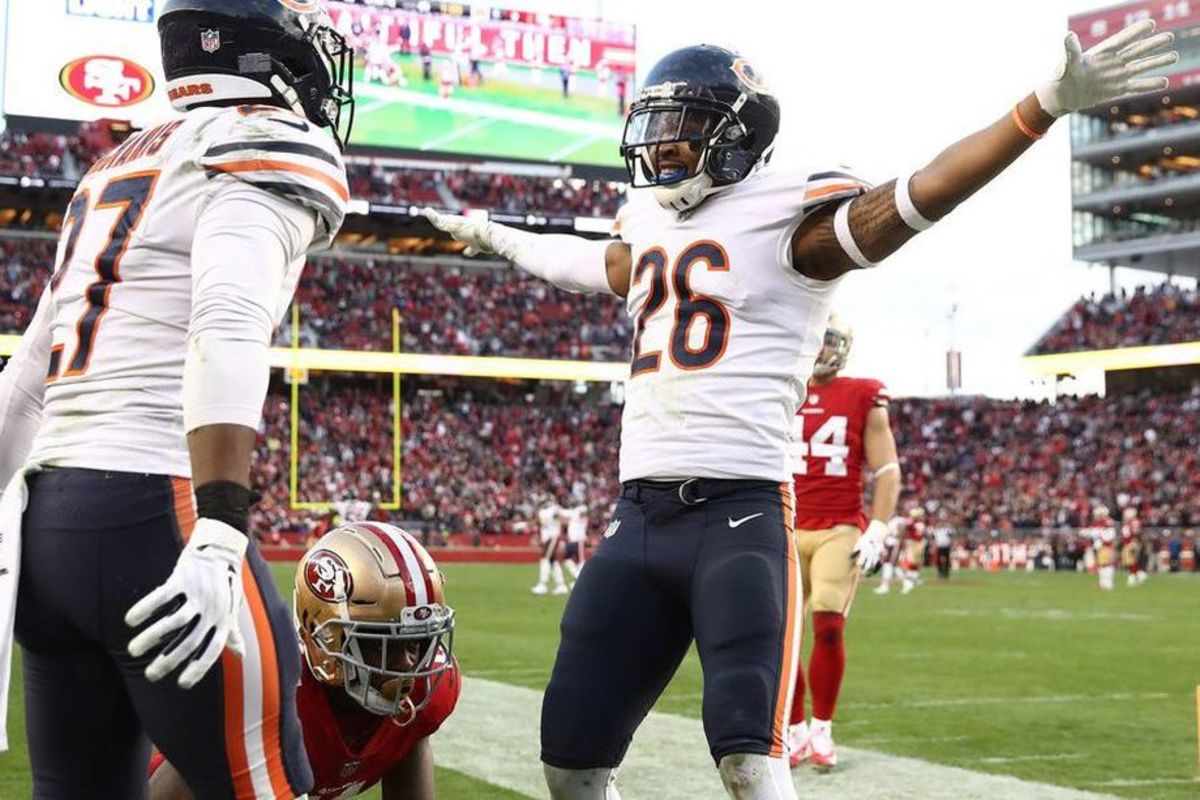 As for the kicking game, fans were on the edge of their seats yet again when they saw Elliott Fry walking up to the field. The Bears decided to go with some game-like situations, which will help the kickers get ready for the regular season. One positive thing about having rain in the forecast today was preparing the team for the reality of playing in elements of Chicago. Fry only missed two kicks, and one of those misses happened when he slipped on the grass. That can't happen when the games matter, so hopefully the literal and figurative "slip up" better prepares him for the real deal. It would have been nice to see both kickers brave the elements today, but the unpredictability of Midwest weather may give Eddy Pineiro a chance to kick in the rain before camp is over.
What players are starting to stand out the most? Are there any major concerns on this roster?
---
Featured Photo: USA Today