It is officially time to get ready for the bulk of the NFL games this weekend. This will be a look at strictly the main slate of games for both FanDuel and DraftKings. Every week we will take a look at locks for the week, value plays, and the CrackUm player of the week. Defenses, however, will be left off this list.
Quarterback
Lock: Patrick Mahomes (FD:$8.7K/DK:$7.2K). This one is pretty simple. He is matchup-proof at this point. Coming off an MVP season, even against a good defense like the Jaguars, he is a must-play.
Value: Jimmy Garoppolo (FD:$7.2K/DK:$5.8K). The comeback from his injury might scare some people away from him. However, the price is very good on both sites. Also, the matchup is great for his first game back.
Running Back
Lock: Saquon Barkley (FD:$9.2K/DK:$9.0K). The Giants offense will be 100% centered around the second-year running back. He will still be able to produce the best value even for this price.
Value: Peyton Barber (FD:$5.5K/DK:$4.0K). It's almost crazy to think this is a good play this week, but with Bruce Arians taking over, expect the Bucs to use their running game more. Barber will also be used as a receiver, which will certainly help his value.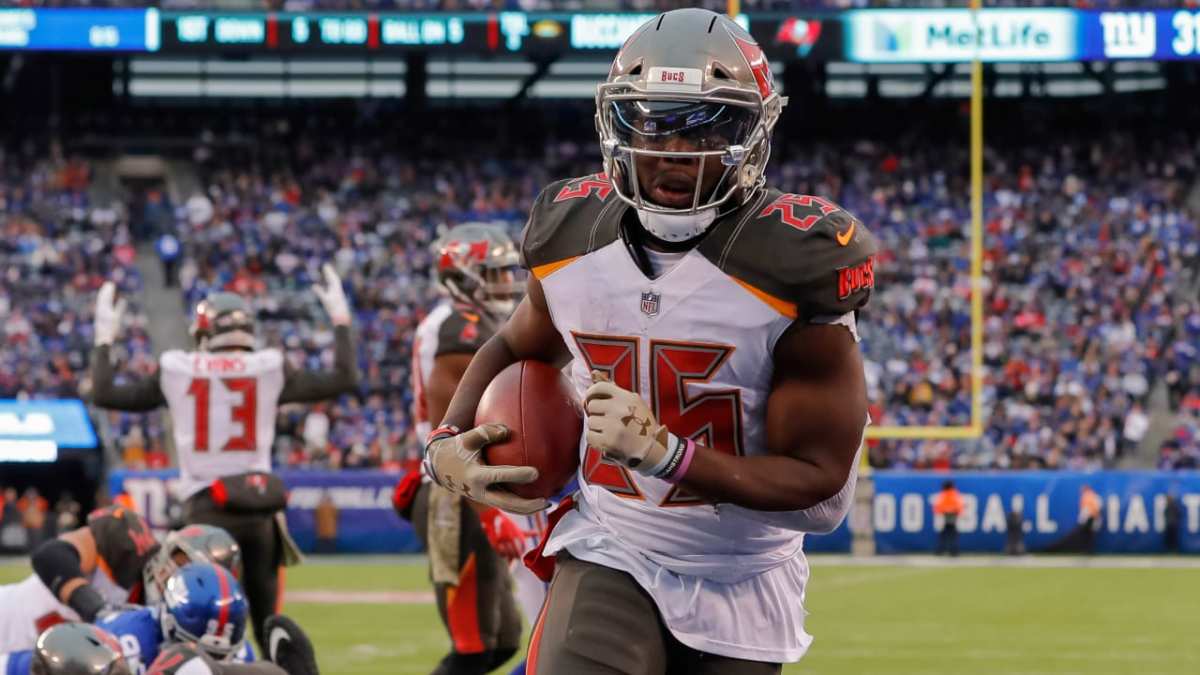 Wide Receiver
Lock: Odell Beckham Jr. (FD:$8.2K/DK:$8.1K). This is a nice first matchup to have with his new team. Expect him to see tons of passes thrown his way. He should be able to exceed his value at this price.
Value: Cole Beasley (FD:$4.8K/DK:$3.6K). This value play is truly that. You cannot get much cheaper at this position. He will most likely match up against the slot CB, but his quarterback will be looking his way a lot, just like he did in the preseason.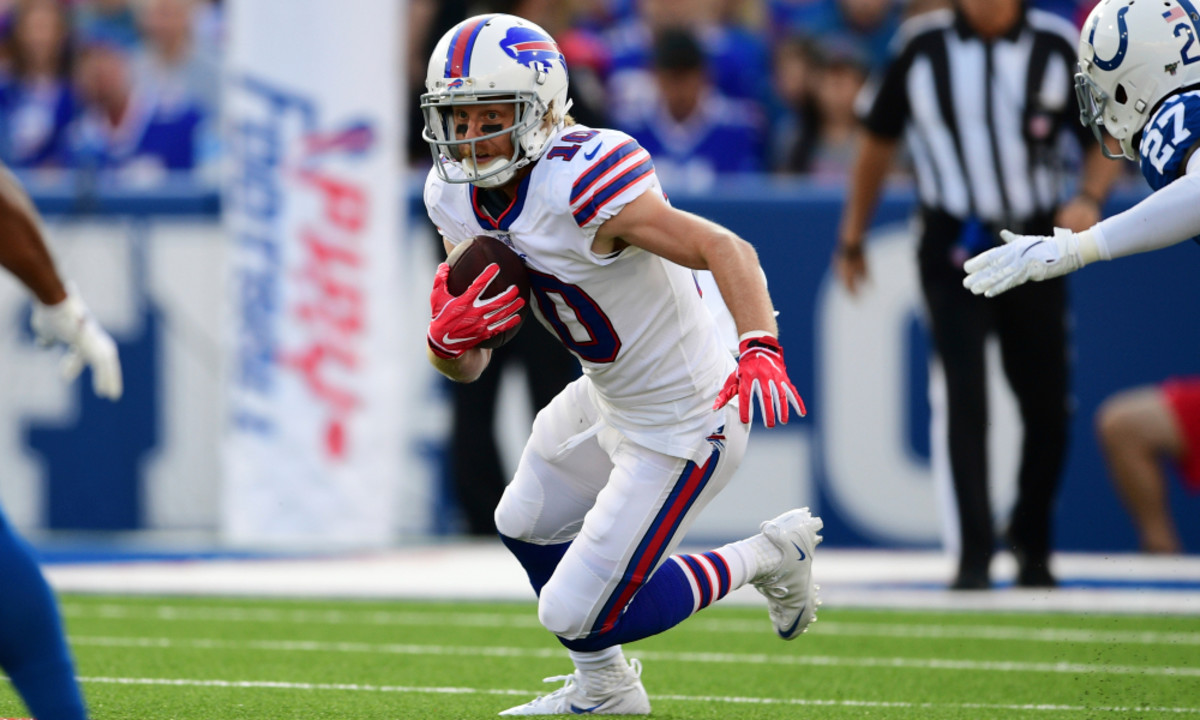 Tight End
Lock: Travis Kelce (FD:$7.8K/DK:$7.1K). This game has the chance to be one of the highest on the slate, which just means there will be more opportunities for the best tight end in the NFL. It also helps that his quarterback loves to throw to him quite often.
Value: Hunter Henry (FD:$6.1K/DK:$3.9K). The Chargers are a team that loves to utilize their tight ends. Henry is healthy and ready to make an impact again. Also, the Colts were near the bottom of the league last season against tight ends. There is definite upside in this play.
CrackUm Player Of The Week
Chris Carson (FD:$6.6K/DK:$5.7K). The Seahawks want to focus on the running game even more given their injuries at the wide receiver spot. Carson has been given the chance to open the season against a team that struggled last year and did not change this offseason. He will have a chance to make some catches during this game. It also seems like once they take a lead they can just hand the ball off to Carson, which will only make his value skyrocket.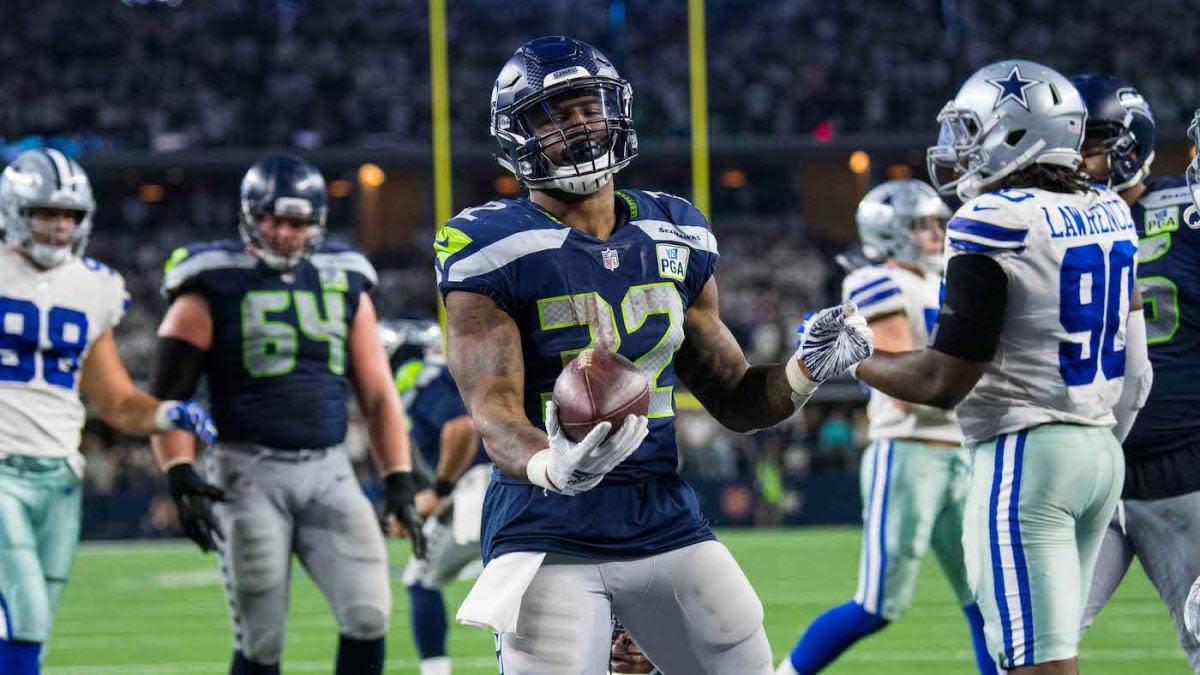 Good luck to all the players this weekend. Don't overthink the moves you make.
---
Featured Photo: Getty Images