What a crazy weekend for the big-name wide receiver. Was getting released from the Raiders really his plan all along? Who knows. It finally seems as if the dust has settled, and he is a New England Patriot now. Antonio Brown was most likely smiling and laughing looking at the Patriots taking the Steelers to town on Sunday Night Football. Brown knows what type of team he is joining and where they will most likely end the season. The first matter to remember is that in the past with Josh Gordon, the Patriots held him out one week once they got him. We could potentially see the same thing with Brown. In addition, the Patriots have the Dolphins coming up this week, and we all know how they looked in week one. Here is how the addition of Brown impacts the New England Patriots this season.
Antonio Brown
Value: Equal
Nothing changes for Brown once he suits up for the Patriots. With his route running and speed, Tom Brady will look his way a ton, which will be a problem for the league. So, if you drafted him in fantasy and didn't already trade him during all the drama, just hold on to him as things should be turning around for you shortly.
Value: Up
This works out perfectly for Edelman, who is already a slot-type wide receiver who has to play all around the offense without Brown. Once Brown shows up, this will take the pressure off Edelman, who should move right back to the slot and be able to do all the work from there. He will still be Tom Brady's safety blanket.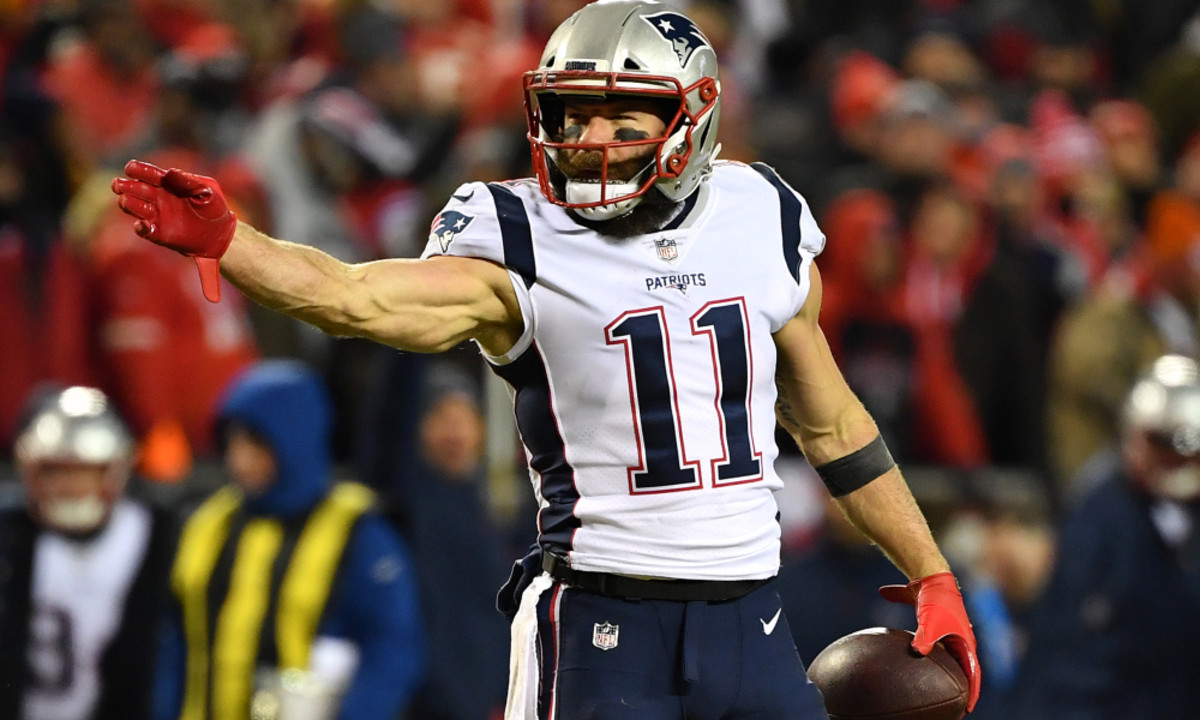 Josh Gordon
Value: Down
This one is a little bit tougher. The Patriots will pass the ball a lot. However, adding Brown to the mix will take some targets away from Gordon, which will affect his value to fantasy owners. Even though he does not need many targets to hit the value, those targets really go down with more talent surrounding him on the field. This may be a time to buy low on him if you want to take a flyer on it.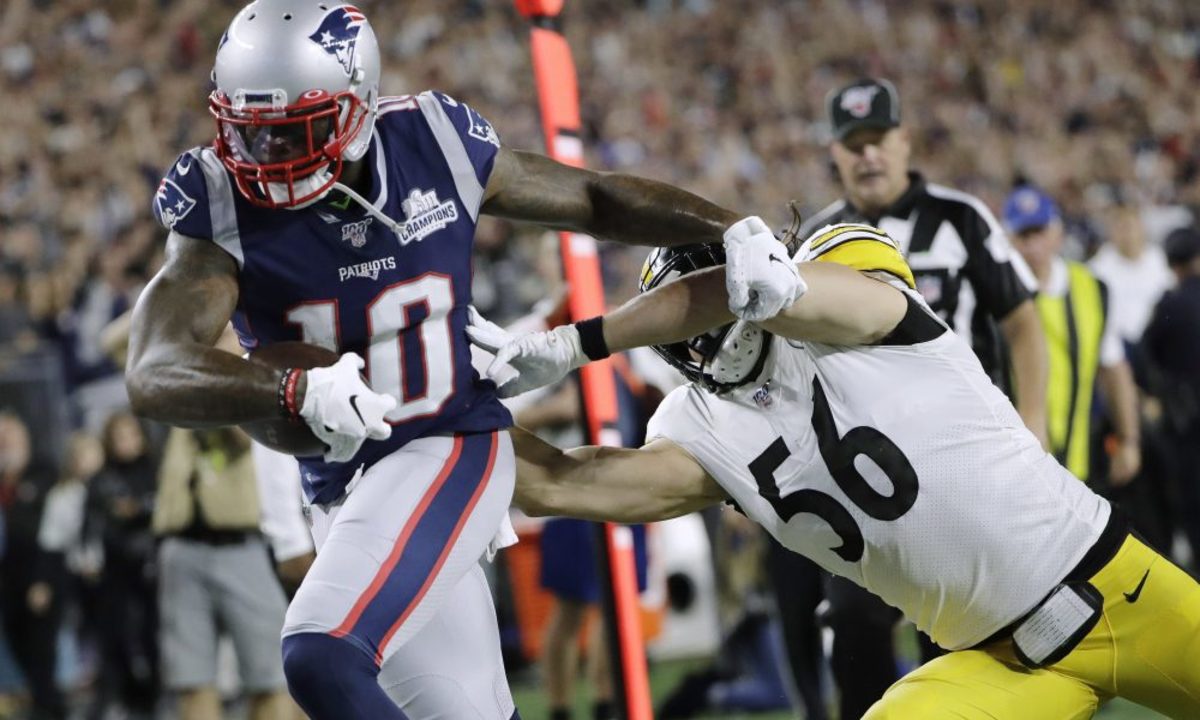 Running Backs
Value: Down slightly
This goes for all the running backs in New England. Their values take a small hit due to Brown joining the team. This is more due to the fact that when Brady looks for something safe, it most likely will be Edelman now. This doesn't mean that you should be scared to play them; just expect them to have a little less value now.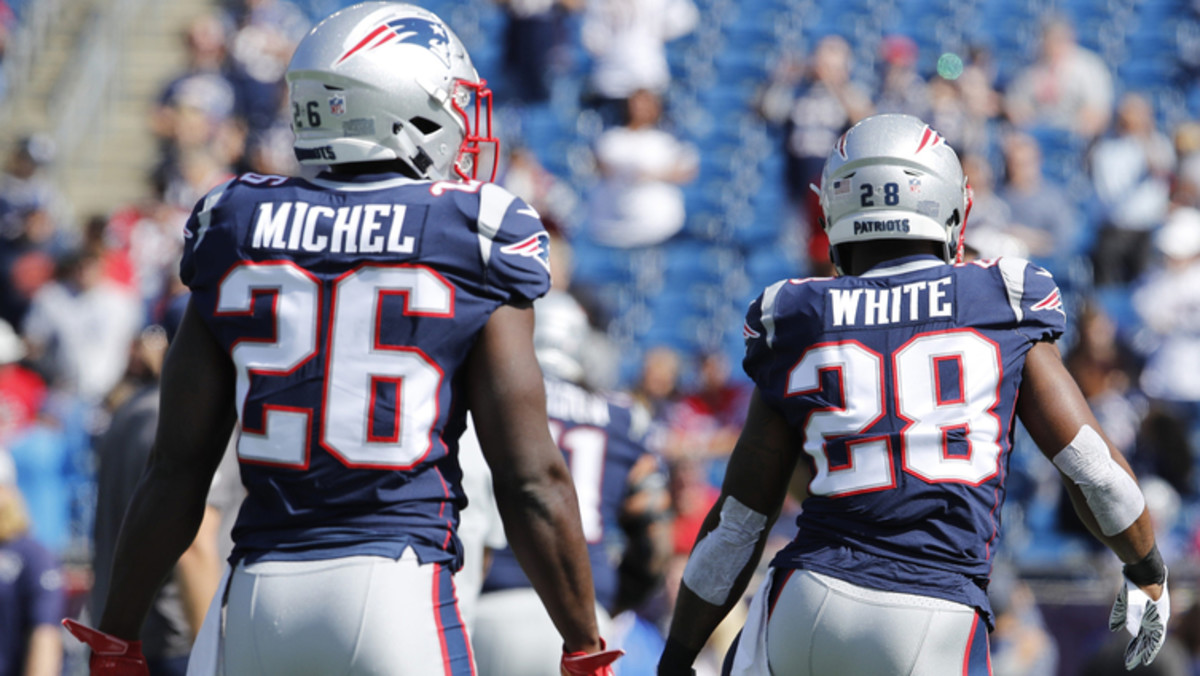 Tom Brady
Value: Up
Brady seemed to be going undrafted or selected in late rounds this season, which is kind of crazy to see. Now that changes not just because he still looked atop of his game in the week one win over the Steelers, but also because he has a top-tier wide receiver joining the ranks that will only increase his value. It's definitely time to take a long look at having him on the roster this season.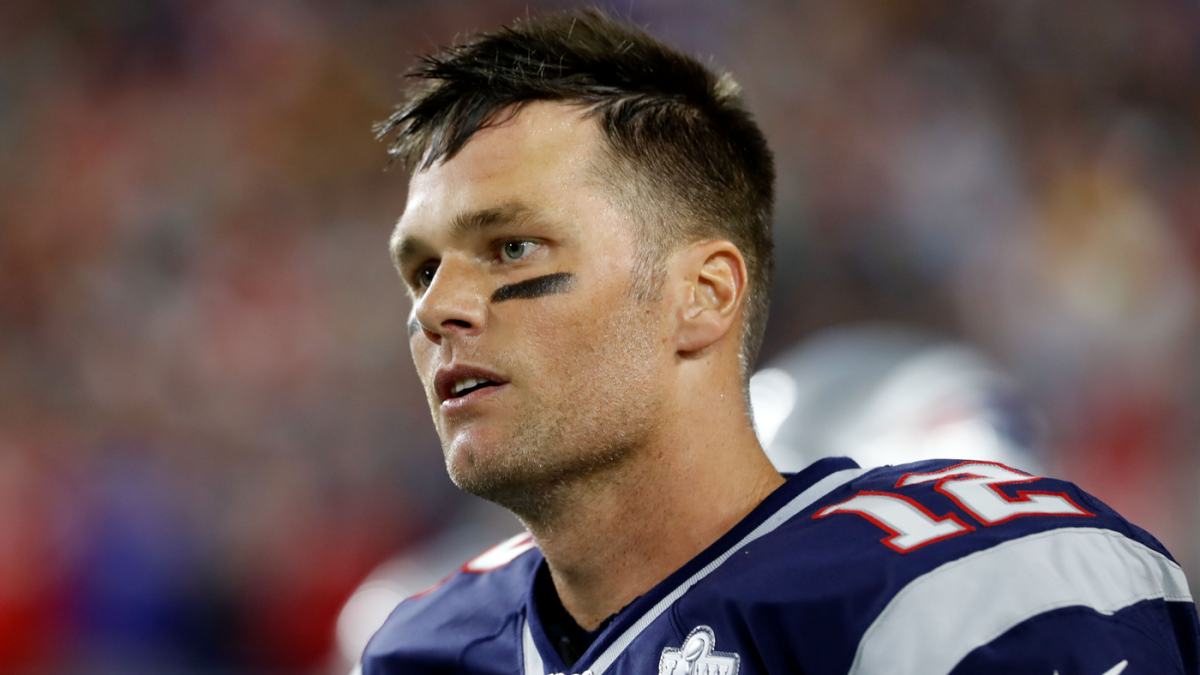 Did you give up on Antonio Brown during all this drama? Did you trade for him or trade him away? Or did you never have any share of him this season?
---
Featured Photo: USA Today