Yesterday, On Tap Sports Net's Twitter account kicked off an It's Always Sunny in Philadelphia (Sunny henceforth for simplicity's sake) bracket that @cwsdjt and myself created. A late-night series of tweets and more than a couple #CrackUm instances led us to the realization that we needed to know what the best Sunny episode is, and we needed your help to determine it. Thus an idea was born, and like Kitten Mittens, we needed to act before sobriety or naysayers had a chance to interfere. We've got a few questions about how our bracket was structured and 'Frank'ly we needed to share.
This exercise was the definition of objective over subjective. This was solely our own opinions combined, not unlike how Captain Planet draws his power. To start, the two of us created separate lists, lists of roughly 75 episodes as we knew wanted to end up with 64. We followed a rough guideline of one to three episodes from Season 01, and six episodes from Seasons 02-13, with the freedom to have more/fewer episodes from specific seasons. We did have one guiding principle in place though, no two-parters. While this meant that some early gems like "The Gang Gets Whacked" and "Mac and Charlie Die" were omitted, the double run time blurred too many lines. We did choose to identify the "A Very Sunny Christmas" as a stand-alone, as it was released as a contained structure single episode in 2009, and later aired as a two-parter. I know, we picked bizarre moments of rigidity. We took our two lists, and any episode that we both had instantly went into the pool of 64. We had 46 shared episodes, and we each added nine from our lists to fill out the 64. Phase one was complete, we had our list.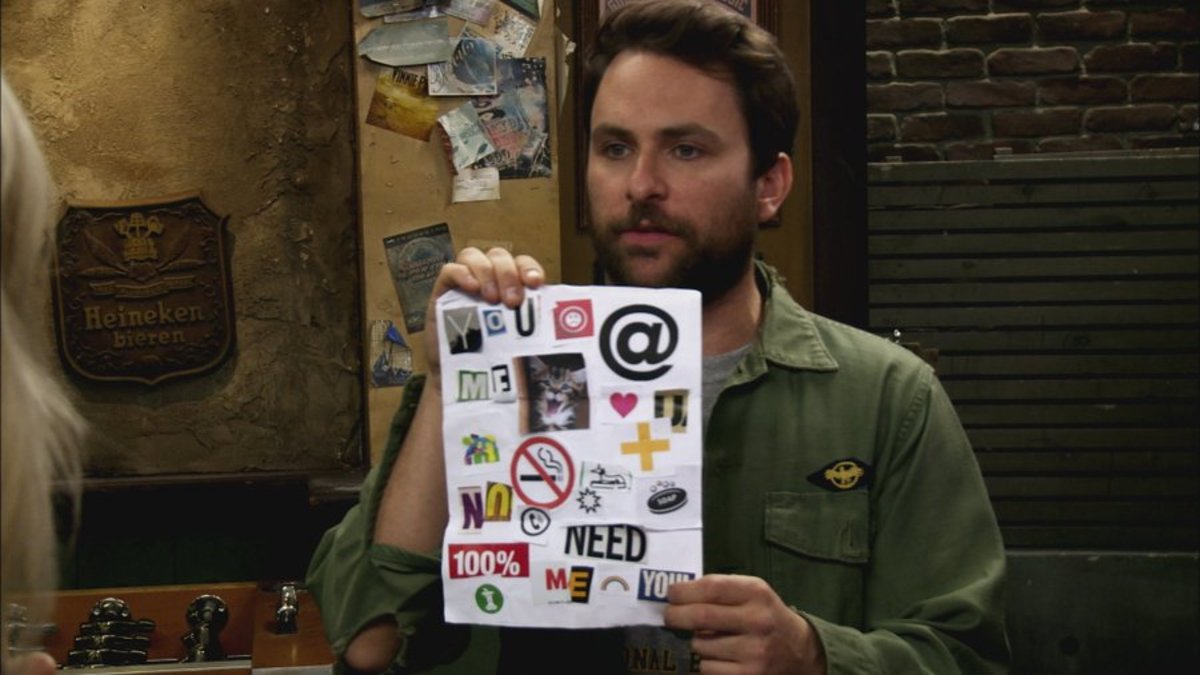 While we thought narrowing down to 64 episodes would have been the daunting task, the true difficulty was in assigning seeds. We put some thought into it, and DJ floated what we'd ultimately do: pick our top eight seeds and randomize their order, and then randomize the remaining 56. We wanted to ensure that the top picks (as we identified) were seeded in a way that it would take many rounds for any to face each other, and everything else was up to the powers that be.
Interested in making your voice heard? Follow @OnTapSportsNet on Twitter and Instagram, so far the polls have been on Twitter, but we love to diversify.
We'd love to hear your thoughts on our first attempt at this. We've got some ideas for the future and want to hear what you gotta say. I'm on Twitter @drschwa_96 and DJ's handle is @cwsdjt. Hit us up and let us know what you think of the Season 14 premiere, you know we're watching!
---
Featured Photo: FX