We are finally hitting the quarter mark of the NFL season, which means the start of bye weeks as well. We have fewer games on the weekend, so prices in daily fantasy start to get interesting now. Also, we lost another star player due to injury for a few weeks in Saquon Barkley. I hope everyone had a successful week three, but it's time to get ready for a new week!
Quarterback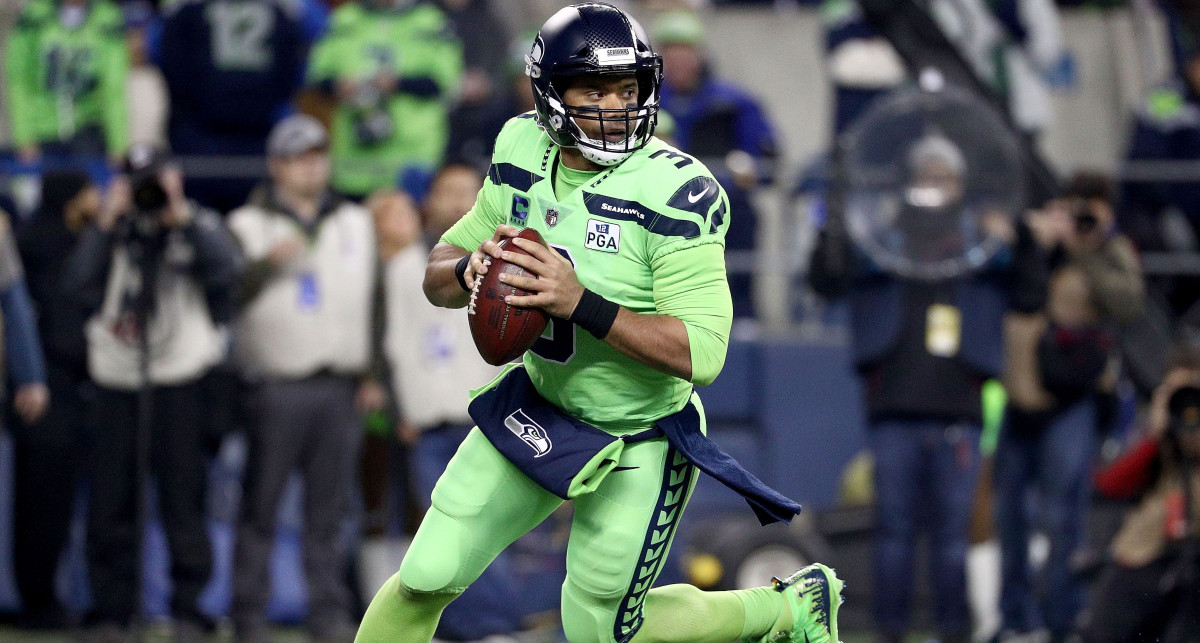 Lock: Russell Wilson (FD:$7.8K/DK:$6.1K). The Seahawks are walking into a road game against the Cardinals. Wilson has things rolling again for the offense and has some great weapons to target against a Cardinals defense that is ranked near the bottom in the NFL.
Value: Matthew Stafford (FD:$6.9K/DK:$5.5K). This game will be another chance for the Lions to play up to their competition. Being at home will help them against a tough opponent. Expect this game to be all about the passing game due to what Patrick Mahomes can do.
Running Back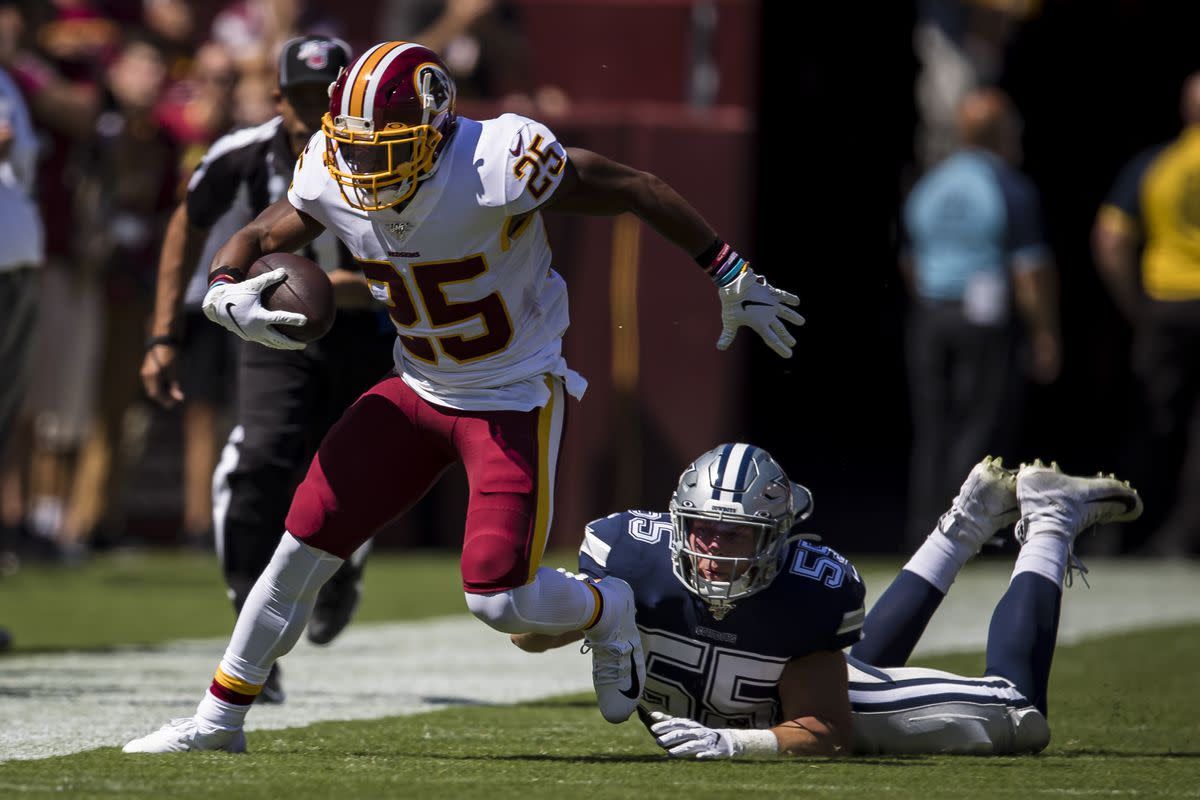 Lock: Austin Ekeler (FD:$8.1K/DK:$8.0K). Let's be honest here, Miami is bad. This is a game that will see a lot of stacks put together of Chargers players put together. It should be a heavy run game, though. They will look to keep all other players fresh if they don't need to go crazy using them. Expect Justin Jackson to get a good amount of work too. He could even be a low-budget play this week.
Value: Chris Thompson (FD:$5.3K/DK:$4.5K). It looks as if Thompson is starting to get a few more carries now, and they frequently target him in the passing attack when they need it. The value is here in a matchup that is favorable for the Redskins.
Wide Receiver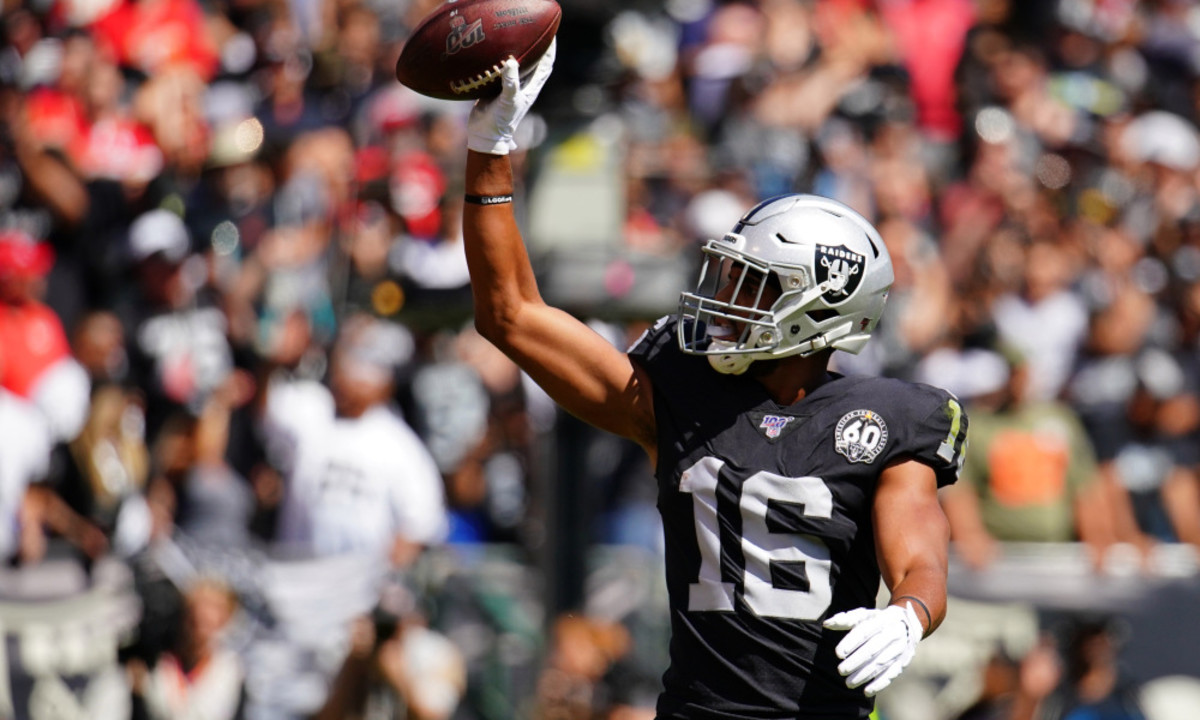 Lock: Keenan Allen (FD:$8.1K/DK:$7.6K). Even with the chance that the Chargers try to run the ball more, you can fully expect them to still move this ball through the air with ease. Allen is always Philip Rivers's favorite target, which should result in a touchdown at some point in this game.
Value: Tyrell Williams (FD:$5.9K/DK:$5.7K). Williams has been consistent through the first three games of the season. His targets were down this week, but he has still recorded a touchdown in all three games. The Raiders will want to get back on track with Williams this week against the Colts defense.
Tight End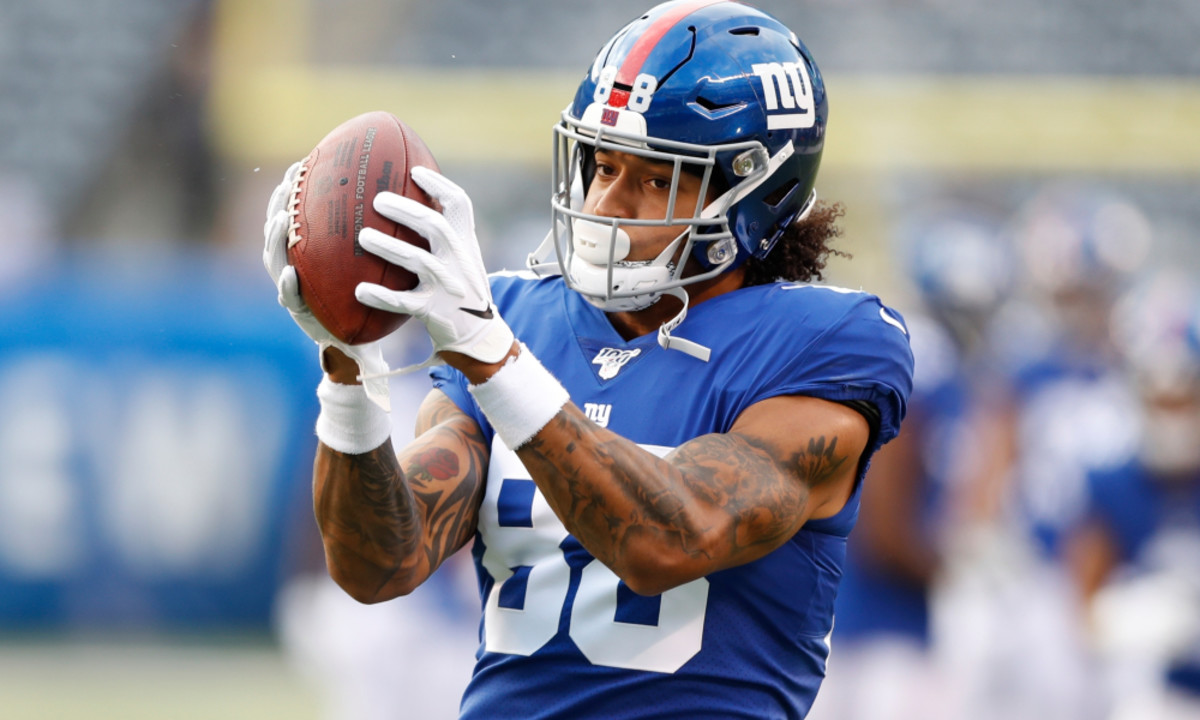 Lock: Evan Engram (FD:$6.8K/DK:$5.7K). He is seeing a crazy amount of targets. Guess what? Those will continue with Daniel Jones at the helm now, as there are no other real threats for New York. Engram has two touchdowns in the first three games, and he will want to continue his work to maintain his status as a top tight end in the game right now.
Value: Will Dissly (FD:$5.4K/DK:$3.6K). Here he comes again. Dissly was impressive in a few games near the end of last season. He has been seeing an increased workload over the past two weeks. They will be going up against the Cardinals, who struggle against the passing attack. Wilson will want to get the ball off quickly to his big target all over the field again.
CrackUm Player Of The Week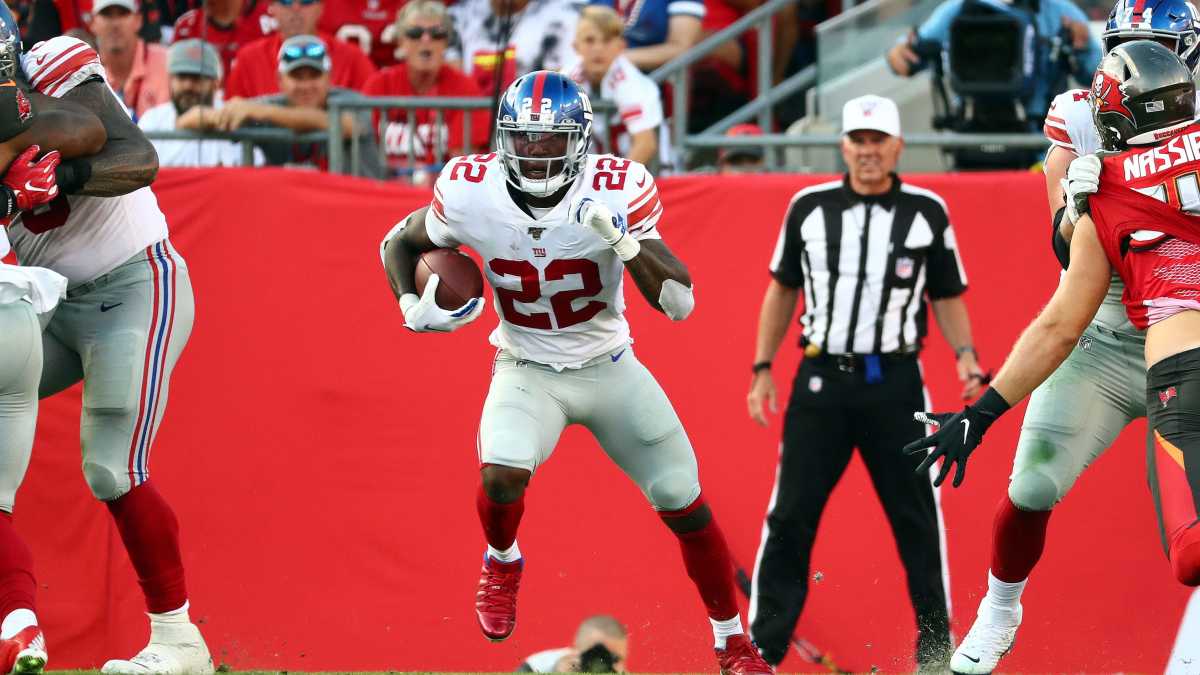 Wayne Gallman (FD:$5.8K/DK:$4.6K). Gallman is the new official lead back for the New York Giants, and you can't beat his price this week. The matchup against the Redskins is a good one as well. They rank in the bottom three of the league against the rush, so the Giants will want to make sure they do not put their rookie quarterback in a spot to lose the game. They will want to establish the run early on, and Gallman will get the full workload in this week's game.
---
The NFL main slate gets interesting now that the bye weeks are starting, so good luck to everyone this weekend. Nothing is better than a Football Sunday!
---
Featured Photo: Los Angeles Chargers