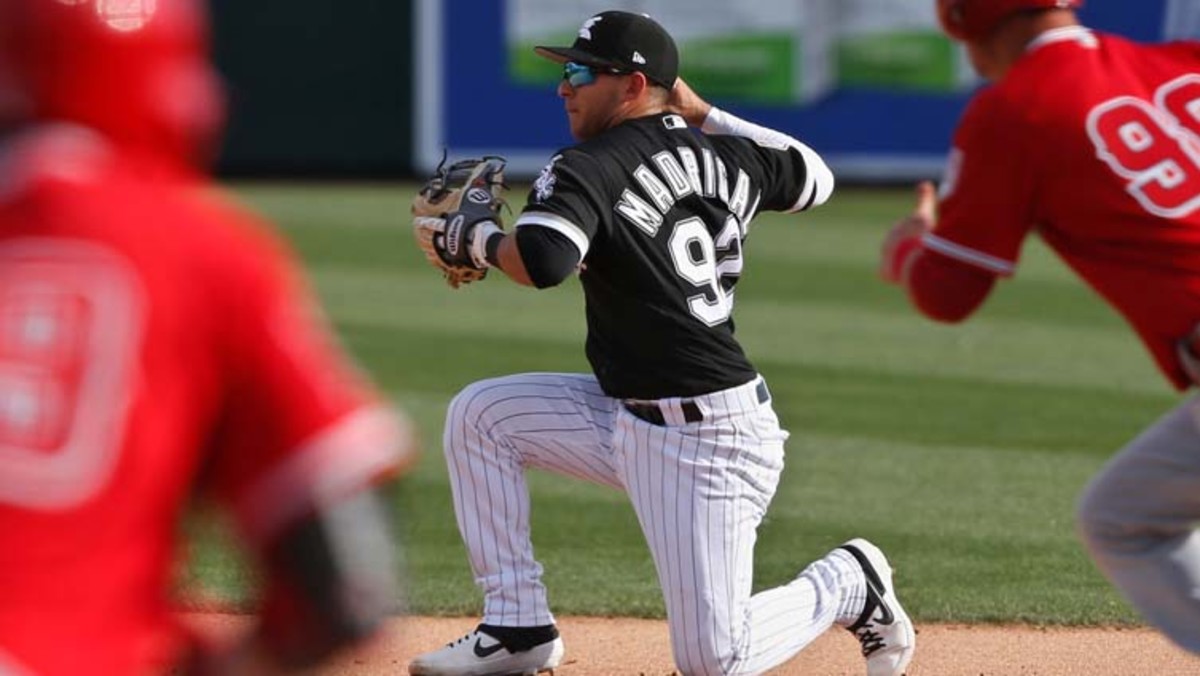 White Sox Prospect Snags Gold Glove
Nick Madrigal's stellar season earns him some hardware.
White Sox number four overall prospect Nick Madrigal has been named the Rawlings Minor League Gold Glove recipient for second base.
Madrigal's defensive stats speak for themselves, as he ended the season with a .992 fielding percentage and committed only four errors in 932.1 innings. You'd expect Madrigal to bring his stellar defense and bat to Chicago at some point next year. Even without power, Madrigal could fit in nicely for the White Sox by contributing with speed, defense, and bat to ball skills.
---
Featured Photo: NBC Sports Chicago