Is Matt Nagy stupid, moronic, or flat out brain dead? Take your pick. They all applied today, as the Bears lost to the Los Angeles Chargers 17-16 at Soldier Field. This loss dropped the Bears to last place in the NFC North.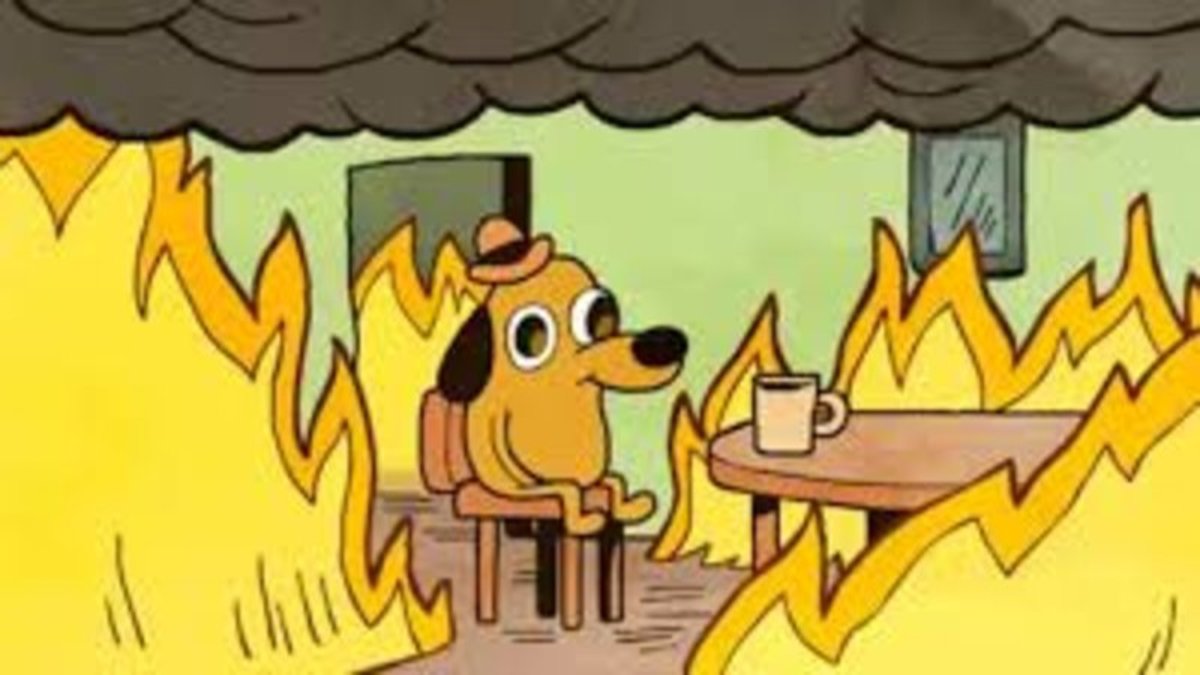 43 seconds. There were 43 SECONDS left on the clock as the Bears offense was miraculously moving the ball down the field, down one point to the 2-5 Los Angeles Chargers. Mitchell Trubisky and company had gotten the Bears to the Chargers 21 yard line.
Is that close enough for an NFL kicker to nail a game-winning field goal? Absolutely. Does that mean you take a knee with 43 seconds left on the clock and not get the ball as close as you can? Absolutely not.
It does not matter if your team is inside the ten. You use every second to get that ball as close as humanly possible.
You have a rookie kicker. He had already missed a field goal in this game, Cody Parkey-style off the right upright. 41 yards is under no circumstances, for any kicker in the NFL, a chip shot.
David Montgomery was having himself a day, as he went over 100 yards on the ground for the first time in his career. Feed him the ball. You could get two, maybe three more runs in before time became an issue.
In those plays, you could realistically knock 5-15 yards off Pineiro's impending field goal. Nope, a 41-yard attempt is close enough for Matt Nagy. The decision to take a knee and settle for a 41-yarder is not only moronic, but it is a fireable offense. Eddy Pineiro missed, but nobody is mad at him because his coach is a moron.
Your head coach needs to be the smartest guy on the field every Sunday. Bill Belichick has never, in his life, been on a field where he wasn't the smartest guy on it. Nagy? Not so much, as he was outcoached yet again this season.
In a season full of atrocious play-calling, weird press conferences, and excuses, Nagy doesn't have much room for error. He let all 53 men in that locker room down today. He let the fans down. He let the man who hired him down. He embarrassed himself, and the Bears are now in last place because of it.
---
Featured Photo: Jason Wambsgans/Chicago Tribune