The White Sox' 40-man roster stood at 35 heading into Thursday afternoon before they announced four separate roster moves.
Trade:
The White Sox shipped C Welington Castillo to the Texas Rangers along with $250,000 in international bonus money for INF/OF Jonah McReynolds.
Jonah McReynolds was drafted in the 13th round of the 2016 MLB draft by the Rangers. In short-season A ball for the Spokane Indians, McReynolds slashed .239/.327/.391 with six HRs and 32 RBIs. In his minor league career, McReynolds has played every position outside of catcher.
Castillo was NOT a fan favorite, but I always kind of liked him from his days with the Cubs. His tenure with the White Sox was comprised of a PED suspension and multiple injuries, so getting rid of him was the correct move. The White Sox were never going to pick up his $8 million option for next year, and neither will the Rangers.
The White Sox just wanted to get out of Castillo's $500,000 buyout, so they're taking a flyer on a 23-year-old still in advanced rookie ball while also handing over international bonus money. This move takes the 40-man roster to 34.
Reinstatements:
Next, the White Sox reinstated four players: LHP Carlos Rodon, RHP Michael Kopech, RHP Ryan Burr, and OF Jon Jay.
Rodon, Kopech, and Burr will all be back next year, though not on opening day. Jon Jay will become a free agent, hopefully never to be heard of again on the South Side. These reinstatements push the 40-man roster to 38.
Departures:
The White Sox then finished their day by announcing that OF Jon Jay, IF Jose Abreu, LHP Ross Detwiler, LHP Hector Santiago, and RHP Ivan Nova declared for free agency. Also announced, the Boston Red Sox claimed Josh Osich off waivers from the White Sox.
I, along with most of the White Sox fanbase, would love to see Jose Abreu come back. I feel like there is no way he isn't a member of the White Sox next season. He is coming off a pretty solid campaign, and even with regression, he should be a part of what the White Sox are trying to accomplish. I could see Nova coming back on a one-year deal again to hold down Kopech's spot, but the other three free agents should be far, far away from here. Osich shouldn't have been in the White Sox plans either, so Boston can enjoy him. These final moves set the White Sox 40-man roster at 32.
Alright Rick Hahn, lets' do something.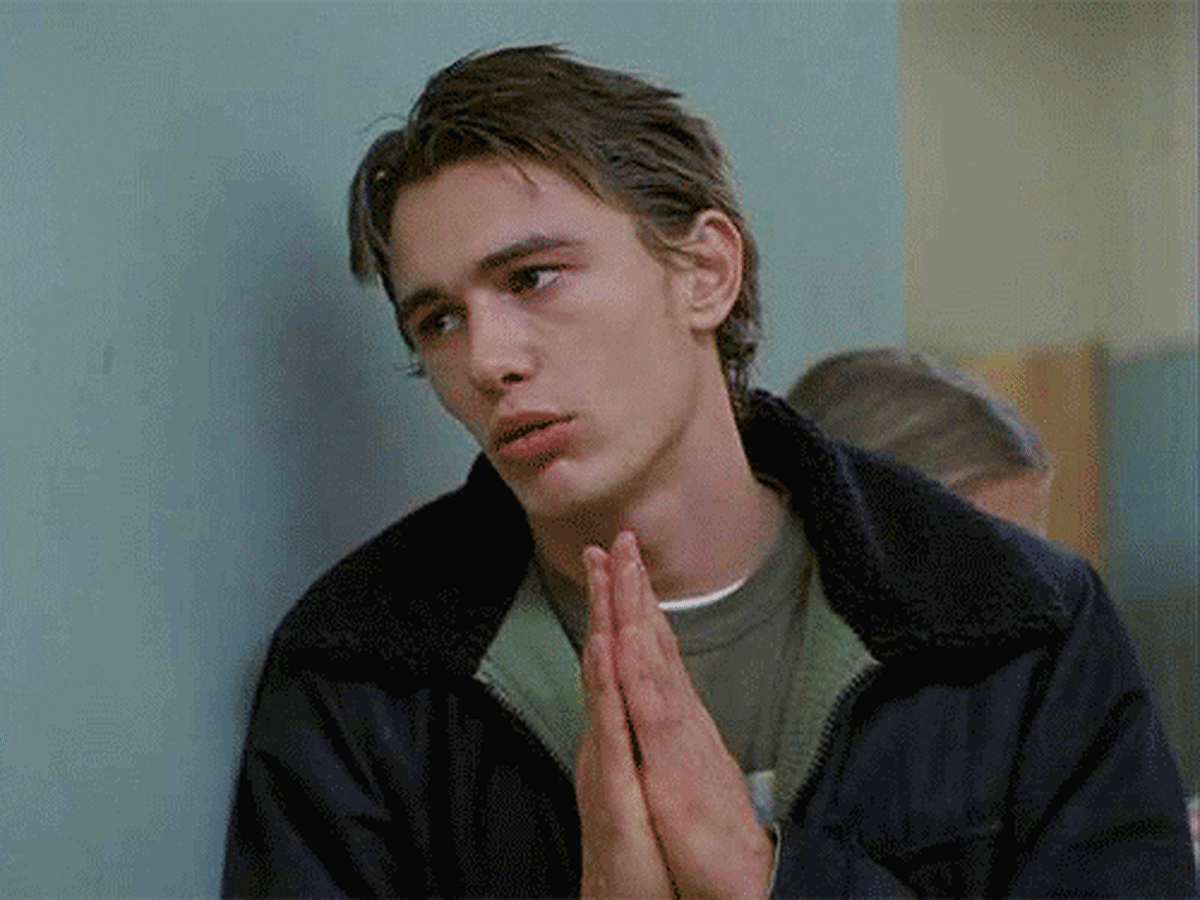 ---
Featured Photo: Matt Marton/USA Today Sports