I feel like it's easy to declare the signing of Carlos Zambrano a resounding success for the Chicago Dogs. I'd love to hear if Carlos Zambrano feels the same way, but it sure looked like he had fun. What some may not know is that before landing with The Dogs, El Toro's most recent leagues were the Mexican Fall League and the Venezuela Winter League. You may recall a video of Big Z from the latter:
In light of that, I'd like to propose three other former Cubs I'd love to see wearing a Dogs jersey back in Chicago once more: Felix Pie, Tony Campana, and Junior Lake. Yes, you absolutely read those names correctly, and all three were active this past season in the Mexican League, where the offense flows like the salmon of Capistrano. That may not translate to MLB talent, but independent ball? Worth exploring.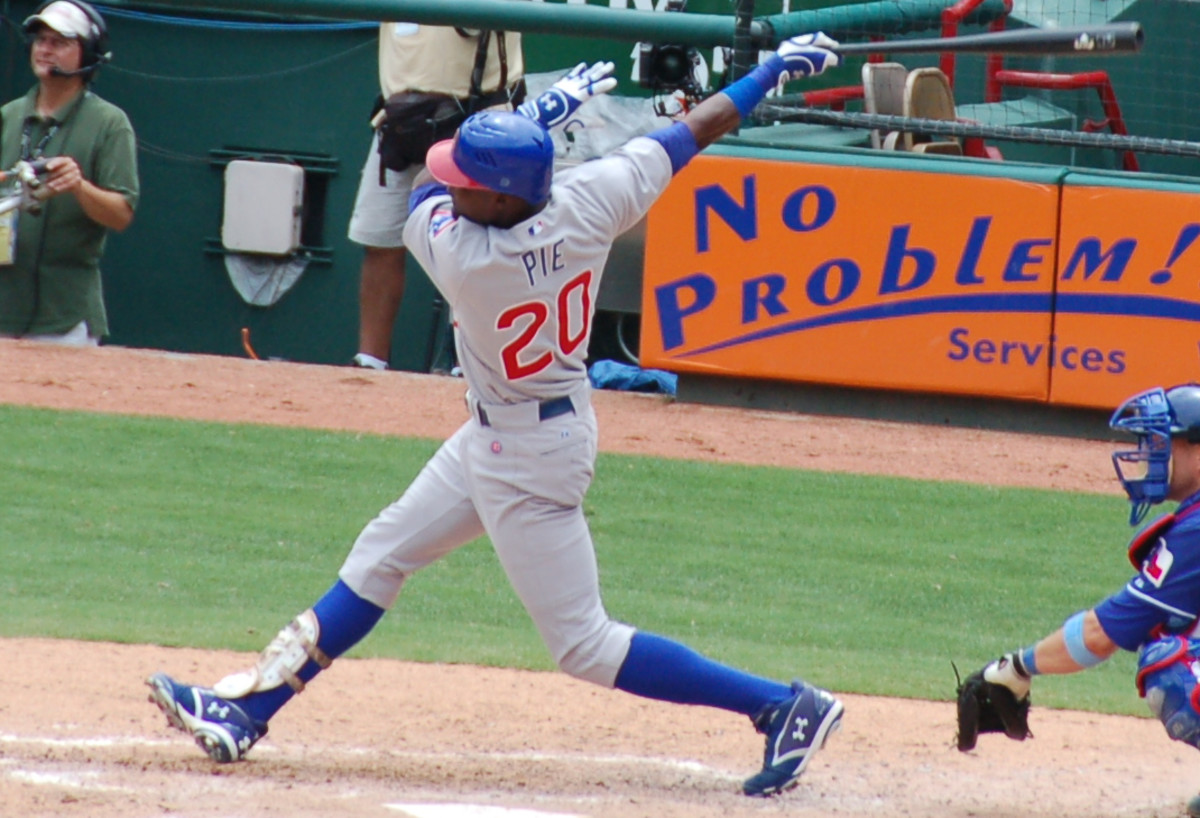 Felix Pie wasn't on the Chicago Cubs roster for long, as he only appeared in 130 games across the 2007 and 2008 seasons. He didn't hit for much, but coming up during the Lou Pinella-stretch of playoff appearances helped his profile because you'd see Pie shirseys all over the place. He had himself a tasty little season this year, sporting a .381/.466/.665 slash line in addition to 22 HR and 80 RBI. Plus, wouldn't you love to see this in Chicago again?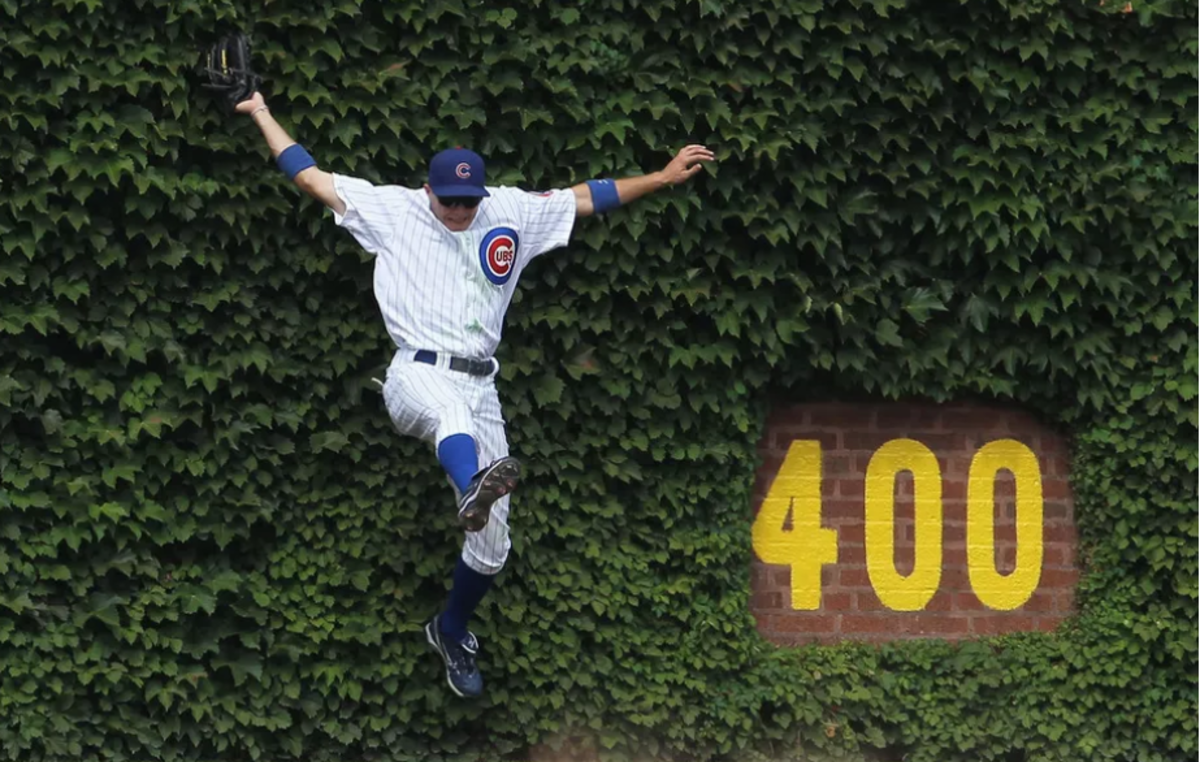 Tony Campana also spent two seasons on the North Side, appearing in 184 games in 2011 and 2012. He's also the only player on this list who has a positive career WAR. Dude was solid in the outfield and had serious wheels, swiping 54 bases as a Cub and only being thrown out five times. Speed isn't something that typically ages well, but I'd love to see his .319/.362/.430 slash line in Rosemont. He does have 29 stolen bases this season, but he's also been caught 16 times. Speaking of those wheels, remember this? (Apparently, everyone really rose to the occasion against the Reds. Very un-2019.)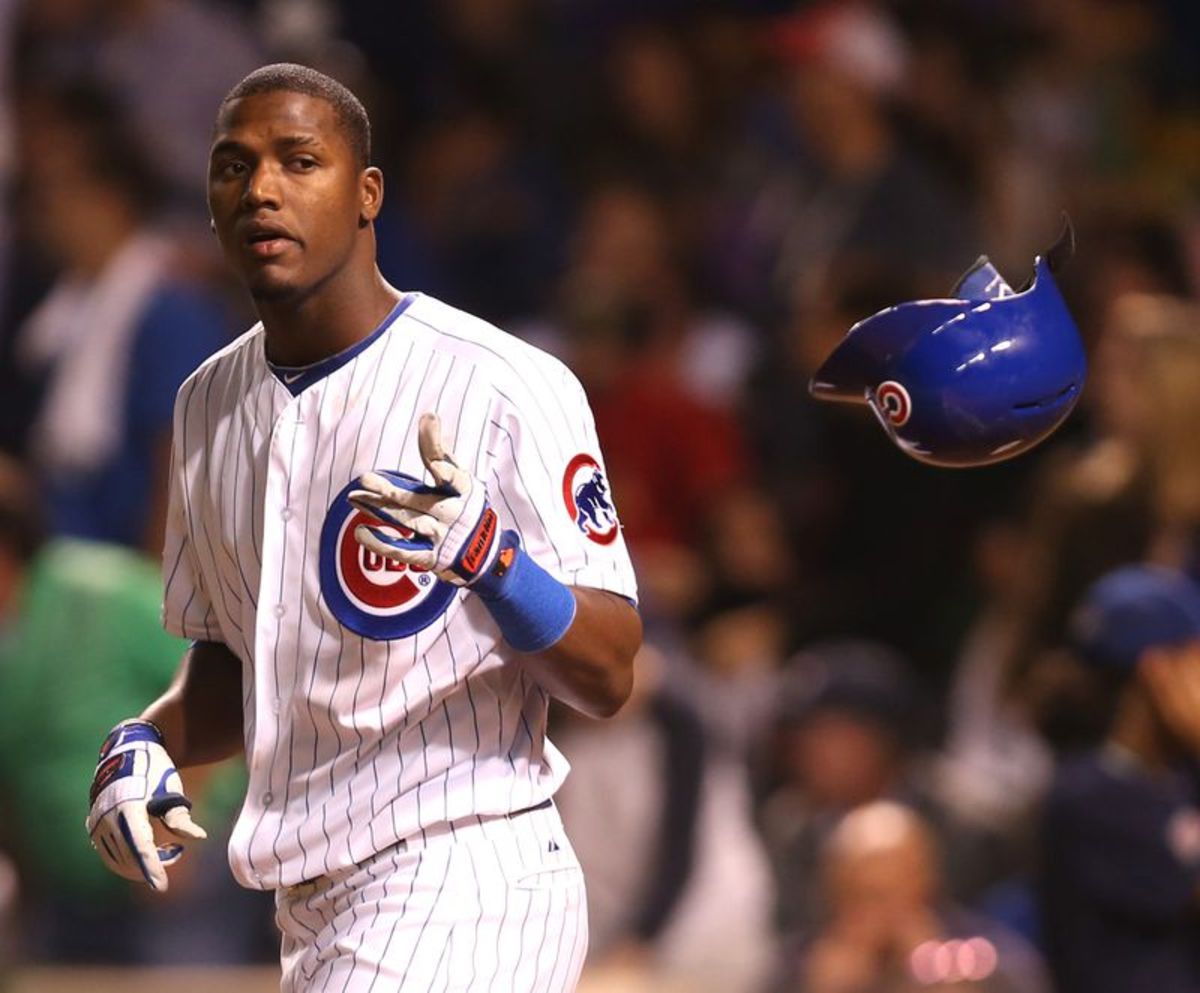 Junior Lake was definitely the most highly-touted of our trio, at one point checking in as a top-15 prospect in the Cubs farm system throughout his minor league career. He appeared in 193 games between 2013 and 2015 for the big league team. At times, he flashed something special, but it never came together. This past season, he put up a .306/.410/.528 slash line, 21 HR, 85 RBI and 25 SB (10 CS). Here he is below hitting a bomb in Miami off future Cincinnati Red Anthony DeSclafani.
Honorable Mention: Paul Bako: DOB irrelevant, Bako is timeless
If the Chicago Dogs sign Paul Bako there is a fair to good chance I buy season tickets, regardless of the impact it has on the future educational opportunities for my kids. The video below might not be a Cubs highlight, but here's our man showing off the speed that made him a legend…against the Reds!
So, there's my list. If you don't hear from me in a while, it's highly likely I've moved into the Chicago Dogs front office to head up international scouting.
---
Featured Photo: TheChicagoDogs/Facebook