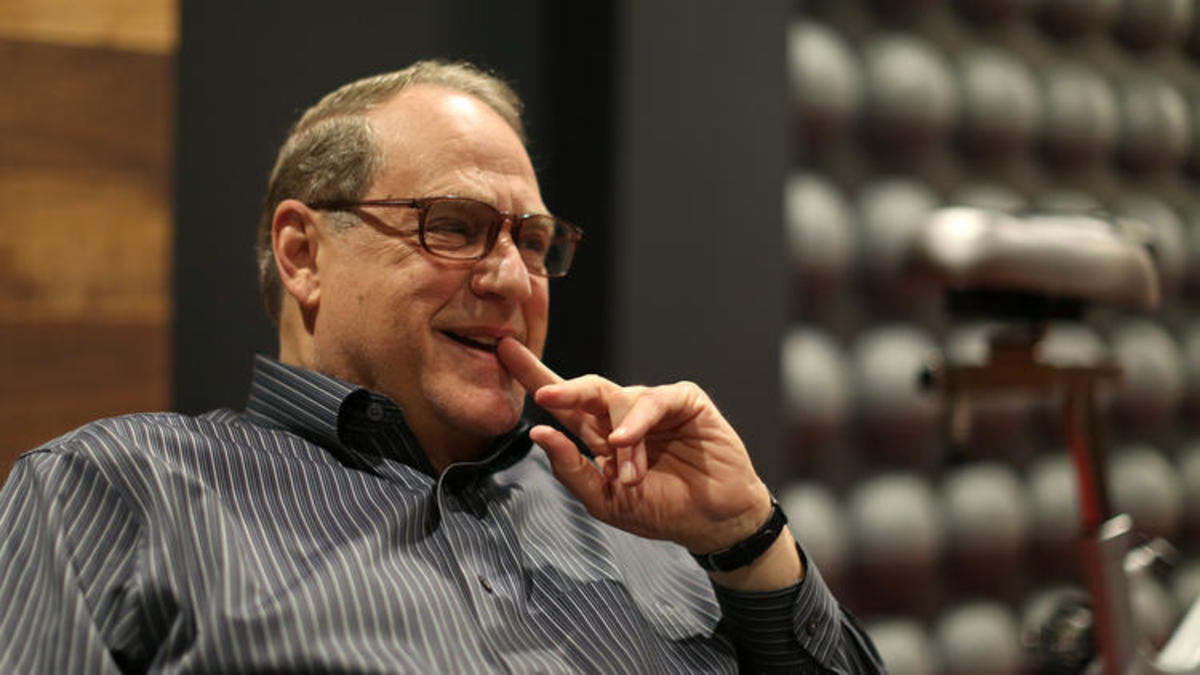 Let's be honest, time is ticking on White Sox owner Jerry Reinsdorf. The 83-year-old longtime owner of the White Sox and Bulls has had a long and successful life. He celebrated six championships with Michael Jordan and the Bulls. Ozzie Guillen brought him one with the White Sox as well. However, father time is undefeated, and the world knows Reinsdorf wants to taste the champagne one more time.
It has long been known that Reinsdorf's favorite child of the two is the White Sox. The Bulls may be the cash cow, but Jerry has a soft spot for his baseball team. 2005 was likely the best year of his life. That is now ancient history, however. Memories fade. Moments don't last forever. Just one more White Sox World Series winner is what Jerry craves, and according to general manager Rick Hahn, Reinsdorf is 'ready to win' now.
The Sox chairman is certainly preaching to the choir. This franchise has been irrelevant for the last decade. They haven't made the playoffs in 11 years. Since winning the World Series in 2005, the White Sox have won a grand total of one playoff game. I'd say everyone on the South Side is pretty damn ready to win.
Strides were made last season, as the young talent on the Sox roster grew. Yoan Moncada showed everyone why he was once the top prospect in all of baseball. Tim Anderson won the batting title. Rookie slugger Eloy Jimenez blasted 31 home runs. Lucas Giolito was an All-Star. The light at the tunnel is beginning to grow visible.
Last offseason was supposed to be the big one. It was supposed to be the winter that put this rebuild over the top. Chicago knows that wasn't the case. Rick Hahn whiffed in free agency and the jokes wrote themselves.
Second chances don't come often in sports. However, that is exactly what Hahn has in front of him as the MLB offseason hot stove begins to heat up. He can right last winter's wrongs by snagging some premier talent via free agency or trade. Hell, why not both?
This winter's free agency list isn't as prominent as the last year's, but it is still filled with talent. The class is headlined by third basemen Anthony Rendon and pitcher Gerrit Cole. Those two likely aren't realistic for the Sox. However, the likes of Stephen Strasburg, Madison Bumgarner, Yasmani Grandal, Zack Wheeler, Hyun-Jin Ryu, Josh Donaldson, Jake Odorizzi, and Nicholas Castellanos are all available.
There are also reportedly three prominent stars potentially available for trade according to MLB insider Jon Morosi. All three would certainly help move the needle for the Sox, but they obviously won't come cheap.
There are plenty of reasons for White Sox fans to be pessimistic. Just ask my On Tap partner, Jonnie Nonnie. We've seen this show one too many times. This franchise typically likes to talk a big game. But ultimately, their owner won't put his money where his mouth is (literally).
Here's the thing though. As Sox fans, what the hell do we have to lose? Sox fans know pain and misery. We haven't seen a playoff game since 2008. We were bamboozled by our own team's front office just one year ago. The skepticism is warranted. However, ask yourself: "Can they really hurt us anymore than they already have?"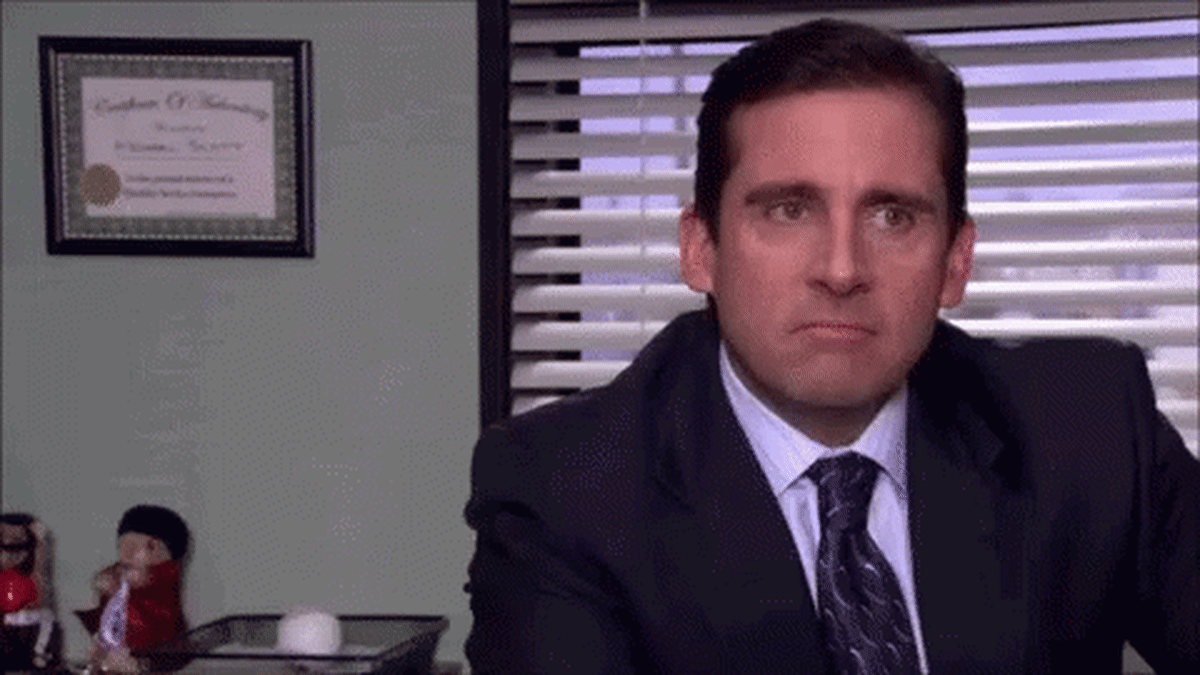 My belief has always been that eventually, Reinsdorf's age would become his biggest motivator. You can say all he cares about is money, but that isn't 100 percent accurate. The South Side saw his pure emotion in 2005. Nobody was happier than Jerry Reinsdorf. If he wanted his bank account to sky-rocket, he'd probably just sell the team.
The time is now for a number of reasons. This young core is ready to start performing now. They have the foundational pieces to compete. This roster just needs added talent to put them over the hump. It's time to spend the money. Spend it while your future stars are young. Spend it while your longtime owner is still alive. Win now or forever hold your peace.
---
Featured Photo: Abel Uribe/Chicago Tribune