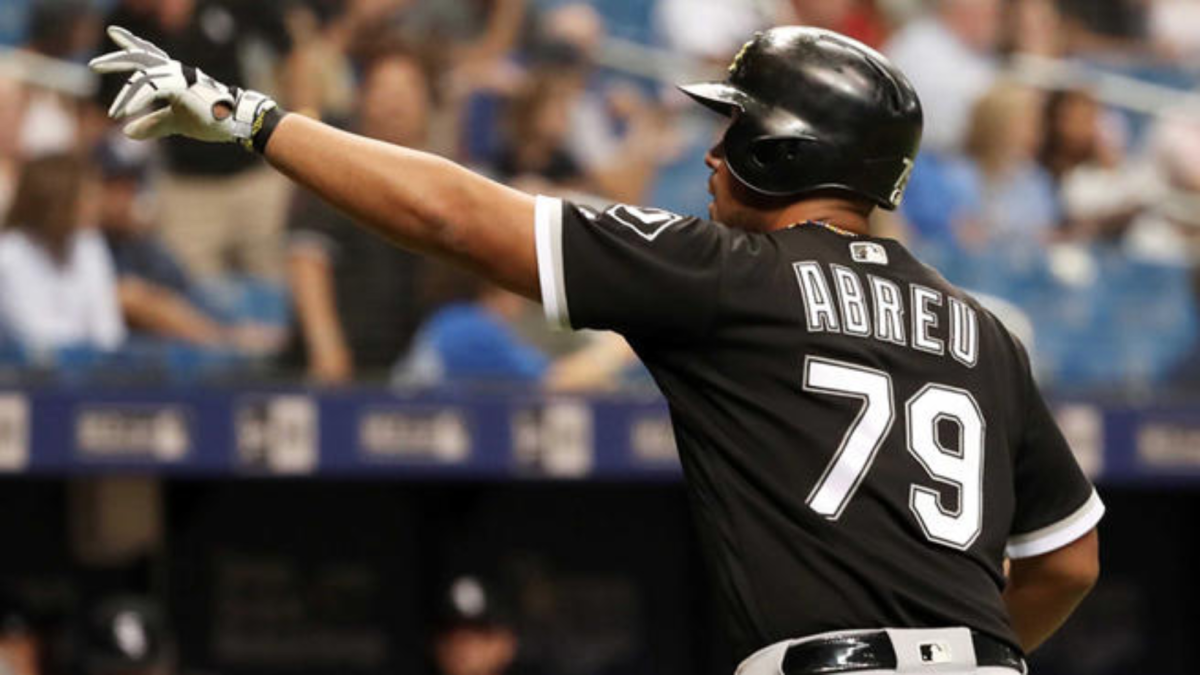 Per Jeff Passan, Jose Abreu is accepting his $17.8 million qualifying offer from the White Sox for the 2020 season.
Had Abreu declined the offer, he would have been a free agent in a market where first basemen are not expected to thrive this offseason. Having a qualifying offer attached also means that if he signed with any other team, that club would have to relinquish a compensatory draft pick. That scenario is what led to free agents such as Dallas Keuchel and Craig Kimbrel not being signed until after the MLB Draft this past season.
This is probably the best-case scenario for the White Sox because they now have a chance to see if Abreu continues to hit well in 2020 while only being locked in for one season. They can then assess if they want to sign him for a few more years or move on from him after the 2020 campaign. This is a good start to the offseason, but now it's time for the White Sox to sign some other worthwhile free agents.
---
Featured Photo: USA Today