Seriously, week 11 already? Don't look now, but football is more than halfway over. There's still plenty of time to make some money in that timeframe as well. We have a few more big-time players on the bye week, which means there are some high-priced players (Christian McCaffrey). However, there are also some quality value-priced players that are due for big games this weekend. Time to get ready for this Sunday main slate!
Quarterback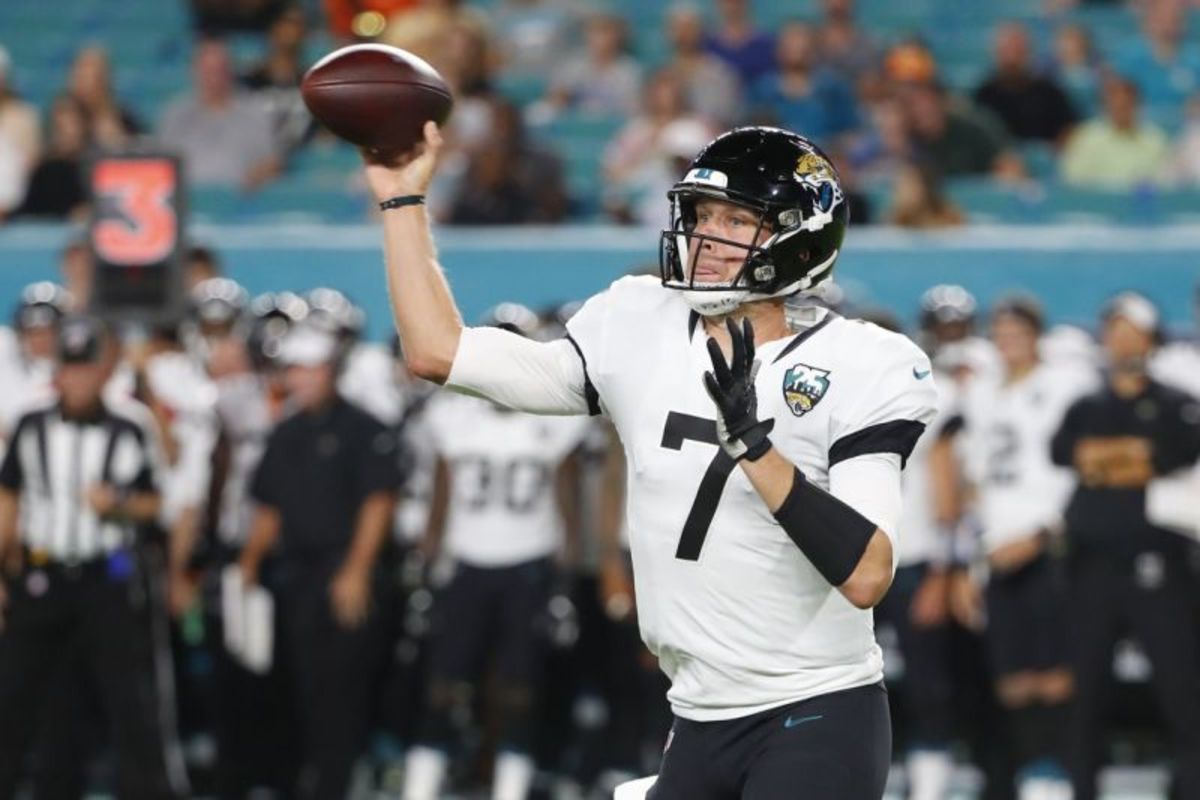 Lock: Drew Brees (FD:$8.3K/DK:$6.9K). The Saints will be looking to bounce back after last weekend's rough performance. A good way for their quarterback to do just that will be facing the second-worst defense against quarterbacks. This will be one of his better performances of the season. Expect multiple touchdowns from Drew Brees.
Value: Nick Foles (FD:$7.0K/DK:$5.6K). It's the return of Foles! Yes, matchup-wise this is not a great one on paper for him. The Colts are in the top half of the league against quarterbacks. But there is a trend with Foles. When he comes in or returns from an absence, he always tends to have a decent game. For the price this week, the value can truly be there. Foles having a decent floor at this price could also help you in acquiring higher-end players.
Running Back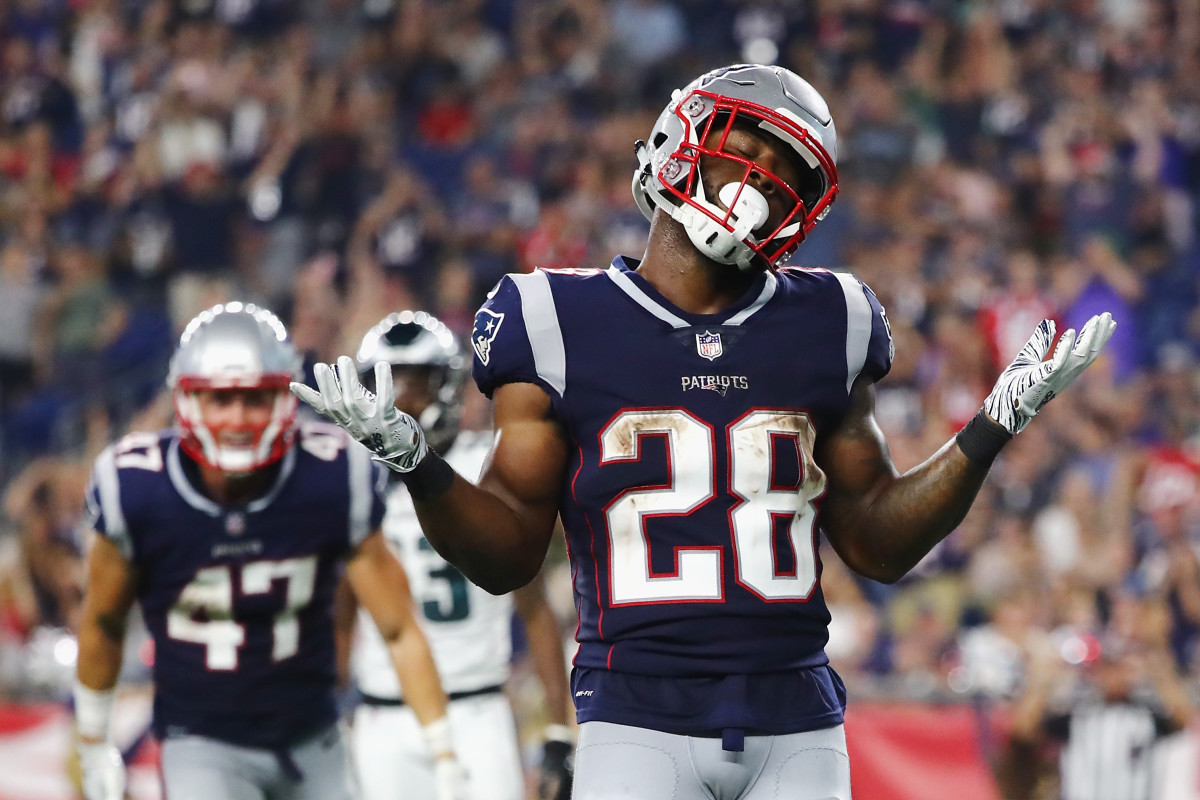 Lock: Ezekiel Elliott (FD:$8.4K/DK:$9.0K). Elliott has been a bit disappointing this season. However, if the Cowboys want to get back on the right track, the best way for them to do so is by utilizing their star running back. There will be ample opportunities, as Dallas lines up against the league's second-worst rush defense in the Lions. This matchup should result in around 150 total yards and a touchdown for Zeke.
Value: James White (FD:$6.1K/DK:$5.4K). White is a perfect option to have in at running back because you know you will get production from him. He's due for a big game, and this high-powered matchup with the Eagles could finally be that game. Finding value is key in being able to maintain the ability to plug in those top players.
Wide Receiver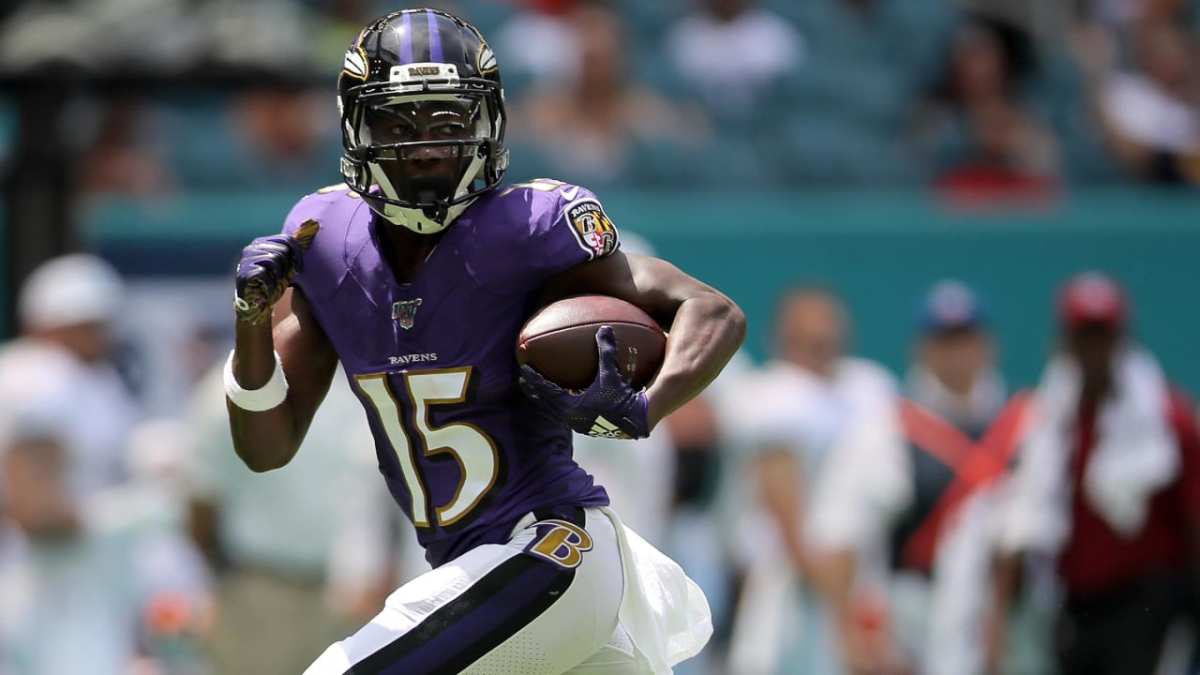 Lock: DeAndre Hopkins (FD:$8.3K/DK:$8.1K). This is the matchup of the week. It should be a great game for those on the receiving end of it. Hopkins has been improving over the last few weeks. Against Baltimore, DeShaun Watson will need to rely on his big target to get them a win against this red-hot Ravens team. It could be a two-touchdown game with just over 100 yards for Hopkins.
Value: Marquise Brown (FD:$5.6K/DK:$5.6K). The rookie wide receiver for the Ravens got back on track last week with a big game in a favorable matchup. Guess what this weekend is? Another one of those, as he faces a defense that is in the bottom-ten against receivers. This could be a major breakout game for him with possible shades of his week-one performance.
Tight End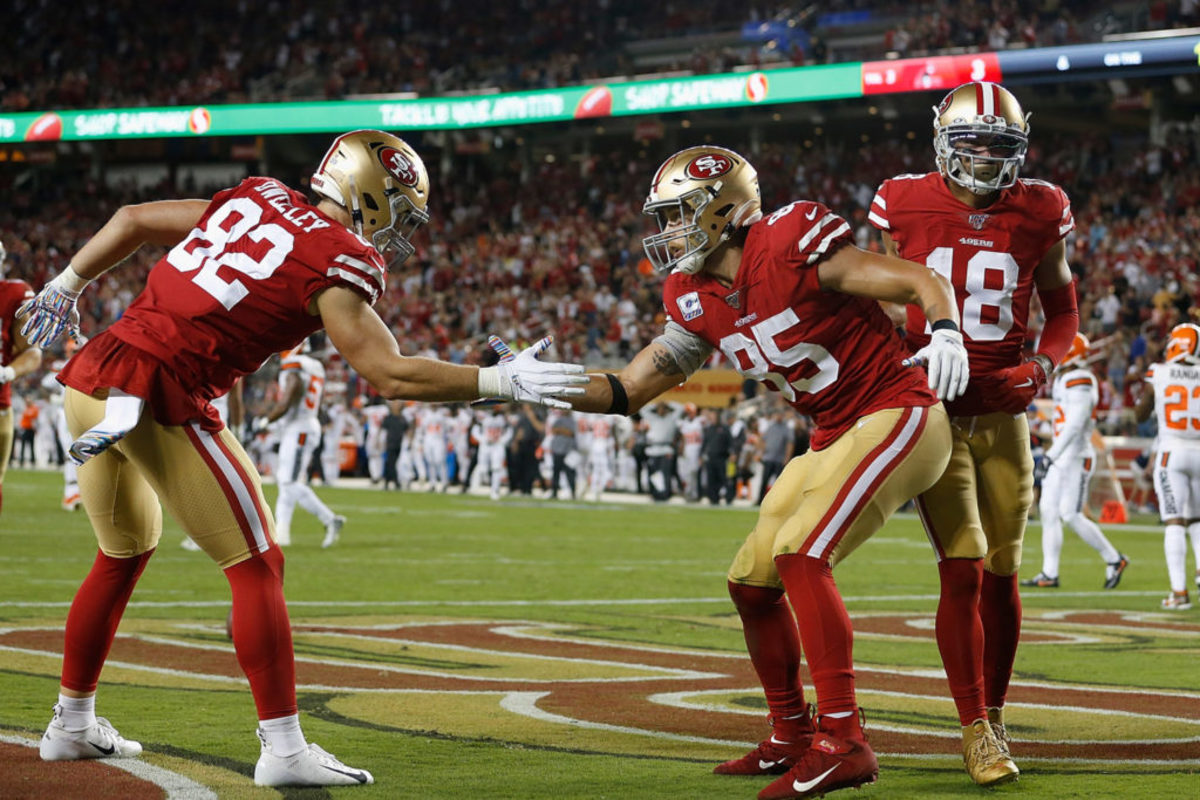 Lock: Darren Waller (FD:$6.7K/DK:$5.5K). Waller has been one of the more surprising tight ends in this NFL season. Very few people predicted this guy breaking out in such a manner. Now, he has earned a spot as one of the top-priced tight ends on any DFS site. This week, he goes up against a defense that just got carved up against another tight end in Mark Andrews. Waller is one of Derek Carr's favorite targets, so he should be very productive in this game.
Value: Ross Dwelley (FD:$4.9K/DK:$3.4K). The Cardinals are still the worst team at defending tight ends. With George Kittle most likely out again this week, Dwelley is a huge value play weekend. He was targeted seven times last week, and that should remain consistent this week. There's potential for a huge game to the tune of nine targets, 100 yards, and a touchdown.
CrackUm Player Of The Week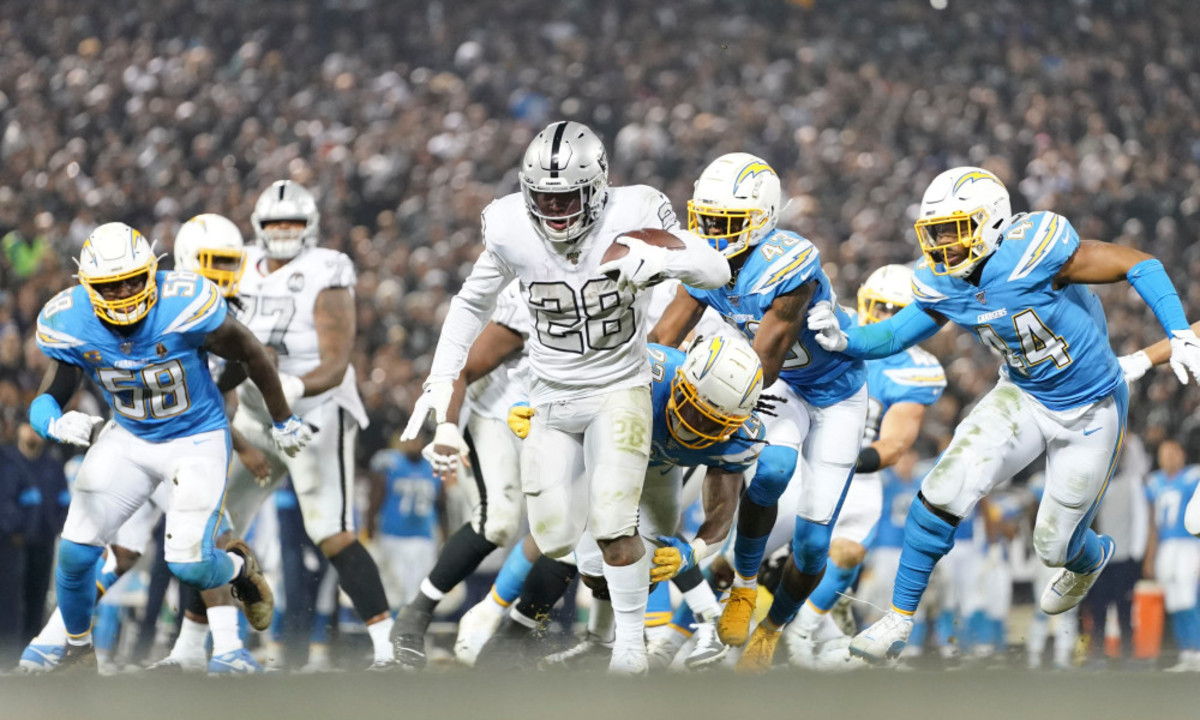 Josh Jacobs (FD:$8.0K/DK:$6.9K). At this point in the year, Jacobs is one of the leaders for rookie of the year. The Raiders found the right way to use him, which is getting him the ball as much as possible. If he continues to see over 20 touches, the numbers will be there. He matches up against a defense that is the third-worst against the running backs, which is a huge advantage this week. Expect 150 total yards, rushing touchdown, and a receiving score as well.
---
Good luck to all this weekend. If you have any fantasy football-related questions, make sure you go follow @FantasyHRontap on Twitter.
---
Featured Photo: CBS Sports