Last night in the Light Heavyweight division, we were treated to one hell of a fight. Ronaldo Jacare Souza and Jan Blachowicz squared off in the main event, going toe-to-toe from the start. This fight specifically was really interesting to me because the UFC needs more competition to throw at Jon Jones in this division. Could Souza be the up-and-comer to take out the Champ? Let's find out.
Souza is clearly the better wrestler of the two and Blachowicz knew it right off the bat. Souza had a nice takedown attempt that succeeded but Blachowicz was off the ground quickly after. After that takedown, Blachowicz was hesitant to throw his power strikes; it's almost as if he was worrying too much about Souza shooting to the legs.
Souza won the first round, but in the second round, Jan finally came to life. The two traded strikes with both of them landing a few significant ones. Toward the end of the second round, Souza landed a seriously powerful right cross that wobbled Blachowicz a bit. However close this round was, I think Souza won round two as well.
Heading into the third round, Souza was continuing to dictate the pace of this fight and control his opponent. He held Blachowicz up against the cage several times and Jan struggled to escape. Blachowicz started throwing some kicks to the legs of Souza, which looked like they caused some damage. It slowed the takedown attempt a bit. Once again at the end of the round, Souza landed a huge right cross. He had won all three rounds up to this point.
Between rounds, it was overhead that Blachowicz's left foot was possibly broken. While Souza had him against the cage, he started stomping on the left foot of Blachowicz and it was pretty obvious that he was hurting. Souza was dominating this fight and looked really impressive doing so.
In the fifth and final round, Blachowicz did all that he could do to stage the comeback but he fell short in doing so. He landed a few significant hits, including one that rocked Souza, but it was just too little, too late.
It looked to me that the judges had an easy decision to make here. I expected a unanimous decision, and boy was I wrong.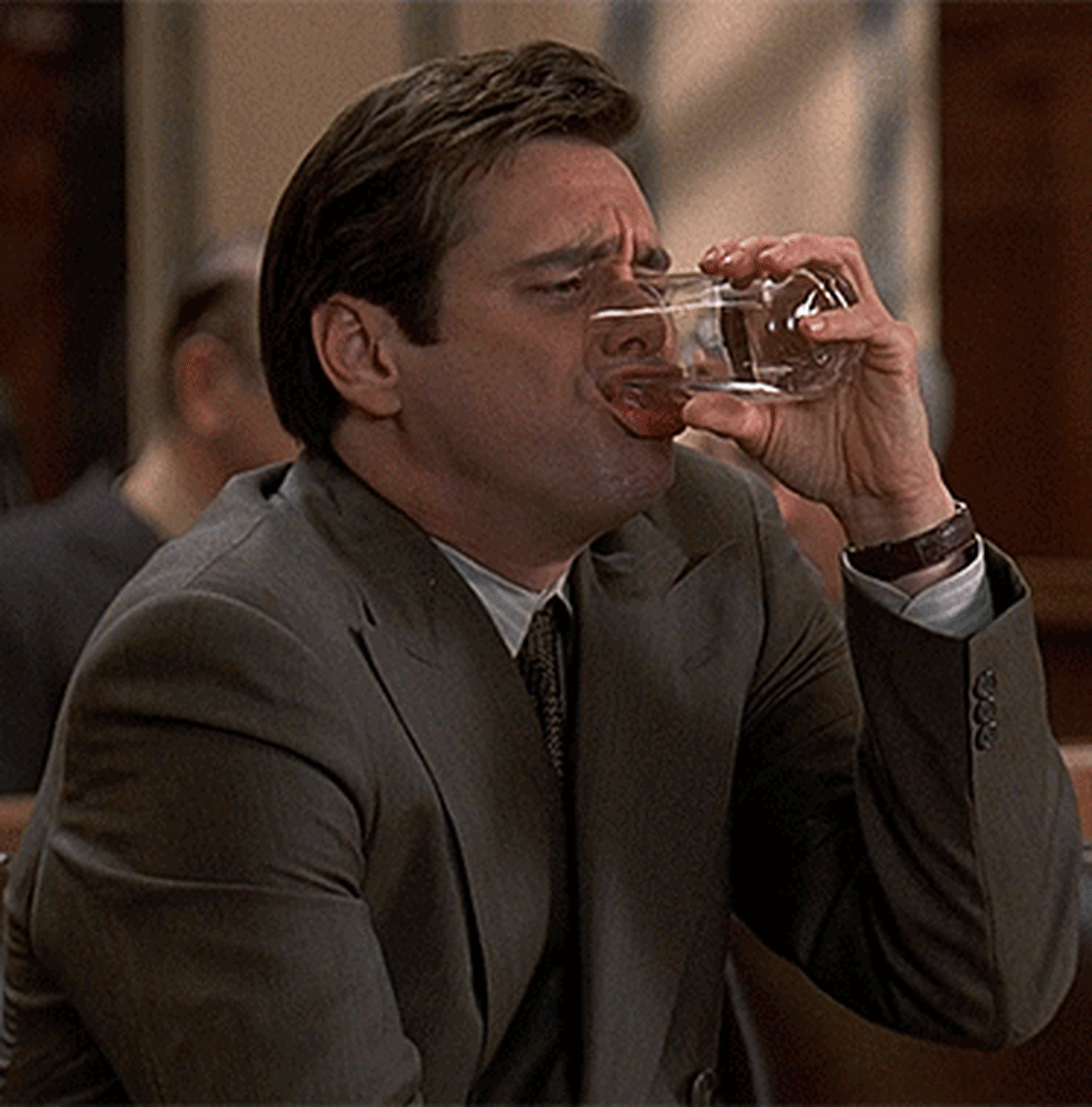 Souza looked impressive in this fight and I feel like he got robbed of a victory. Blachowicz won this fight on a split decision and in the interview after he called out Jon Jones, saying he was ready for the fight.
I don't like this decision. I thought it was obvious that Souza was the more dominant fighter here. Blachowicz did just enough to not get knocked out or taken down, and he controlled well on the ground. Other than that, Souza dominated this fight.
I believe the judges need to be held more accountable for their decisions. Who are they and what do they know about MMA? Have they fought before? I'm not sure, but this is definitely not the only questionable decision as of late. Personally, I would like to see the UFC implement more than only three judges. How about five? That would be a little more spread out and I think it would be a bit fairer.
I'm disappointed by the end of this fine fight. The two fighters really went to war here and in the end, questionable judging cost an up-and-comer a victory. Changes need to be made to the judging system and the UFC organization needs to be held accountable.
---
Featured Photo: Matt Erickson