Let's make one thing clear, the pizza places on the following list should never be your first choice. If you're drunk, do you. Broke, go nuts. You know what I'm talking about here. Papa John's, Domino's, Pizza Hut, Casey's General Store, and Little Caesars. None of these pizzas are going to blow you away, but some of them can get the job done in a pinch.
If you're doing pizza for real, it shouldn't be any of the above-listed joints. Try Palermo's. 63rd street or 95th, both locations kick ass. Need a chain? Aurelio's is your answer. Pan pizza is dominated by Pequod's. But hey, we don't always have access to such luxuries. Perhaps you got too hammered. It's time for shit pizza. Whatever it is, let's rank them from worst to first.
5. Pizza Hut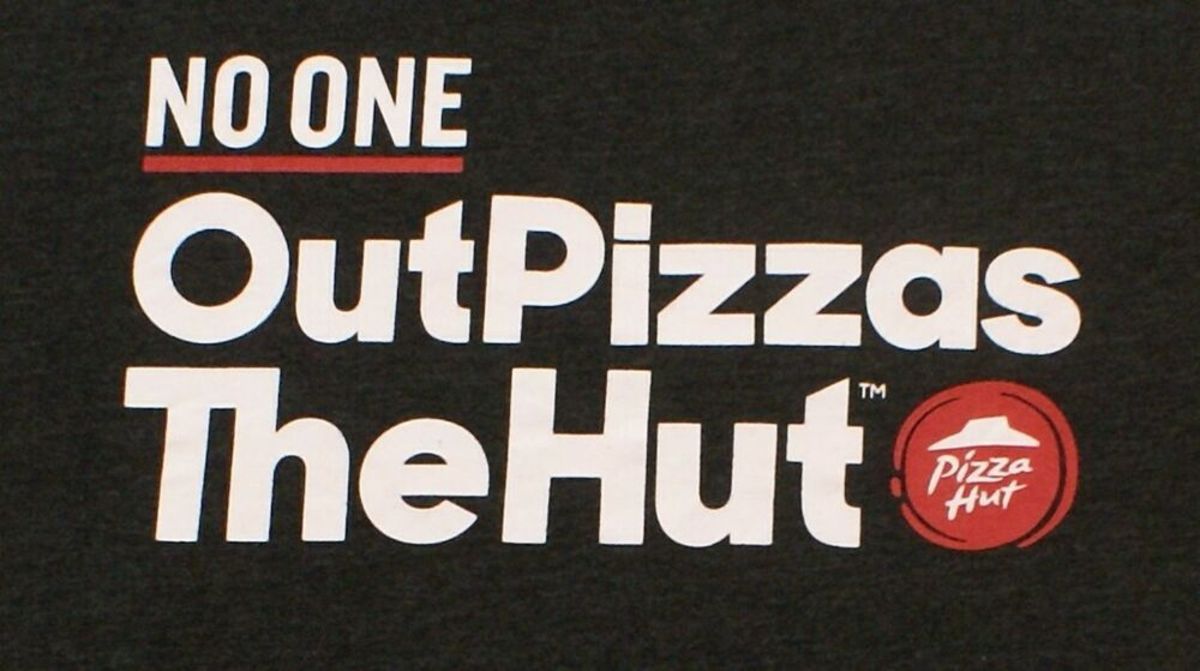 Literally everyone out-pizzas the hut. This place is brutally awful. It was cool when you were a kid. They had that iconic red roof that made it look like a barn. There were always those classic video games inside that had the constant chirping sounds echoing throughout the restaurant. Kids love that shit.
Kids, however, are stupid. Nobody under the age of 13 has functioning taste buds. The crap that Pizza Hut is serving up is disgusting. The crust is criminal. The sauce is boring. You can't convince me that the sausage is even real meat. That's not pizza. It's nasty bread with toppings. Do better, "Pizza" Hut.
4. Little Caesars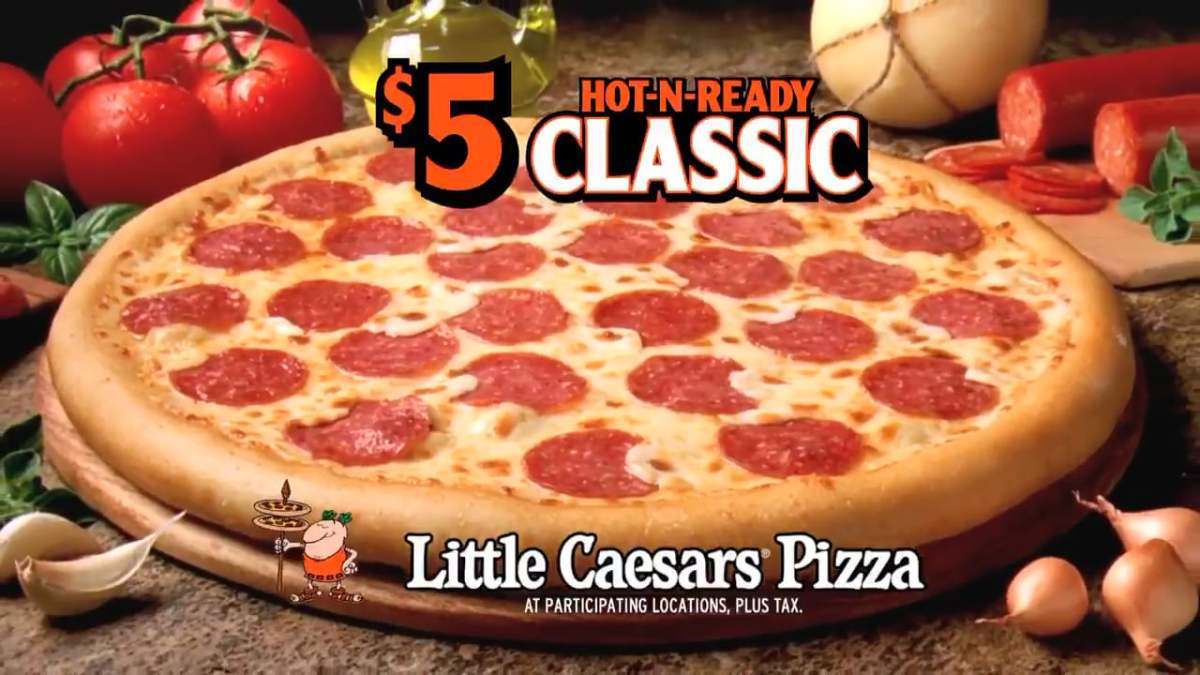 It is hot. It is in fact ready. That's about it though. Little Caesars doesn't even try to bullshit you in their marketing. Even they know their pizza is terrible. They never tell you it's good, only that it's readily available and cheap. Props to them, I like honesty.
But like we said, the pizza itself is criminally bad. Is five dollars cheap? Absolutely. I've heard the argument "But it's an entire pizza for five dollars! You can't beat that." I'd rather take that crisp five-dollar bill and flush it down the toilet.
The sauce is lethal. There should be warning signs about it on the box. I believe it once killed a man. They've introduced a new pretzel crust pizza now too. Even Stanley from The Office is out on that. It's supposed to be pizza, Little Caesars. The second you put a pretzel and melted cheddar cheese sauce on it, it is no longer pizza. Ridiculous.
3. Casey's General Store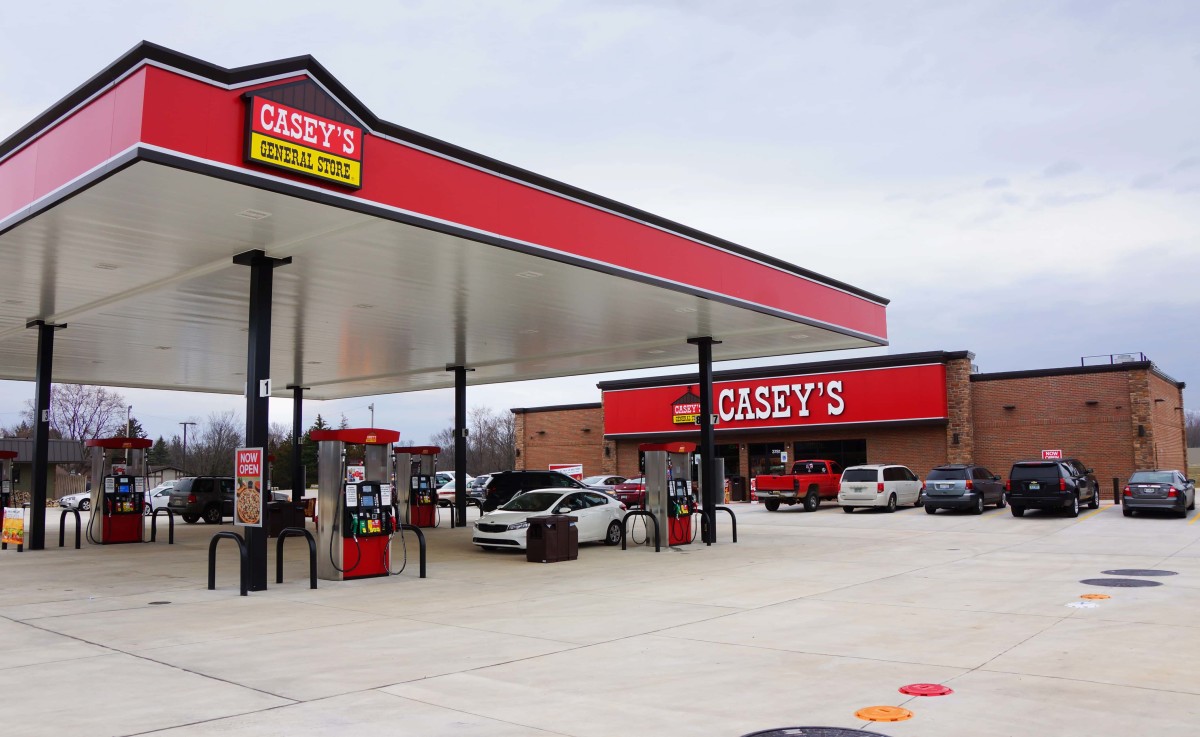 You may have noticed from the above picture that this is, in fact, a gas station. A gas station probably doesn't belong on this list. However, I have heard people refer to Casey's as "a pizza place that sells gas." These people are what I like to call "stupid."
If your pizza comes from a rotating heating station, it probably isn't good. Such is, in fact, the case with Casey's Pizza. Their pizza even comes with its own side of grease. When you grab your paper plate to eat it on, you better grab two and double them up because the grease is going to eat right through the first plate.
All in all, the pizza is mediocre for a gas station. That's a compliment. It's edible. That's high praise for a gas station. Casey's also has a breakfast pizza. Much like Little Caesars' pretzel crust, this is not pizza. Trust me, the second you put scrambled eggs on something, it is no longer pizza.
2. Papa John's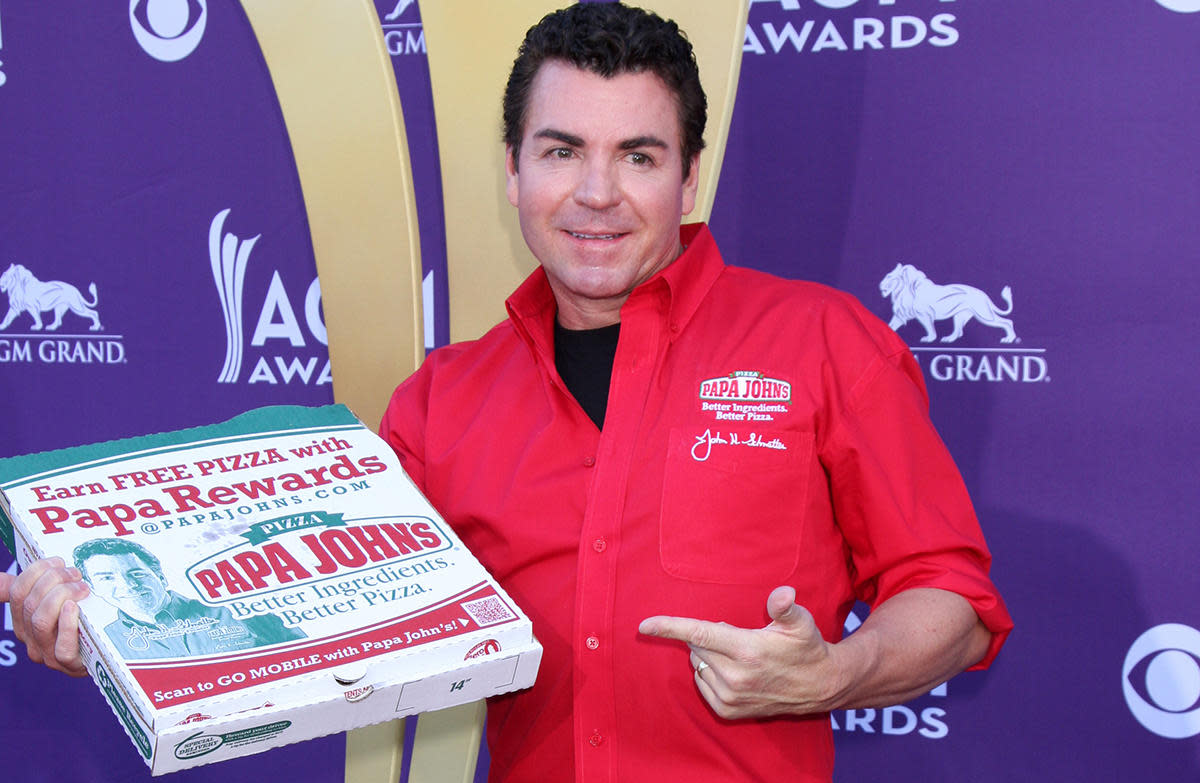 Remember when America's Papa got himself into hot water for using the N-word in a conference call? That kind of took the heat off of how bad their pizza is. It's pretty embarrassing that Papa John's somehow comes in at number two on this list, but that's the reality of the situation here.
No matter where you go, there's seemingly always a Papa John's in town. They're like Dollar Generals in the sense that they seem to pop up in the middle of nowhere. That's not a good thing either.
I think people simply don't realize the pizza is bad. These people don't have the chance to realize it because they're all drunk. If you're eating Papa John's, you're probably hammered at a hotel out of town. Every other place is closed. You can't move. That stoner delivery boy will bring that hot slice of garbage straight to your hotel door. That's a success story, even for shitty pizza.
1. Domino's
Just a classic scene that's way too good not to include here. The "little neighborhood joint" takes the crown here. Is Domino's great? No. Is it good? Absolutely.
Domino's is the only pizza place on this list that you won't regret eating when you're finished. They have a couple different pizza options and you can't go wrong with any of them. They now have a "crunchy thin crust," and that is the way to go. Their classic crust is also fine.
If you're ordering pizza late at night, Domino's is always there for you. They have a nice little app as well that makes ordering simple. It saves your favorite orders and doesn't force you to talk to a low IQ individual on the other end of the phone. Oh, and get the barbecue wings as well. Domino's for the win!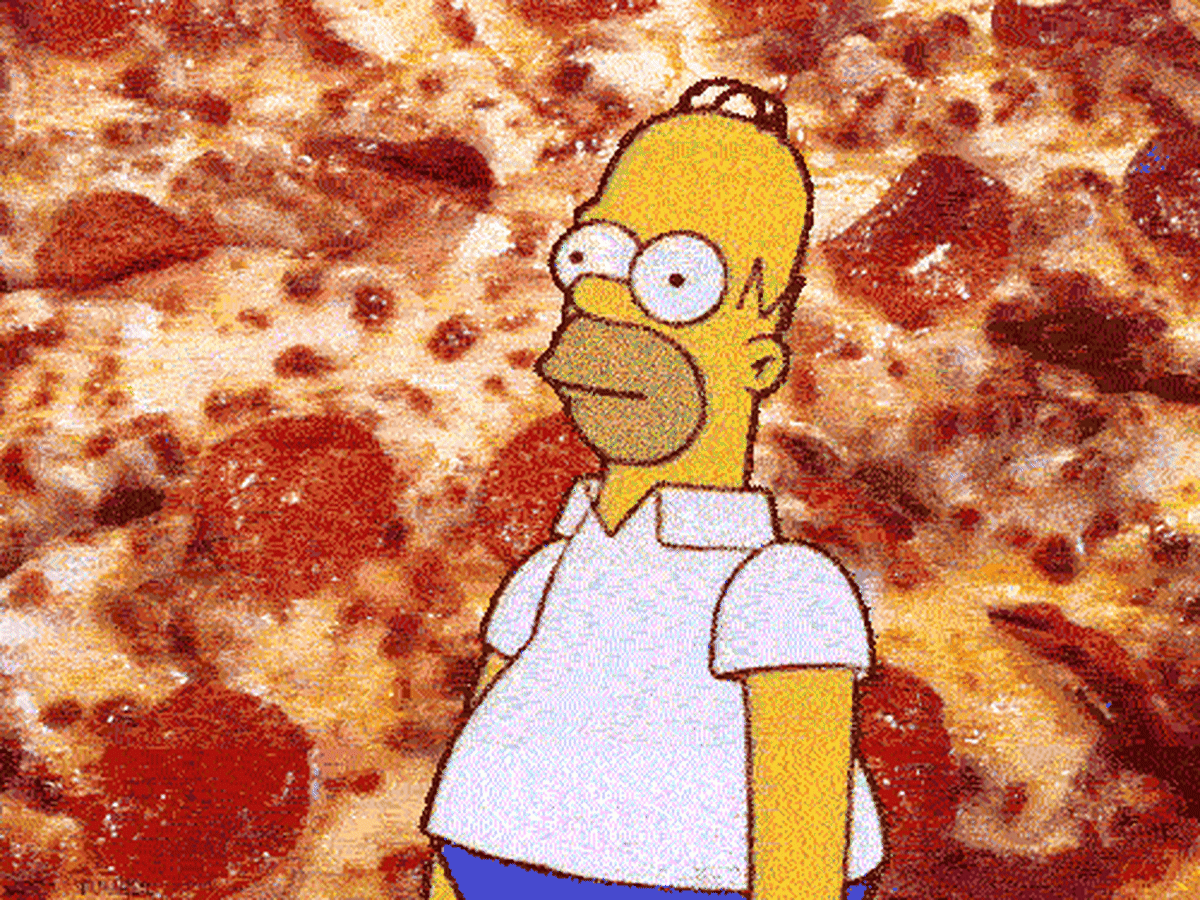 Pizza: the luxury that brings us all together. You might avoid your in-laws regularly, but a good slice will force you to make an exception and spend time with them. Not all pizzas are created equally. These chains aren't the crown jewel of Italy's greatest gift to mankind, but they do their job — minus Pizza Hut. They're an insult to pizza.
Domino's is your winner of the ranking at hand. Congratulations to them. I'll leave you with one last bit of pizza advice. Sausage, green pepper, onion, extra sauce, well done. You're welcome.
---
Featured Photo: Placepull.com