In honor of the new hit Disney+ series, "Star Wars' The Mandalorian," getting underway and the much anticipated weekend's episode release, I thought it was a perfect time to build our very own Star Wars fantasy football team! Where would I rank the different characters from the films and what position will they play? Also, just a forewarning, SPOILERS AHEAD!
Offense
General Manager – Yoda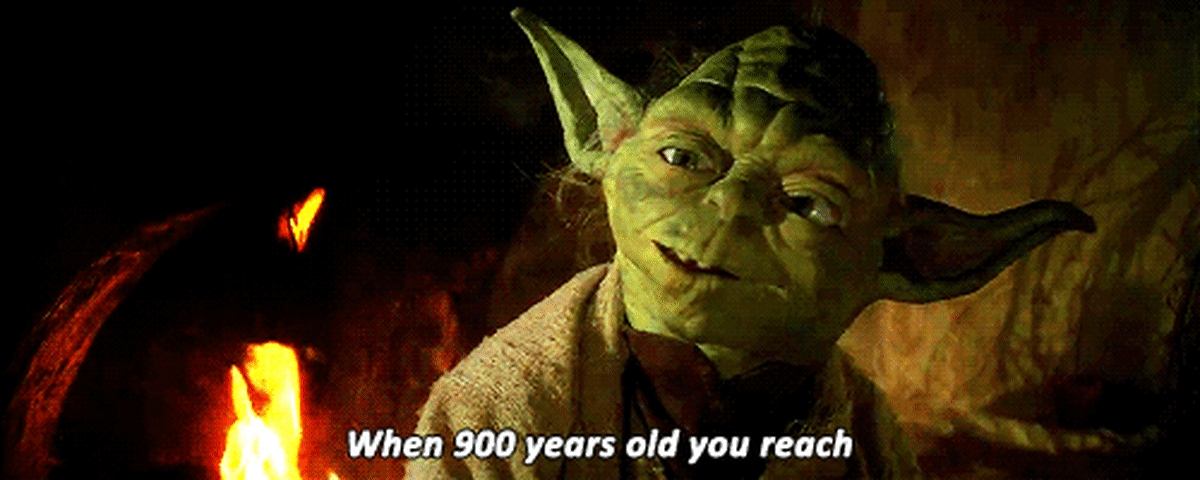 Obvious is this. Oldest and wisest being in the galaxy is he. Guaranteed to make the right decisions for the team is he. Taught many he has and sign big contracts he must.
Head Coach – Mace Windu
Mace is an excellently intelligent Jedi. Not only can he lead a battle, like the battle of Geonosis, but he can step on the front lines and fight as well. If a player went down on the field, it wouldn't surprise me if Mace suited up to replace him.
Quarterback – Qui Gon Jinn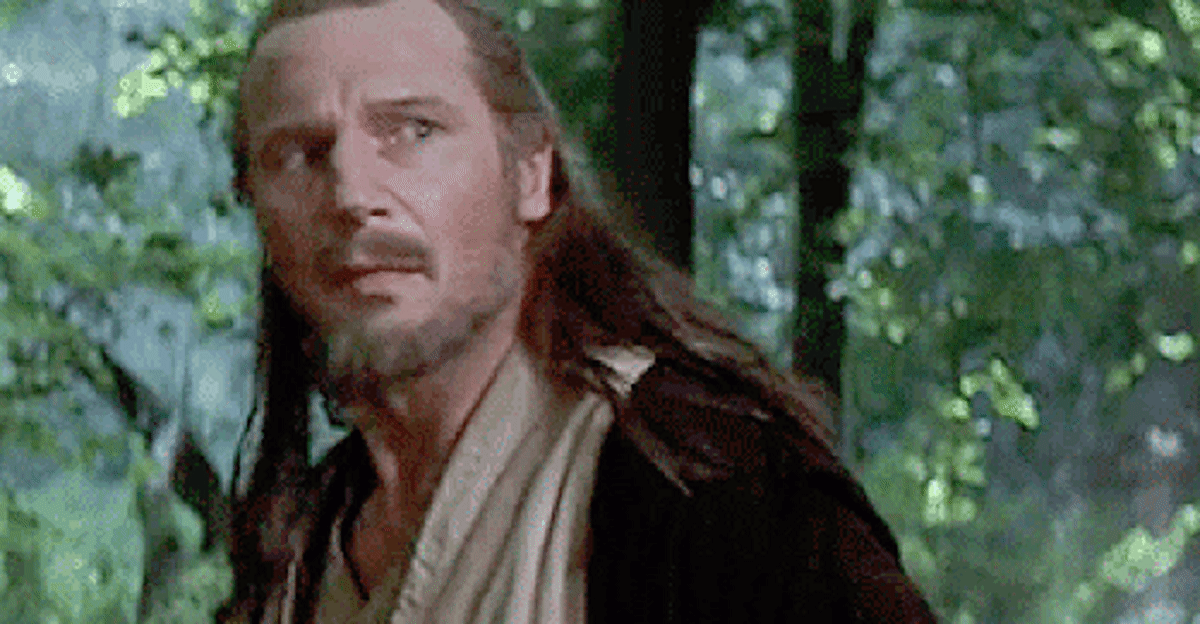 This one is a little tricky seeing as he only appeared in one film, but I think it's quite fitting. Qui Gon Jinn has immense power and intelligence, similar to Peyton Manning. He's a great team player, willing to take on two padawans at once, although the council wouldn't allow it. There's no one else I can think of to lead our offense other than him.
Running Back – Finn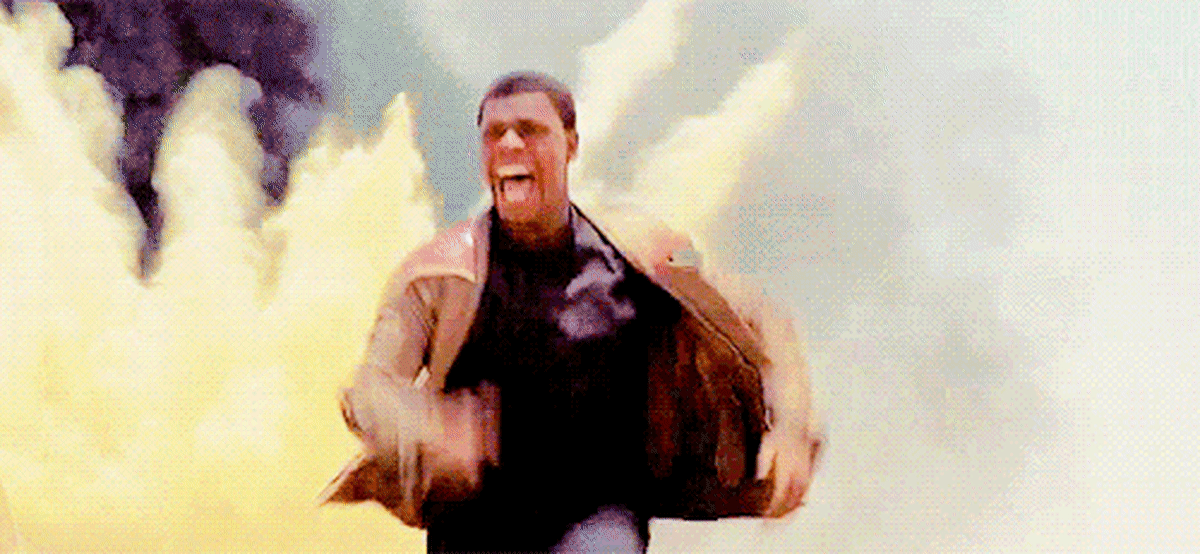 A great athlete, as evidenced by his fight scenes, Finn represents the perfect RB1 since he is always running from his problems. If the offensive line can give him the hole, he's sure to hit it, and it's a foot-race from then on.
Offensive Line – Stormtroopers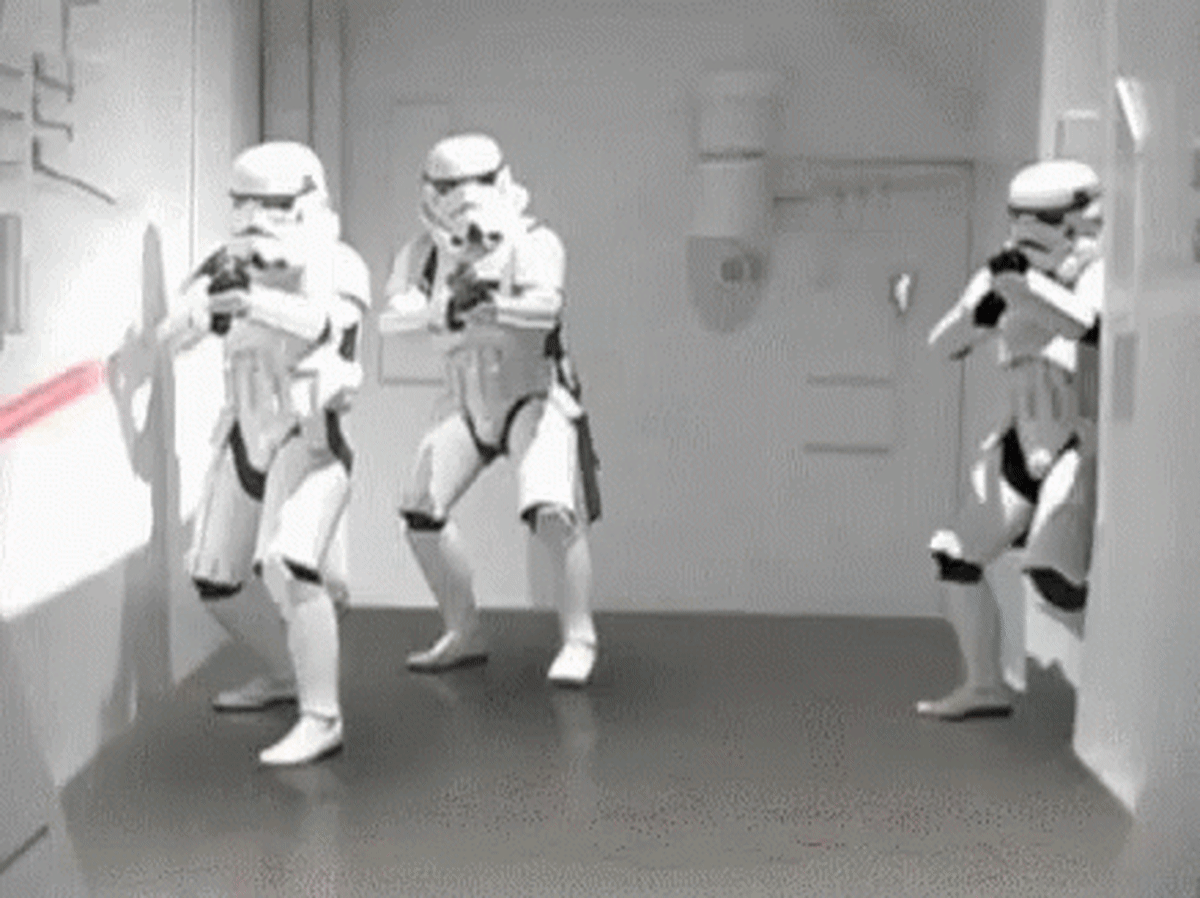 This one goes without saying, but here it goes: Stormtroopers aren't accurate at all. No chance GM Master Yoda uses them at any skill position. They make the perfect offensive line considering they block every incoming blaster shot with their bodies and there are so many of them, whenever one gets hurt, Coach Windu can plug another one in and the line remains intact. Think of the Dallas Cowboys never-ending carousel of stud offensive linemen.
Wide Receivers – Darth Maul, Rey, and Obi-Wan Kenobi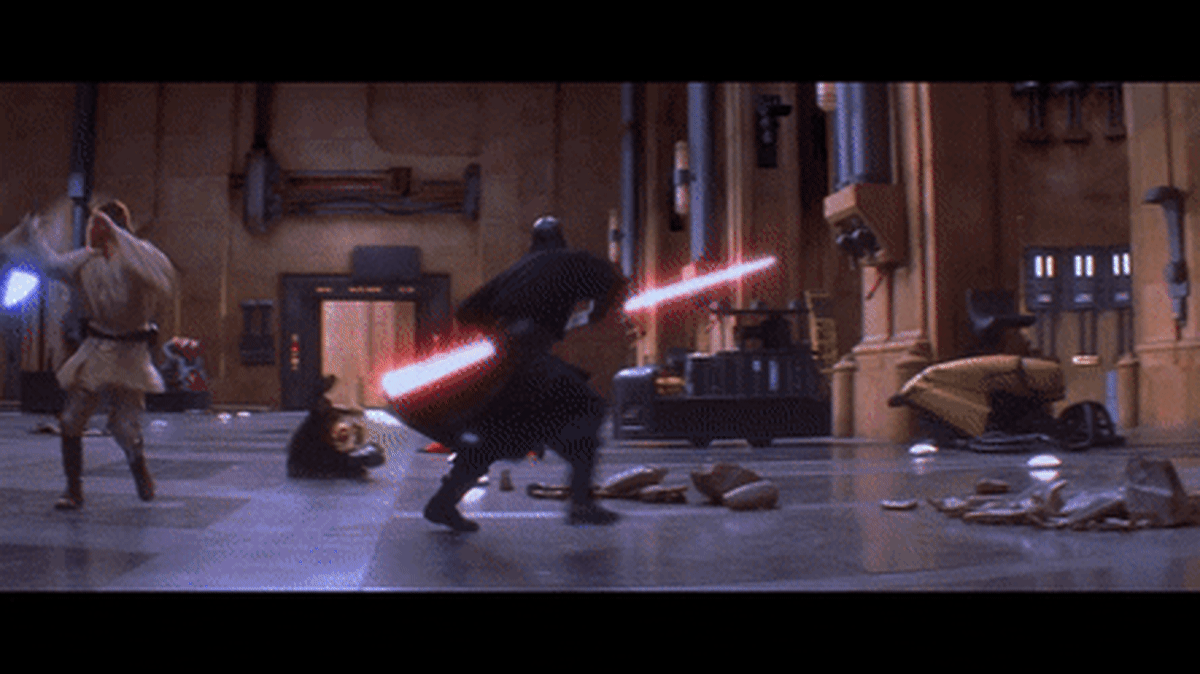 Darth Maul is incredibly athletic and ferocious. He's the type of receiver no DB in the league is going to want to tackle. Plus he can spin, twist, and jump in crazy directions with ease.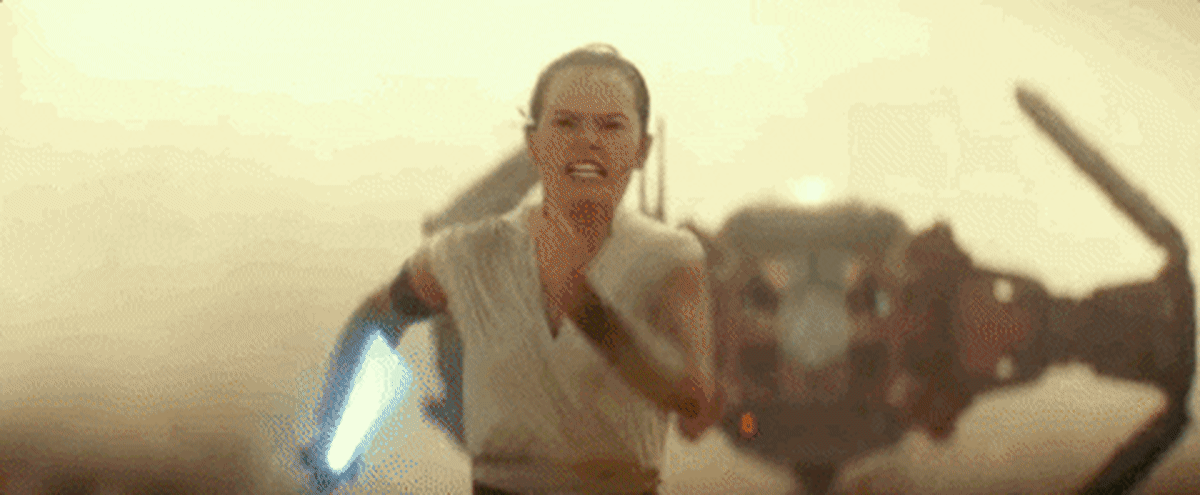 Rey is a natural runner. She is fast and accurate, like a Tyreek Hill. No doubt, she would slide in as the slot receiver. Her speed and athleticism are perfect complements to Maul's ferocity.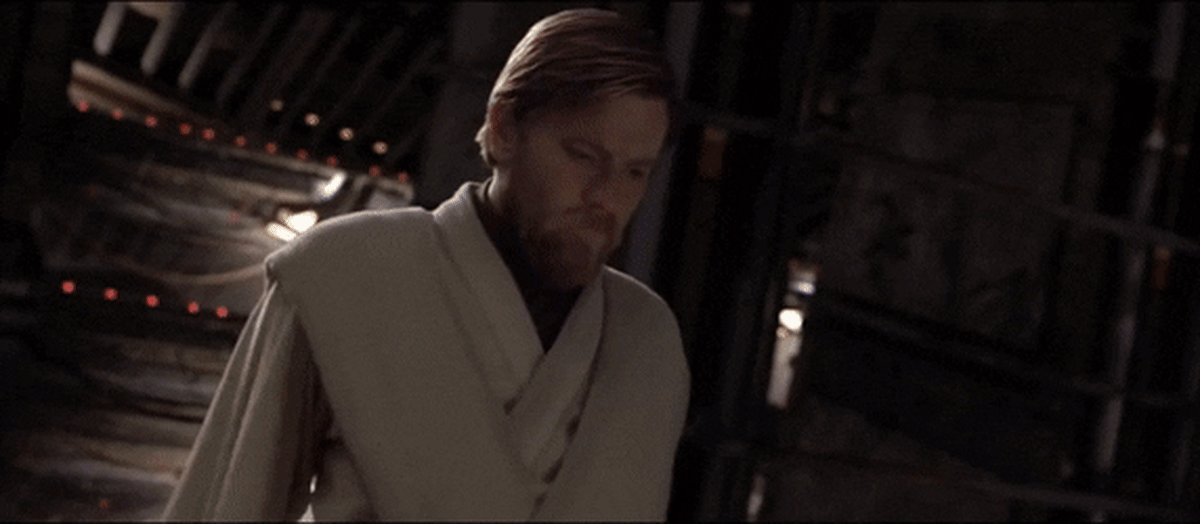 Finally, we have Obi-Wan. A superb athlete, demonstrated by his many battle scenes, Obi-Wan has without a doubt solidified his role as the WR1 on this team. He has learned from his early poor decision-making and has the intellect to break out when he needs to.
Tight End – Han Solo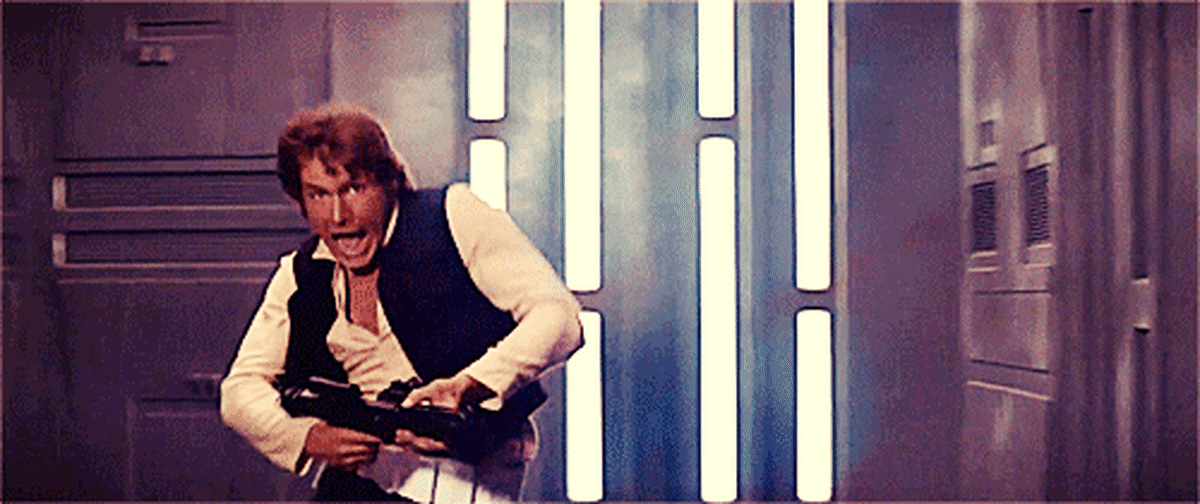 Han is athletic and incredibly accurate. Since he shot first, you know he's willing to make the first "football move" on the opposing linebackers to get an edge. He's also a big body with a ton of fight in him. He's resilient, reliable, and most definitely someone you want on your team.
Backup Quarterback – Kylo Ren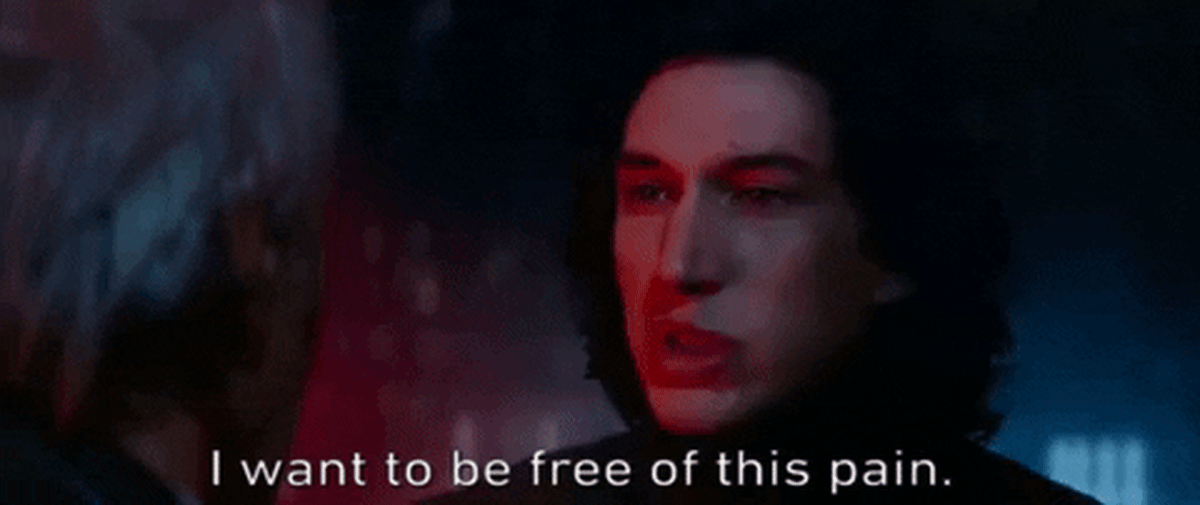 Knock on wood, but if anything happens to our QB1 Qui Gon, Kylo Ren will be on the sidelines whining about why he wasn't chosen as the starter.
Kicker – C-3P0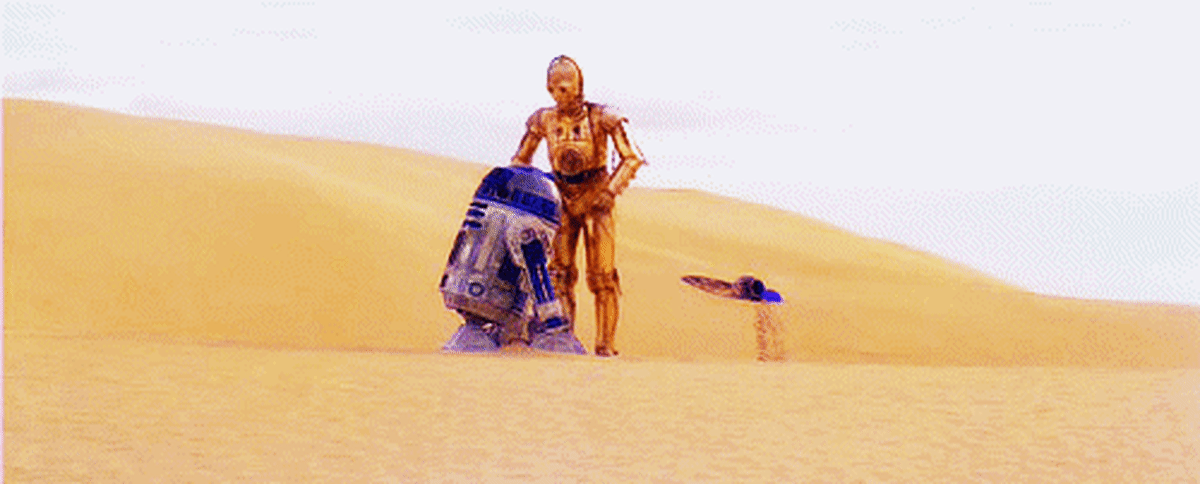 I couldn't think of anything else I'd rather have him do and given the fact our offense is already electric, I doubt we'll need a game-winning field goal.
Defense
Defensive Linemen – Chewbacca, Darth Vader, Wampas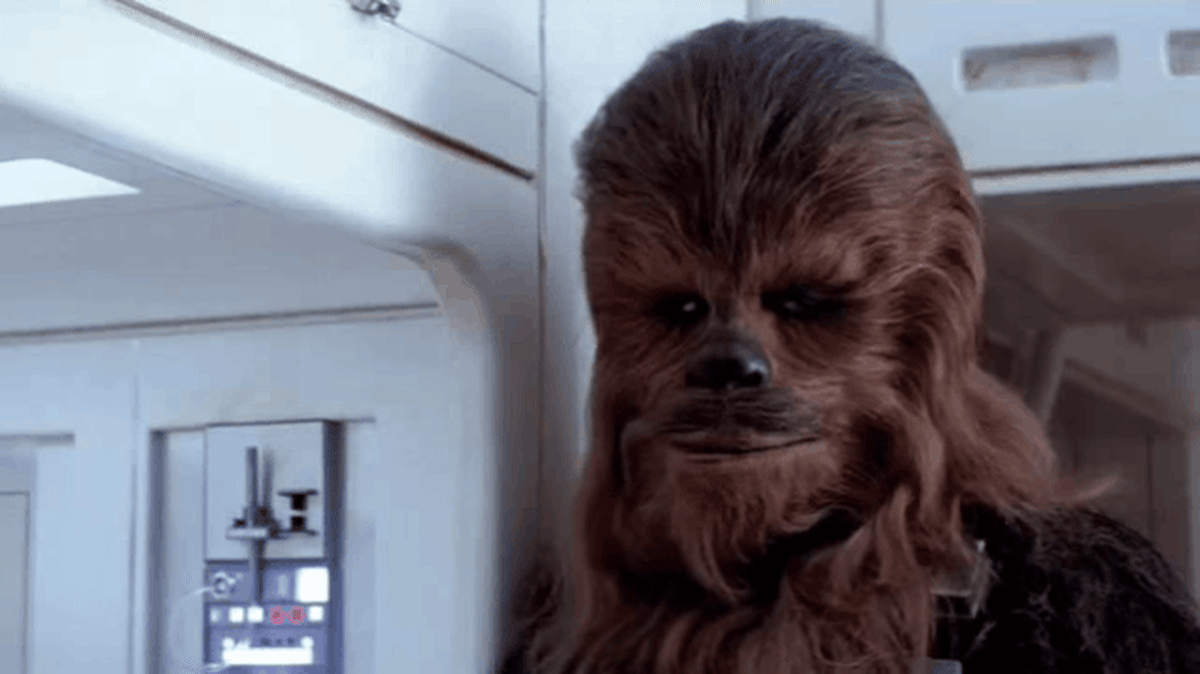 Chewbacca is big, fast, strong, and terrifying. He can rip arms off and get a sack.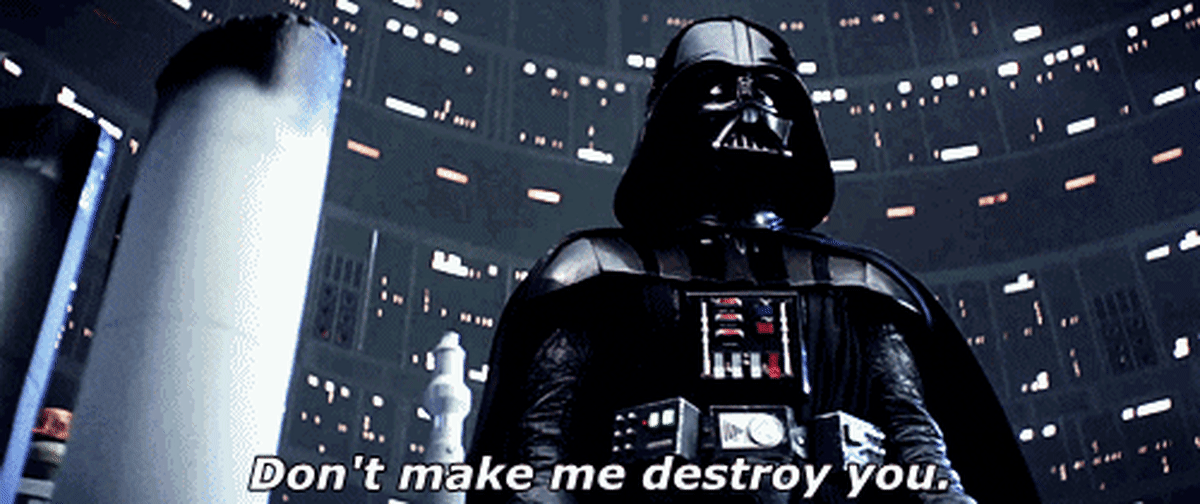 Darth Vader is even more terrifying because he'll regularly get doubled-teamed and still plow right through the offensive line to get a sack. He's not as quick as Chewie, but his strength greatly outweighs the lack of speed. He's more of a Khalil Mack type DE.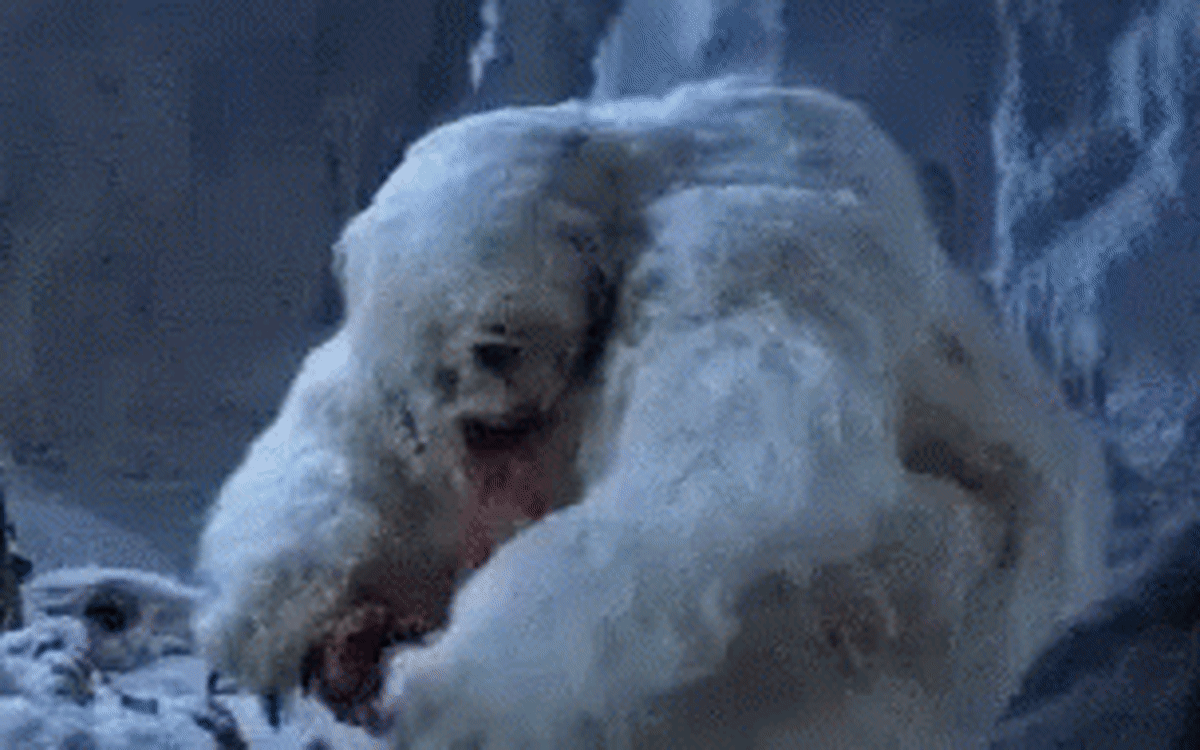 The Wampa is your Defensive Tackle. He doesn't need speed or technicality. All he needs, and all he has, is ferocity and strength. You put one or two Wampas on the interior portion of your defensive line and you have one scary, immovable interior line.
Linebackers – Princess Leia, Lando Calrissian, Count Dooku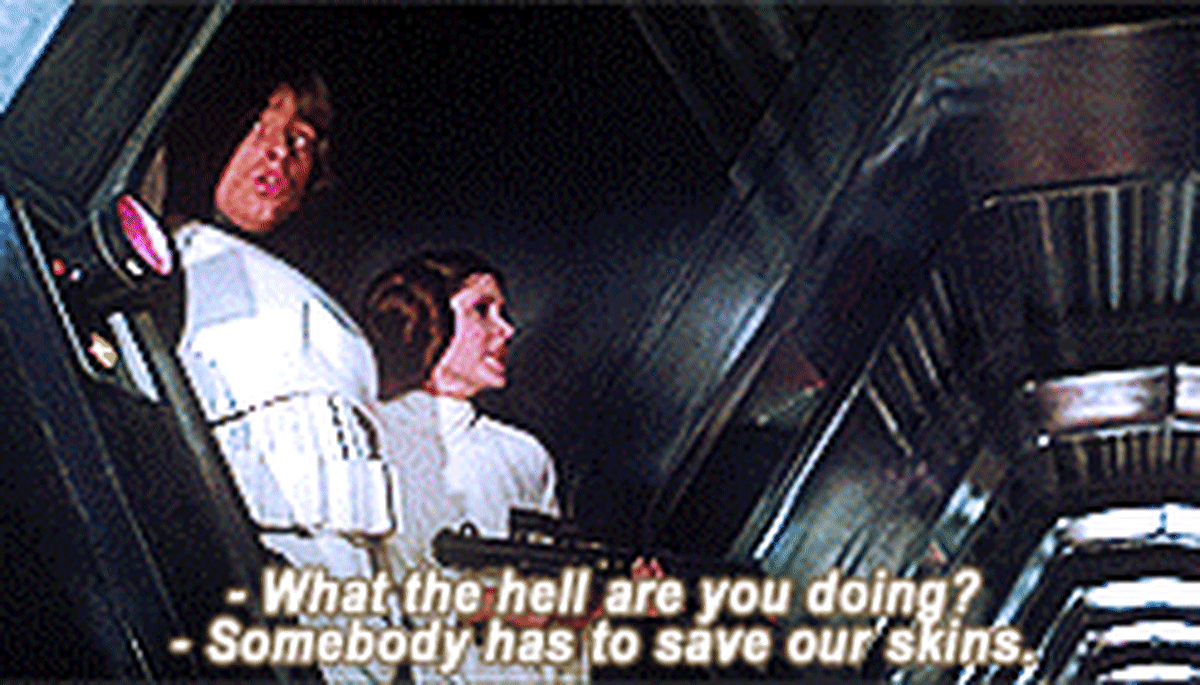 Princess Leia is the middle linebacker of this group. She's the smartest on the defensive side of the ball and most definitely possesses the required leadership skills it takes to lead a defense while predicting offensive plays.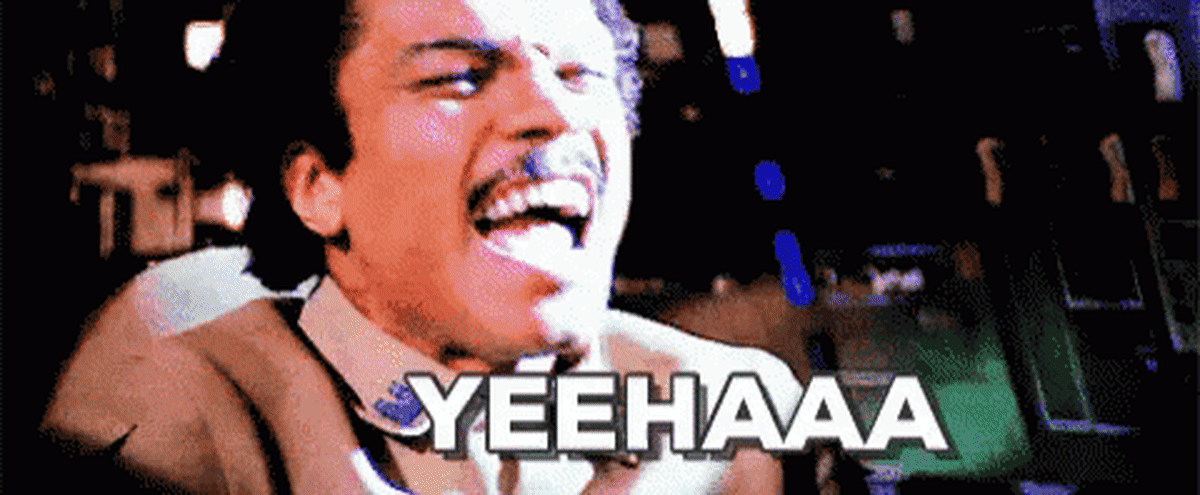 Lando Calrissian and Count Dooku are the outside linebackers here. Both are a bit carefree at times, but they are skilled nonetheless.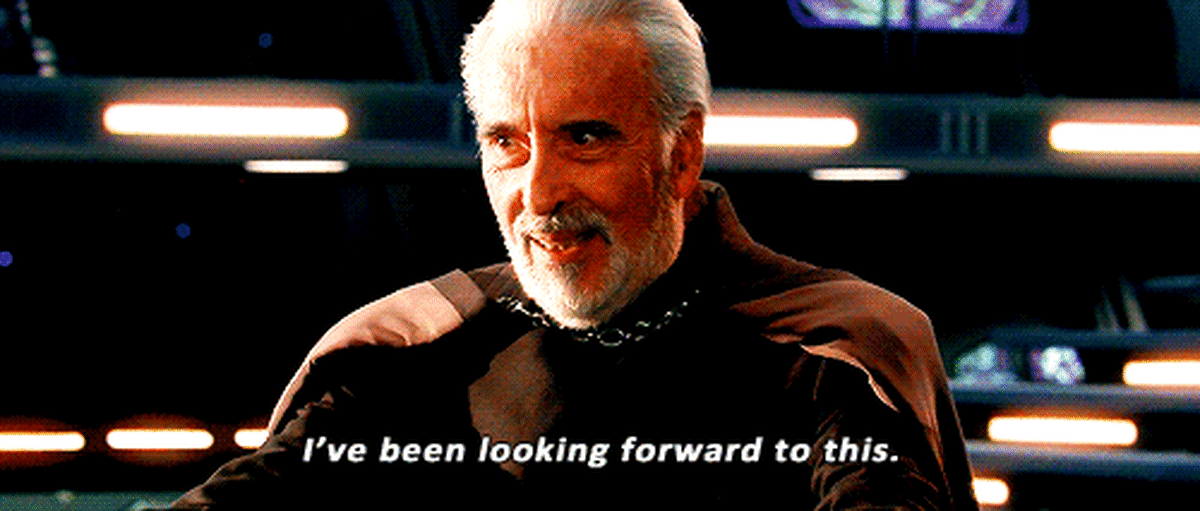 They have strength and techniques unique to themselves.
Cornerbacks – Boba and Jango Fett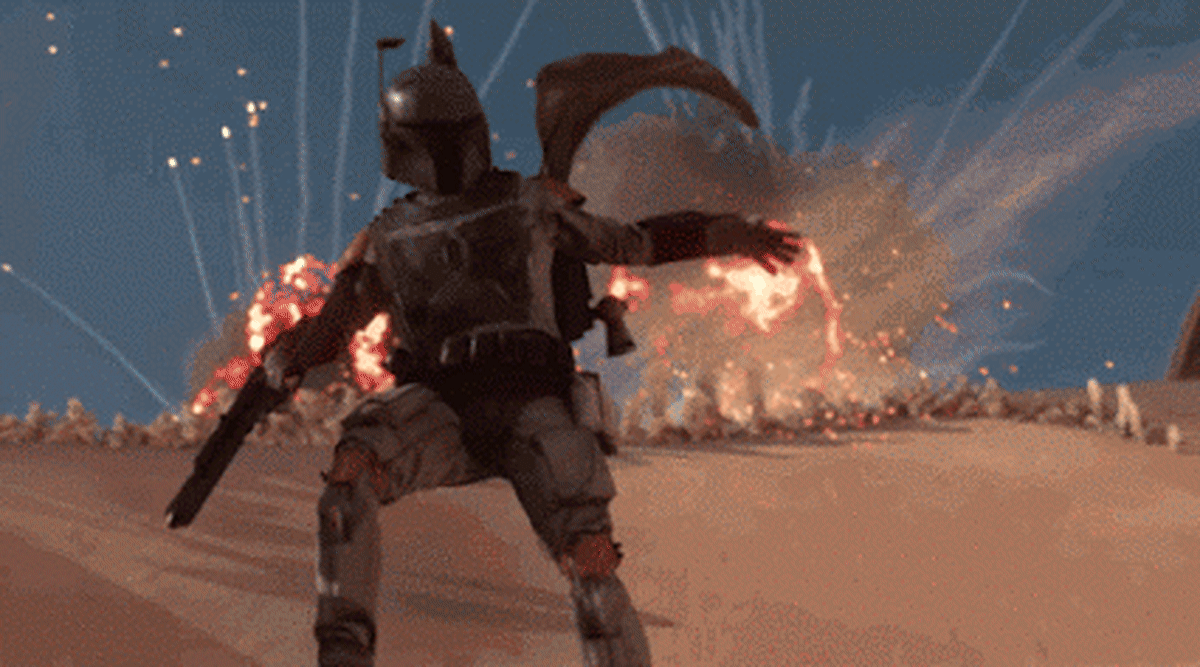 Having incredible talent and the poise it takes to be patient while hunting bounties, the Fetts are the perfect duo to have in coverage on opposing wideouts.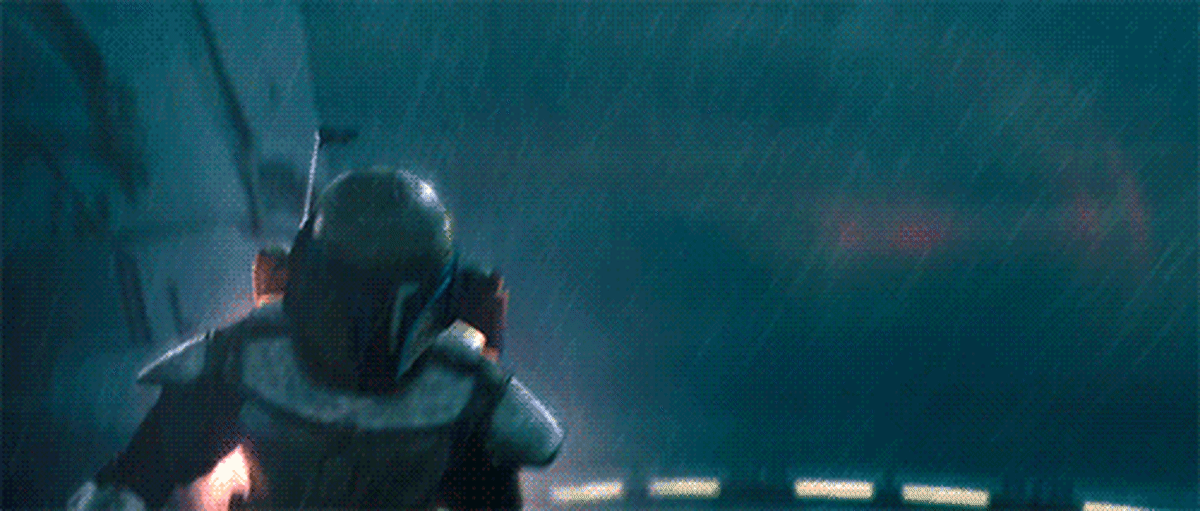 They are fast, accurate, and can make incredibly athletic plays on the deep ball. They also have the patience needed to avoid defensive pass interference calls.
Safeties – Luke Skywalker and General Grievous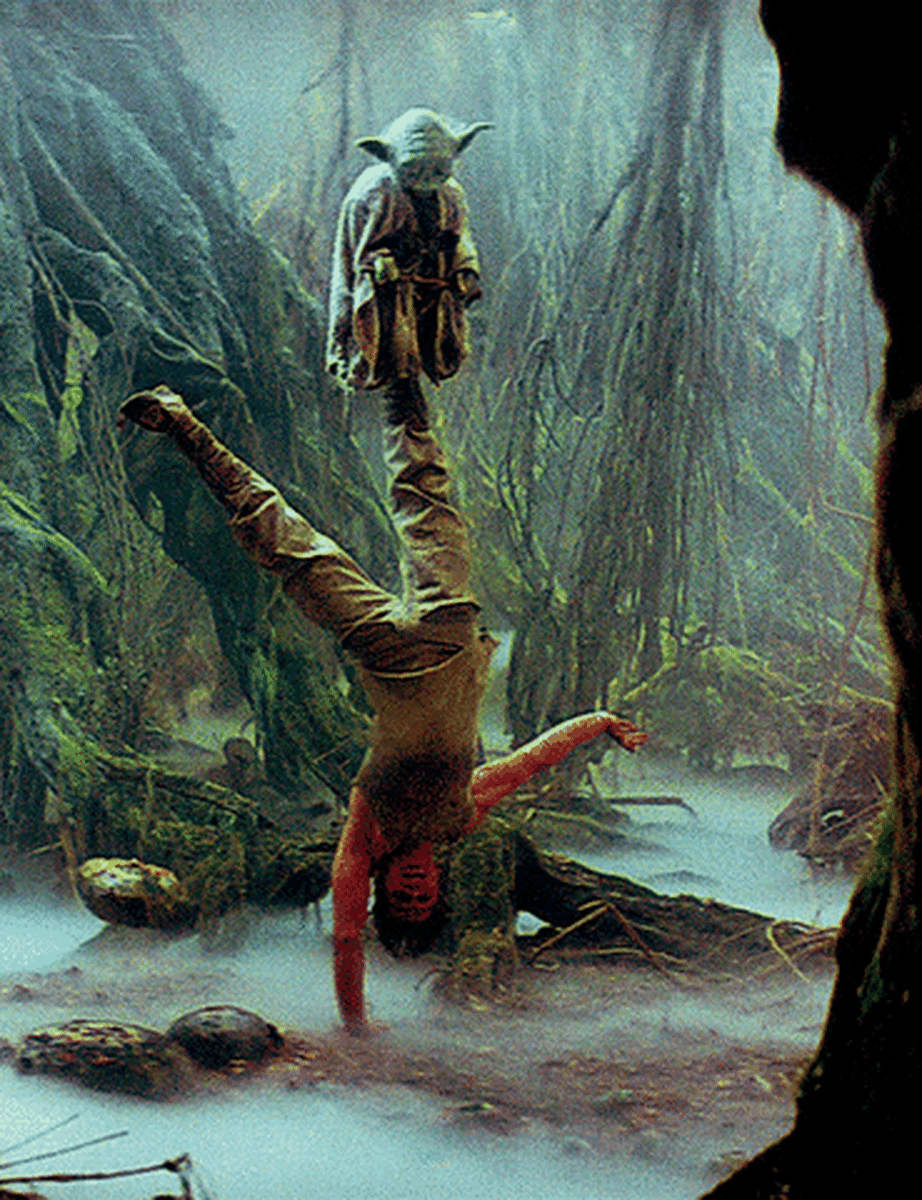 Luke Skywalker is perhaps the most powerful on this defense. Strength, speed, technique, and composure make for the perfect skill combination on those plays needed to swing the momentum of a game. He is very comparable to Troy Polamalu.
General Grievous is purely brute-strength mixed with speed. His four arms are perfect for wrapping up big-bodied tight ends and running backs.
Sidelines
Medical Tent – R2D2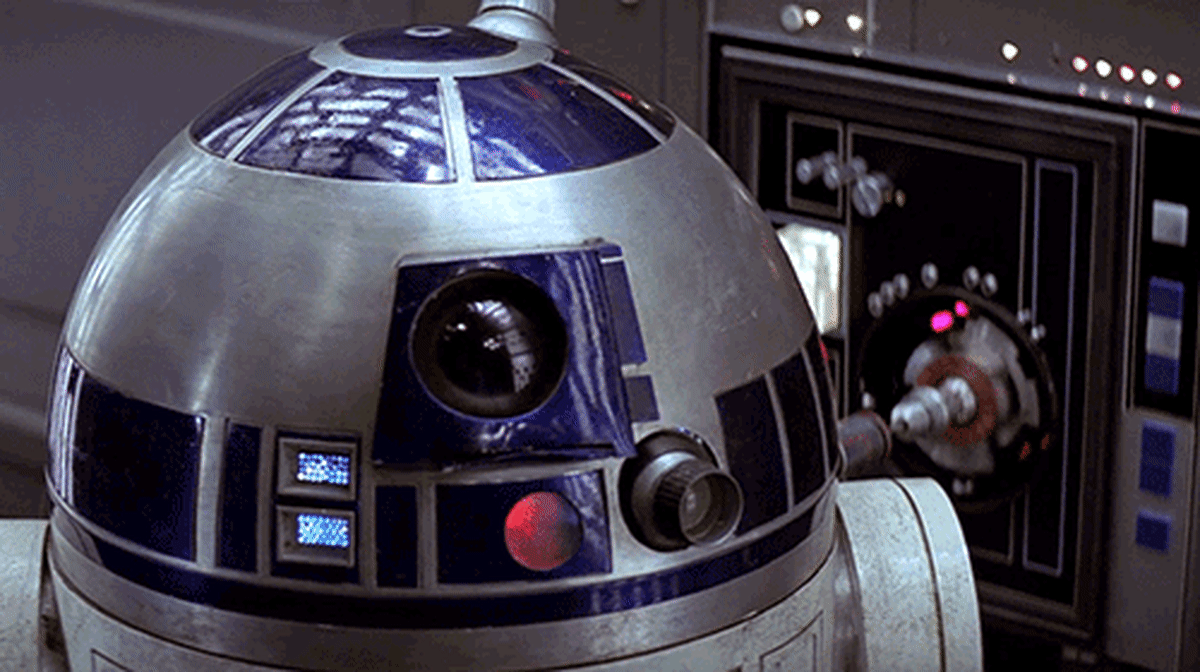 R2 has everything we could possibly hope for on the medical staff. Whether it's one bruise or many broken bones, I'm confident that R2 can fix it.
Fans – Jabba the Hutt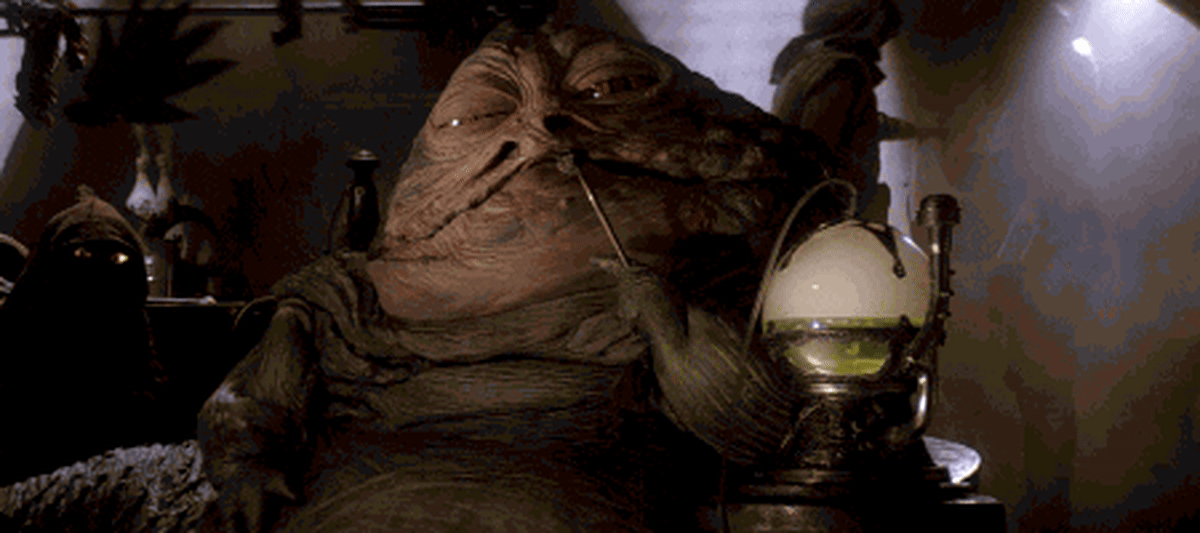 Let's face it: we're all just a bunch of drunken slobs who don't actually contribute anything and are only there to watch a good time. However, we love every damn minute of it. Elsewhere, we'll just invite you over to our place and yell at the game together, but don't get too obnoxious or else we'll kick you down to the basement and you can watch the rest of the game from down there with the dog.
So, do you agree with my picks? What would you do differently? Also, could your Star Wars Fantasy Football team beat my picks? Let us know!
---
Featured Photo: AP Photo/Charles Rex Arbogast