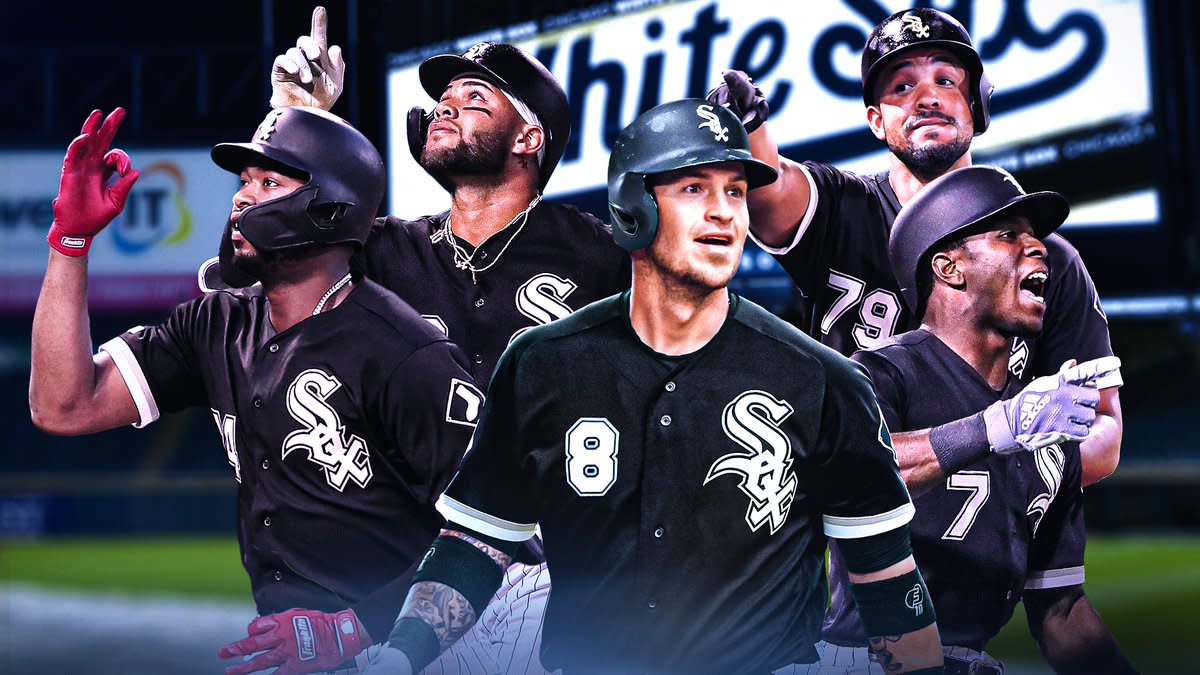 How's everyone in White Sox nation feeling? Presumably a lot better than you were prior to 11 AM on Thursday. It was at that moment the White Sox shocked the baseball world and ambushed the free-agent market to procure the services of All-Star catcher, Yasmani Grandal. This is, hopefully, the first significant piece our boys add this winter to return this team to contention in 2020. It was especially refreshing because the team did something they rarely do. They went out and set the market for a targeted player in free agency.
The catastrophe that was the 2018-19 offseason was highlighted by this team sitting back on their heels and trying to "win" a negotiation to get a certain high-profile player that shall remain nameless. As we saw, the team's inability to be aggressive and close the deal ultimately allowed another small-market team to swoop in at the 11th hour and leave the Sox at the altar. That was a significant fear that was shared by myself and many of this team's observers going into this offseason. Well, the team succeeded in crossing off one of the narratives that has surrounded it for years.
In the process, the White Sox set a new franchise record for its highest-valued contract awarded to a player. I know everyone wants to snicker at the dollar amount relative to other teams, particularly ones in large markets, but that's not what this is about. The fact is, the team identified a highly valued target, they got down to brass tax, and got the job done! I've been very hard on this organization in recent years for its failures, but allow me to take this moment to publicly commend their efforts.
It was particularly interesting to me because there wasn't a great deal of smoke around Grandal on the interwebs. Scott Merkin, who covers the Sox for MLB.com, vaguely hinted that Grandal could be a target for the team in a recent mailbag article, but that was really the extent of it. We all know this team likes to fly under the radar when conducting its business, and they succeeded in this instance.
That now brings us to the next order of business, a certain Zack Wheeler. Unlike Grandal, there has been a lot of smoke surrounding the Sox pursuit of Wheeler. Andy Martino, who covers the Mets for SNY, recently wrote a piece detailing the team's pursuit of the 29-year-old RHP. Martino indicated the Sox are in the "leading group" to acquire Wheeler along with the Angels, Padres, and Twins.
I'm going to be blunt here, the Sox need to ambush the market again and get this deal done. Ideally, getting it done before you're carving your turkey on Thursday would behoove this team. This organization is in no position to sit back and try to "win" a negotiation. They have positive momentum on their side after bringing in Grandal, so continuing to push that momentum forward is paramount. In fact, using Grandal as a selling point due to his superior framing abilities should appeal to a pitcher of Wheeler's caliber. That and about $100 million going to his bank account over the next five years.
If this team wants to catch the Twins and the Indians in 2020, bringing in Wheeler and keeping him away from those scumbags to the south of Canada is essential. Additionally, getting Wheeler done in the immediate future creates tremendous flexibility for this team in turns of filling out the remainder of its roster heading into the Winter Meetings. If this team can check off its two primary targets before heading to San Diego in a few weeks, they can be creative in terms of how they address the remaining holes in RF, at DH, and in the rotation. They won't wreak of desperation when talking to agents or other GMs in trade discussions. They can take a measured approach to further improving this club. Boy, what a change of pace that would be from prior years. Having your two primary objectives met before you play jazz flute with Ron Burgundy at Gino's Steakhouse would surely be a nice position.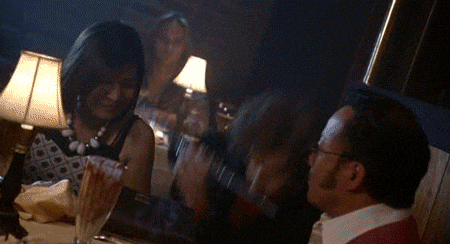 Our White Sox answered an initial question about the direction and willingness of this club to get better a few days ago. Momentum is on their side; now it's time to keep it rolling. Grandal and Wheeler would be a hell of a start to the winter. But this team needs to act, and they need to act now! The longer they wait, the greater the risk of another team swooping in from underneath them becomes. We all still remember that feeling from a little less than a year ago, and this team can't afford to feel it again. Get the job done, and give us another thing to be thankful for this week.
---
Featured Photo: MLB/Twitter