What the hell is going on? No, seriously, WHAT IS GOING ON? The Giants are not good. They're actually terrible. The New York football Giants just lost to the Jets two weeks ago. They have one of the worst defenses in the league, yet they currently lead the Bears 7-3 at the half.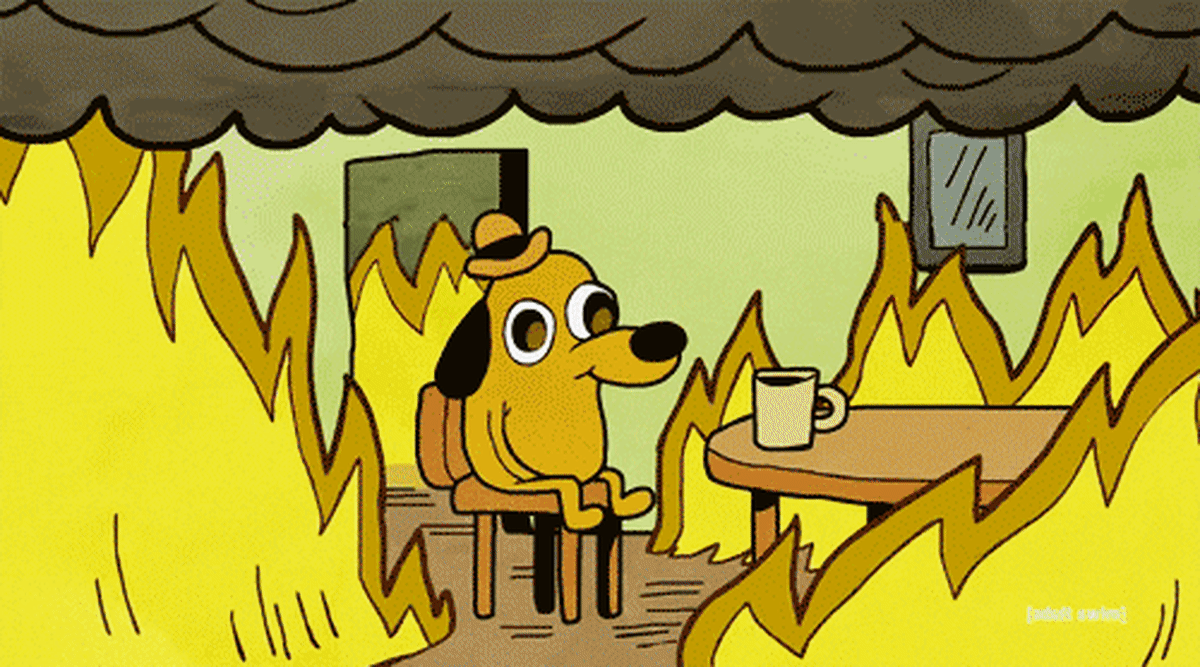 Get everyone out of here. Mitchell Trubisky, please get out. Try the arena league, you aren't even XFL material. Matt Nagy, you said you weren't an idiot. Well, call up Maury Povich, because that was a lie. Ryan Pace, how many first-round picks can you screw up?
This team had Super Bowl aspirations. They would now be lucky to not finish last in the NFC North. The Lions aren't good either, but the Bears are an absolute joke. Enjoy your Thanksgiving, everyone.
Find your favorite alcohol. Punch a wall. Do whatever it is that relieves your anger. Shit, laugh a little bit because this is actually starting to become hilarious.
Don't expect much to change. Every step forward is followed by a flag and ten steps backward. The Bears are dead. The franchise is a joke. Someone stuff Ted Phillips back in the closet where he belongs. Drink up, Chicago.
---
Featured Photo: NBC Sports Chicago