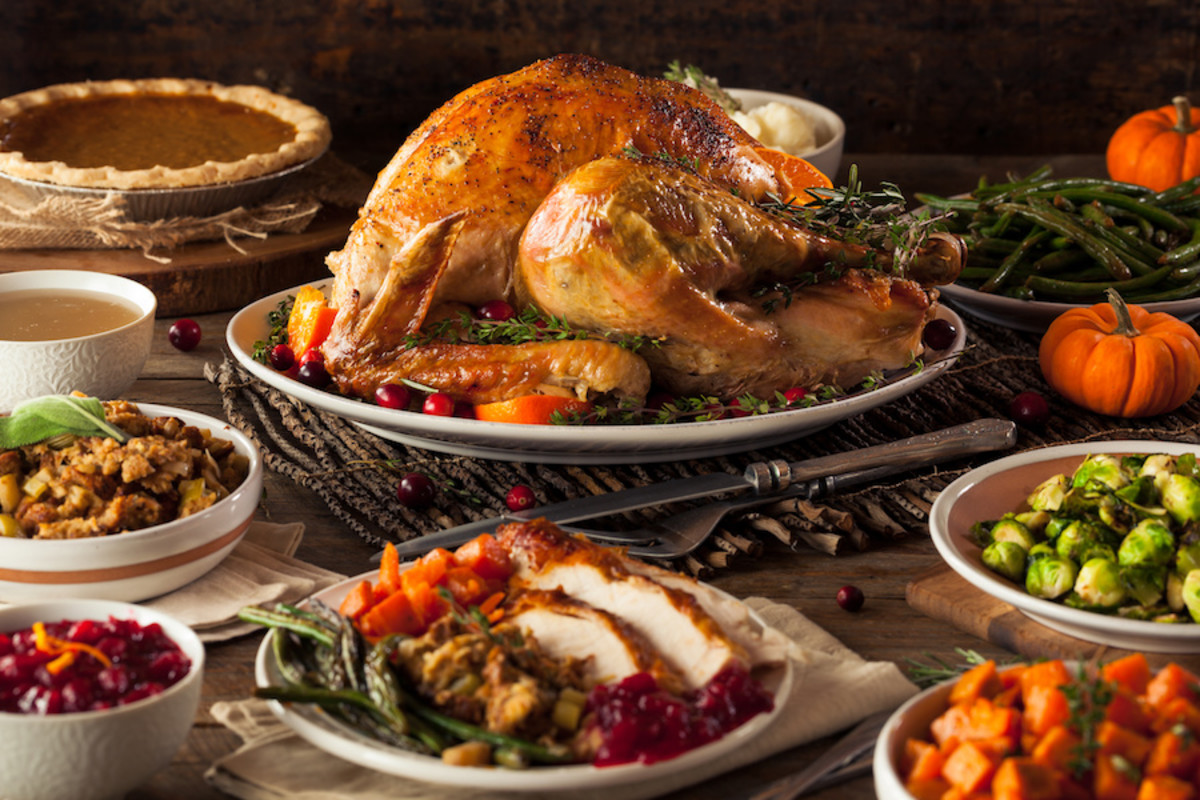 Thanksgiving is upon us, and Christmas is just around the bend, so we wanted to (pumpkin) spice things up with a twist on Thanksgiving dinner using an X-mas game, Yankee Swap. So what does it mean?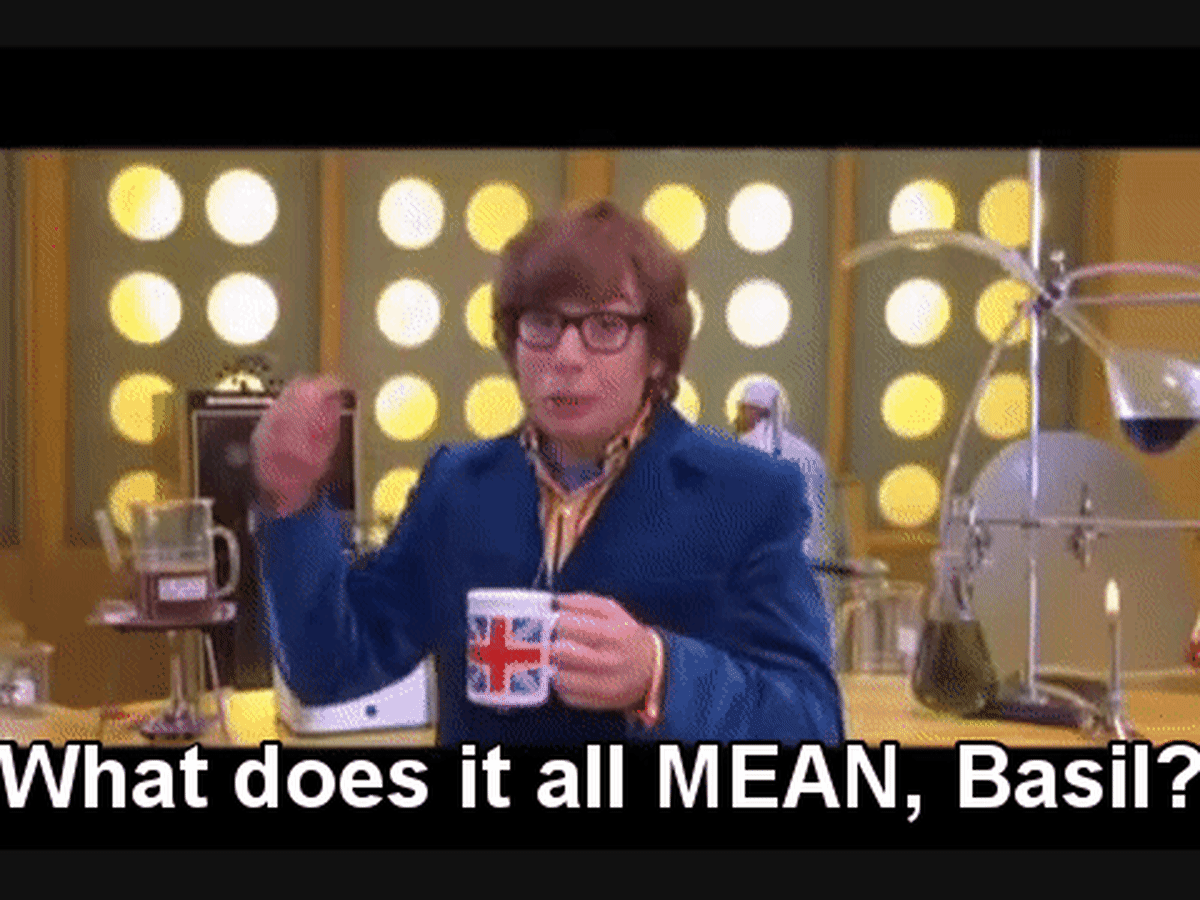 It's simple. You send one of your stud prospects to the Yankees, then you win the World Series. That actually has nothing to do with it, but it works, so take note White Sox nation.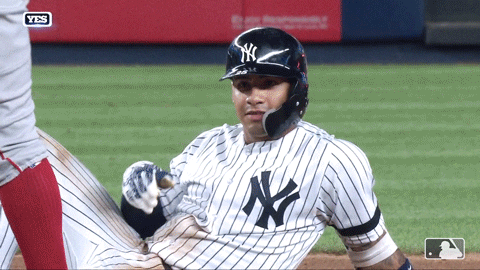 What I set out to find is, what traditional Thanksgiving fare would the On Tap Sports Net #CrackUm Crew replace, and with what dish? The question has already sent shockwaves across the group, and it is threatening the recently blossoming "son-absentee father" dynamic between Comiskey and myself. This shit is real folks, feelings are being hurt, and alliances are being forged. Their task was simple, pick any dish from any other holiday meal to replace the Thanksgiving dish. Below are the results. Remember, if you hate their change, decimate them on Twitter (don't worry, I linked to their page for easy access). If you like it, remember that I put this together, so I get the praise. Grab your bibs.
Out – Turkey; In – Grilled Hot Dogs
On Tap's International Man of Mystery wasn't playing around with his pick. His reasoning is as simple as it is perfect:
'Cuz it would be hilarious watching people eat hot dogs at Thanksgiving.
He's got a solid case, but deep down I think his turkey reservations tie to his deep-seated Seinfeld fanboy status.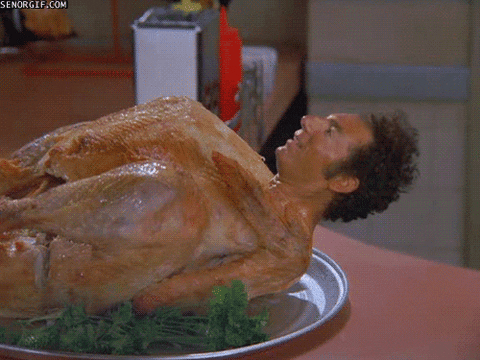 Out – Welch's Sparkling Grape Juice; In – Budweiser Heavy
Our fearless leader is a simple man with simple tastes. Tony's about as Diesel as it gets. The only thing more Diesel than his jean game is his collection of Ed Hardy shirts. It's not that he doesn't enjoy some Welch's, it's on the shortlist of the all-time best non-alcoholic drinks. What he wants to be certain of is that there WILL be Bud Heavy on hand, and replacing the sparkling juice guarantees that. Also, it will make the conversation at the kid's table appointment viewing as dinner progresses, color me excited.
Out – 'Weird-Ass Corn Casserole'; In – Veggie Spring Rolls
Ron Luce, aka the Golden Goose, aka Captain Ron, is a man of many words, and I'll share a few right now:
I would replace the corn casserole with veggie spring rolls. A veggie for a veggie, except my spring rolls are fried. Who doesn't love fried food on a day where you need a pant size bigger when it's said and done?
Word to your moms, Ron came to drop bombs. To those wondering how we at On Tap maintain our dad-bods, note that both corn casserole (weird-ass or otherwise) and fried spring rolls are what we call veggies.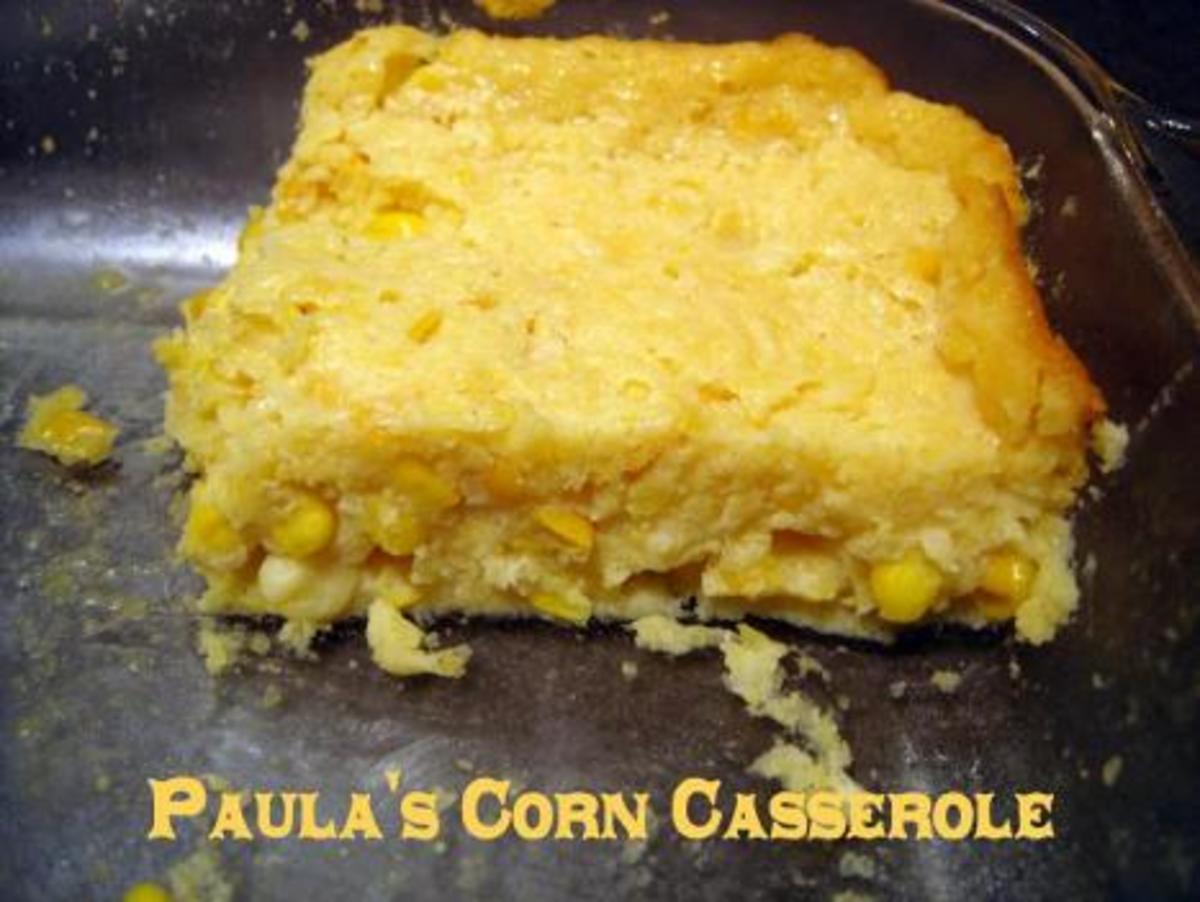 Out – Mashed Potatoes; In – … Corn Casserole!
That's right party people, what once was gone is back again. Ethan Wiles, the Wiles E Coyote, couldn't have been more excited to remove mashed potatoes, and I couldn't have been more excited when I learned what he wanted added in. It also led to the first major debate, is corn casserole a Thanksgiving dish? Ethan thinks not, and likes it so much he elected to add it in over any other food option. Lucey Goosey thinks it is and despises it so much he couldn't remove it quick enough. Only one can be right (but both can be wrong), so let them hear it! Ethan's pick also posed another new challenge, what to make of Ron's first choice?
Ron Luce
Out – Ham; In – Hot Wings
So early on Ron asked if he could pose another Yankee Swap, and since it's my rules, I figured what the frick? The best part about Ron having a second option is he had no clue his initial dish got removed, he's just a man who lives life prepared. When Ethan told me what dish he was adding, I laughed aloud. It was too perfect, knowing Captain Ron had another arrow already strung up. Without further ado, the stylings of Ron Luce:
Get rid of ham. If I want ham, I'll make a damn ham any other time or leave it on Easter, that's fine. What do we replace that with you ask? Hot wings! Why wings? Well A) Why the hell not? and B) What else bonds families over who can handle the heat and consume the most hot wings? Give me the chicken and leave the ham for the rabbit in the spring.
I know Ron wants to leave the rabbit for the spring, but boy if he didn't pull one out of his hat here.
Out – Stuffing; In – Beet Soup
Usually I'm never short on words, but in this case, I think it's best to just let Austin wax poetic:
Stuffing is the Derek Jeter of Thanksgiving dishes: sturdy, consistent, and impossibly overrated. No one eats soup on Turkey Day, making it the perfect wild card replacement for a November staple. Perhaps a rare Valentine's Day appetizer, the subtle combination of sweet and earthy replace a Thanksgiving staple that's as tiring as it is boring.
Personally, I've never gotten a gift basket from stuffing, so I must be a special brand of ugly.
Out – Cranberry Sauce In – Sauerkraut
Our dear friend Comiskey has never been one to hold back his opinion on food, and he came at this one like John Wick with a pencil. I'll let him take it from here:
Everyone knows that St Patrick's Day is the best holiday known to man. Corned Beef is ten times better than Turkey. Some people like to eat cranberry sauce with their turkey. That should be punishable by death. I don't trust jello from an aluminum can and neither should you. Also, if said jello doesn't have vodka in it, nobody over the age of 12 should be consuming it. Go with that pickled cabbage that compliments the best holiday meat oh so well. We should have given the Indians Corned Beef and Sauerkraut, things might have turned out differently.
Pitter patter, boys.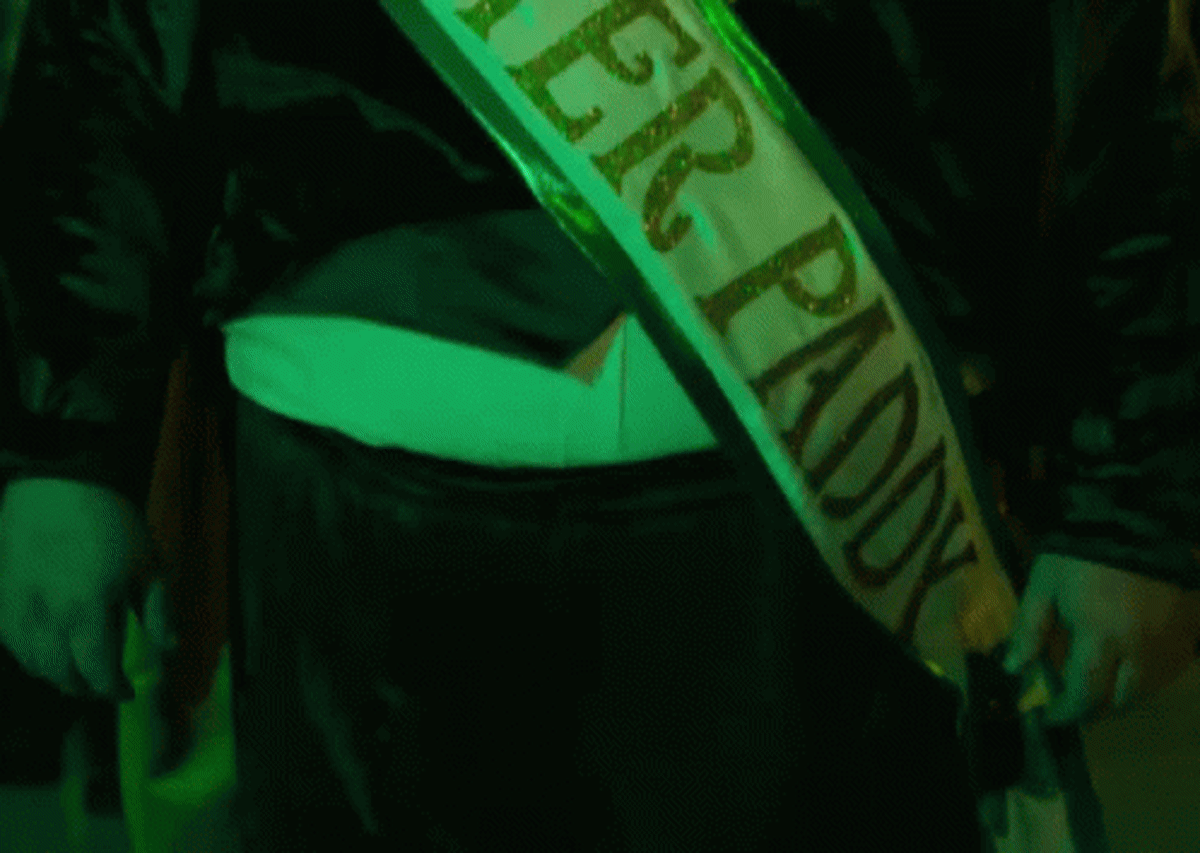 Out – Broccoli Casserole; In – Grilled Corn on the Cob
As the person behind all of this, you'd think I have some hilarious and witty reasoning. Alas, you all now know what it feels like to be married to me, let down on even the most trivial of things. My reasoning: I really like corn on the cob, still hot from the grill. I think it's delicious. Why broccoli casserole? I'm the rare midwesterner who believes that there can be too many casseroles at the table, and GBC (green bean cass) ain't going anywhere. I realize now that this opinion may be enough to get readers to close this article post-haste, but you've already reached the end, so jokes on you, dummy!
---
In summary, your On Tap Sports Net Thanksgiving feast will consist of: hot dogs, fried spring rolls, beet soup, sauerkraut, corn casserole, hot wings, and corn on the cob all washed down with a tall, cool Budweiser (read that last part in your best Will Ferrell as Harry Caray voice) amongst your traditional fare. No tryptophan from the turkey, but heaven help whatever toilet has to deal with us afterward. Who knows, this may be the perfect spread before a game when next season rolls around. Stay tuned to On Tap Sports Net for that and all your Chicago sports needs, and from all of us, have a Happy Thanksgiving!
---
Featured Photo: Brent Hofacker/ADOBE STOCK