Since the World Series championship in 2016, the Chicago Cubs have had multiple offseasons of disappointment. Signings that did not pan out as expected, failure to address needs, and straight-up bad signings have plagued the North Siders in recent years.
For that reason, we are turning our focus to the fictional cinematic universe to finally fix these problems. Theo and Company have done a decent job since taking over the helm, but it's time to expand their horizons.
The biggest holes on this current Cubs roster are in the bullpen, centerfield, the pitching staff, leadoff hitter, and second base. Here are a few names that could make 2020 another magical season for the Cubs.
Henry Rowengartner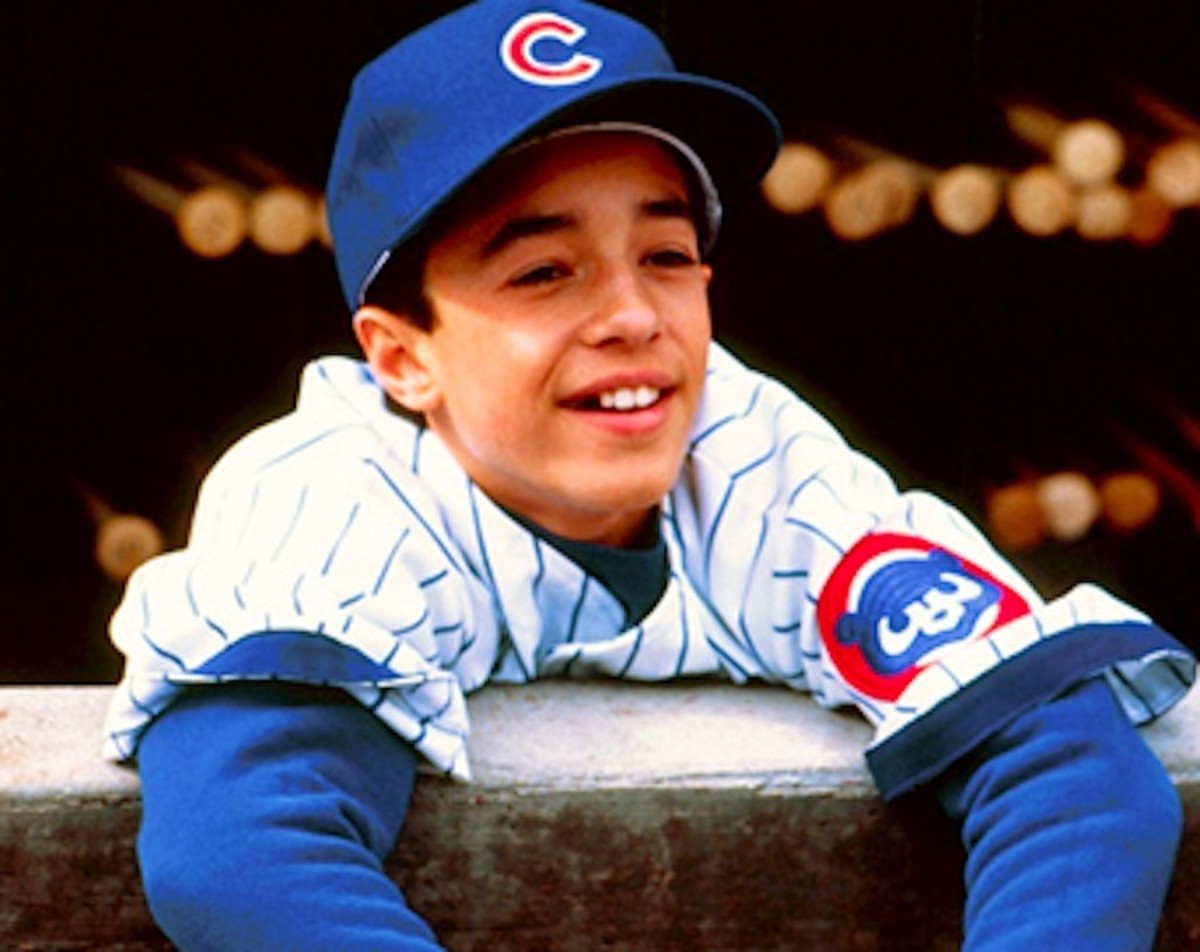 This one is too easy. Henry knows Wrigley Field better than anyone on this list. The Cubs could use a flame-throwing starter to anchor the rotation. Age is a serious concern, and Henry will help bring that average down immensely. The biggest issue is his arm going back to normal, as we saw at the end of Rookie of the Year. I have an easy fix for that, his mother will have to travel with the team, a la Drake LaRoche. If Henry loses it, the Cubs need to ensure his mother is there to remind him to throw his most unhittable pitch…the floater.
Benny "The Jet" Rodriguez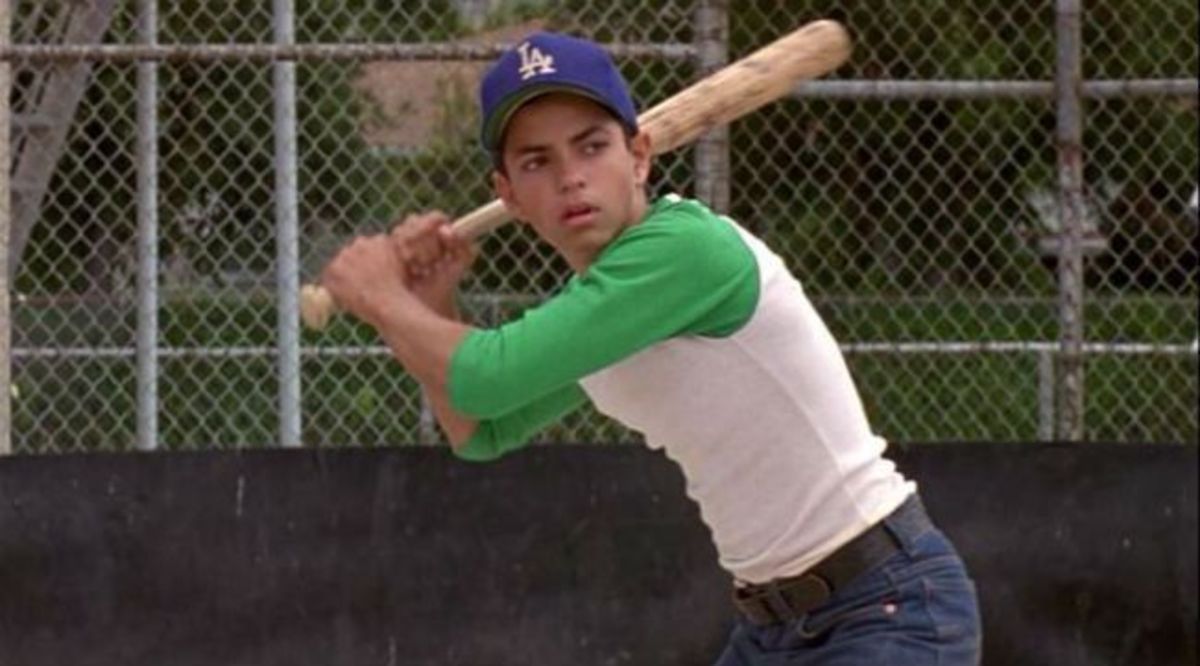 Benny was born with a knack for the game of baseball. He never truly had a position in Sandlot, so he would be labeled as "Athlete" if he were being recruited for D1 football in today's age. For that reason, Benny will slot in at second base. This will also fill the leadoff hitter role the Cubs have been desperately looking for since Dexter Fowler. At the end of the Sandlot, Smalls says, "They say Jet's lost a step or two but I wouldn't be surprised to see a few fireworks." Imagine Javier Baez and the Jet constantly being a threat to steal home. Good luck game-planning for that.
Ricky "Wild Thing" Vaughn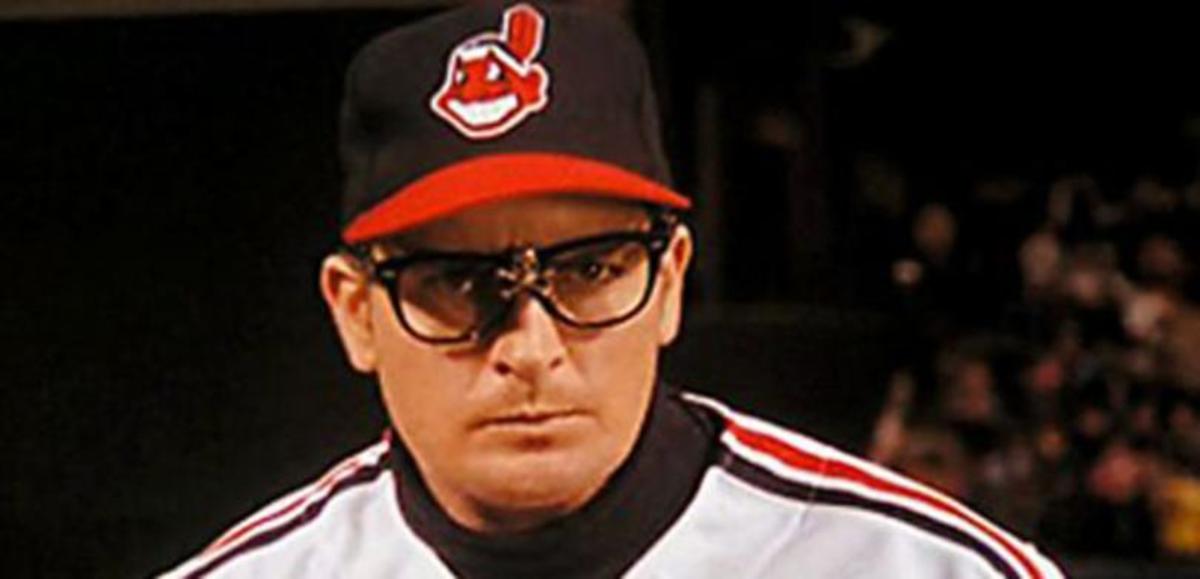 In an era where a dominant bullpen is key, the Cubs have decided that it isn't a priority of theirs. That changes now. The Cubs are unsure of what to expect from Craig Kimbrel after a disappointing 2019. It is time to finally bring in a dominant closer for the back end of the bullpen. Close your eyes for a second. It's early November. The Cubs have a 3-2 lead in game seven of the World Series. All of a sudden, the speakers get loud. WILD THING, YOU MAKE MY HEART SING. Wrigley erupts. Ricky sprints to the mound and throws nothing but heat. The Cubs are your 2020 World Series Champs.
Nuke LaLoosh
The Cubs aren't exactly sure what to expect from Henry and his arm. It would be smart to add another young arm to the rotation. Enter Nuke LaLoosh. Now, we know Nuke is erratic both on and off the field, but that's what David Ross is there for. Rossy is the Crash Davis of your Chicago Cubs. There is no one I would rather have in all of baseball to mentor young Nuke. I see nothing but multiple Cy Young awards in his future.
Rex 'T-Rex' Pennebaker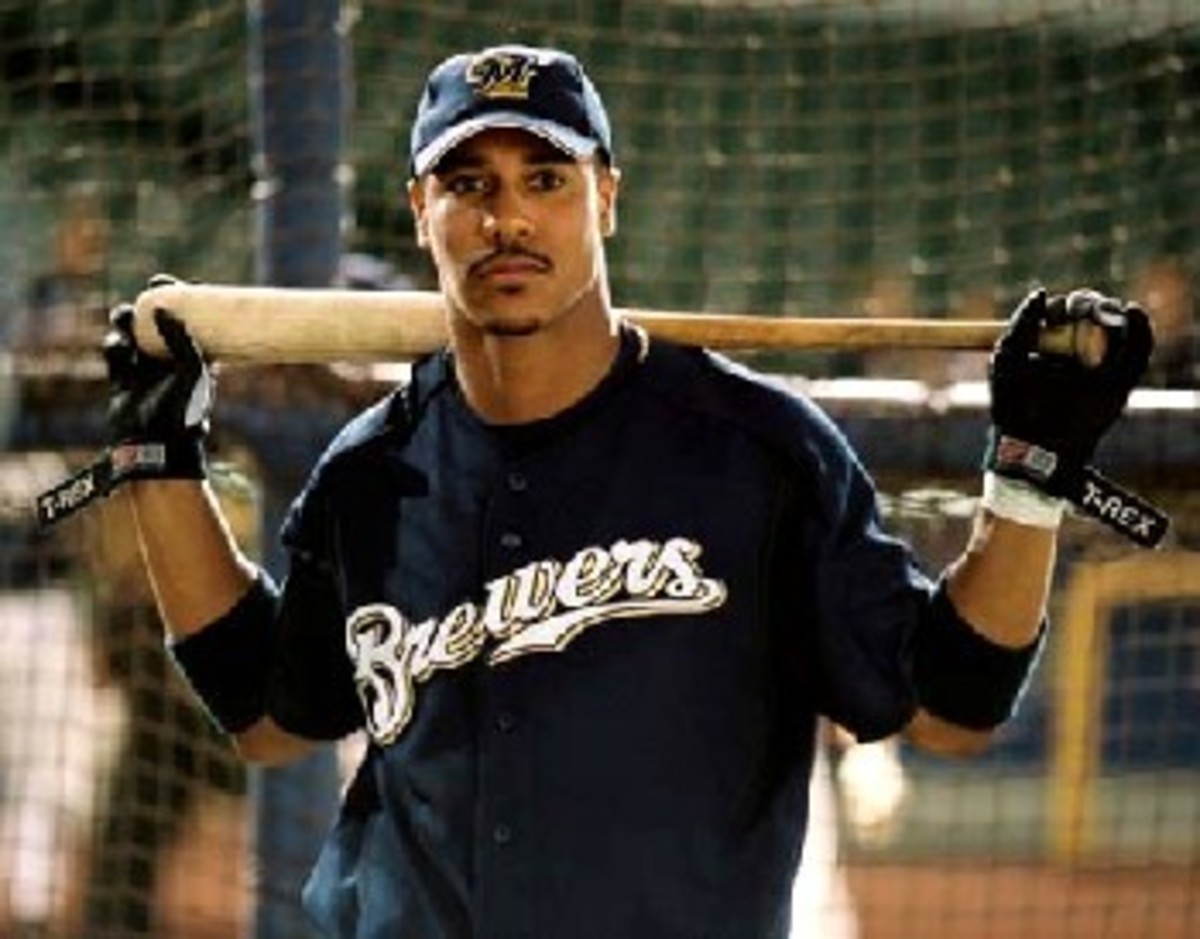 Mr. 3000 is one of those baseball movies that always gets thrown to the wayside. Admittedly, that is where it deserves to be. However, there is a valuable player featured in that film that could contribute right away. Rex Pennebaker is a five-tool centerfielder for the Milwaukee Brewers. The Cubs will be snatching up an All-Star from the Milwaukee Brewers, and that alone is enough to sign him right this second.
---
Featured Photo: Rookie of the Year