With an already depleted blue line, the Blackhawks will now be down another defenseman for the foreseeable future. During the last few minutes of the first period in Las Vegas, Blackhawks defenseman Calvin de Haan came off the ice after taking a hit from Mark Stone and headed straight to the locker room.
In the postgame presser, Blackhawks head coach Jeremy Colliton said that de Haan is headed back to Chicago for further evaluation and that initial indication on the injury is that "it's not good."
With Duncan Keith out for an extended period of time and Olli Maata battling the flu, this was just about the worst possible time for another blow to the Blackhawks defensive corps. If de Haan is out for an extended period of time, which as of now seemingly will be the case, it will be interesting to see what the Blackhawks decide to do with Adam Boqvist. After last night's game against Vegas, Boqvist has used the seven of the nine games he can play with the NHL club before burning the first year of his ELC.
At this point, all the Blackhawks can do is wait and see what the doctors say once de Haan is reevaluated back in Chicago, but either way at this point, it's…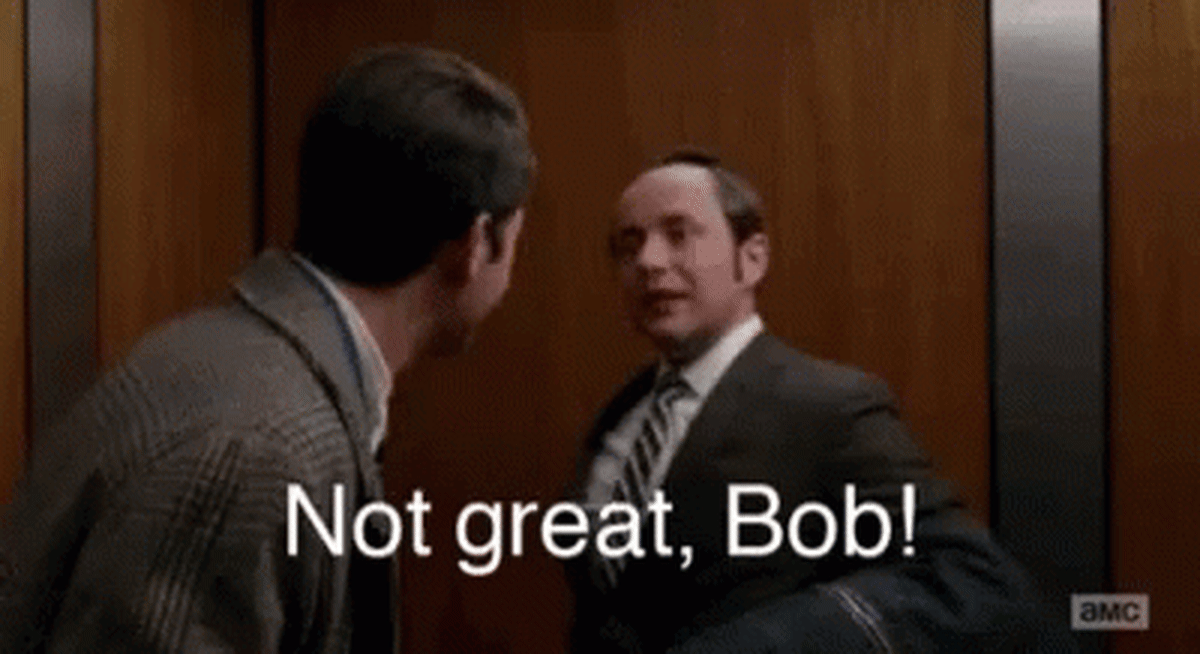 ---
Featured Photo: Getty Images