The final two weeks of the NFL season are here, which is a sad time for normal fantasy football players. But there is still plenty of time for DFS. So, don't forget to check out this week's episode of Fantasy Hour On Tap for a look at the Saturday slate and an extra CrackUm player of the week.
Quarterback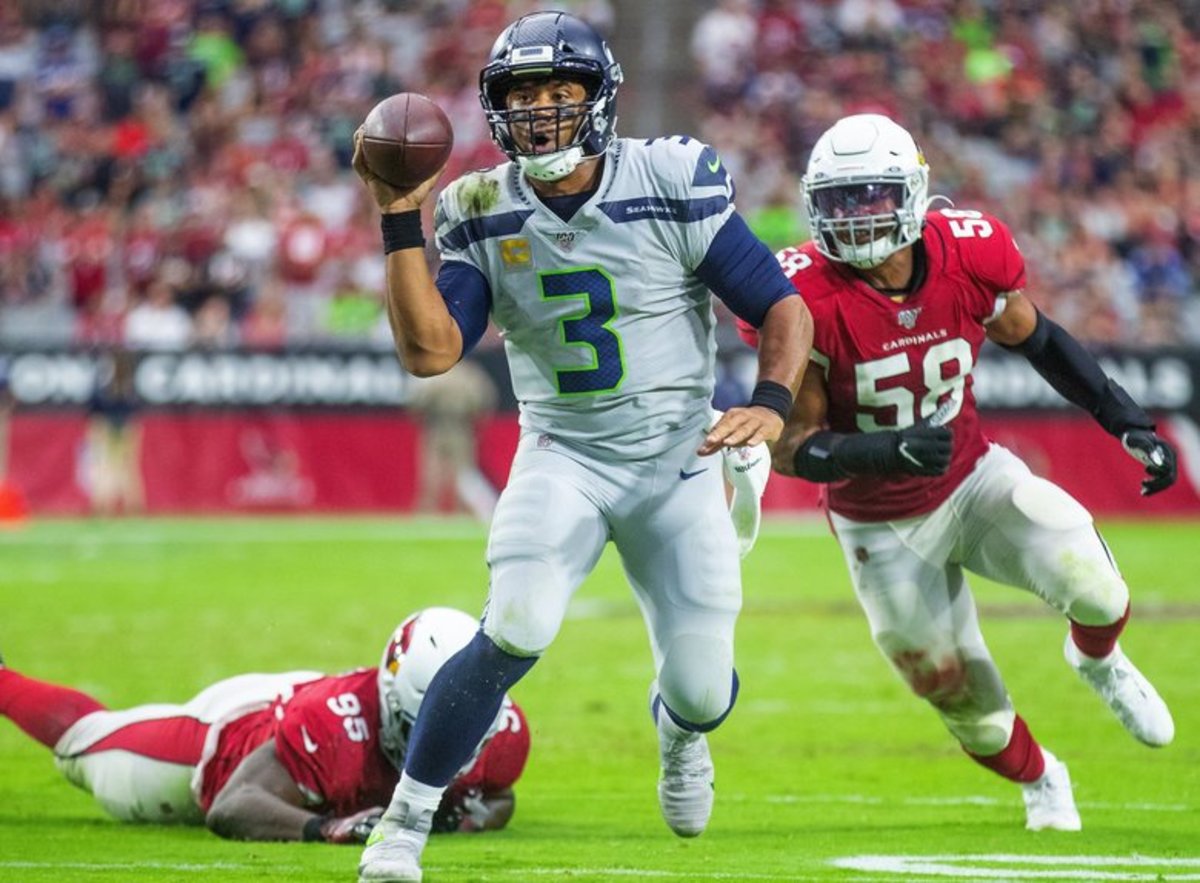 Lock: Russell Wilson (FD:$8.3K/DK:$7.0K). The Seahawks still have something to fight for. This game against the Cardinals should be another high-scoring game. For Wilson, he gets the league's worst defense against the quarterback in a prime slot this weekend. Lock him in for a big game: 320 yards and three total touchdowns.
Value: Daniel Jones (FD:$7.3K/DK:$5.9K). The Giants are trending in the direction of having the rookie quarterback in the lineup. Even if he is not playing, Eli Manning is a fitting replacement in this game against the Redskins. They have been better as of late, but this will be battle for who takes the last place. Before his injury, Jones was playing at a pretty consistent rate. He will outperform his last game against the Redskins.
Running Back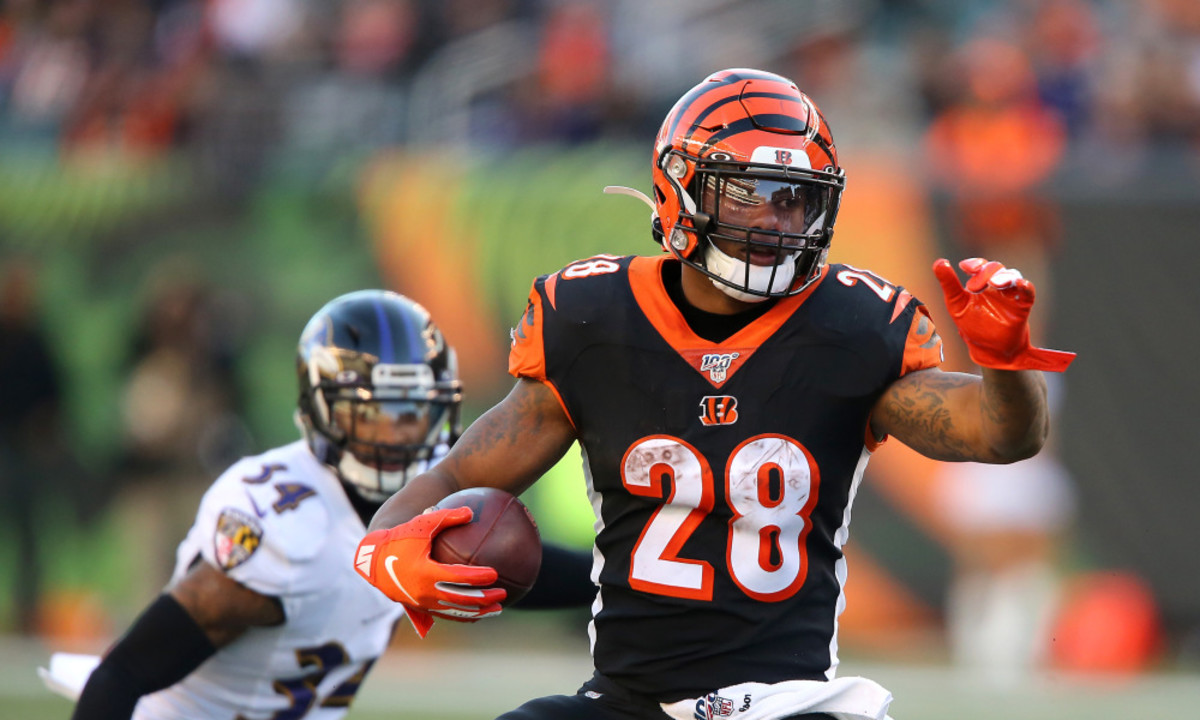 Lock: Joe Mixon (FD:$7.8K/DK:$6.6K). After a rough start to the season, the Bengals running back has been producing quality games for the last three weeks. That will not change this week against a Dolphins defense that ranks as the fifth-worst unit against the position. He will see 25 touches with 160 total yards and a score this weekend.
Value: DeAndre Washington (FD:$5.6K/DK:$4.0K). Not having Josh Jacobs is a tough loss for the Raiders this week. However, Washington is a huge value for the week at running back. The Raiders are still in the hunt for the playoffs, and they're going up against a Chargers defense that is the tenth-worst team stopping the running back. If they use him in a similar way as they did against the Titans, he will be in for a nice day.
Wide Receiver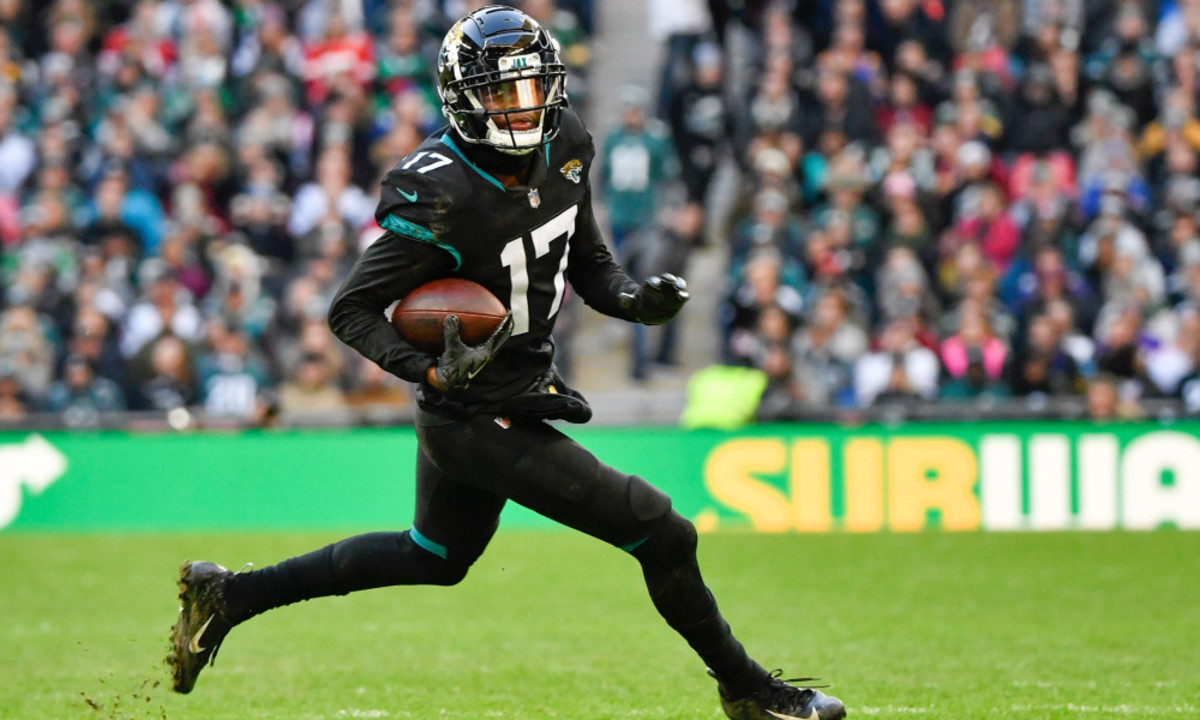 Lock: Tyler Lockett (FD:$7.6K/DK:$7.6K). Time to stack some Seahawks with their quarterback. Lockett has returned to a major role after being quiet for a little while. Not only do the Cardinals struggle against the quarterback, but they also have difficulty against wide receivers. They rank as the seventh-worst against the position. Lock this combo in for 130 yards and a touchdown.
Value: DJ Chark Jr. (FD:$6.3K/DK:$6.3K). The Jaguars are heading to the dome to play the Falcons this weekend in a battle of disappointing teams, but do not let that fool you! They will both be putting up points in this game and looking toward their younger players, which is the category Chark falls into. Things seem to go better for the Jaguars when they have him penciled into their game plan. They will do just that this week, and it will result in nine catches, 110 yards, and a touchdown.
Tight End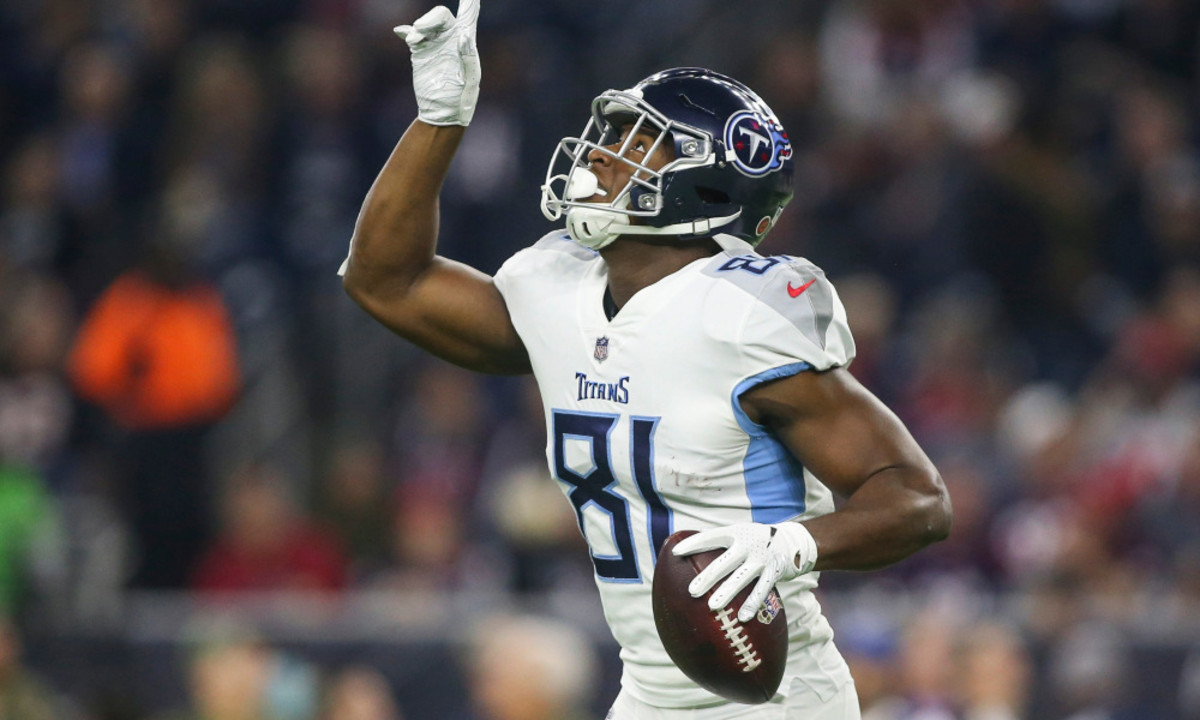 Lock: Hunter Henry (FD:$6.1K/DK:$4.7K). Sometimes during the season, you see trends. This year when Henry has played, he seems to have a good week followed by a bad week. Rinse and repeat. Well, last week was a bad week. This week, he faces a Raiders defense that struggles against the tight end position. Add in the fact that this game is in Los Angeles, and it makes for a great week ahead.
Value: Jonnu Smith (FD:$5.4K/DK:$3.8K). This might seem like a risk. However, the Titans are not out of the playoffs yet. They will be giving it everything they have in order to continue that push with the Saints coming to town. For most of the games that Smith has actually started in, he has filled that role very well. Expect the Titans to lean on him again this week.
CrackUm Player Of The Week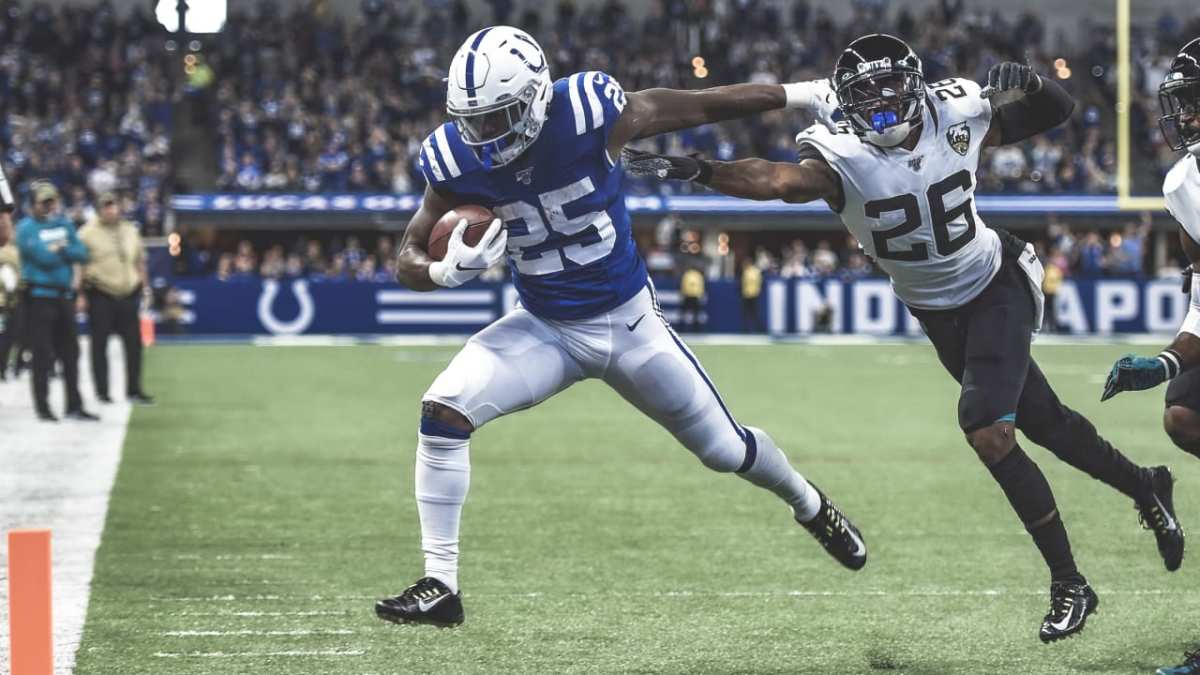 Marlon Mack (FD:$7.3K/DK:$6.2K). The return of the Mack! There is no better way to be fully back than having a matchup against a defense that is the worst against the running back. Mack finds himself in just that spot against the Panthers. The Colts are out of the playoff hunt, but that won't change how they play. They will want to see what a talented player can do for them. He will return to a workhorse role and have 25-plus touches for 180 total yards and one touchdown.
---
Good luck to all this weekend. If you have any fantasy football-related questions, make sure you go follow @FantasyHRontap on Twitter.
---
Featured Photo: Los Angeles Chargers