Coaching changes are starting to occur for the Chicago Bears. Shortly after this morning's press conference, a few coaches were relieved of their jobs.
The first is Brock Olivo, who served as the team's assistant special teams coordinator. He had been in this position for the last two seasons. The second is tight ends coach Kevin Gilbride, who has also served under this staff since 2018.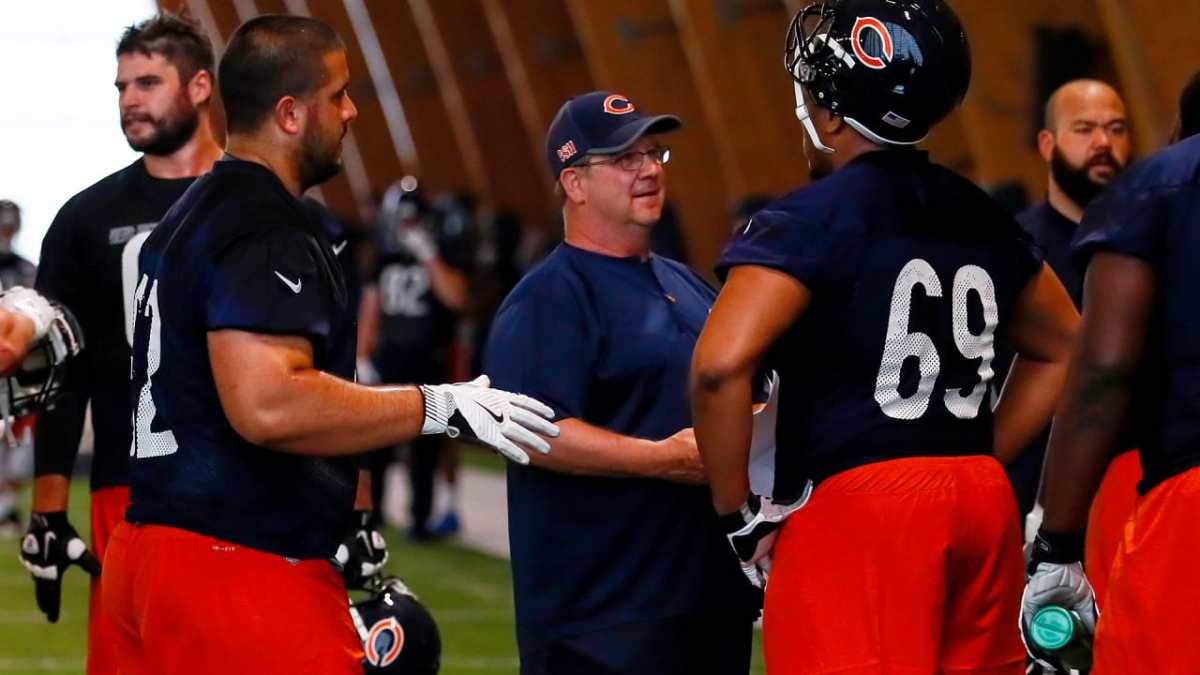 The final coaching changes are the biggest of this offseason, so far. Everyone knows that the team struggled on offense this season. Well, Pace and company saw that and made changes right away. Harry Hiestand, who was the offensive line coach for the last two seasons, is now gone. The other move, for now, is the release of offensive coordinator Mark Helfrich. That is the result of how far this offense fell during the season and it shows that Pace means business about getting it fixed in 2020.
So, where do they go now after these changes?
---
Featured Photo: Chicago Bears