New decade, same Chicago Bears team. After letting multiple coaches go yesterday, one of the first tasks on the docket for 2020 will be finding a new offensive coordinator. Sadly, this scenario is way too common for this team. None of these changes should really come as a surprise since the offense ranked near the bottom of the league in nearly every single offensive category. So, where do Matt Nagy and Ryan Pace look to finding the right answer? There are plenty of options for them to choose from; it could be a veteran coach, inside hire, or an outside hire.
Veteran Coach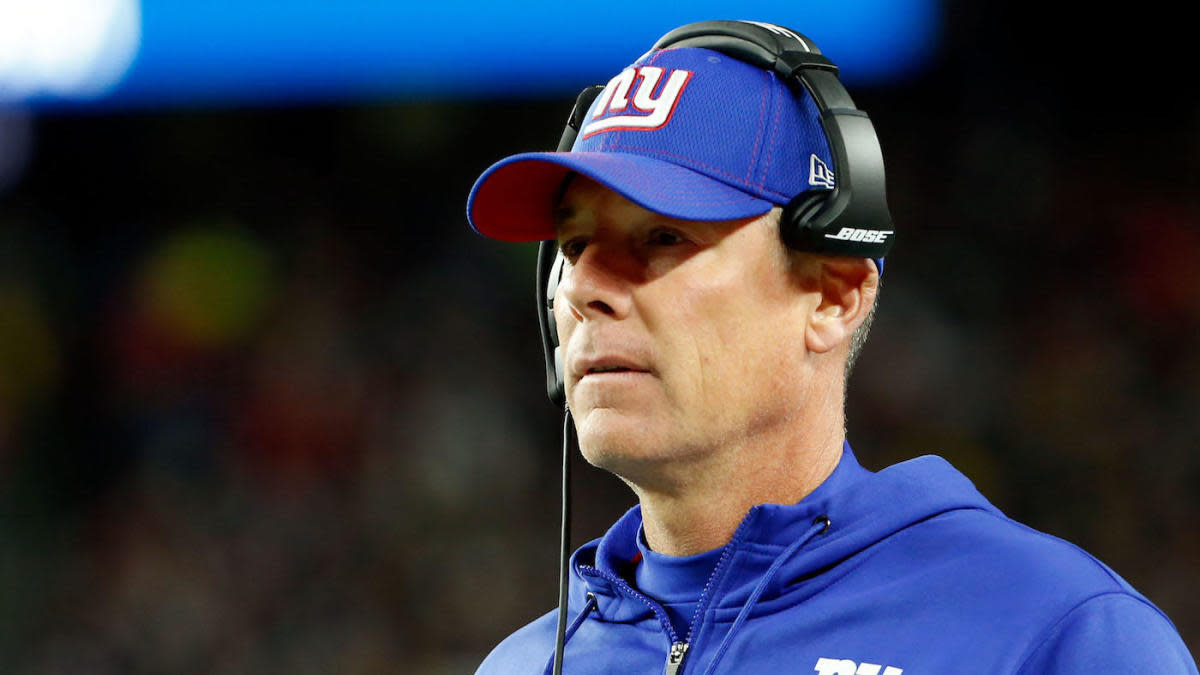 Pat Shurmur: This might be the "safe" option for the team. That is all due to the connection he has to the Andy Reid coaching tree, the same one Nagy comes from. Shurmur has been coaching since 1988, and he could be a perfect fit for a team that needs a veteran coach to help get this offense back on track. It never really worked for him as a head coach, but he has had success with coaching in other areas of the offense.
Other options: Jay Gruden or Mike McCarthy
Inside Hire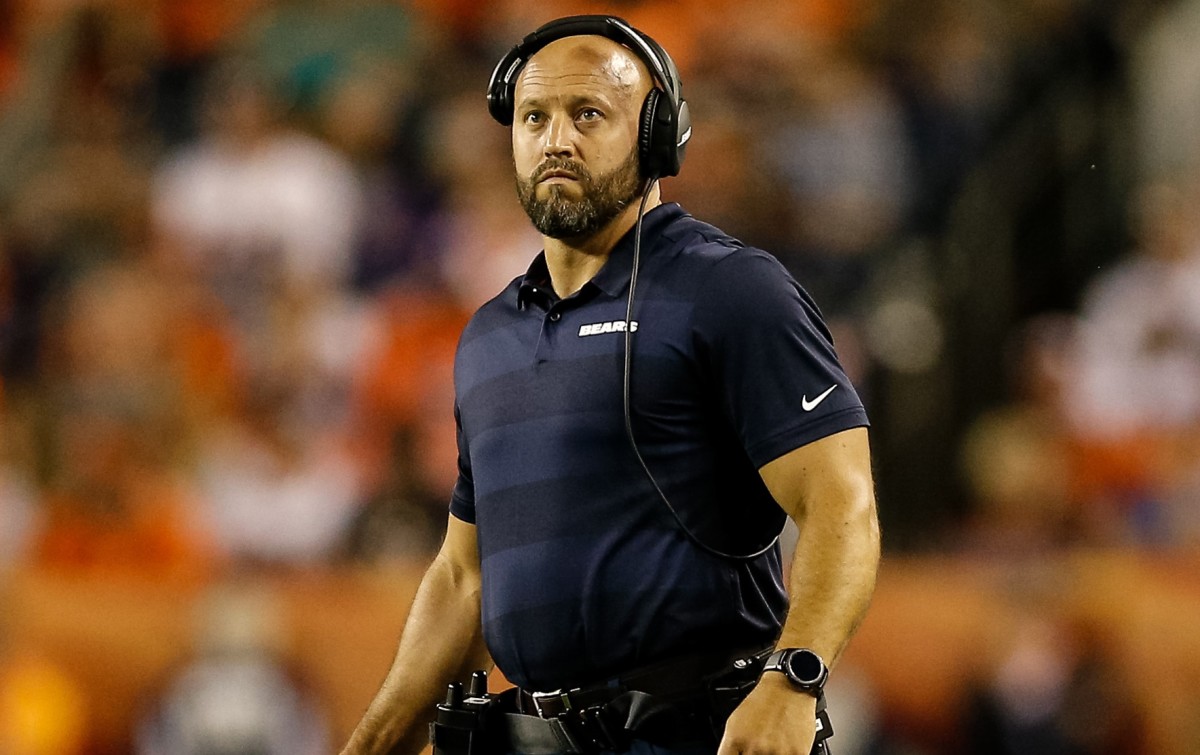 Mike Furrey: At times, the Bears offense needed a little bit more fight to them. Well, if you ever get a chance to see how Furrey reacts on the sidelines or during practices, it's all about getting a little more pumped up. He started his coaching career back in 2011 and has experience as a head coach and wide receivers coach. Hiring an internal option such as Furrey would make the coaching transition a little bit easier for all parties involved if the team decides to go that route.
Other options: Dave Ragone or Charles London
Outside Hire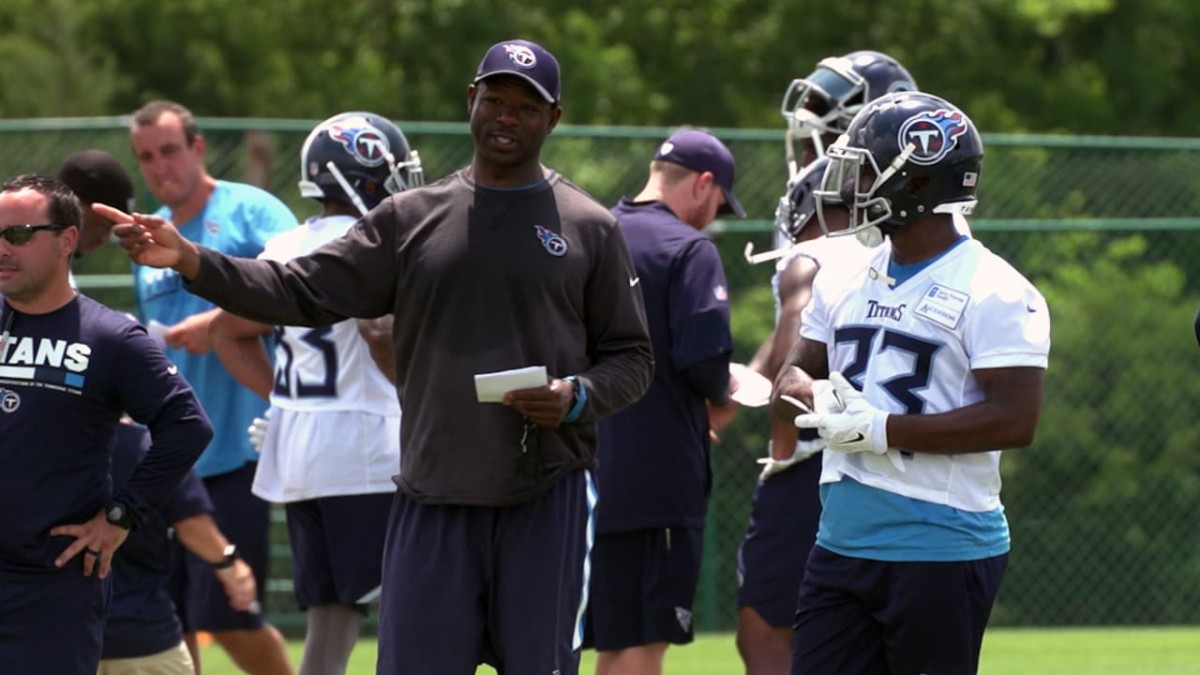 Tony Dews: He has been the running backs coach since 2018, and the Titans have found major success since he joined them. Derrick Henry has rushed for over 1,000 yards each of the last two seasons. In 2018, he had 12 rushing touchdowns and in 2019 he finished with 16. Dews has a long coaching career behind him that dates back to 1998 as well. He has experience coaching nearly every positional group on the offense, so that could be a solid mix to get this offense back to their old ways.
Other options: Tom Melvin (KC – Tight Ends Coach) or Tom Rathman (IND – Running Backs Coach)
---