The second slate of Wild Card games is certainly going to be a crazy affair. With AFC games taking place today, Sunday is all about the NFC, and plenty of big names will be coming to play. This slate might be a little more straight forward compared to Saturday. However, there are still some players you can find that will make your lineup different than the others. Get ready for both slates of games or play the combo slate, just note that the prices are a little different on that one. Playoffs are finally underway!
Quarterback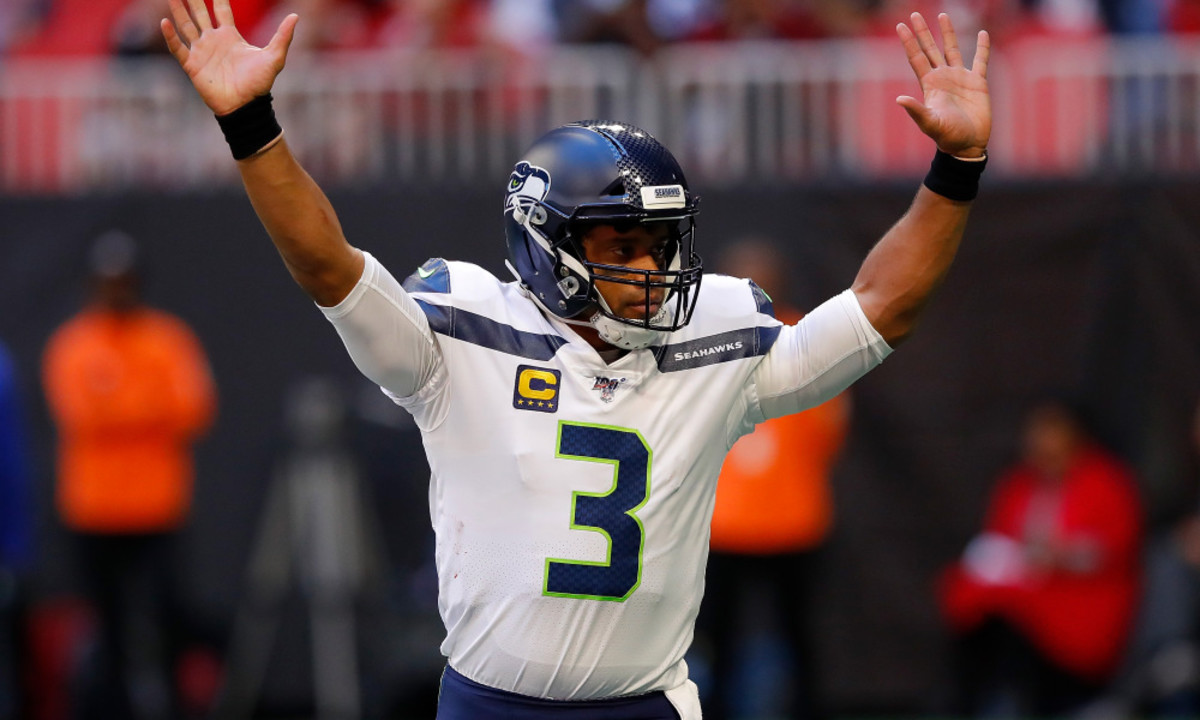 Lock: Drew Brees (FD:$8.7K/DK:$6.5K). Saints at home in the playoffs? Yeah, that's bad news for any team coming in. Brees has been very consistent in the last five games. That will continue this week against a pretty good Vikings team. The Saints are just a different monster come the postseason.
Value: Russell Wilson (FD:$8.1K/DK:$6.7K). Both of these teams had very interesting seasons. The Seahawks have a legitimate chance to go on the road and pick up a victory this weekend. Wilson is a special player, one who will put this team on his back on the way to a win. Expect 320 total yards and three touchdowns in this game. As always, watch out for the rushing ability.
Running Back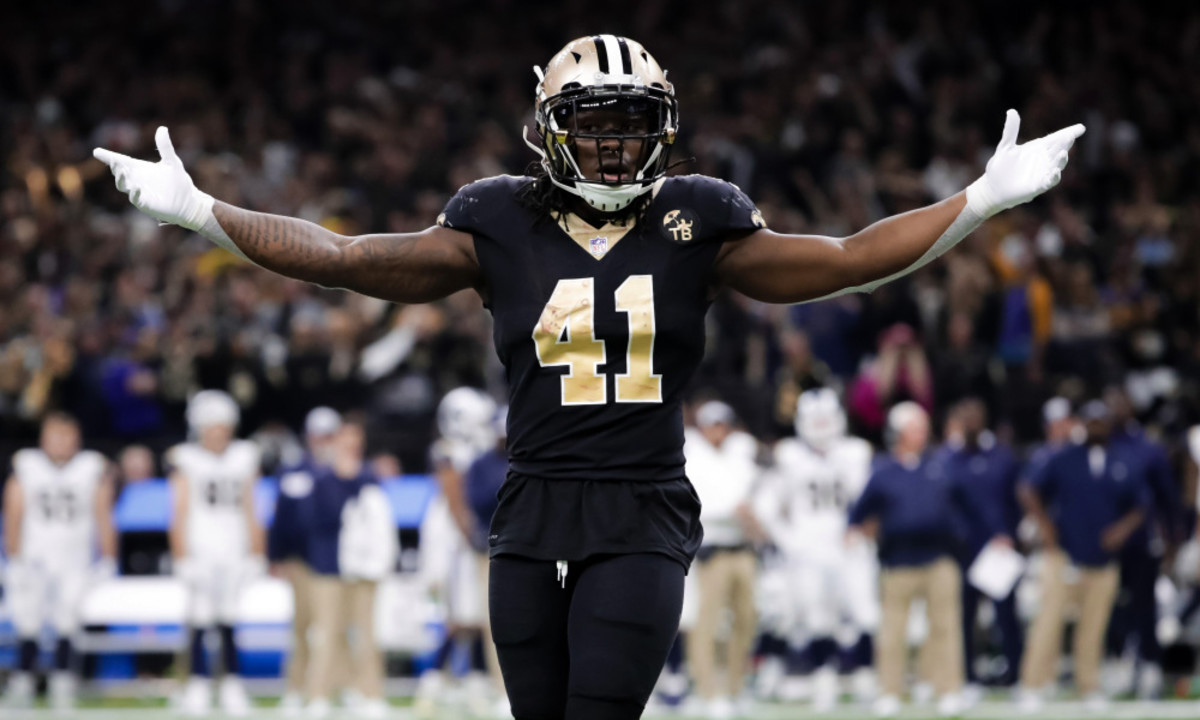 Lock: Alvin Kamara (FD:$8.4K/DK:$7.4K). For most of the season, he has been quiet. The numbers have been down compared to usual production. That being said, he woke up in the last two games of the season. The game plan will run through him all day. Kamara will have 25 total touches, 150 yards, and one touchdown.
Value: Miles Sanders (FD:$7.5K/DK:$6.2K). Near the end of the season, the Eagles used him as a true workhorse and it paid off. Over that span, Sanders was scoring over 20 fantasy points and Philadelphia won both games. In order for the Eagles to win this game, they need to use him that same way. Get him 20 rushes and seven total targets through the air. He will total 170 yards and score tomorrow.
Wide Receiver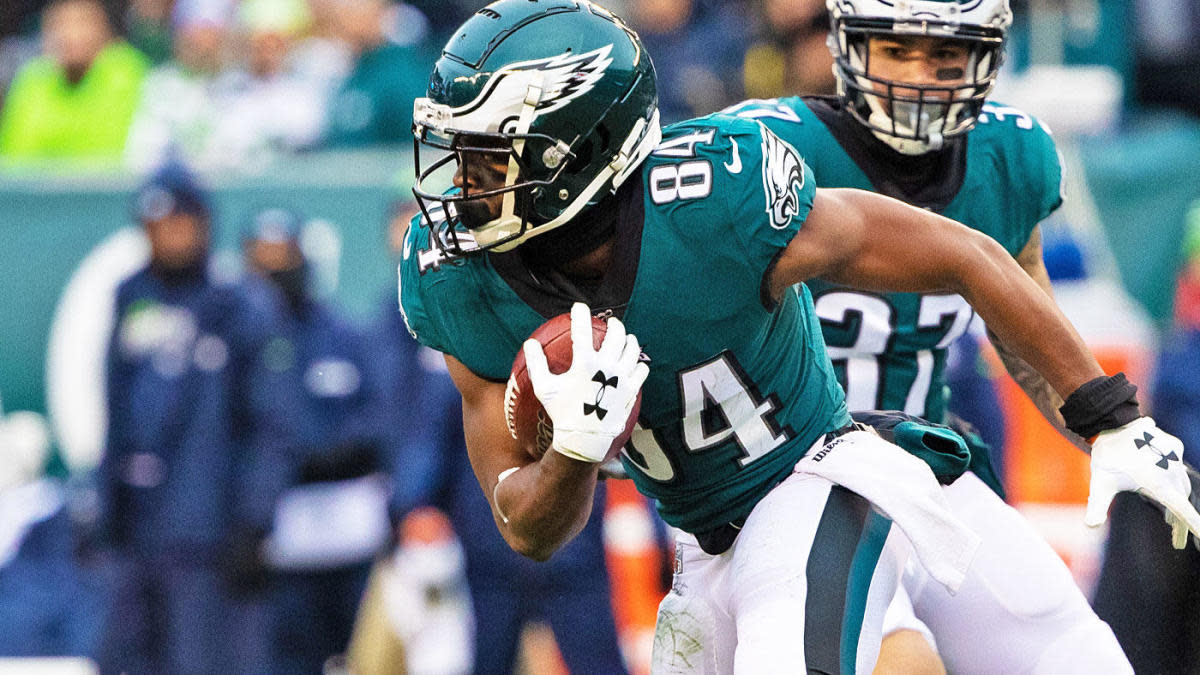 Lock: Michael Thomas (FD:$9.2K/DK:$9.3K). He is the best wide receiver. It is that simple.
Value: Greg Ward (FD:$5.9K/DK:$5.0K). It's been a rough season for the Eagles at this position. They have lost so many players to injury and they have had to learn to trust some new names on the offense. Carson Wentz is the player to thank for that. He has aimed to learn everything he can about these players stepping in. Ward has become a reliable target for him and sees a good amount of passes come his way during games.
Tight End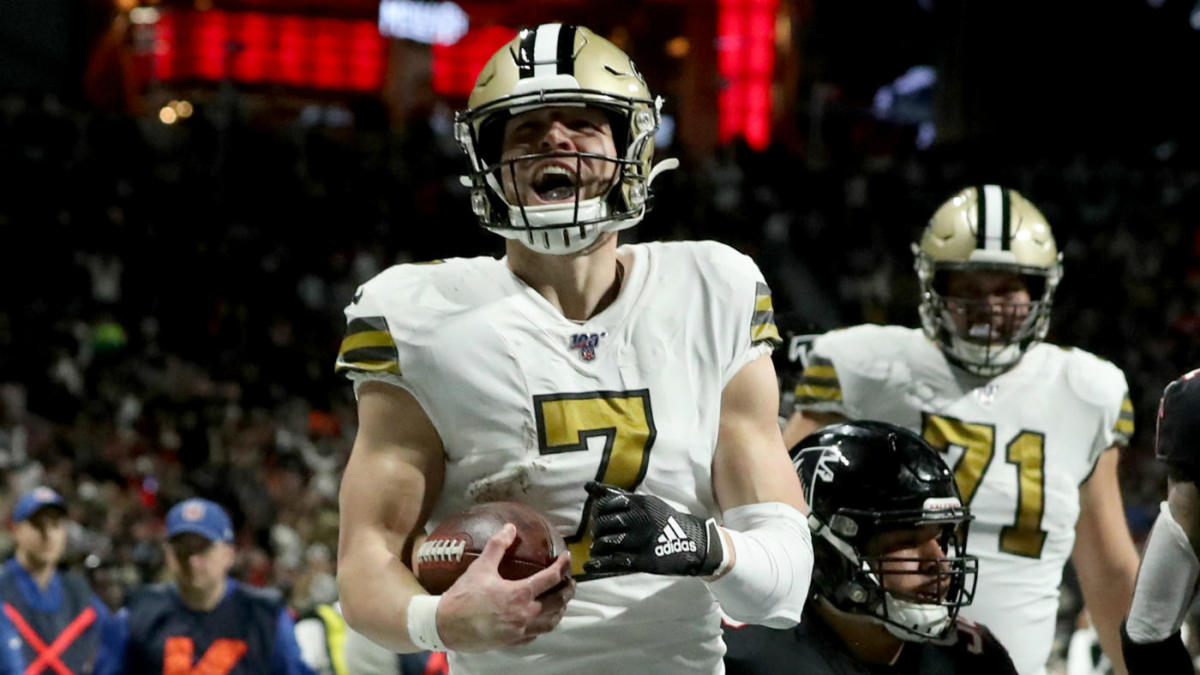 Lock: Dallas Goedert (FD:$6.6K/DK:$5.2K). The Eagles will be without Zach Ertz again this weekend, which opens the door for Goedert to continue to get over ten targets in this game. He is now the number one target for his quarterback. Expect 11 catches for 105 yards and one touchdown from him.
Value: Taysom Hill (FD:$5.3K/DK:N/A). This is a move for FanDuel since he is considered a QB on DraftKings. He is a player that could have the ball in his hands around seven times in a game. Additionally, he's always a threat to score in a game. For this price, you can't go wrong. For those playing DraftKings, plug in Jared Cook for this slate.
CrackUm Player Of The Week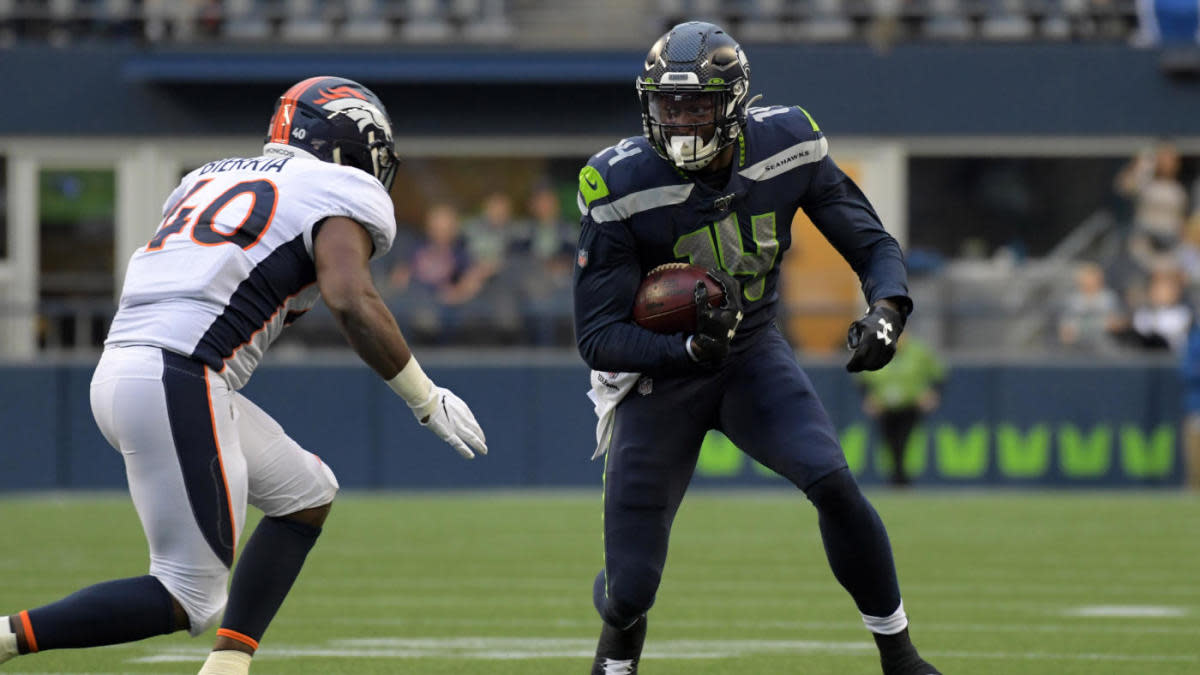 DK Metcalf (FD:$6.6K/DK:$5.9K). The Eagles will be watching for Tyler Lockett all game. This will open up more chances for the standout rookie in his first postseason game. Get him the ball as much as possible and see what kind of damage he can create because of his size. He is starting to prove to Russell Wilson that he can be a reliable target for him. Expect ten targets, 80 yards, and a touchdown.
---
Good luck to all this weekend. If you have any fantasy football-related questions, make sure you go follow @FantasyHRontap on Twitter.
---