It has nearly been two weeks since the Chicago Bears fired four coaches from their staff. They have since filled two of four coaching spots. Over the last several days, it seemed like the biggest void at offensive coordinator would be filled by Pat Shurmur. That thought resonated until the afternoon of the Divisional Round of the playoffs when former Bears' defensive coordinator Vic Fangio and the Denver Broncos made their move.
The Broncos swooped in right after firing their current offensive coordinator and got their guy. Shurmur was in talks with a few teams, but it seemed as if the Bears where the most serious threat to hire him. The Broncos were able to offer more to Shurmur in the end. This is all just a kicker to see a former Bears' coach getting in right before his former team, and it doesn't help that it happened just before the Packers played their playoff game. The Bears didn't even have to play yesterday and they still lost!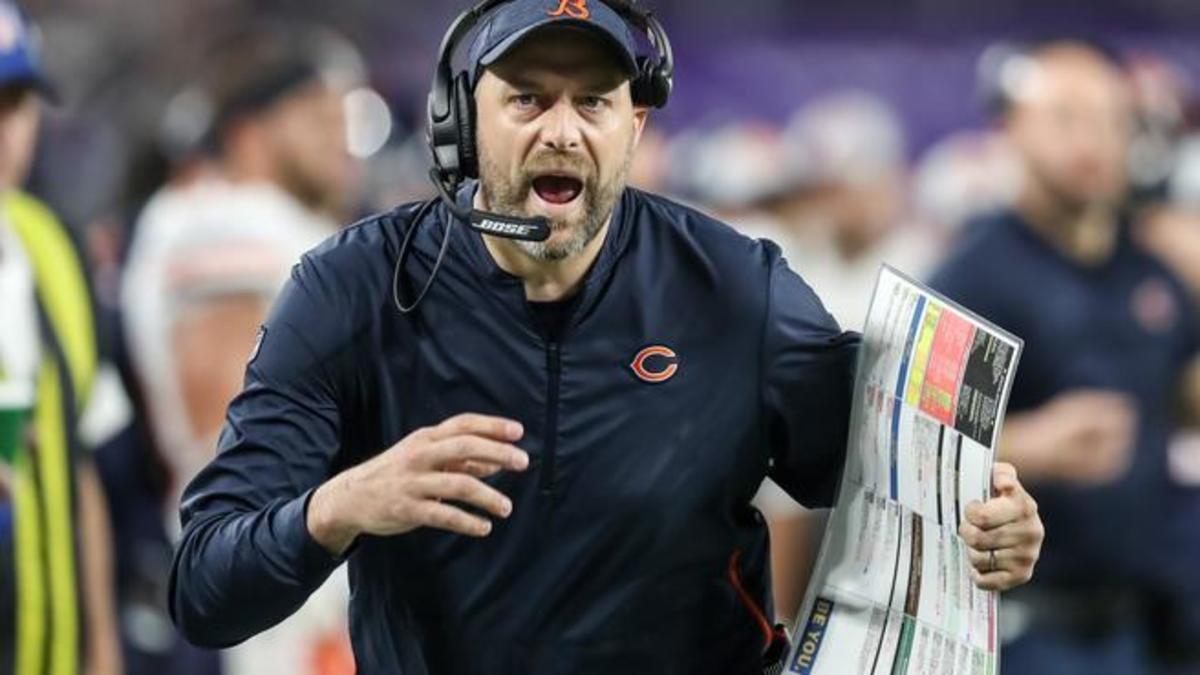 With the previously assumed 'Plan A' now foiled, one of the biggest questions of the offseason now looms even larger. Which direction will the Bears go to find their new offensive coordinator?
---