It was announced on Tuesday afternoon that Tom Rees will fill the empty offensive coordinator position at Notre Dame. The vacancy first opened up on December 11th after Chip Long and the program mutually decided to part ways.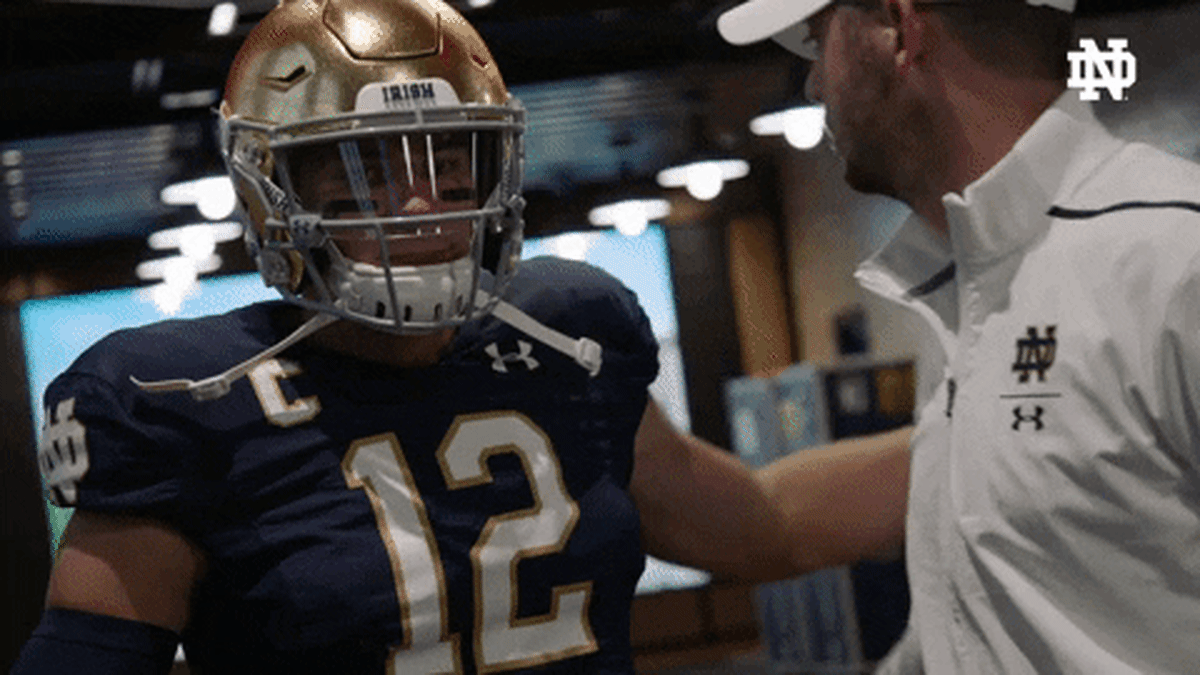 Rees spent four years playing under Brian Kelly and accumulated a 23-8 overall record while throwing 61 touchdowns compared to 37 interceptions. Spending three years in Kelly's offensive system as the quarterbacks' coach has made a significant impact on the players and their brotherhood. Now Rees will have much more responsibility with the Irish offense, as he will take the reigns calling plays.
Rees reportedly interviewed with Oregon and Northwestern for the offensive coordinator position but didn't gain much traction for either job. At 27, Rees has been receiving national attention for job consideration and is considered a rising star in the profession. So we, as fans, will see if he can live up to the hype.
---