Who should be the White Sox closer? It's been argued across Twitter on several occasions. There are the traditionalists who examine Alex Colome's ERA and think, "Wow, we have a good pitcher on our hands." Then there are people who look at Colome's second half of 2019 and fear that they may see more of that in 2020. That said, it's a topic worth breaking down.
Aléx Colomé has always been a reliable setup man. In 2019, on the other hand, we saw something concerning. All of his peripherals were absolutely dreadful. See the below graphic from Statcast: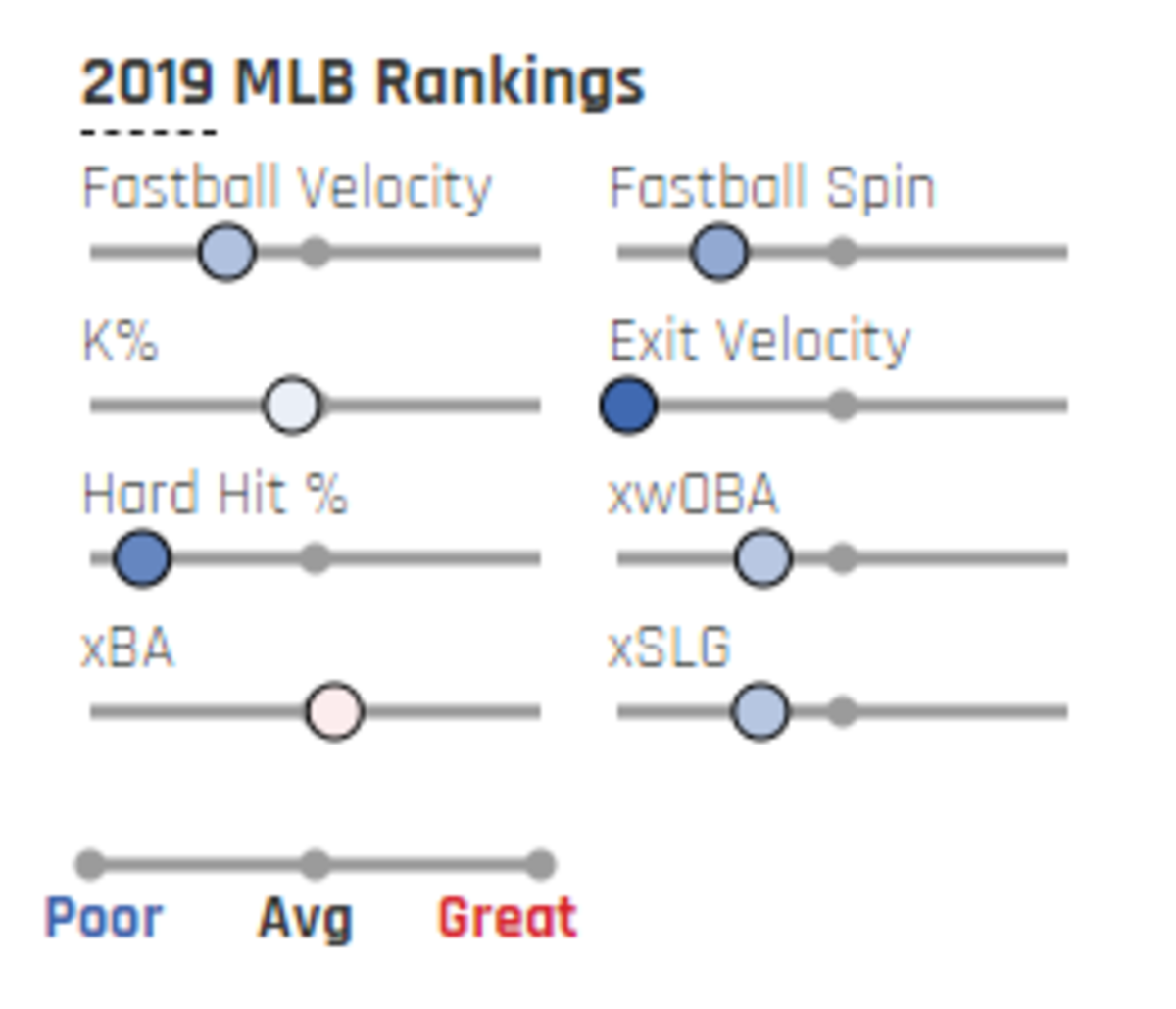 His velocity and spin rate were both down, resulting in batters absolutely crushing the ball off of him. This showed in the second half of the 2019 season when he went from a first-half 2.02 ERA and .206 wOBA to a 3.91 ERA and a .322 wOBA. That's called regression, folks. Colomé was such a reliable reliever in the past mainly due to his strikeout percentage. In 2016, for example, it was 31.4%, which led to a 1.91 ERA and 2.88 FIP. Now, when we put that up against his 2019 season, his strikeout percentage 22.1%, which led to the above numbers and a season-wide 2.80 ERA and 4.01 FIP.
Let's move onto Aaron Bummer, who looks like a clone of Matt Thornton with his delivery. In 2019, Bummer wasn't necessarily striking out every batter. However, he was increasingly effective, sporting a 2.3% barrel percentage that placed him in the top 1% of the league, according to Statcast. Here is his year-round graphic from Statcast: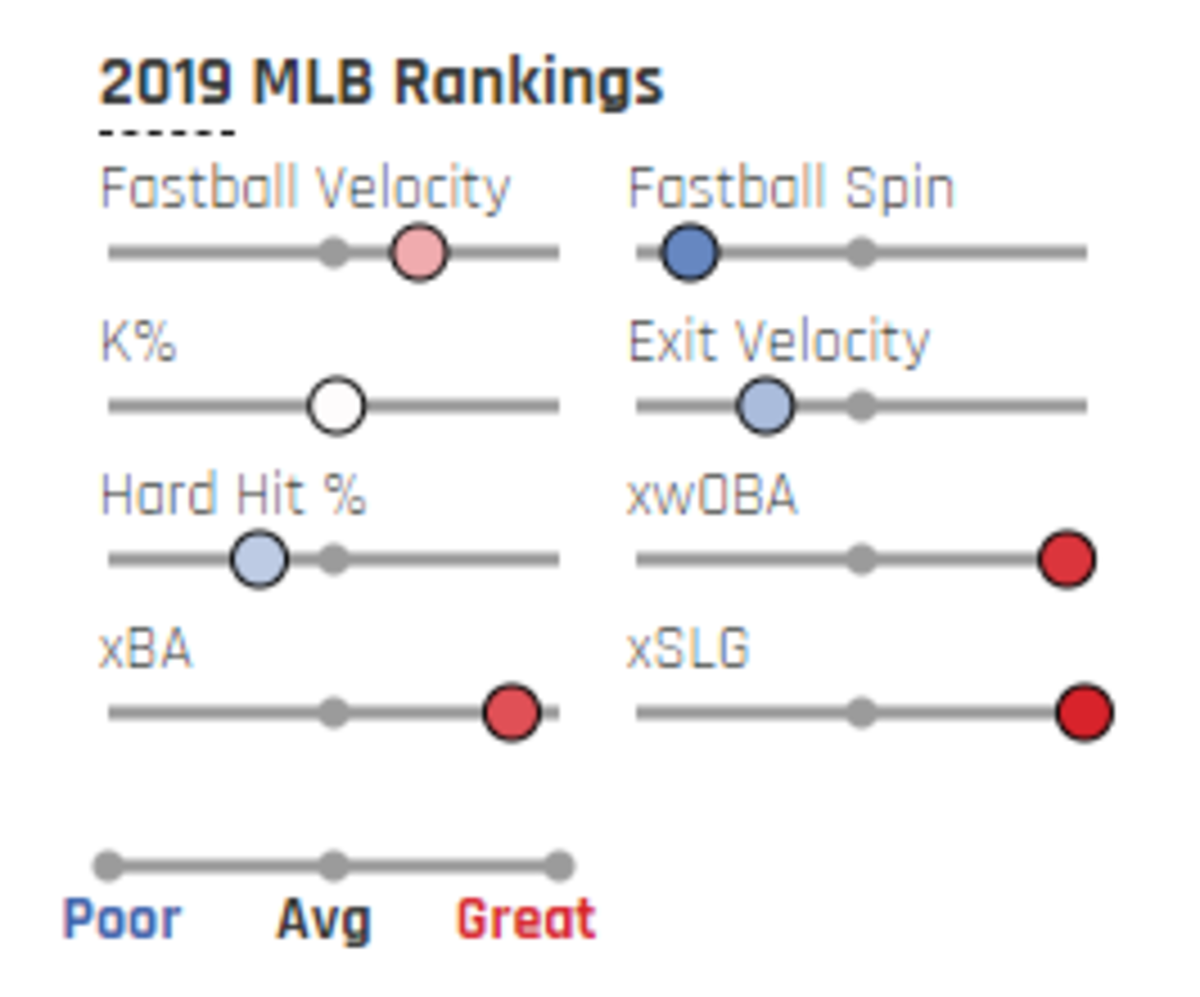 These peripherals are far more promising than what Colomé displayed. Yes, his spin rate isn't the best, but Bummer is younger and can throw the ball hard. His hard-hit percentage proves that he was a much more effective pitcher than Colomé when it came to inducing weak contact. His ERA and wOBA did not fluctuate at all between the first and second half because, more than likely, this is the pitcher he will be going into the future. The biggest thing that stands out is his average launch angle from hitters at -3.4 degrees, which is down from 3.2 in 2017. Meanwhile, Colomé's average launch angle was 9.8 degrees in 2019, which is up about a degree from 2018. Bummer is just better at keeping the ball out of the air and keeping hitters off-balance enough to not hit it hard.
Aaron Bummer should be the closer for the 2020 season. This should be an easy decision. Colomé only has one year remaining on his contract. Bummer isn't a free agent until 2025. Invest in the guy who is 26, not the 31-year-old who will be on another team next season. The numbers tell you to do so. Trust them.
---