Only two years into the Khalil Mack trade, the Bears are "reportedly" listening to listening to offers that would move him out of town. What could they possibly even be looking to receive in return? Dan Sileo claims to have the inside information on this potential development, but does he really? We'll be taking all of this with a grain of salt, but let's explore this claim through a hypothetical lens.
The Bears would be looking to get back more than what they originally gave up to acquire Mack. His contract is not an issue for other teams to take on for his talent, just like the Bears originally did. However, the dead cap over the next two seasons would be around a rough $45 million for the Bears. This type of move would be more typical of a team looking to bolster their roster through the draft in a rebuilding period. Nevertheless, Dan Sileo is apparently on the case as to who would be interested in this type of trade.
The best part of that tweet is the first four words: "working on a source." So, Dan, you just put this out and are now looking for a source on it? This is a verified Twitter account that should be giving fans facts, not fake information for the attention.
There is no credibility behind some of these claims Sileo has put out there as of late. Take a look at his timeline if you want to see what other crazy ideas he is putting out there for other teams as well.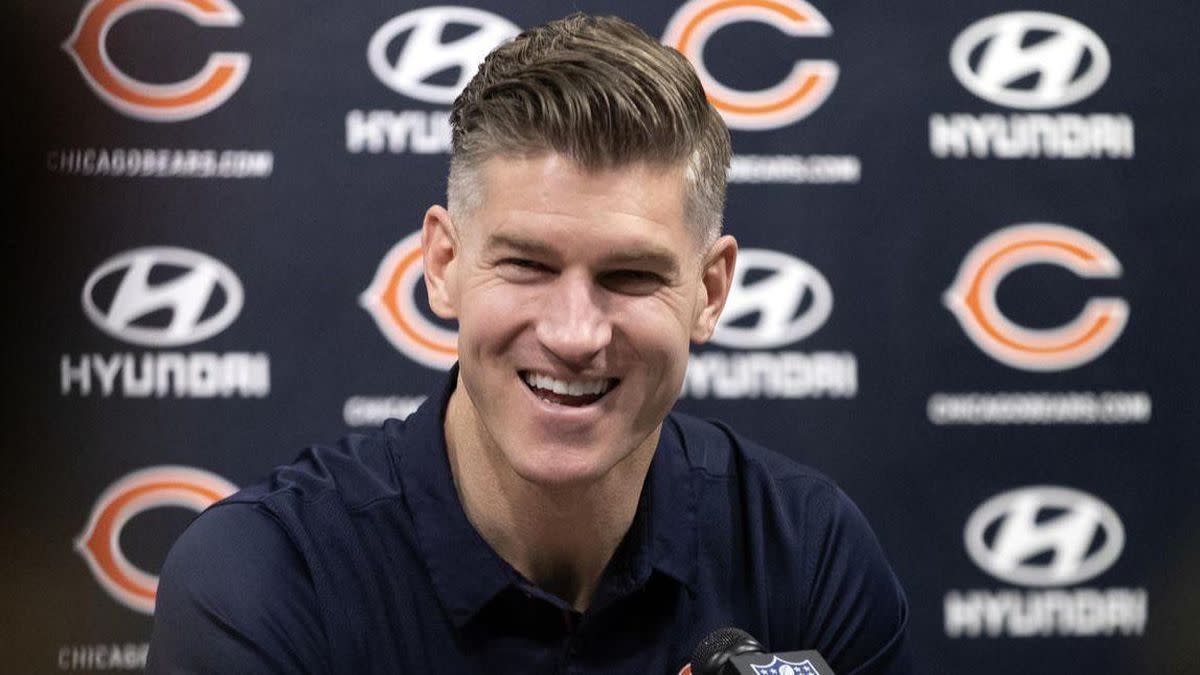 At the end of the day, the Bears will not make some crazy Khalil Mack trade. Could Pace make a move to get back into the first round? Maybe, but you don't really have the players or draft capital to make that move while continuing to build the depth of the team. What about a move back in the draft? Not typical of Pace's style, but that could be a possibility as well. The NFL Draft is approaching fast, so get ready for things to get even crazier.
---