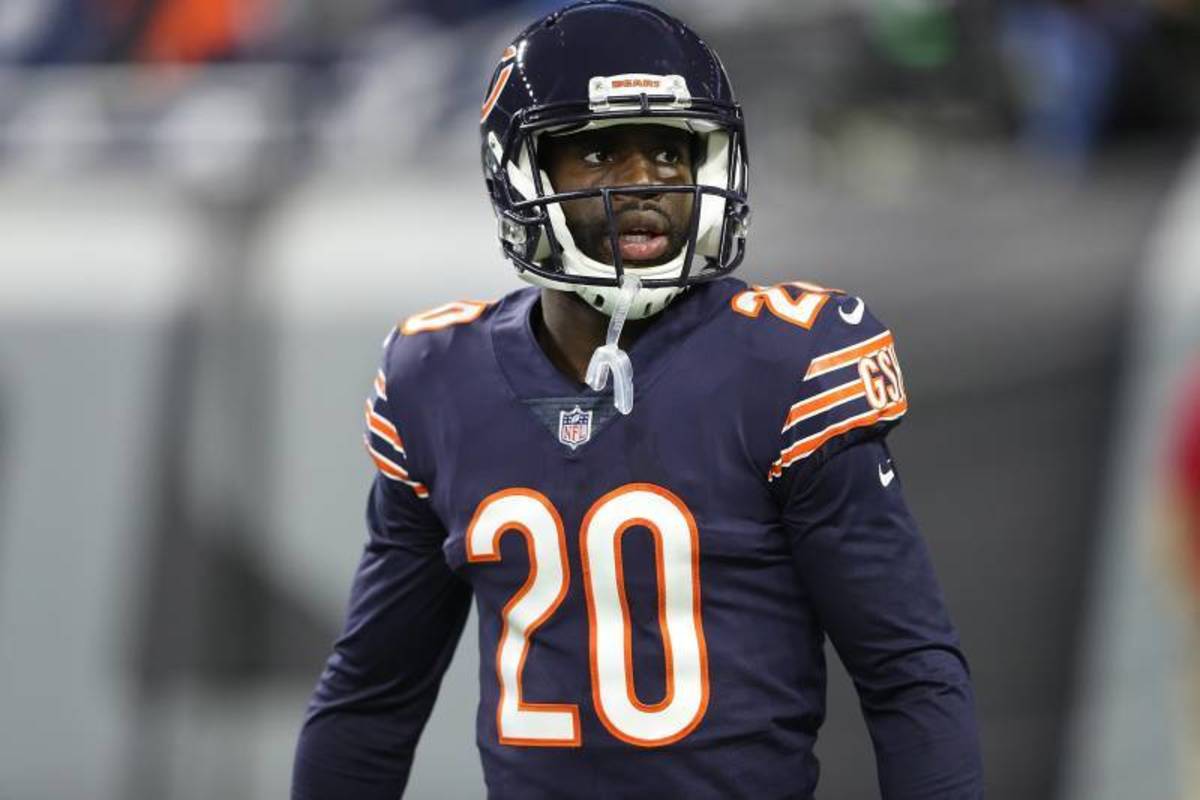 ESPN's Adam Schefter reported today that the Bears are reportedly releasing WR Taylor Gabriel and CB Prince Amukamara.
Amukamara started 15 games in 2019 and finished with zero interceptions on the season, which was a major disappointment after he hauled in three picks three last season. With his release, the Bears will save $9 million and an extra million in dead cap.
Taylor Gabriel had high expectations entering last season after recording 688 receiving yards in 2018. Unfortunately, Gabriel didn't live up to those expectations and started only seven games last season, finishing with just over half of his 2018 numbers.
Cutting ties with Gabriel will save $4.5 million in cap space with $3 million in dead cap.
Given the financial state of the Bears, tough decisions were expected to be made this offseason. Before these moves were made, the Bears were 28th amongst NFL teams in available cap space. They now rank 22nd with $26.3 million in available cap space.
---