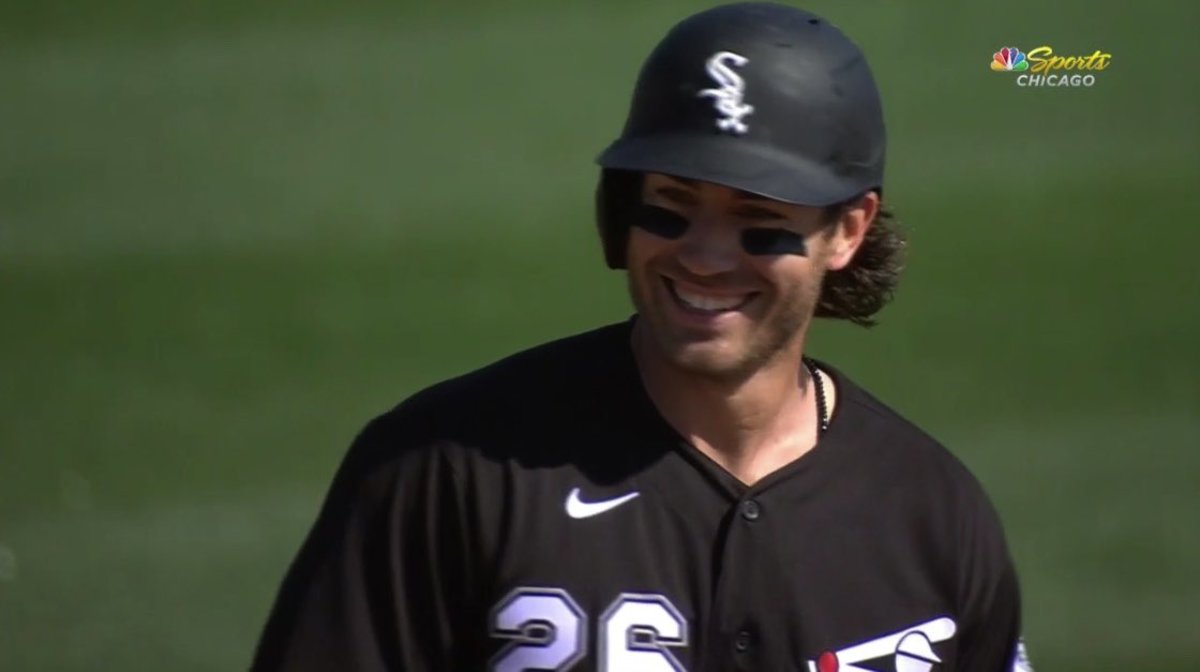 Sometimes a little change makes a big difference…
After fizzling out in 2018, Nicky Delmonico only appeared in 21 games for the White Sox in 2019 before succumbing to season-ending surgery for a torn labrum in June. He was then released from the White Sox and subsequently re-signed by the organization on a minor–league deal.
While Nicky has fully recovered from his surgery in time to be ready for Spring Training, the most significant change he has made is to his appearance.
That's right, Delmonico is now rocking a sick flow. Nothing screams confidence more than a guy with some lettuce protruding from the back of his head. Let's just take a look a few other Chicago athletes who have rocked something similar.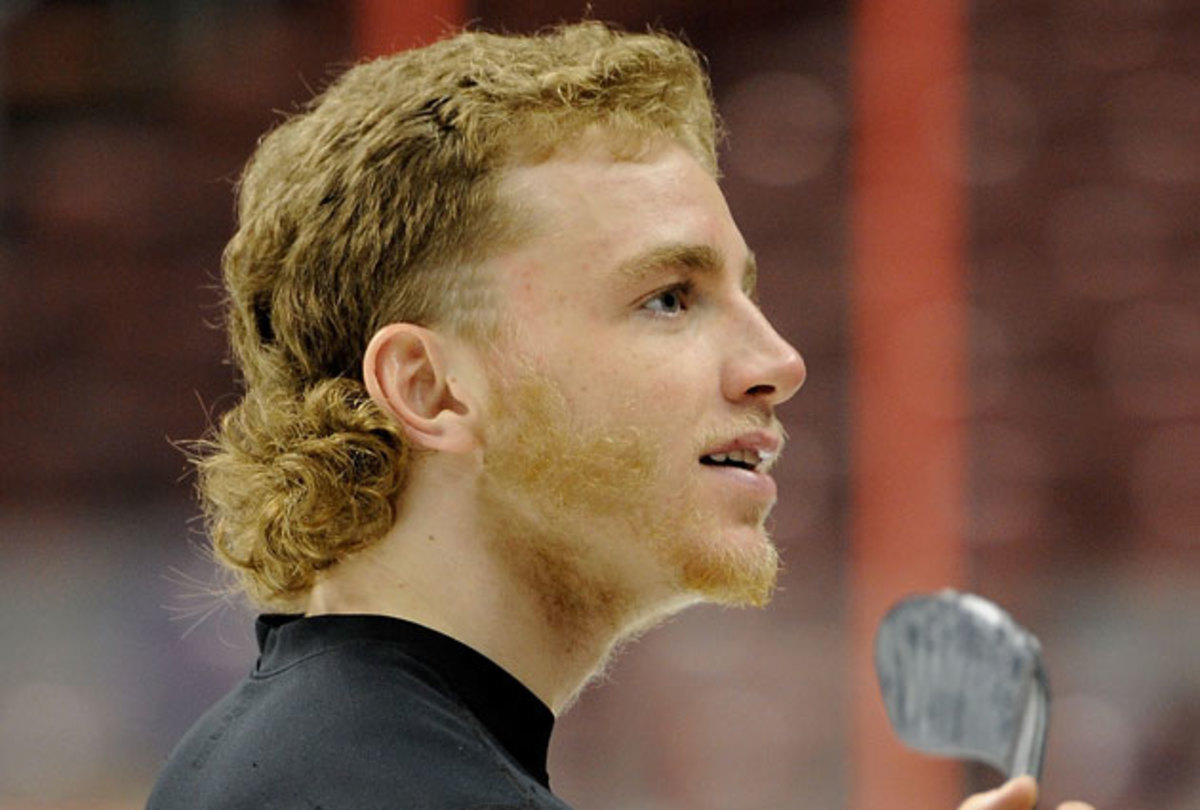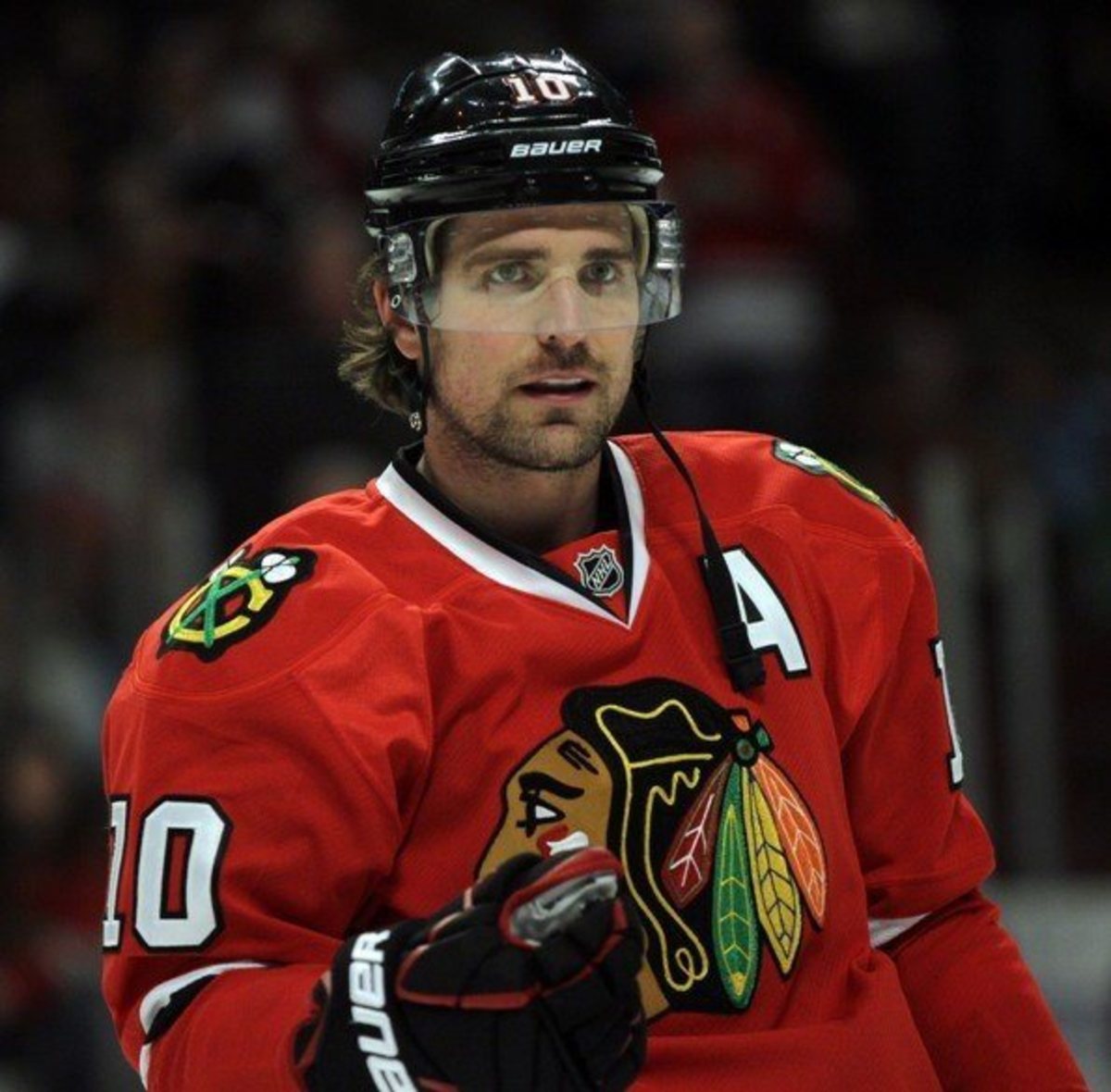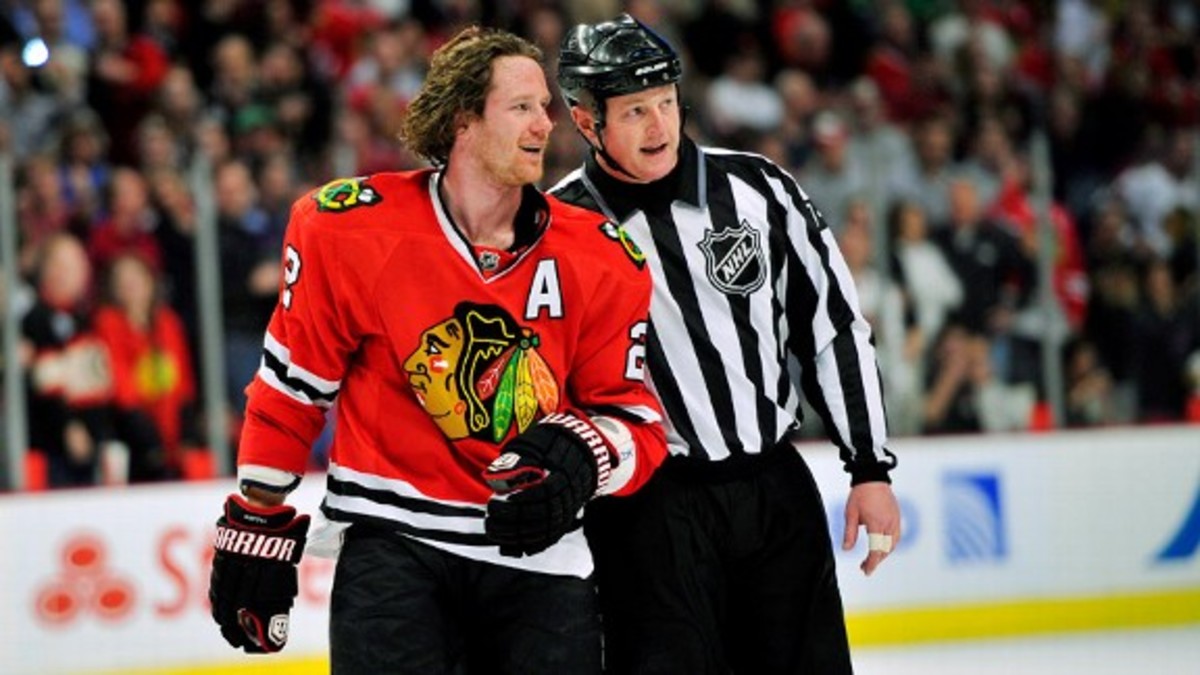 What do all these guys have in common? That's right, they are all champions. They are also all cool and tough.
Now, it is way too early to say that Delmonico is going to be a champion like the rest of these guys, but he is absolutely mashing the ball in the first two Spring Training games he has appeared in since returning from injury. It's completely reasonable to think his newfound flow is the reason for his success.
Let's just hope Jerry approves of his hairstyle should he wind up making the team out of Spring Training…
---