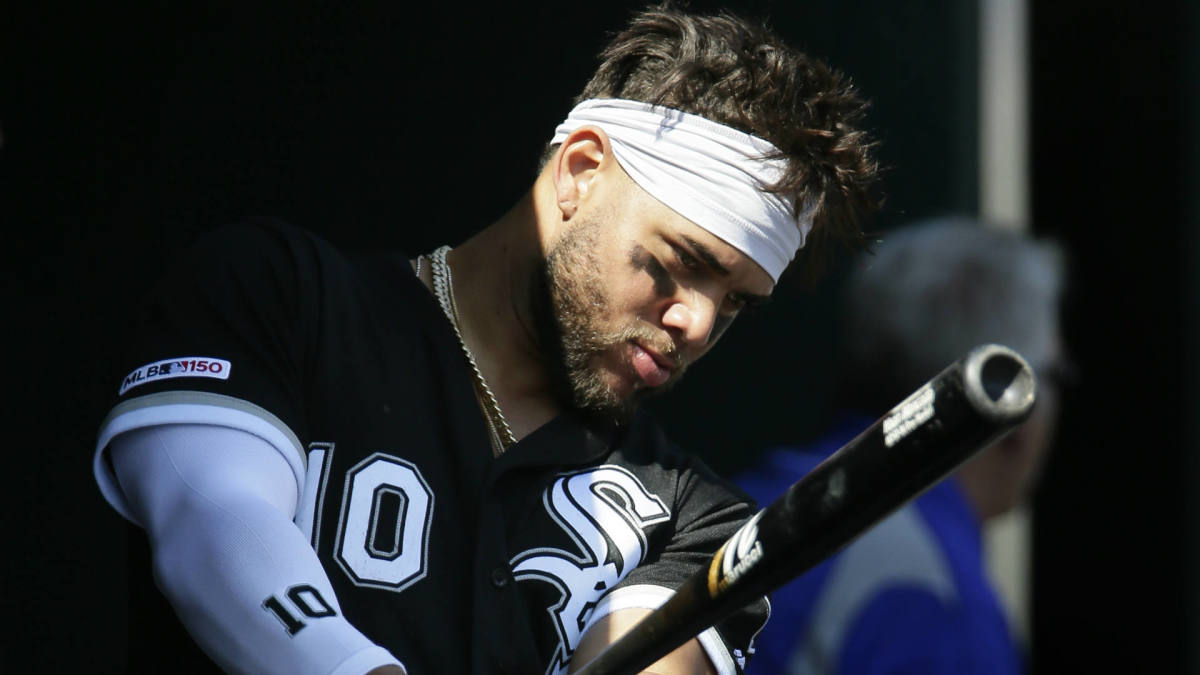 The White Sox and star third baseman Yoan Moncada have reportedly agreed on a five-year contract extension, per Ken Rosenthal.
This is a Rick Hahn specialty. He's very good at reaching contract extensions with young stars that include multiple years of team control in hopes that the player plays well for the entirety of the contract, otherwise they get a more team-friendly deal.
In 2019, Moncada was worth 4.6 bWAR games and posted a .315/.367/.548 slash line over 132 games. That's an incredibly strong resume, and Moncada looks to improve even further upon that level of performance in the 2020 season. He's most likely going to be the best player on the team going forward, so Sox fans should rejoice that he will be around until he's 30 years old.
UPDATE (3:10 PM): The extension is reportedly worth $70 million.
---